Sometimes simple games are the most elegant. They quickly become classics around the world. So how do you take something like this and put it to good use in your language classroom?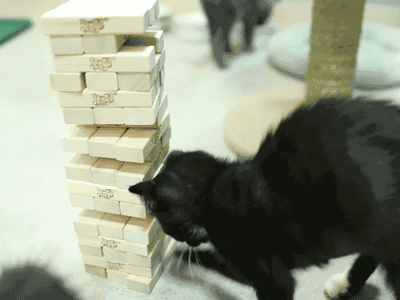 First, make sure you know the basics of how to play the game.
Now, look at some ways that teachers have gotten creative!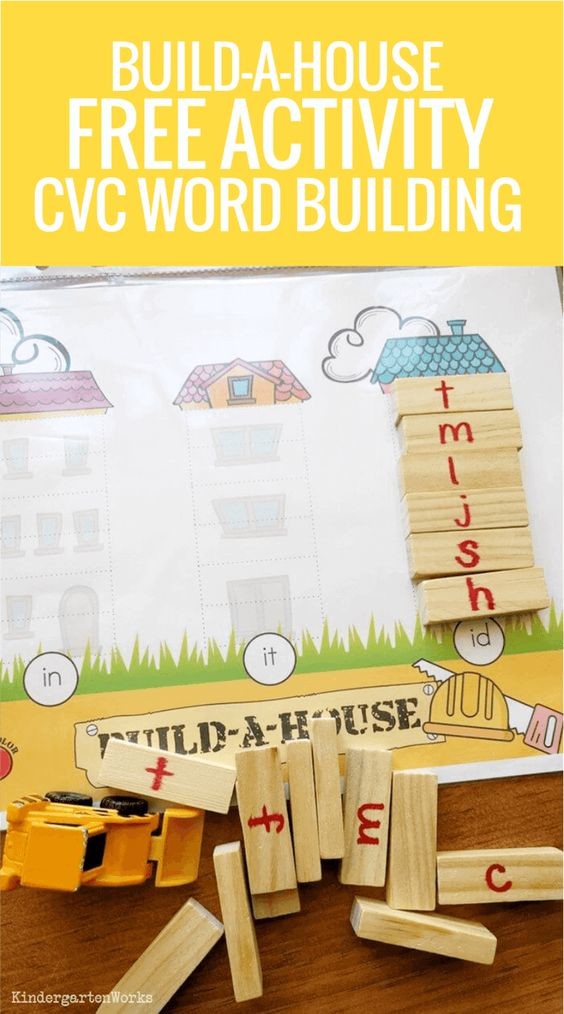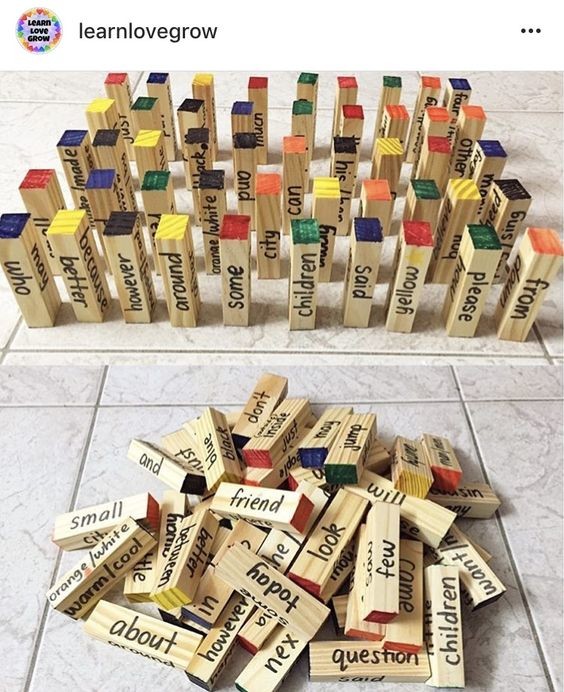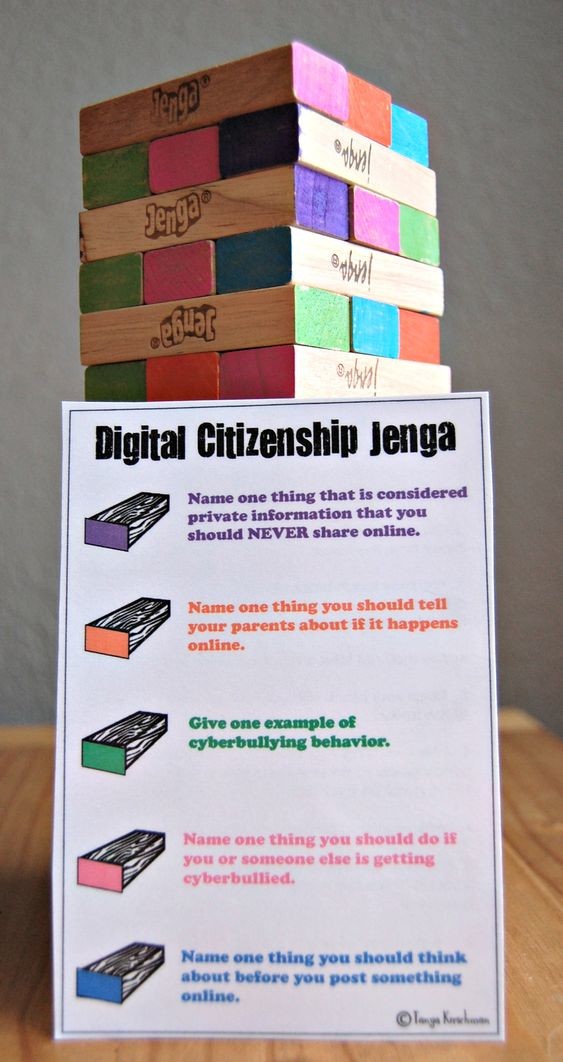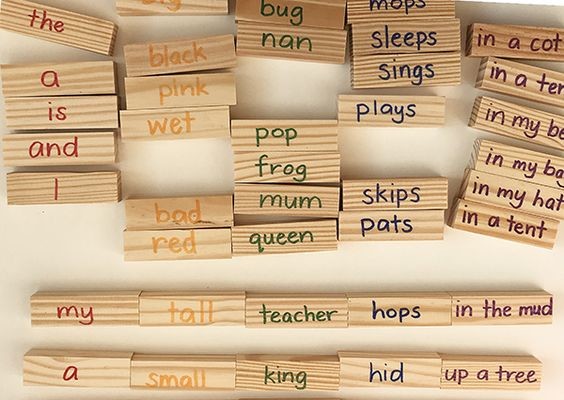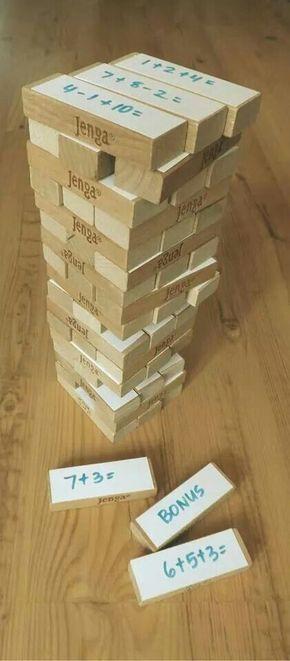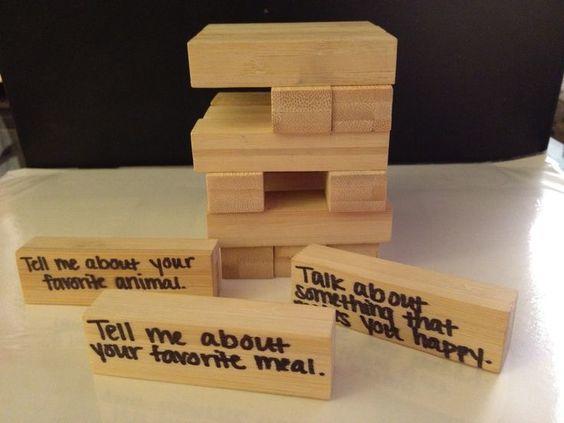 Cool huh?
Check www.teacherspayteachers.com for some ready-made files you can print.
Turn on your VEE PEE ENN and visit www.pinterest.com/teachershouse for more ideas like these!NEED A VPN?
Visit our shop and pick up a few sets of these for your classroom right now!