What is a TeacherTreat Box? It is an amazing time saving resource. We did the hard work for you. We collected toys and prizes that you can use at your Halloween party.
There are 3 options available:
The Candy Box – ¥98
No Halloween party is complete with out great candies!
Gummi worms, chocolate, pop rocks, gummi eye balls, and much more!
Over 100 pieces of various sizes!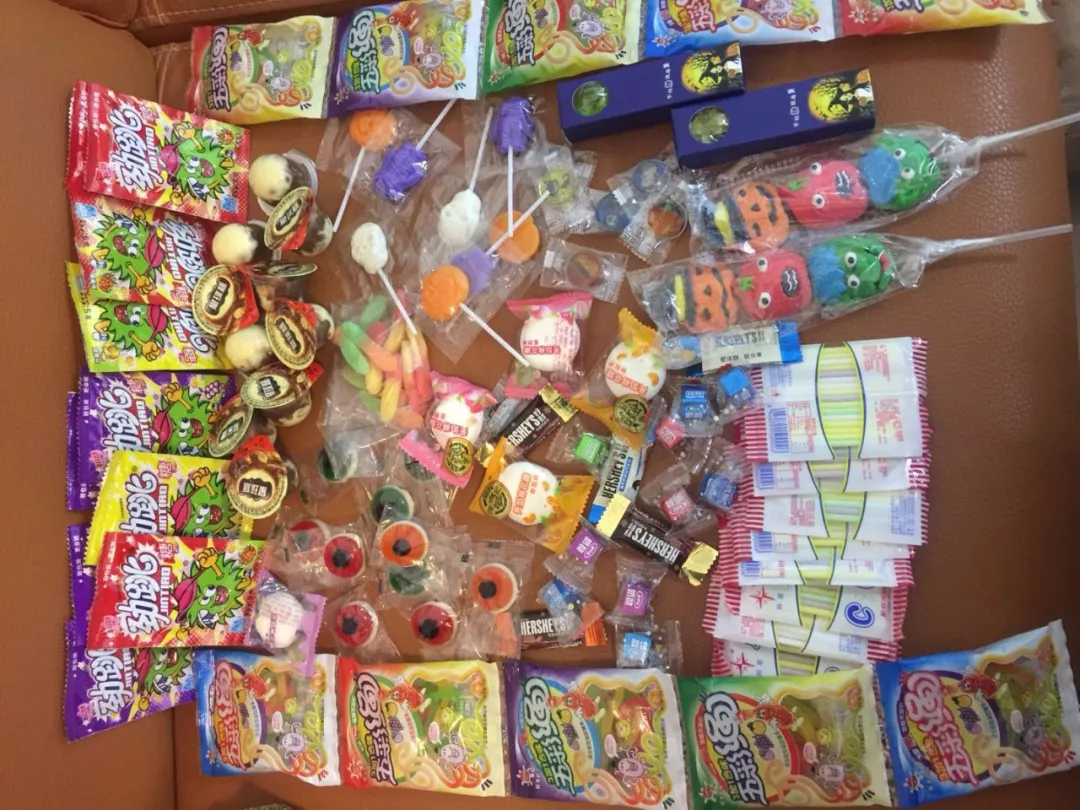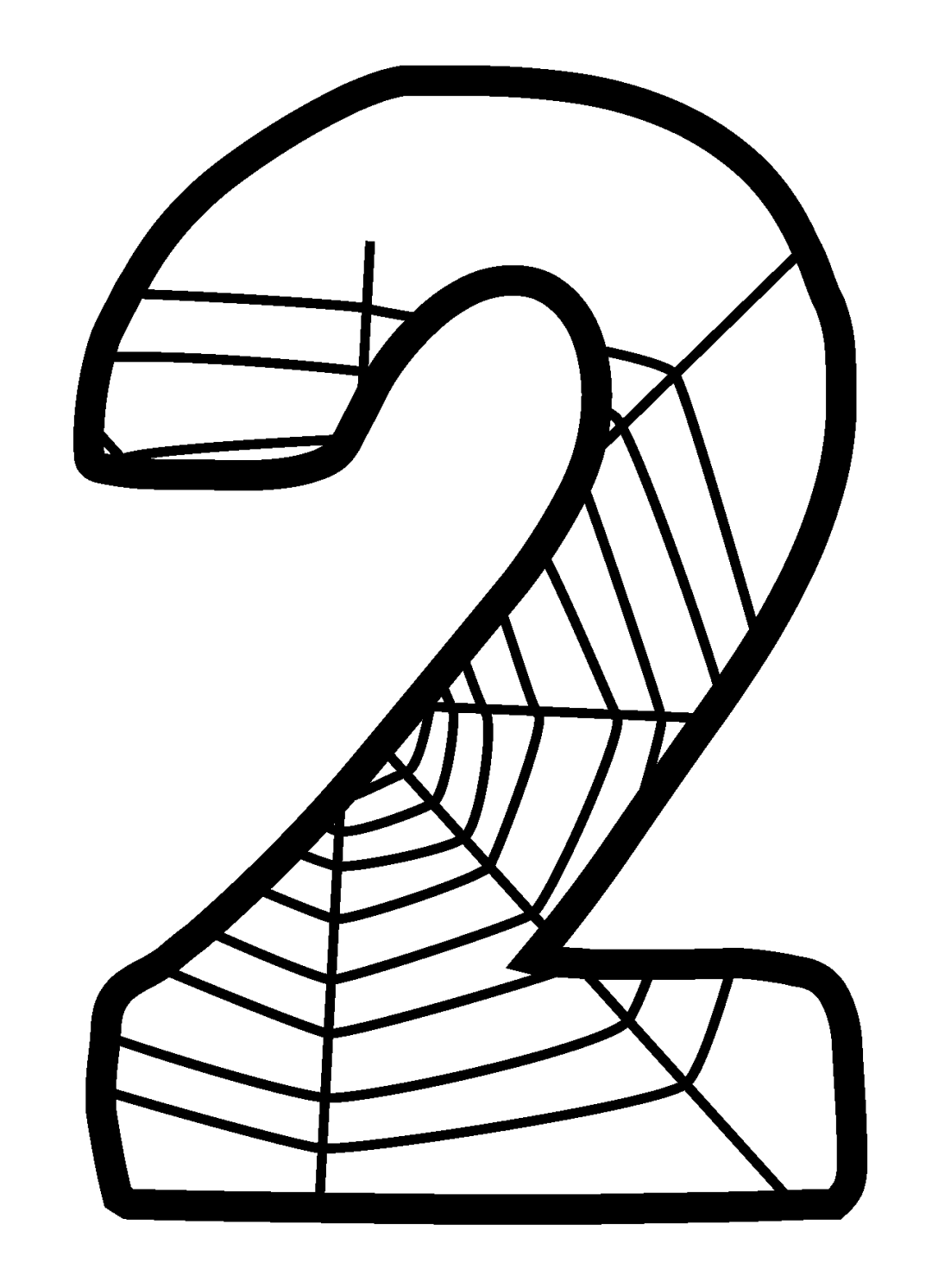 The Toy Box – ¥198
also 100 small gifts, suitable for boys and girls
Some schools or teachers dont like to give candy to kids, we understand!
So we created a box just for toys!
Pens,erasers, sticky hands, keychains, light up rights, stamps and more!
Some items have small parts and are not suitable for under 3.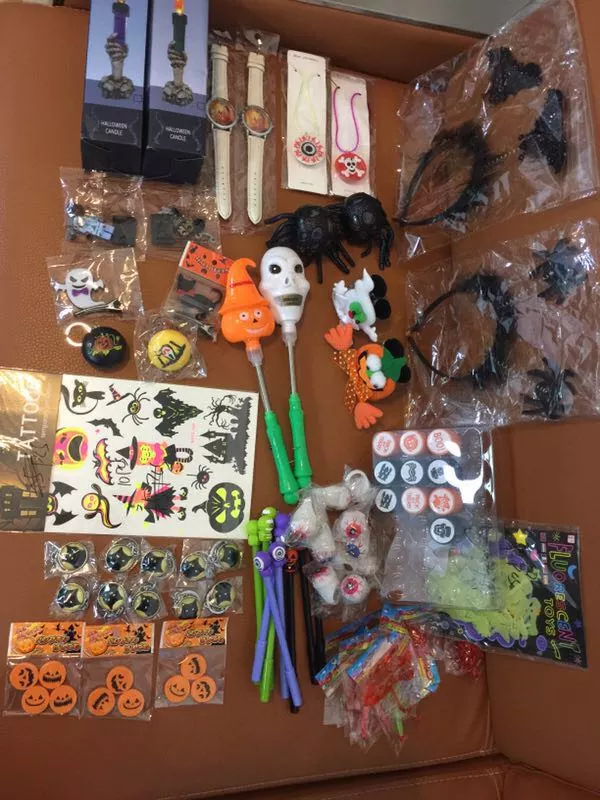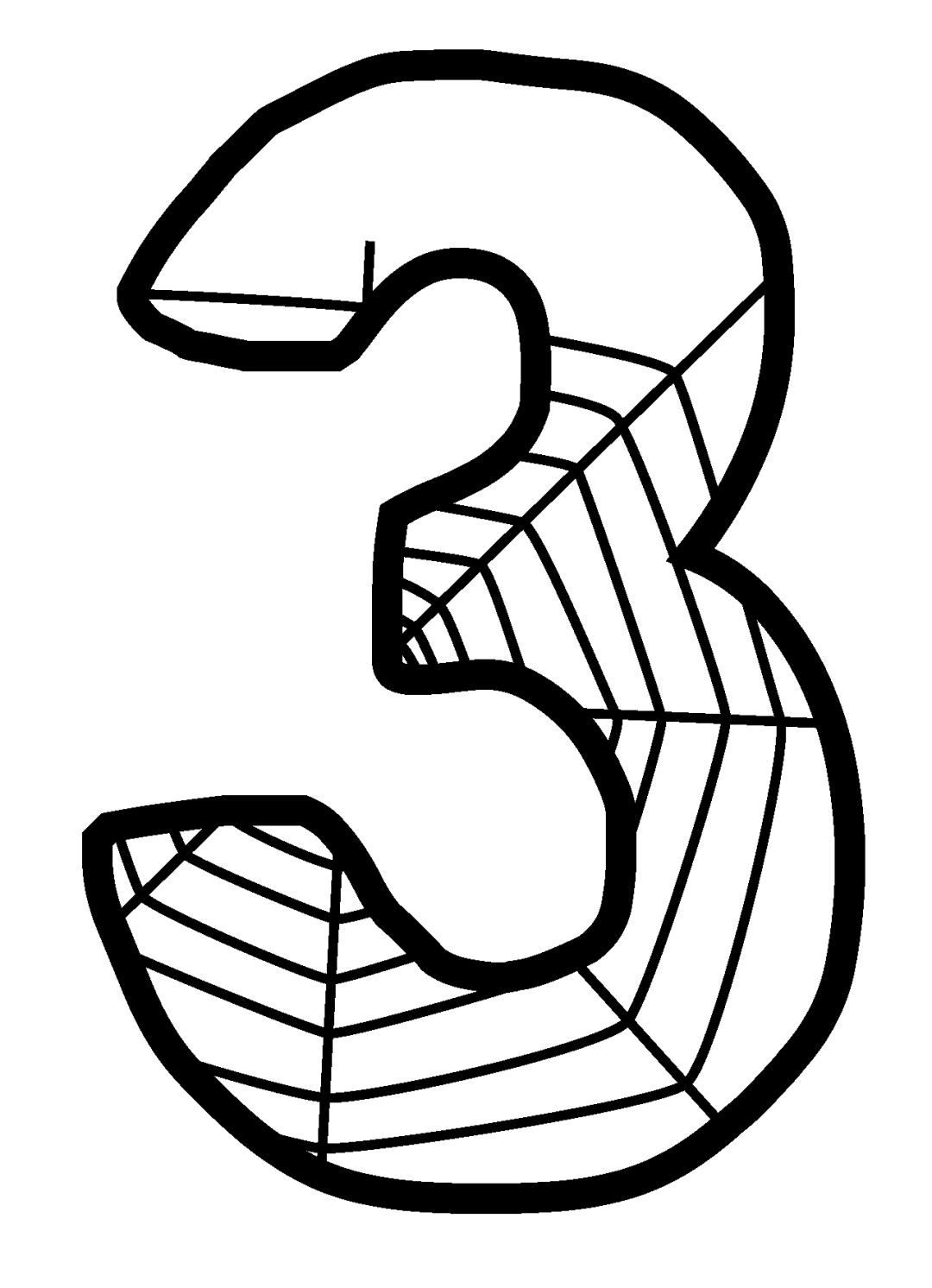 The Mixed Box – ¥148
Half Toys/Half Candy – 50 toys and 50 Candies!
A mixed box of candy and prizes – perfect for a Halloween party!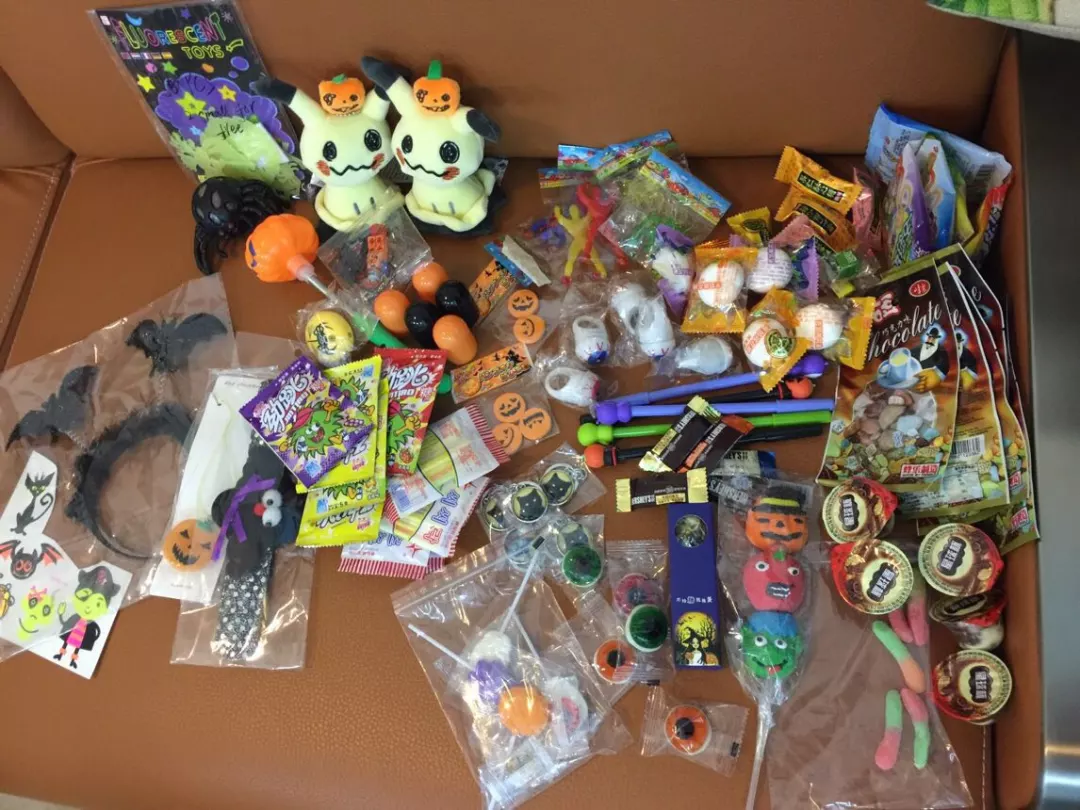 Want to order? Order direct on the website and receive a special bonus from us!
Scan or Extract the QR code in this photo below to contact Cathy. She will take your address/phone and payment and ship today!
Shipping takes up to 7 days depending on your location so please let us know the date of your party and we will do our best to have the TeacherTreat box arrive in time. Note – shipping to some areas may take longer. SF Express does not allow batteries to be shipped so if you are wanting fast delivery through SF we may need to swap out some prizes.
Supplies are limited so please hurry! Don't miss this!
Important Note: For normal classes, I don't like using prizes or candy to motivate kids. I use them for special events and parties and that are unrelated to learning games or classroom behavior. I usually make sure each kid has some small token for attending the party and give bigger prizes for contests such as "Dance till you Drop" or "Best Costume" etc.
DON'T Like giving physical rewards to kids for classes? I found a list for you too! Hope these help!
Academic Activities
Go to the library to select a book
Help a classmate with an academic assignment
Help the teacher to present a lesson (e.g., by completing sample math problem on blackboard, reading a section of text aloud, assisting cooperative learning groups on an activity)
Invite an adult "reading buddy" of student's choice to classroom to read with student
Listen to audio books
Play academic computer games
Read a book of his/her choice
Read a story aloud to younger children
Read aloud to the class
Select a class learning activity from a list of choices
Select a friend as a "study buddy" on an in-class work assignment
Select friends to sit with to complete a cooperative learning activity
Spend time (with appropriate supervision) on the Internet at academic sites

Helping Roles
'Adopt' a younger student and earn (through good behavior) daily visits to check in with that student as an older mentor
Be appointed timekeeper for an activity: announce a 5-minute warning near end of activity and announce when activity is over
Be given responsibility for assigning other students in the class to helping roles, chores, or tasks
Complete chores or helpful activities around the classroom
Deliver school-wide announcements
Help the library media specialist
Help a specials teacher (e.g., art, music, gym)
Take a note to the main office
Work at the school store

Praise/Recognition
Be awarded a trophy, medal, or other honor for good behavior/caring attitude
Be praised on school-wide announcements for good behavior or caring attitude
Be praised privately by the teacher or other adult
Design–or post work on–a class or hall bulletin board
Get a silent "thumbs up" or other sign from teacher indicating praise and approval
Have the teacher call the student's parent/guardian to give positive feedback about the student
Have the teacher write a positive note to the student's parent/guardian
Post drawings or other artwork in a public place
Post writings in a public place
Receive a "good job" note from the teacher

Prizes/Privileges/Rewards
Be allowed to sit, stand, or lie down anywhere in the classroom (short of distracting other children) during story time or independent seat work
Be dismissed from school 2 minutes early
Be permitted to sit in a reserved section of the lunchroom
Be sent to recess 2 minutes earlier than the rest of the class
Have first choice in selecting work materials (e.g., scissors, crayons, paper) and/or seating assignments
Have lunch in the classroom with the teacher
IOU redeemable for credit on one wrong item on a future in-class quiz or homework assignment
Receive a coupon to be redeemed at a later time for a preferred activity
Receive pass to "Get out of one homework assignment of your choice"
Select a class fun activity from a list of choices
Select the pizza toppings for a class pizza party
Sit near the teacher
Take the lead position in line
Tell a joke or riddle to the class

Recreation
Be selected by the teacher to accompany another student to a fun activity
Get extra gym time with another class
Get extra recess time with another class
Listen to music
Play a game with a friend
Play non-academic computer games
Select fun activity from "Activity Shelf" (stocked with play materials, games)
Spend time (with appropriate supervision) on the Internet at recreational sites
Watch part or all of a video (preselected by the teacher and cleared with the student's parent)
Work on a jigsaw or other puzzle
Write or draw on blackboard/whiteboard/easel paper