Product Review – My Face by N. Piper

Pros: This is basically the perfect children's book for teaching a wide variety of vocabulary
Cons: The book's tight binding can make it difficult to keep it open during reading
Summary: 
N. Piper has really outdone himself with his publication of My Face. The book offers 32 exciting, full color pages of a simple, coherent, progressing story, while offering a whole curriculum's worth of simple vocabulary and phrases for young learners. What's more, it's illustrated in such a way that it very easily lends itself to presentation by the teacher, even providing dotted circles and arrows for teachers and students to teach every word TPR style. Indeed, Piper has written hismasterpiece in such a way that anyone, literally anyone with even a basic understanding of the English language can pick this book up and teach it to a child, and an experienced, savvy teacher could even take different sections of the book and extend its vocabulary and principles for weeks. 

The pages are printed on very thick high-quality paper as well, ensuring the book's place in a teacher's library for years to come. My one and only one complaint about this book lies in the binding, which is tight and provides some difficulty in keeping the book open wide for students to see, but with the proper preparation before class to loosen it a bit, this is easily preventable. Overall, this is a close to a perfect children's book as it gets, and I would recommend it to teachers and parents alike.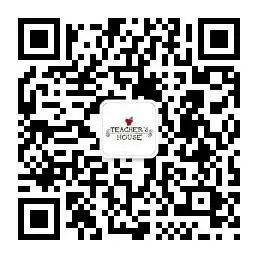 Long press and hold to extract the QR code.