Just what you've been looking for…. a weekly dose of cute photos that showcases your talented students and our helpful products.

TeachersHouse shop offers a collection of specially selected products
used by real teachers and students in ESL classes across China that are reviewed and recommended by teachers like YOU!

Vote for your favorite photo below… keep reading to learn how to submit a photo for next week's contest.

Each week we have a different theme to our contest so stay tuned! The photo which has the most votes by the end of the week is the winner. Each week's winner will receive a 20 RMB coupon towards purchases at
Rules:
Photos must be original, taken by the contest participant, not from third-party sources.
All original photos must include a product purchased from our shop.
MUST include the name of the product.
Entries must be submitted to our official account.
Only one entry per person will be accepted for each week of the contest.
The winner will be announced in our shopping group and via subscription account article.


First follow our WeChat official account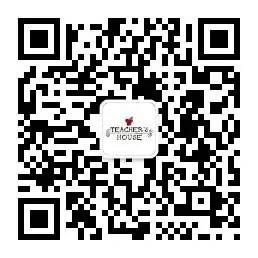 Long press and hold to extract the QR code.


​