Here are some videos to introduce and show you how to play Qwirkle.

Remember: These game instructions do not include how to ADAPT this game for different ages, number of students, time limits or for better use in the ESL classroom. If you'd like to know more about how to do that, please join our VIP group to talk to an expert teacher. We'd love to show you how to use this game with YOUR students.

Maybe you'd like to explain this game to your teaching assistant or friends, so here is the Chinese video:

Subscribe to our WeChat official account to learn how to play many games and much more!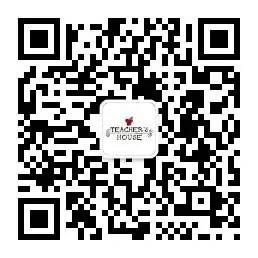 Long press and hold to extract the QR code.