I have always enjoyed playing games. My family regularly plays board games when we get together, I play games with my own children almost every day, and (not surprisingly) I have used a wide variety of games as instructional tools in my classroom. I have never had a student ask "Why are we playing games?" Instead, students usually ask, "Can we play this again soon?"
Language learning is hard work … Effort is required at every moment and must be maintained over a long period of time. Games help and encourage many learners to sustain their interest and work.
Some people may wonder, "Why play games in a class?" I think it is important to articulate the value of game playing for myself, my students, colleagues, parents and others. Over the years, I have come up with my own list of the top five reasons I believe game playing is a powerful instructional tool.
Students learn through the process of playing the game. By playing a game, students may be able to understand a new concept or idea, take on a different perspective, or experiment with different options or variables.
Be sure to pre-teach new vocabulary of games to help students move quickly to using only English while playing.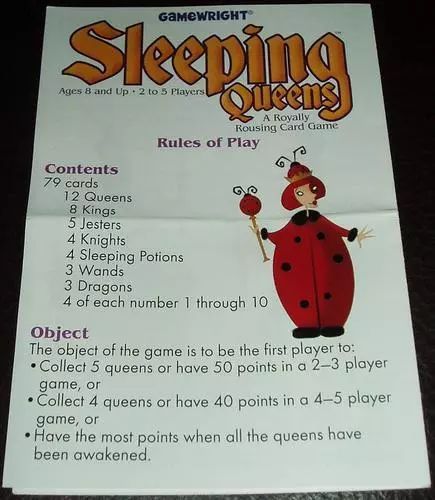 Reading the rules is a great way to practice English!
Games provide a context for engaging practice. As a world languages teacher, I know students need a lot of practice to internalize important vocabulary and structures. However, for the practice to be meaningful, students must be engaged (and let's be honest, countless workbook pages or textbook exercises are not always highly engaging!). Through exciting games my students willingly use the vocabulary and structures, repeatedly gaining much-needed practice.
While playing games, students develop a variety of connections with the content and can form positive memories of learning. Some of my favorite classroom memories are from game times.The fun, silly or interesting moments tend to stand out in students' memories, and they latch on to the vocabulary/structures we are studying. A positive emotional connection can facilitate learning. Furthermore, many games feature a variety of different stimuli; some students might remember the vocabulary words from acting them out, others remember reading the clues, and other students remember hearing classmates call out answers. Games can provide a variety of sensory experiences for students.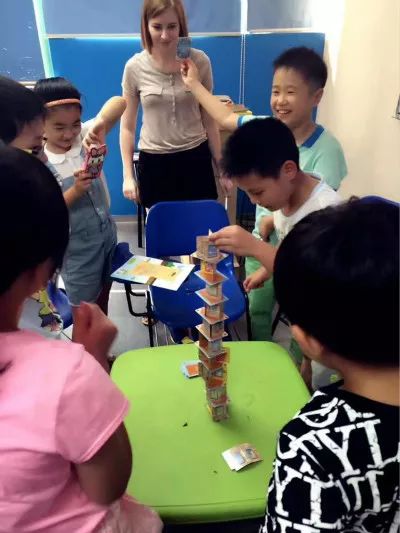 Through games, students can learn a variety of important skills in addition to language skills. Of course they will be practicing vocabulary, grammar, reading, speaking, etc. BUT there are countless life skills that students can develop through game playing such as critical thinking skills, creativity, teamwork, good sportsmanship, communicating verbally, sharing, waiting, taking turns, and enjoying interaction with others. Board games can foster the ability to focus, and lengthen children's attention span by encouraging the completion of an exciting, enjoyable game. Even simple board games offer meta-messages and life skills: Your luck can change in an instant — for the better or for the worse. The message inherent in board games is: Never give up. Just when you feel despondent, you might win, if you stay in the game for just a few more moves.
"Life is more fun if you play games." ― Roald Dahl
Are you all pumped up to play some games now? Hope so! Here are some of our favorites!
---
Be sure to read the product descriptions to learn more about using these in the ESL classroom. And if you need help adapting the game for your students or want to get lesson plans or extra files, please join our WeChat network groups to talk to great teachers!
---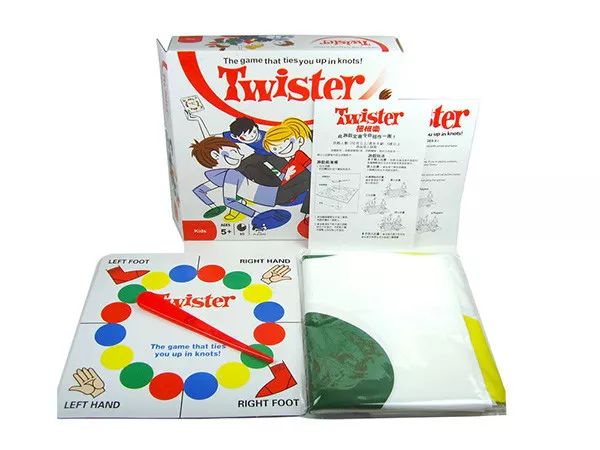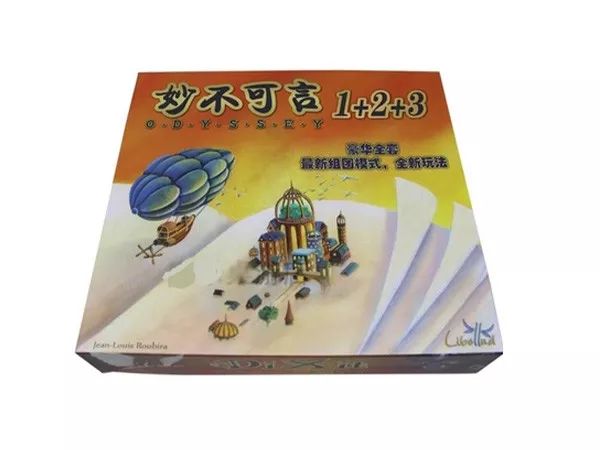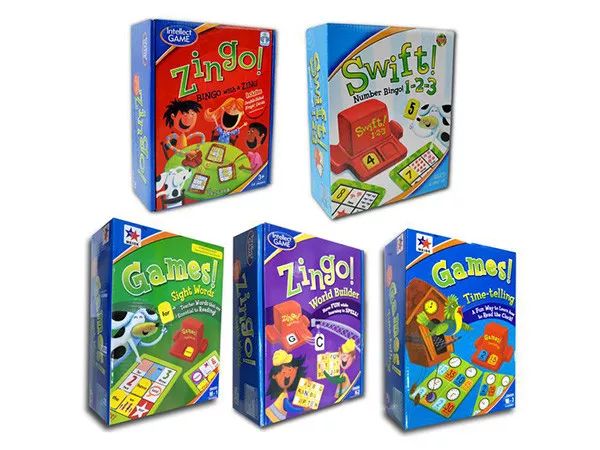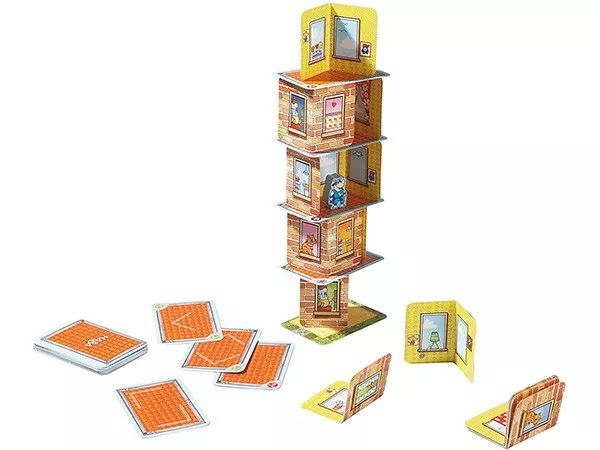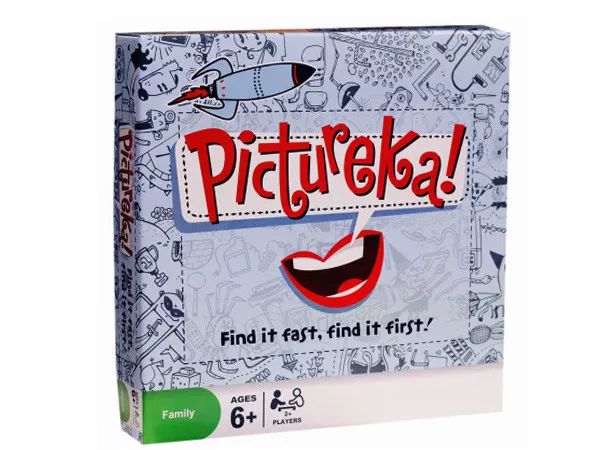 Blog post adapted from Rebekah Stathakis, author of A Good Start:147 Warm-Up Activities for Spanish Class.
---
Have you ever played any of these games before? How did you adapt them for the class? Share your experience in the comments section below!!!
---