Join our network of amazing teachers! Find the right group for your needs.
Here is a list of our active groups as of 9/30/2017
Group 1. ESL Files Sharing –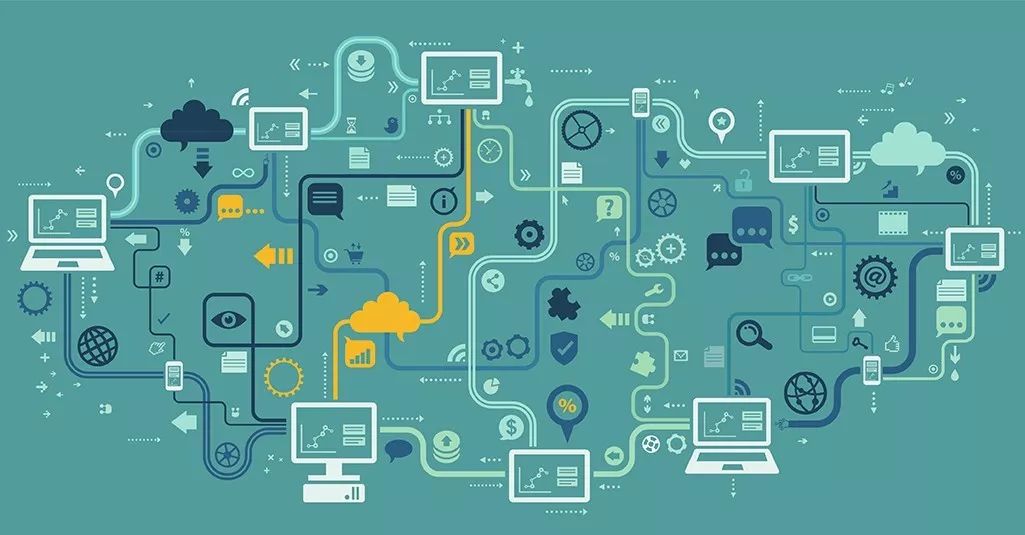 This group is for requesting and sharing files for classes. PDFs, videos, PPTs and more! Each month the administrators will also share content shared from users from other groups so you won't miss out on anything!
Group 2. Teachers Development –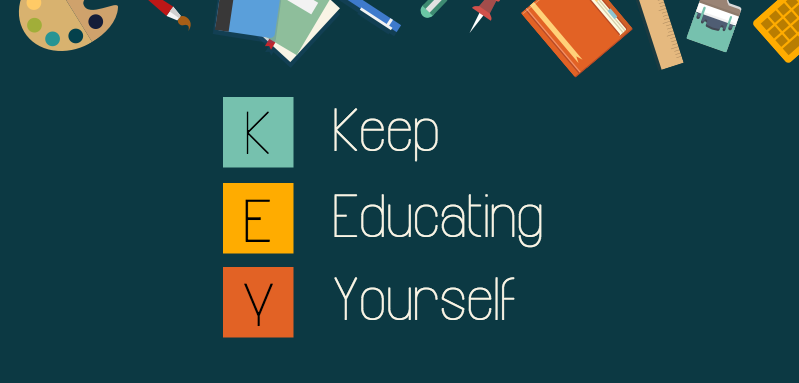 Lesson planning, classroom management, classroom decorations, techniques and meaningful discussions. Very strictly run group full of information to help educators with the day-to-day stuff.
Group 3. Education Business –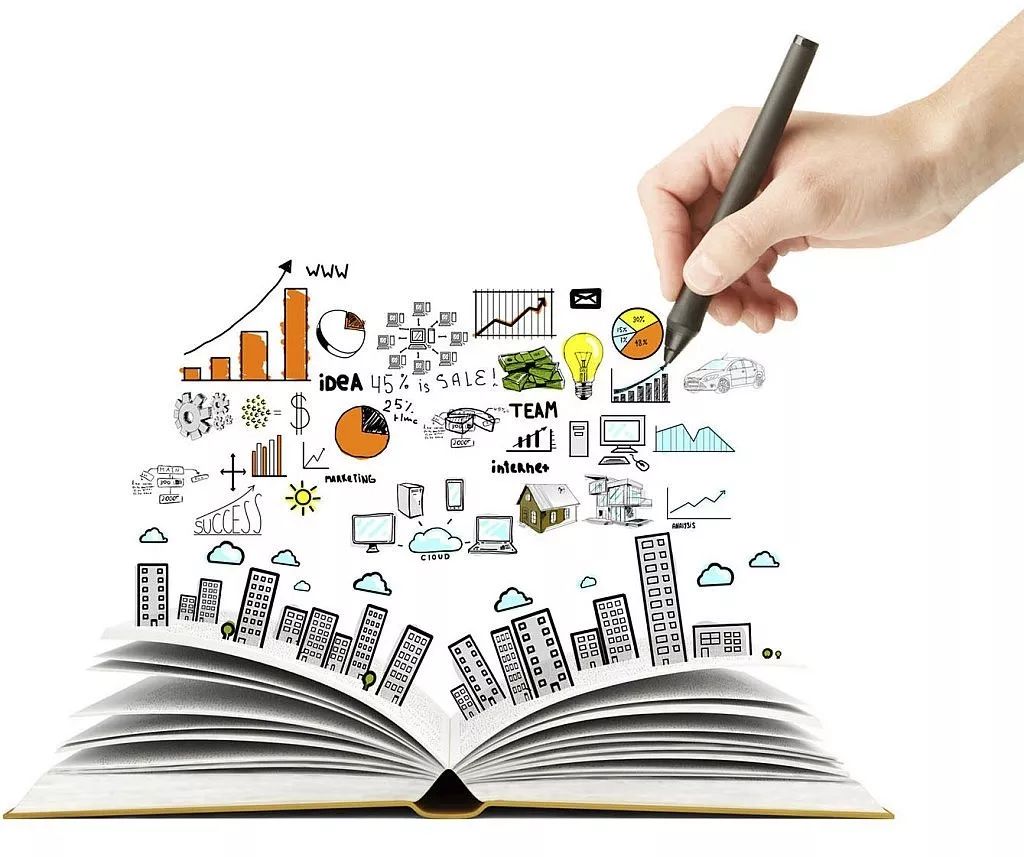 For school owners, upper management, or those other education related roles and industries such as HR, marketing, publishing, etc.
Group 4. Online Teachers –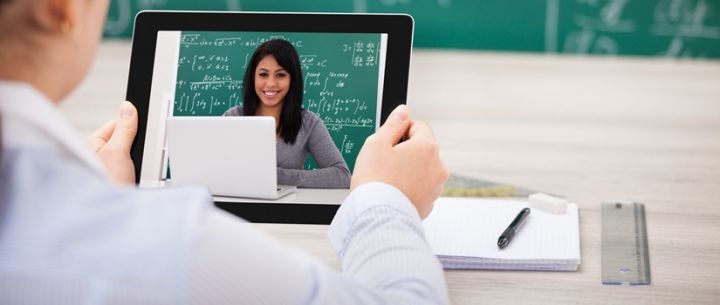 Curious to learn about teaching online? Want to compare companies or share your experiences. Need ideas how to improve your class? Which platform/tools are there? Talk about everything "online teaching" !
Group 5. Chinese Study –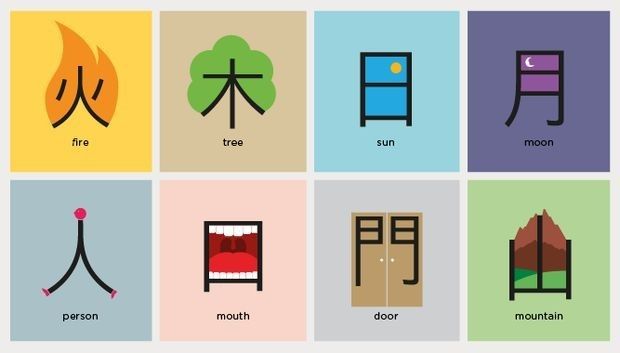 In order to be more comfortable in China and to improve your communications with students, parents, coworkers and administrators, we created this group to share resources, study tips, and answer your questions about learning Chinese. There are two levels (Beginners/Basic and Intermeditate/Advanced) so let us know which one suits you best!
Group 6. Education Industry –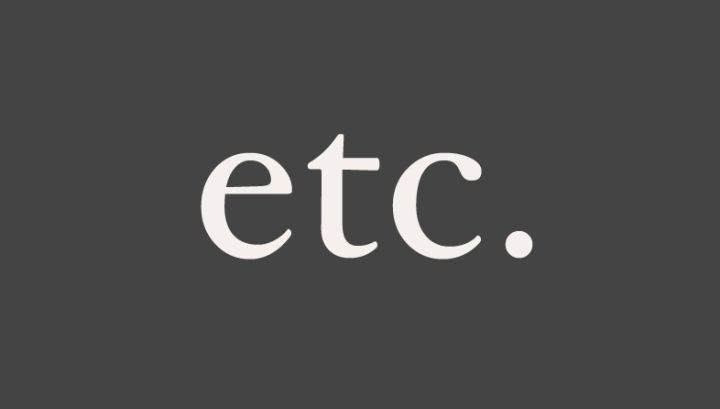 For everything else related to teaching that isn't mentioned above! Venting about your boss, asking about visas and legal issues, asking about different cities in China to teach in and much much more.
Group 7. TeachersHouse Shopping Group –
Track your orders, stay in touch with customer service directly, get the latest information first!
---
To join any or all of these groups please send a quick self introduction and a short explantation of why you want to join the group to our official account or email acc@teachershouseshop.com
For Example:
Hi, I'm Brandy from the US. I've been teaching all ages since 2006 in Southern China.
I would like to join these groups because:
Group 1. Looking for new videos for my kindergarten classes.
Group 2. Interested to share my years of experience with new teachers.
Group 3. I plan to open my own center within 6 months.
Group 4. Taught some private lessons online, looking to join a platform.
Group 5. I'm at a basic level of Chinese and need more help learning how to read.
Group 6. Just to chat with other people in general.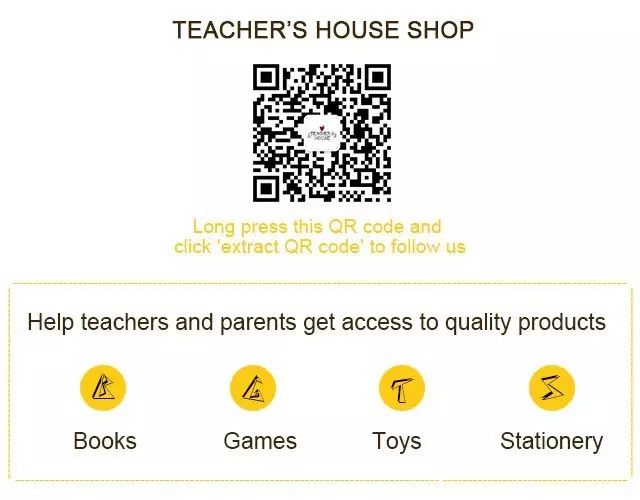 ​