Hello and Welcome to China.
If you plan on moving to China, and not to a first tier city, there are some survival essentials you will need to know about. I'm not going to tell you the usual like WeChat and Taobao as pretty much everyone covers those for you and I cannot add anything more to what they said other than just saying they are both fantastic! And if you don't live or plan on moving to China, you seriously need WeChat. It's so much better than Facebook and WhatsApp and SnapChat and all that stuff! It's even better than Instagram.
And if you are already here? Well, you probably already have a list like this, so who is on your list?
This list is no where near complete, but it is a good start. After you've been in China for a little while and things become normal and the staring really really begins to drive you crazy as does the, "Are you from Russia?" and the people who just stand there gobsmacked then take their phones out and begin video taping you and laugh when you tell them to stop. Oh yeah. There is worse and it happens constantly. When it gets to you, it's nice to have some of the comforts that make our homes more homey, more relaxing and just more, your own personal oasis. Here are some of our favourite little shops from Taobao and WeChat. Some are foreign owned and some are Chinese. The sellers are lovely and patient, and we can speak to their amazingness.
We do not receive any discounts or any sort of kick backs for posting these shops. We post them for these are shops we love to use.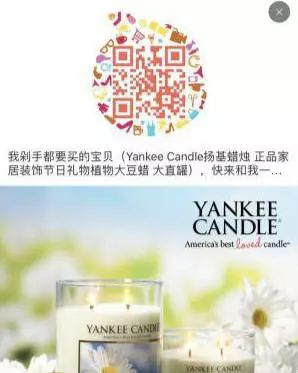 Candles
I have been buying candles from Jerry for probably about five or so years now? He usually has the best prices, free shipping and regularly gets in new scents. He also has been known to let me know when he places an order so I can buy what I want not only from the selection he has. Granted, this way takes almost three months to get my candles, but that is due to importing, customs, quarantine and all that fun stuff! He also has a fair bit of Woodwick Candles too which is a nice change!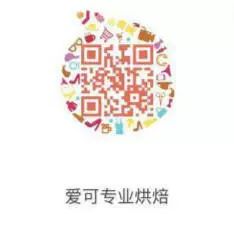 This is a Taobao QR code for Liaoning Bakers
Liaoning Bakers (Dalian)
This is my favourite baking shop in Liaoning. I regularly order my butters, cream cheeses and baking essentials from here. I usually wait for the days Yaoyao is working as I find him the most patient. Sometimes I am lazy and can't be bothered to scroll through the whole shop looking for say green gel food colouring. They have three or four different types of food colouring, then you have to take a screenshot, then open the picture translator, then wait for the translator, then try to find the phrase "gel" and usually it won't be a direct translation, so you have to be open to phrases like, "thick", "fat", "big" and others and then compare them all. Then you go looking for the green character. Hummm…. sideways italic w. Where are you? Then once you find it, is it apple grean? Tea green? Dark green? Yeah, what would take a few seconds on an English site, can take us an hour or more here. So I just message Yaoyao to help me out! He's hilarious! And makes some beautiful cakes! I still think they are soap.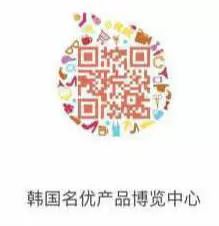 This is a Taobao QR code for Water Filters
Water Filter
I found that once I actually got around to adding a soft water filter system to my shower, my skin changed so much! It's gross to see how dirty China's water really is and how hard it is. Adding a water filter should be one of the first things you add to your shower routine for happy skin. This is the seller I buy all my water filters from, the seller speaks English and helps you install your filters not only with words, but with pictures too!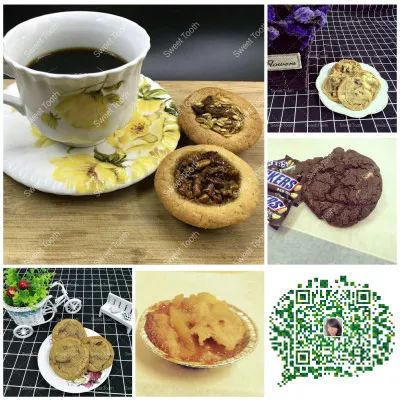 Sweet Tooth Confectionary
Lita. How many ways can I say, I love your cookie pies. Sweet Tooth has cookie pies, cookies, crumbles/cobblers, pre-packaged mixes (think Lita Crocker, not Betty Crocker) for various baked goods. I am a huge fan of Sweet Tooth (did you notice my tea cup???)! Prices are very reasonable, her treats are home baked, and decadent. And her cookies are chewy. How amazing is that in China?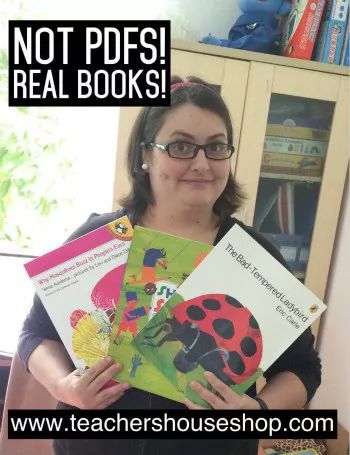 Brandy is a rock star when it comes to ideas and games for the classroom. And she is the ultimate rock star teacher. She has her own website up and running for games, teaching inspiration, books, classroom projects and anything to do with teaching. She has helped so many people develop their teaching skills in the ESL classroom (myself included). One of my favourite things Brandy does is takes awesome boxed games and shows us how to use them in the classroom as a teaching aid. If you are planning on teaching in China, I would strongly suggest checking out her shop! Brandy also runs various groups/supportish groups for expats in China; online teaching, education business, teaching development…. chances are, if you are a foreigner in China and teaching, you know her. And if you don't? You really need to check out her shop!
---
What products/services/store is on your China Essentials list? Share in the comments below!
---
For more articles, updates, and more… be sure to follow our official account! Already a follower? Don't let your friends miss out on this great resource.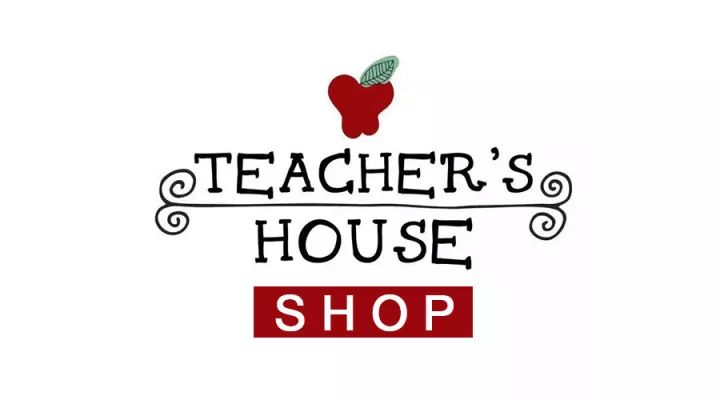 Teacher's House Shop[WeChat ID:teachershouseshop]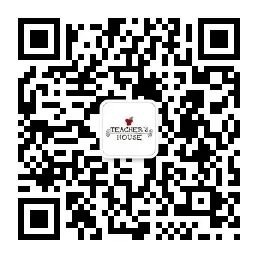 Long press this QR code
& click 'Extract QR code'
BAM! Now you're in!


​