How to teach poetry in your class? Think about these things first.

1. Activate prior knowledge
Students are most receptive to new learning when they can connect it to what they already know. Poetry provides a quick and fun way to do this.
2. Explore language
If you're anything like me, you struggle to teach students grammar in way that is motivational or memorable. How many of us can recall learning our parts of speech and verb forms in deadly dull exercise books? While drill and example books might have a place in instruction, I'd recommend some verse to liven up the process of language learning.
3. Focus on facts
Creating poetry is a wonderful way for students to share information they learned through class or independent study. What's fantastic about poetry is that it can bring life to otherwise dry and lifeless facts!
4. Set a scene
Before launching a science, social studies, or math unit, I often used poetry to set the scene. The poems I chose from myriad books would spark discussion, curiosity, and prior knowledge, ultimately building excitement and anticipation for the new unit. If only all textbooks were nearly as engaging!
5. Turn Poems into Illustrations
Have students select a favorite poem and illustrate it. This can be done on paper, digitally, on a large sheet of butcher paper on the ground, or on the sidewalk by your classroom. You can use crayons, markers, paint or chalk. Get the kids talking about their poems while illustrating, or just let them draw. After this activity invite the class to do a "poetry walk" around the room or drawing space to share their impressions of the illustrated poems.

Invite others to see the poetry-art. Consider pairing up with a colleague who might want to do this activity with you. Take photos of the poetry art to archive for later discussion. This is a great, easy way to start exploring poems and poets while mixing the medium of art in the process.
Other Great Ideas for Using Poetry in the ESL Classroom
Put on a short show for parents. (Group or individual performance)
Write them or print out on the walls for decorations.
For older students, use these poems as an example and have them write their own.
Have students illustrate the poems or make a short comic.
Use your phone to record videos of students performing a poem in costume.
Use them as a centerpiece of an arts and crafts project like magazine collage
Read/Perform and upload to a blog and share with internet pen pals!
Turn them into rap songs!

Some online tools: (No VPN needed as of 12/3/2017)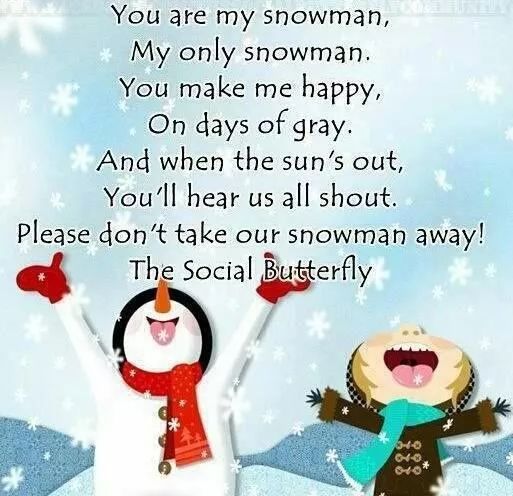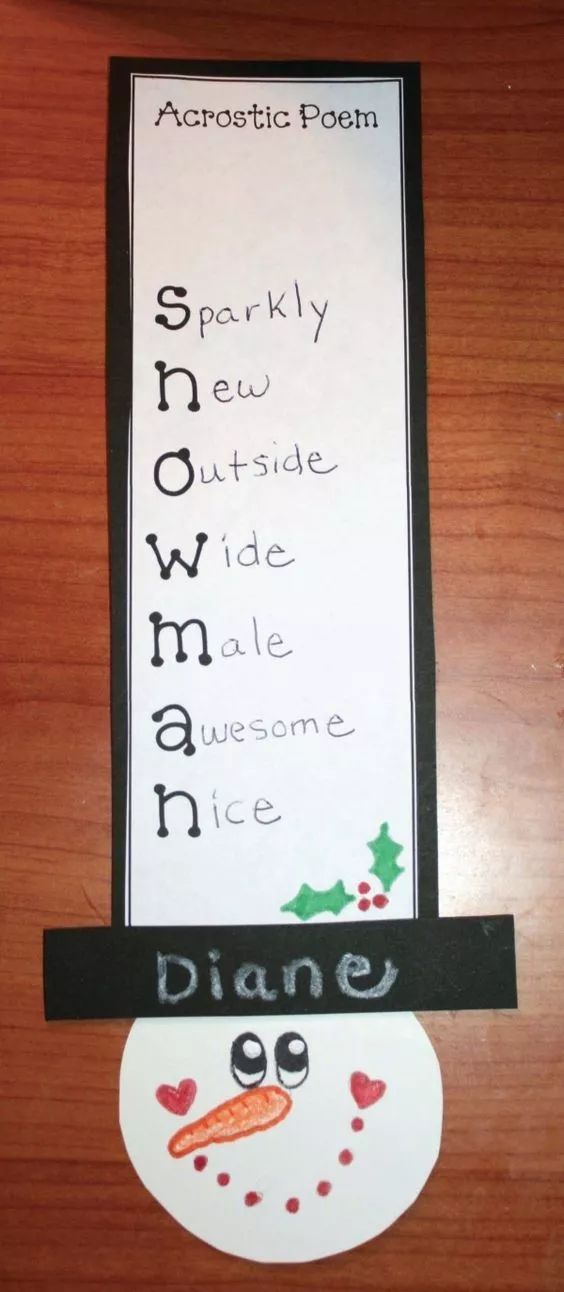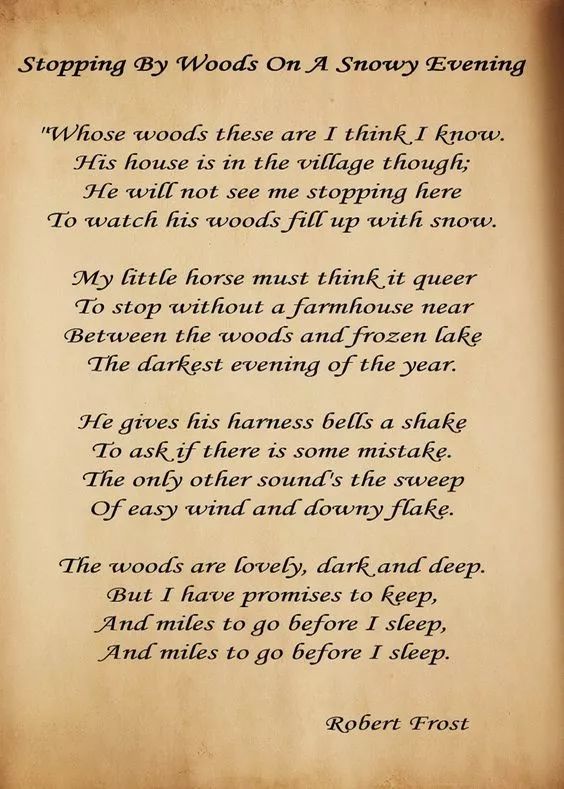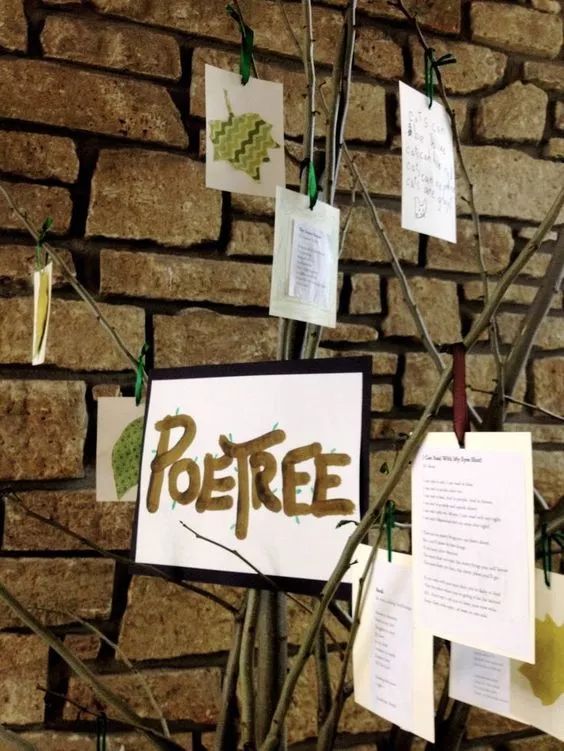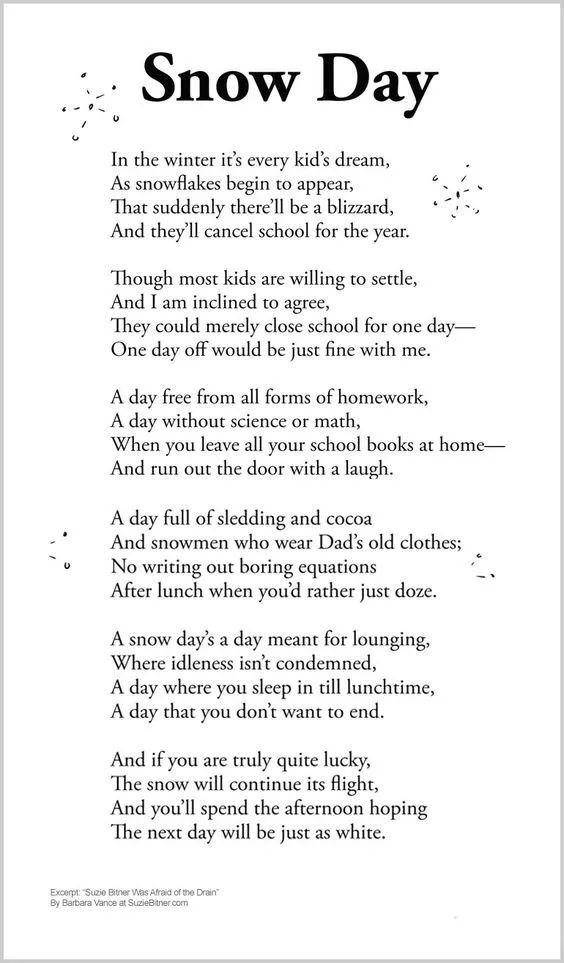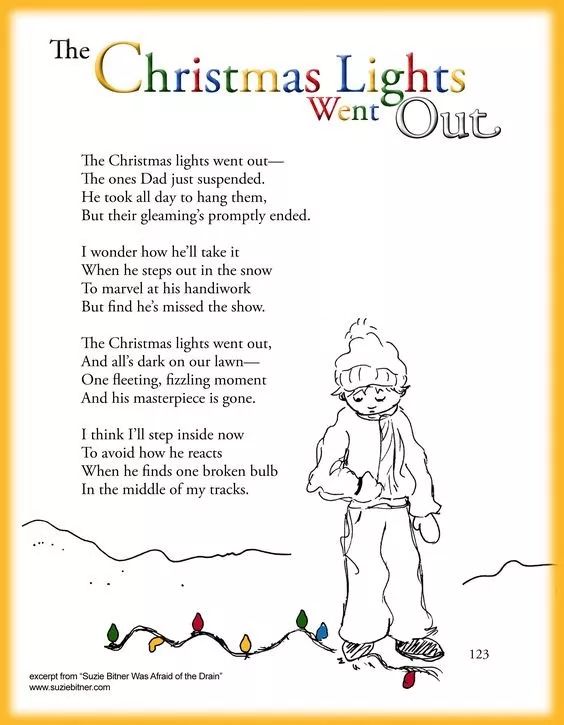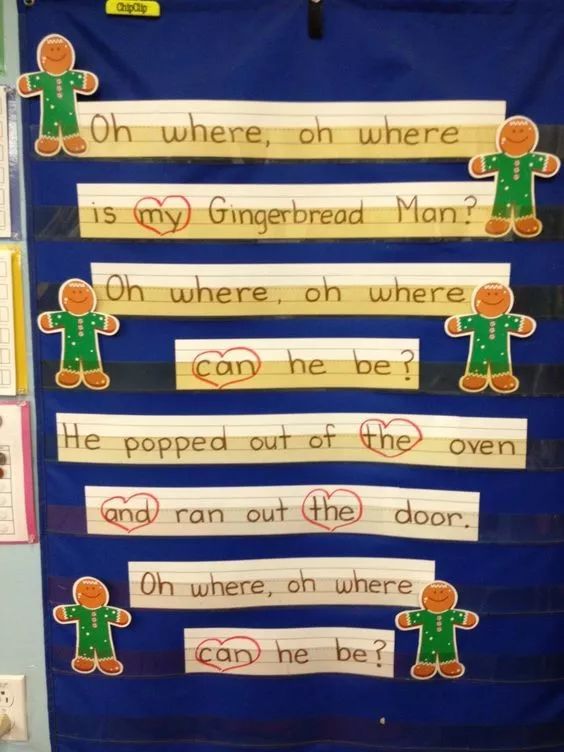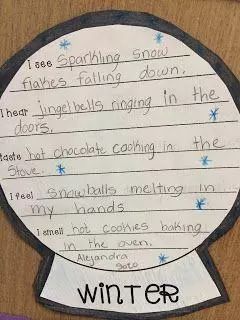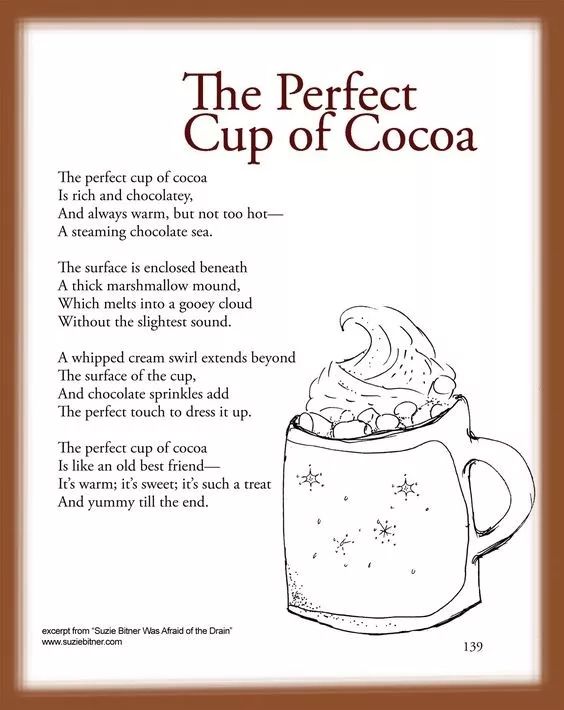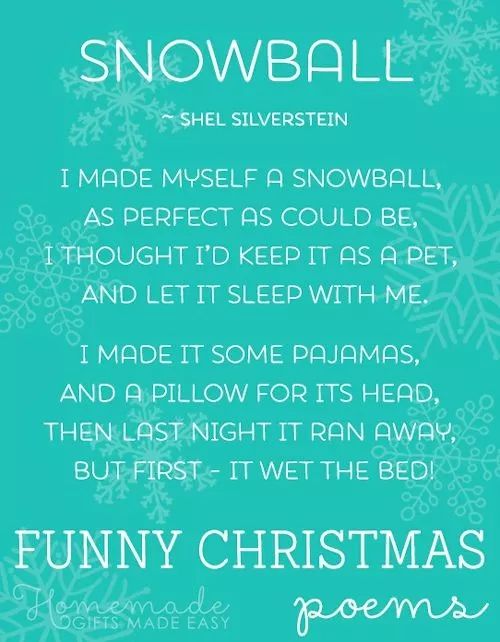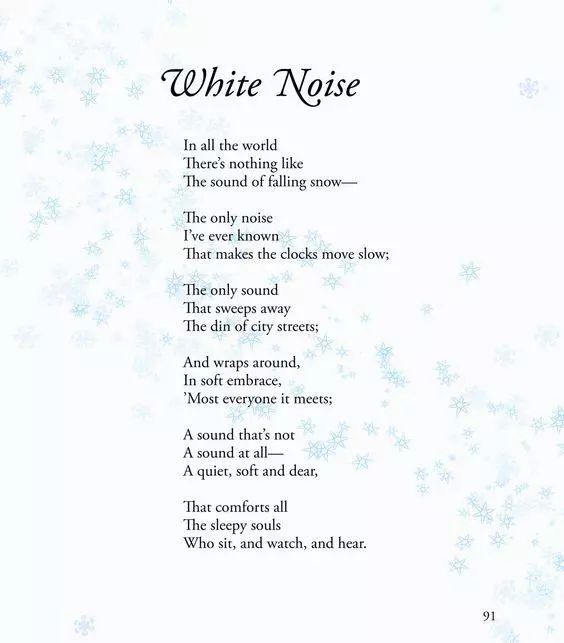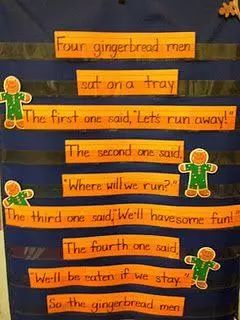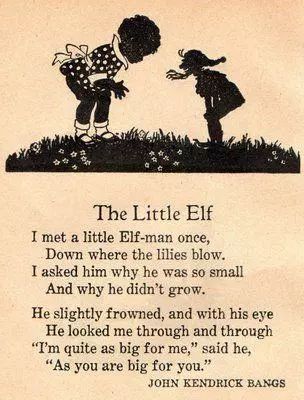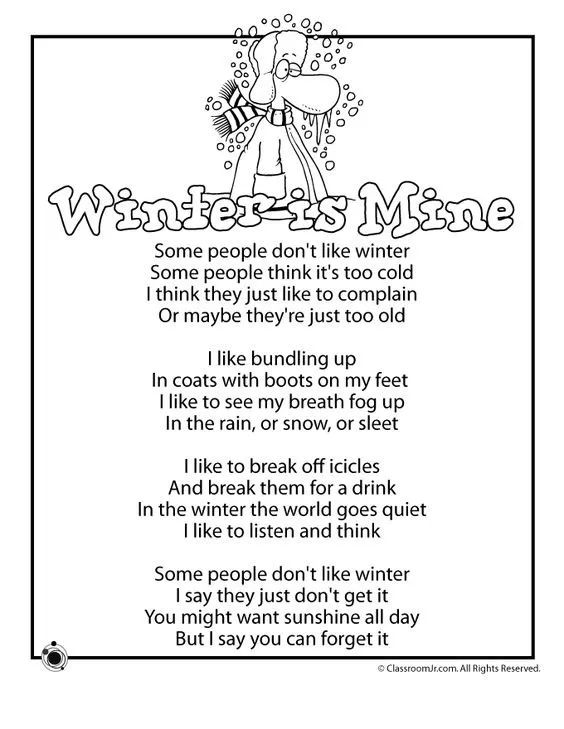 ---
For more articles, updates, and more… be sure to follow our official account! Already a follower? Don't let your friends miss out on this great resource.
​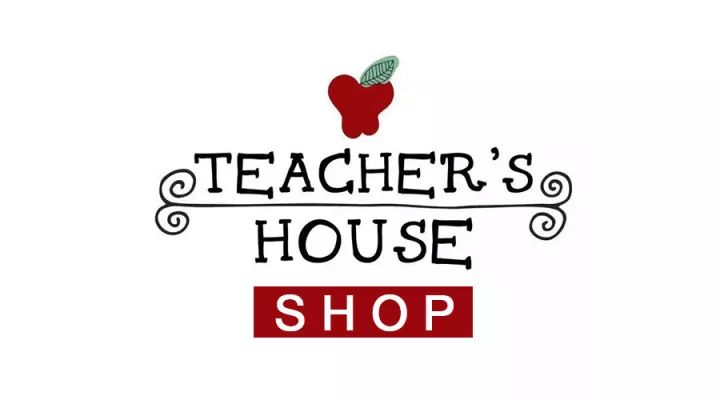 Teacher's House Shop[WeChat ID:teachershouseshop]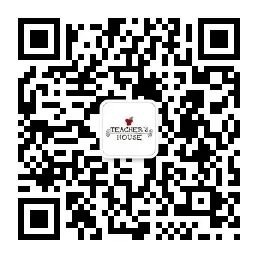 Long press this QR code
& click 'Extract QR code'
BAM! Now you're in!