In the southern parts of China, we (USUALLY) don't get any snow. So how can we share the joys and wonders with our students? By reading, of course!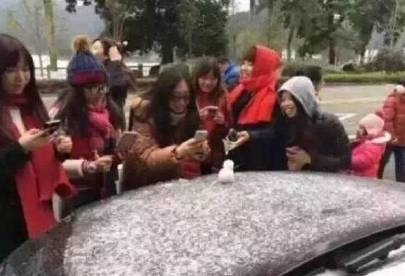 This is what Southerners do with snow.
The magic of books is they can take us places we've never been and show us a new world.
For those of you up north, these books can show students new ways to enjoy the winter time or books that they can relate to!
Even though they are storybooks for children, adult learners will enjoy the break from usual textbooks and grammar exercises to read some beautiful stories! (Don't be fooled, even though these are children's books the language is for native speakers so there are often vocabulary words and grammar patters that even high level students haven't seen!)
---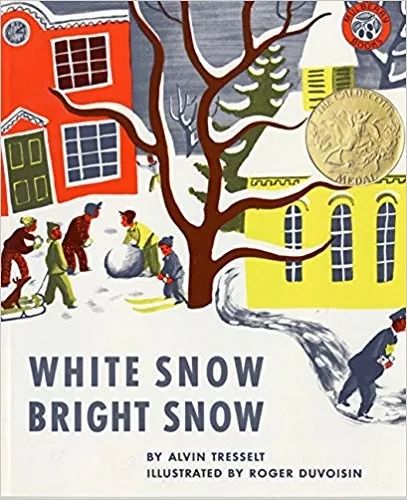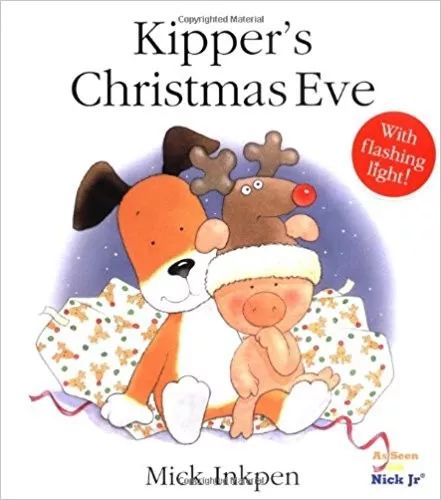 Sorry, this version does not have a flashing light!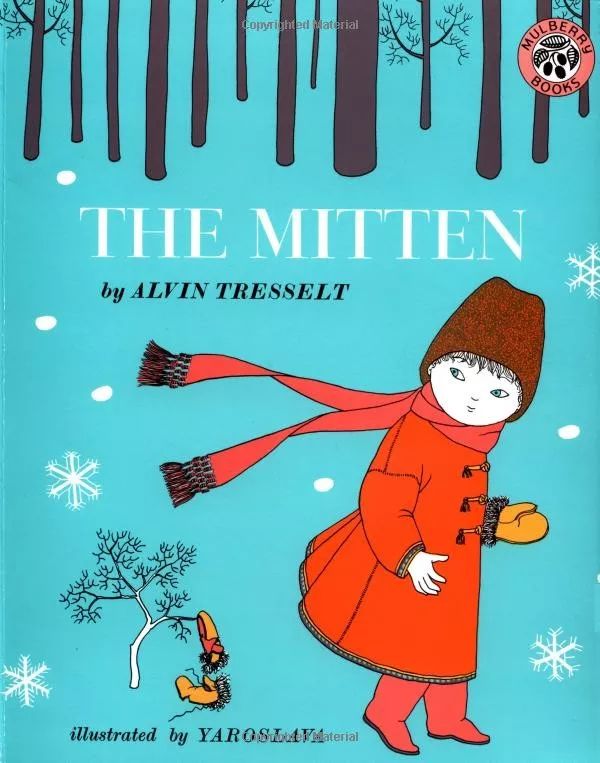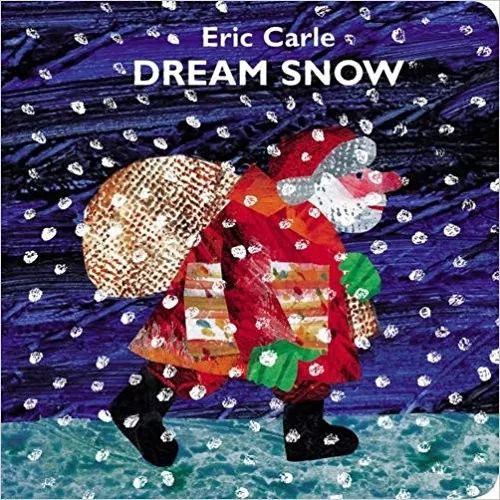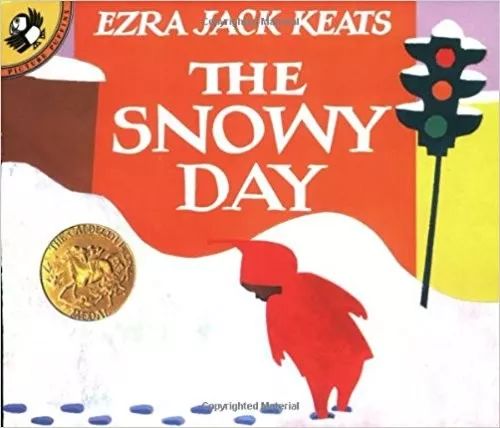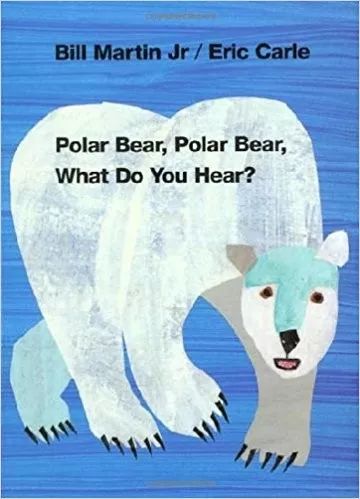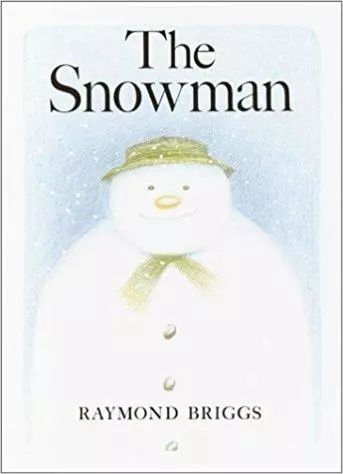 OR keep reading for more titles
that can be "related" to the holidays…
---
Also, these books in this next set are ones I recommend for "related" topics: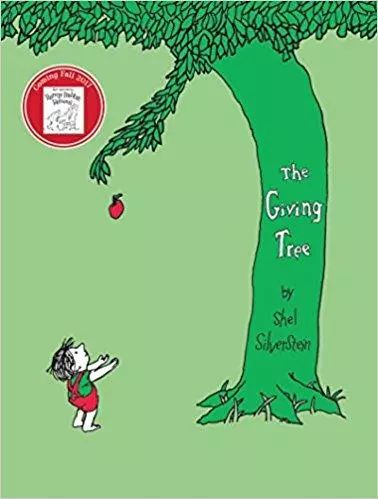 Not about snow/winter, but about "Giving" which is a common theme during the holidays.Use this book to prompt many discussions about gratefulness, friendship and family, and more.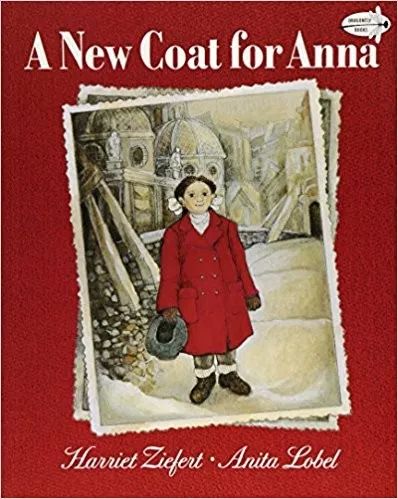 Another story about giving, set in post-World War II hard times, this may make students consider how precious the ordinary can become in times of turmoil. I like to lead to discussions about family, sacrifice, and gratefulness.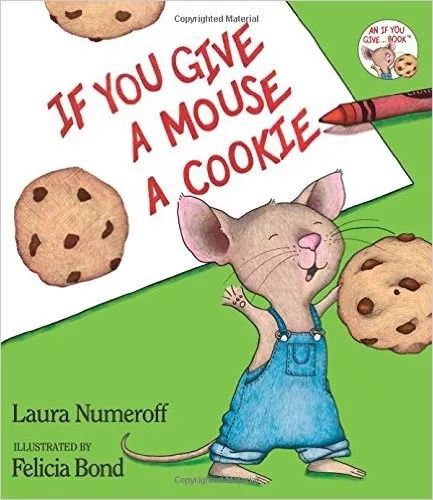 A cute, classic story about "giving" and "wanting more" Could lead to discussions about gift giving and what to do when receiving a gift.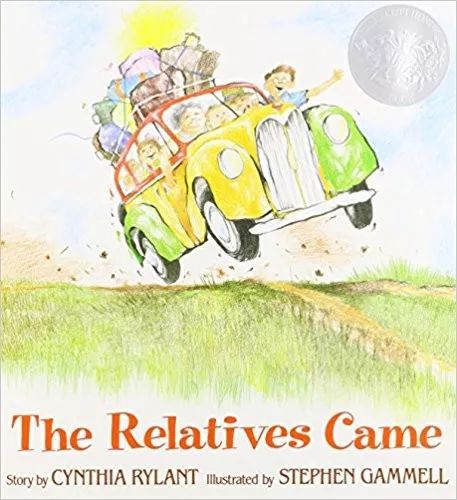 Even though this story is set in the summer time, I think it's good because it shows what happens with family comes to visit and holiday times are usually when we visit with family.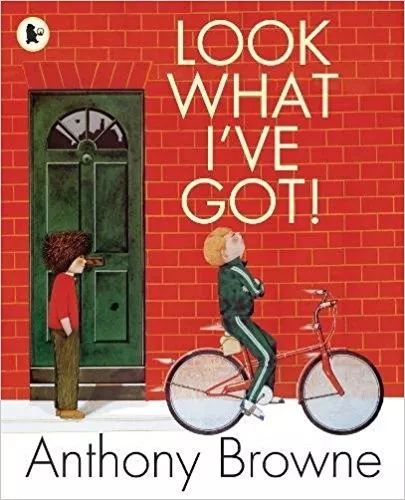 After the gifts are all opened, some students may like to brag. This book is about a show-off getting his comeuppance. Jeremy, it seems, has everything: a new bicycle, a pirate outfit, an enormous bag of lollipops. But he won't share anything with Sam. Could it be, though, that Sam has something far more valuable?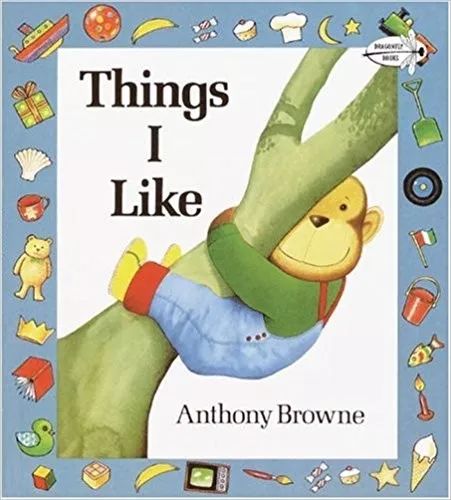 When making a wish "List for Santa" this book might come in handy to remind kids that happiness also comes in the form of things you can do, not just material objects.
---
For large orders, we recommend visiting www.teachershouseshop.com on your computer, it's much easier to select products.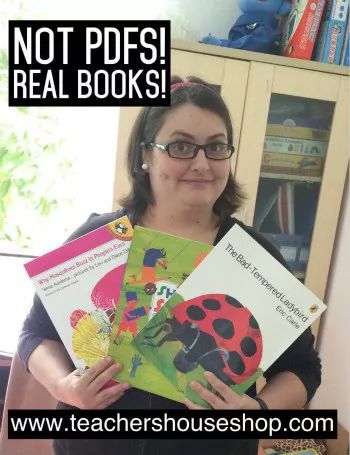 ---
For more articles, updates, and more… be sure to follow our official account! Already a follower? Don't let your friends miss out on this great resource.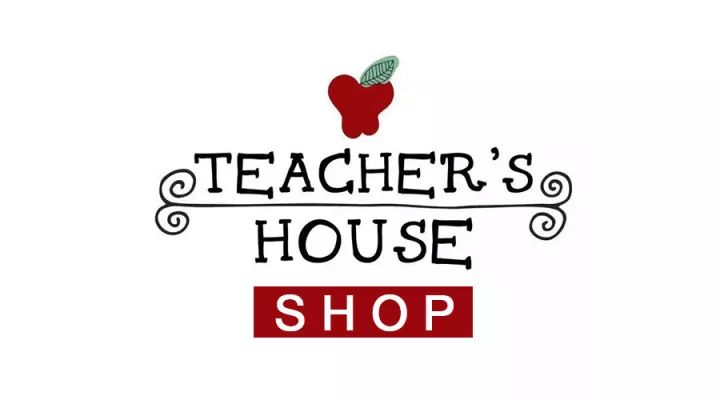 Teacher's House Shop[WeChat ID:teachershouseshop]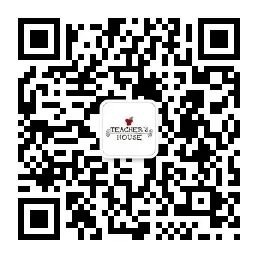 Long press this QR code
& click 'Extract QR code'
BAM! Now you're in!