This is one of the best games of all times, why? It's easy to learn. Each time you play it, it feels fresh and new. It's not too long, not too short. It's a perfect balance of strategy and luck.

BUT SADLY people don't think about it as an option in the classroom.
What does it teach?
Probability
Decision Making
Competitive Problem Solving
Value Assesment
Risk Assesment
Negotiation
Bargaining
Planning
Here's some great ideas about how to use it in the ESL classroom.

Activity 1:
Write a paragraph about life on Catan. Imagine what life is like on the island of Catan. What is the island like, describe its geography and climate. Would you like to live there? Why?/Why not? How do the people of Catan earn a living? (What jobs do they do?) What do they eat? If you were to live there, which job would you prefer? Farmer, robber, logger, miner, shepherd, stone mason architect or what?

Activity 2:
Write a play about life on Catan. Some ideas: Maybe the robber has come to your village and stolen from a villager. Or another Catan island event. Maybe a friend gets lost in the desert and needs to be found. Or a natural disaster, typhoon, earthquake or other event. Write about it. Try to memorize your lines and perform the drama in front of the class.(5-6 minutes per group)
Tips:
Before playing the game, have students (with nice handwriting) write the name of the resource on the cards and tiles. It will help them remember and let them practice more reading.
Have each student announce which number they rolled. "I rolled a three"
If students are speaking too much Chinese, add an extra rule… If you speak Chinese without permission, the teacher (or a selected student) will put one of your resource cards back in the bank OR for more serious problems the teacher/judge will take a road, skip your turn, etc. Be fair with punishments or they wont be effective.
Want more ideas?
Remember this game works for math, geography, history, economics, and more! Have fun playing and learning with Catan!
---
Did you know – Whenever you purchase this (or any game) from us, we will send you an email with game related files! (Instructions, variations, worksheets — anything we can find!)
---
Here's the video where we check the quality. (Look for my special guest!)
---
For more articles, updates, and more… be sure to follow our official account! Don't let your friends miss out on this great resource, please share!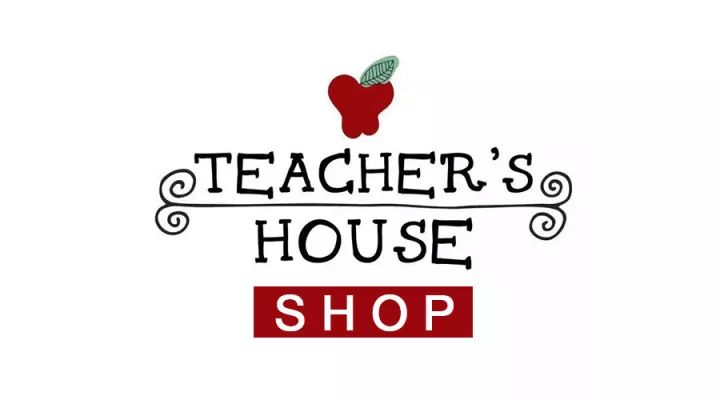 Teacher's House ShopWeChat ID:teachershouseshop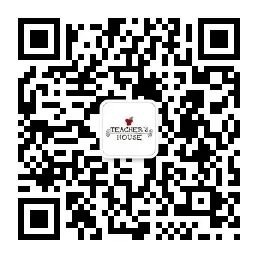 Long press this QR code
& click 'Extract QR code'
BAM! Now you're in!
​