I've been reading a lot of books lately about teaching. I want to share some of what I've discovered. I will cover the materials in a short series called; Teaching Myths. Let's get started!
Myth #1 Good Classroom Management is an Essential First Step Toward Becoming a Good Teacher
This myth is central to the everyday lor of teaching. It is the old "don't smile until Christmas" wisdom. Some teachers say, "I get tough in September to gain their respect, and then I can ease up without losing control." Others say, "I play 'Bad Cop' first so they know who's boss, and then I can afford to be 'good cop.'" Others describe teaching as a battle, and claim that control is the primary goal.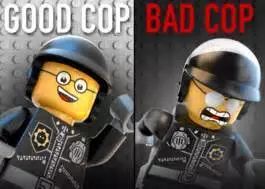 Does this work for you?
It is true that an out of control classroom is a poor learning environment. But what makes this a myth is that classroom management can be separated from teaching. It's not useful to focus on "well-behaved" classrooms as the only place learning happens either. There are many quite, passive classrooms, where not much learning is taking place and children's hearts, minds, and passion are being silently destroyed for the sake of good management.
Working well with a group of students is something learned by practice. Instead of thinking of classroom management as a way to shape behavior without considering personalities and values, try to focus on these three things:
The Students (Why are they active? Are they excited? Are they asking questions that are important to the lesson? Are they trying to interrupt because they have something to share related to the topic?)

The Environment (Is it appropriate? Is it engaging? Is it too distracting? Is it not challenging enough? Are there many ways to be successful in the class?)

The Curriculum (Is it interesting? Does it connect the "unknown to the known"? Does it gradually increase difficulty? Does it have enough repetition and connectivity? Is it modern, relevant? Is it too easy or difficult?)

While thinking about this things and changing what you have control to change will not produce instant "results" in classroom behavior, it will at least get you started on the path that will let you as a teacher connect better with students and create better standards for behavior that make your class a great place to learn!
TL:DR If you want to be a great teacher, classroom management is important but doesn't happen magically or overnight, it comes from evaluating different aspects of the classroom and course AND time and experience.
---
What are your top tips for classroom management? OR What types of issues do you struggle with? Leave a comment below!
---
For more articles, updates, and more… be sure to follow our official account! Already a follower? Don't let your friends miss out on this great resource. Please share!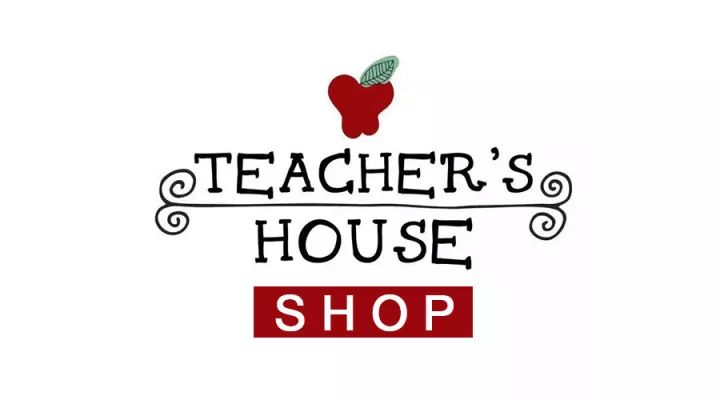 Teacher's House ShopWeChat ID:teachershouseshop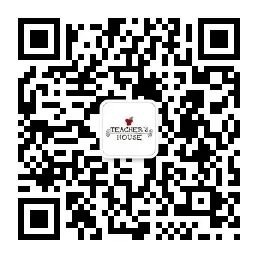 Long press this QR code
& click 'Extract QR code'
BAM! Now you're in!