​In order to find the best resources for our customers, sometimes we must venture out into the world beyond our office. Today we share our journey to the book warehouse, located in a secret location, where we found some amazing things. But let's see what happened on their journey.
Let's meet our brave heroes: Milo the Magnificent and Brandy the Brave.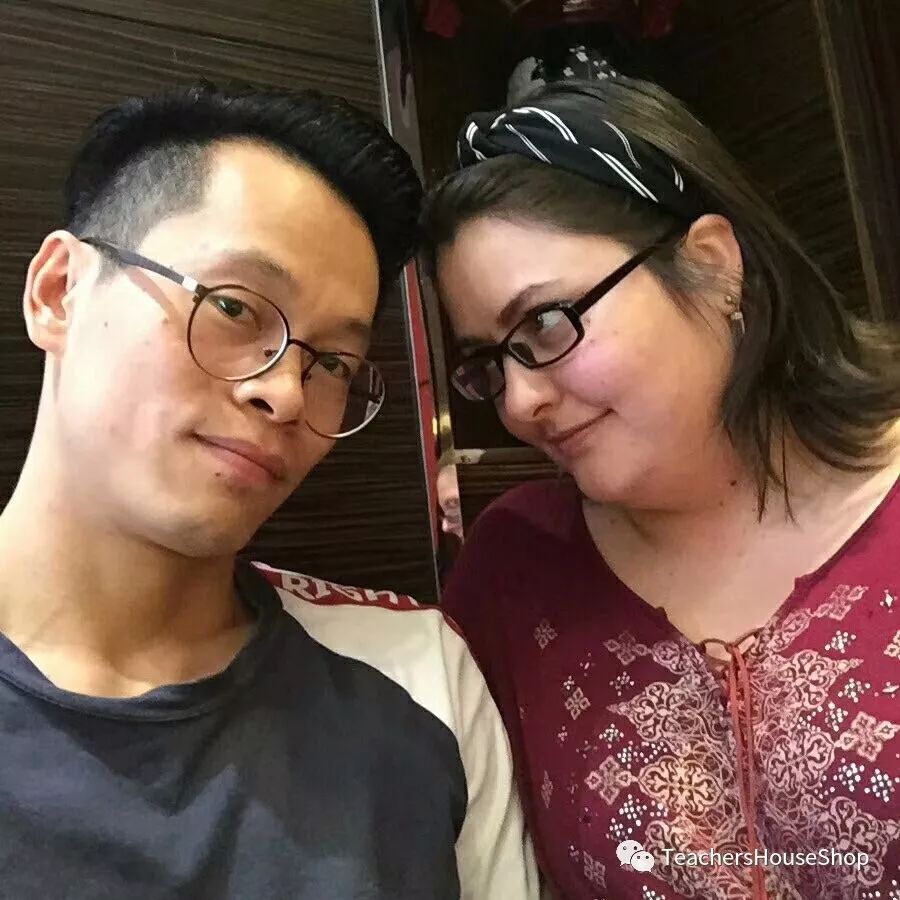 He's chaotic neutral and she's chaotic good.
Chapter 1: Preparing for the long journey
She's nervous as she begins packing. What if they can't find it? What if it's not as amazing as she remembers? Her memories are all covered in dust, just like the stacks of books she saw there last time. She double checks her bag before loading up in the car. Snacks for the road, energy drink powder, hand sanitizer, camera, batteries, phone charger, book to read on the way, awesome music.
Originally this quest was just going to be a quick task, a few hours at most, but she decided since they would pass by the city center of Deep Rivers, they might as well kill more birds with this one trip. So the journey would be full of peril and potential for things to go wrong.
What could possibly go wrong?

Chapter 2: Retrieve the "Whiteboard of Wisdom"
After racing down the large scenic highways, they would soon arrive at Brandy's first side task. She was to meet with someone and get the Whiteboard of Wisdom. This relic had been waiting for her for many months, but as soon as the end of semester drew near she began to get excited about all the potential uses for her new classroom tool. She already began to download interactive games and software and making PPTs to dazzle her students. Since it was on the way to the Cave of Wonders, why not stop by and grab it. No problem right?
When she finally laid eyes on it, she was overcome with emotion. However, her dashing and daring companion, Milo was not as thrilled, as it was his job to remove it from the wall and the projector from the high vaulted ceiling. WITH HIS BARE HANDS. Milo realized a little too late that this would involve a bit of work. So they struggled to get a HUGE ladder and some tools.
Thankfully, there was a kind merchant named Wal M. Art nearby. They journeyed into the cavernous mall to search for the tools needed to complete this task.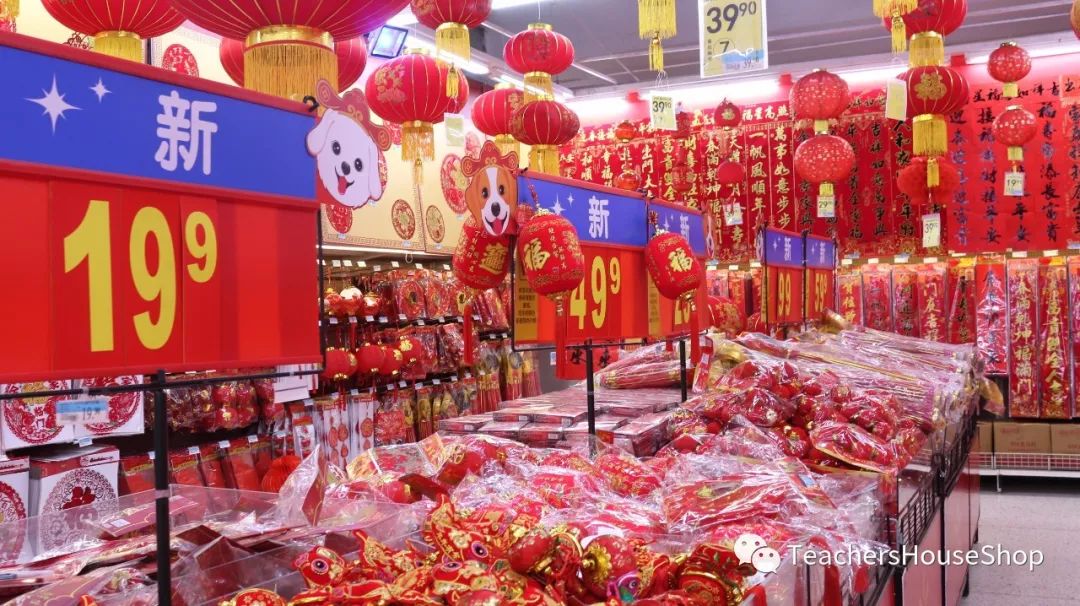 During this time, the keeper of the relic, Tracy, was saying that there were many other things in her classroom of wonders that need to given a new home, shelves, books, games, toys. Our hero couldn't resist, she loved helping the world by using second hand items and thought it'd be a great idea to take them back to her lair.
However, the truck that arrived to help move things, was a bit smaller than they imagined, so they had to load many things into their own car in order to take them back. The rest of the trip would be a little more crowded than originally planned.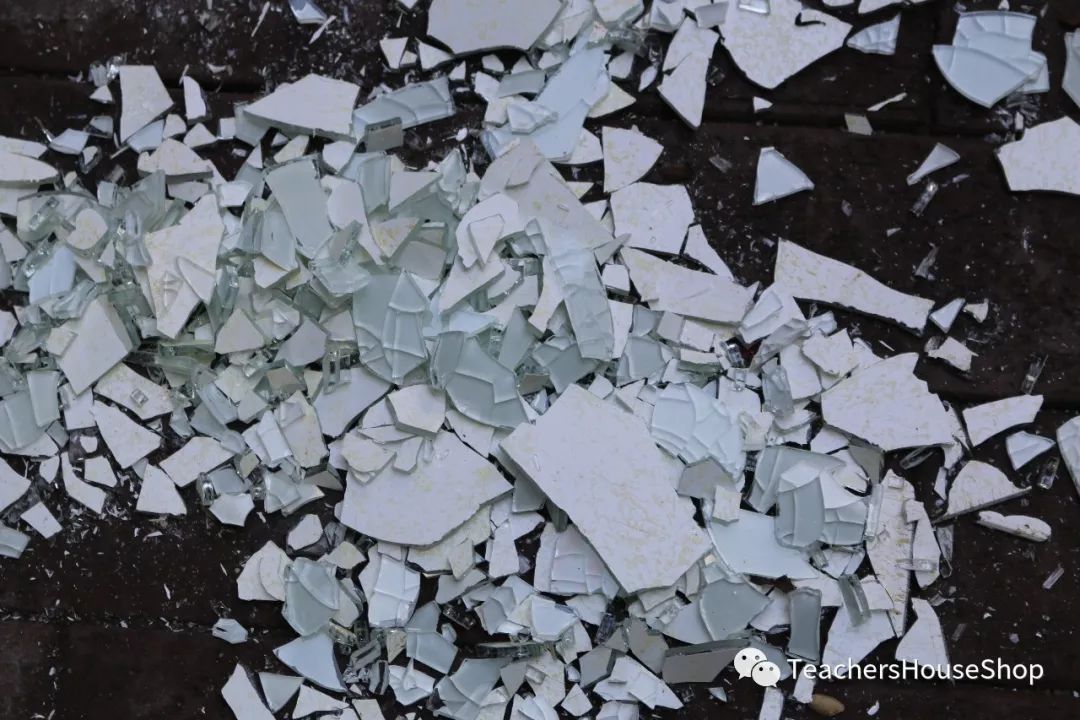 Sadly, this relic befell a horrible fate.

The next part of the journey, they arrived a little late but it didn't matter, everyone was still there waiting.
Chapter 3: Meeting of the Unicorns
There is a special breed of animal that can be found in China. In major cities like Deep Rivers it is easier to find them, because they tend to clump together in small herds, especially if they already have mates and offspring. If you go to a park on a Saturday near the central parts of the city you might be lucky enough to spot a few in the wild. However, our heroes are also a part of the clan, so it was easy enough to call them together for brunch! She joined the other Western women married to Asian men brunch and made a lot of new friends!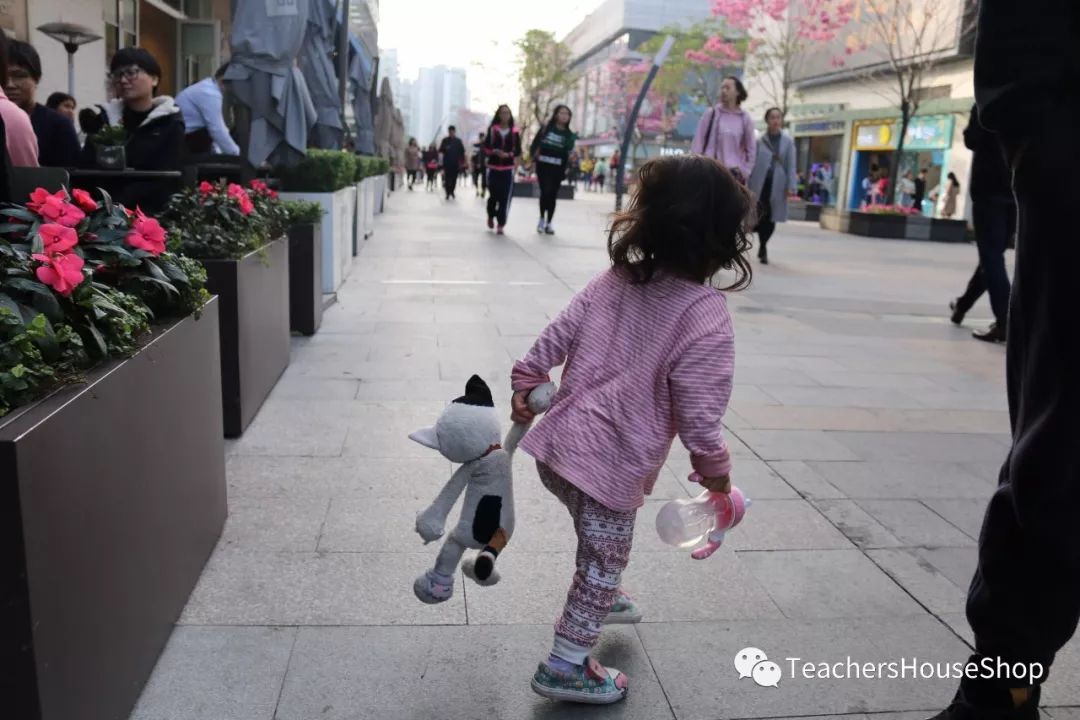 This playful brunch was her first time to see so many in one place! Not to mention the children running around. She loves kids, so this was super exciting. She tried to get a photo of all them in one place, but it was quite difficult. Much like the time she tried to herd cats. She gave up and ate lunch instead.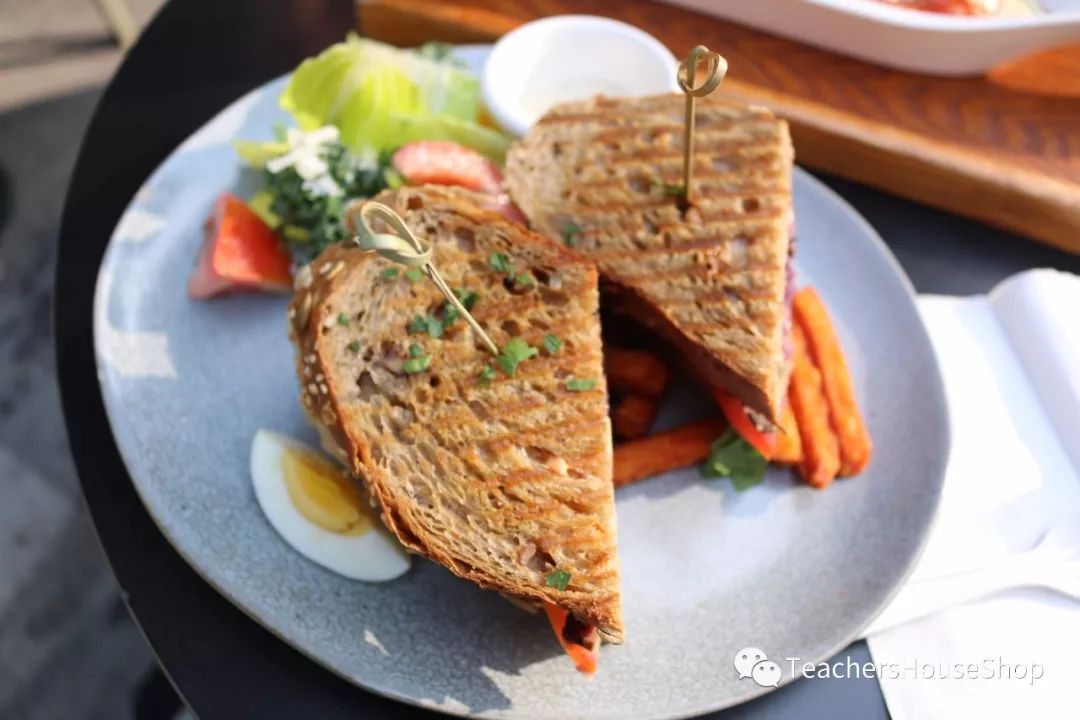 After refueling on the delcious Rueben sandwich and sweet potato chips, they chatted for a bit before deciding to continue onto the next part of the journey… meeting the wizards. But first…
Chapter 4: After lunch, dinner!
In order to survive a treacherous journey, our travelers continued in search of fuel. Alerted to her presence via WeChat an old friend appeared nearby to show them the way to a newly established food stall that would satisfy Milo's manly appetite.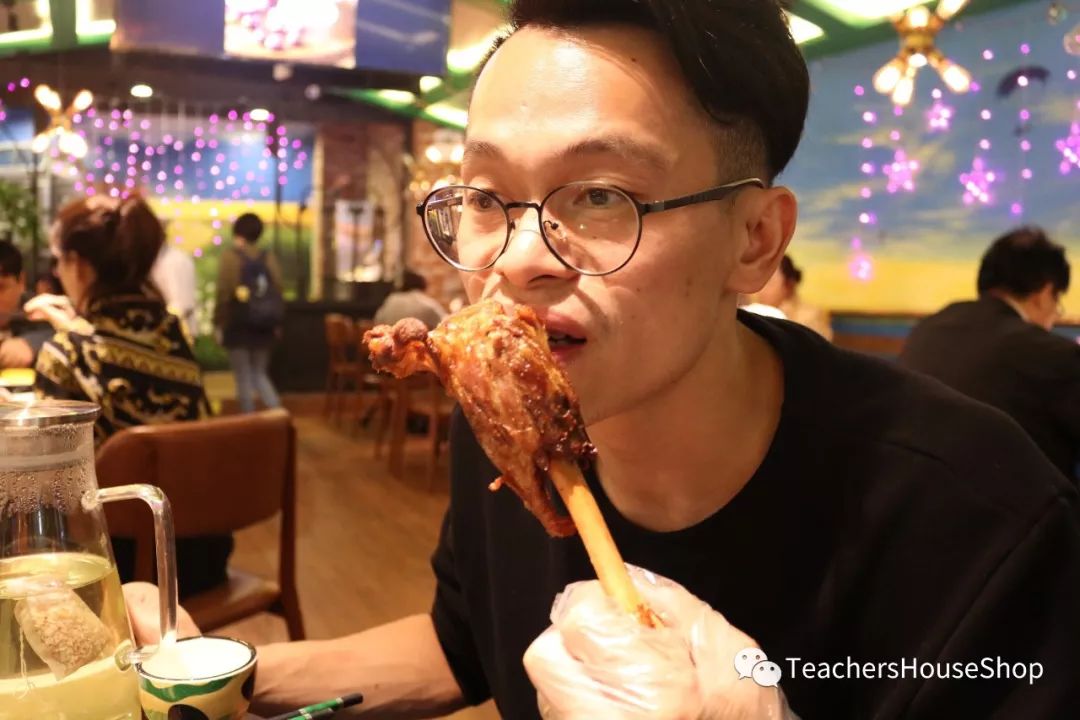 Mutton Man.
Chapter 5: Off to See the Wizards
After a nice chat with her friend and Milo full of meat, she set off with the magical navigating device leading the way. They were to find a small ale house called "J House" and meet several wizards who were skilled in the art of "Board Games" to discuss future quests and get a round of "7 Wonders" in before bedtime!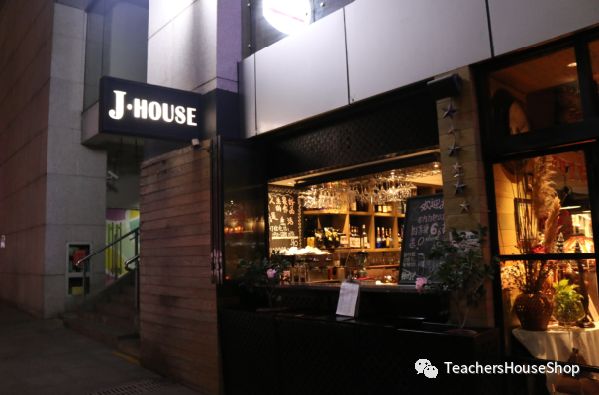 After this, they walked around enjoying the beautiful scenery of the city. The lights of the tall buildings shone like jewels, and the shadows were playful in the park, hiding all sorts of travelers. She decided to take a few moments to capture the beauty of this dark city.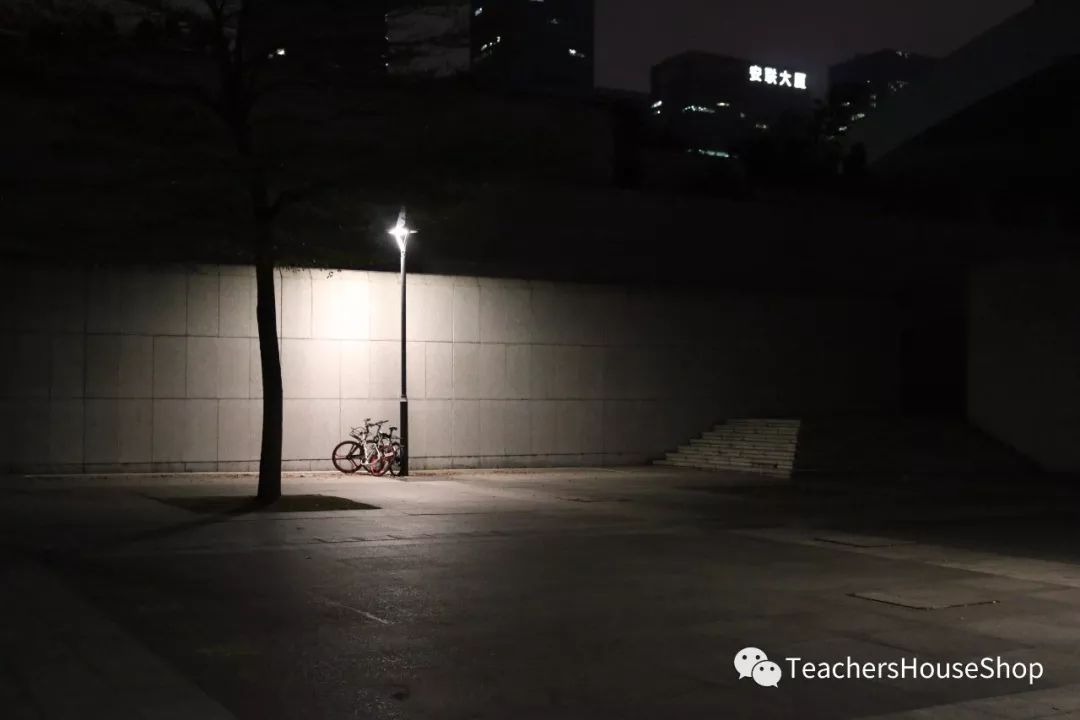 Chapter 6: Good night's sleep
Then she and her husband parked the car in special parking elevator. It sounded like the car was being transformed, the crunching and screeching of metal and gears. After a quick hike through the wilderness of late night sidewalk food stalls and drunk people stumbling out of KTVs, they discovered an inn. Finally they nestled into the fancy lodge with elegant purple walls and a security troll that snored loudly to keep foes at bay. She noted that nothing smelled of the dead or rotten things, so she happily logged into the WiFi, checked for messages, and slept like a log.
Chapter 7: Fellowship of the Teachers
On a short notice, she requested an audience with other teachers in the realm of Shenzhen, before setting off for the still distant Cavern of Books. Last minute plans often go awry, but she was lucky enough to meet two handsome strangers in a cafe full of Bollywood videos and delicious samosas! One of the teachers she had communicated with via her network before and was pleased to meet him face to face! It's always nice to put a face and voice to the words on a screen. The other teacher was new to this dangerous and mysterious land of China, so the two "elders" began to share stories of woe and danger peppered with amazing wonders that will await. Many challenges will face their fresh friend, but if he has a sturdy heart, she thinks he will survive here like many others have before him.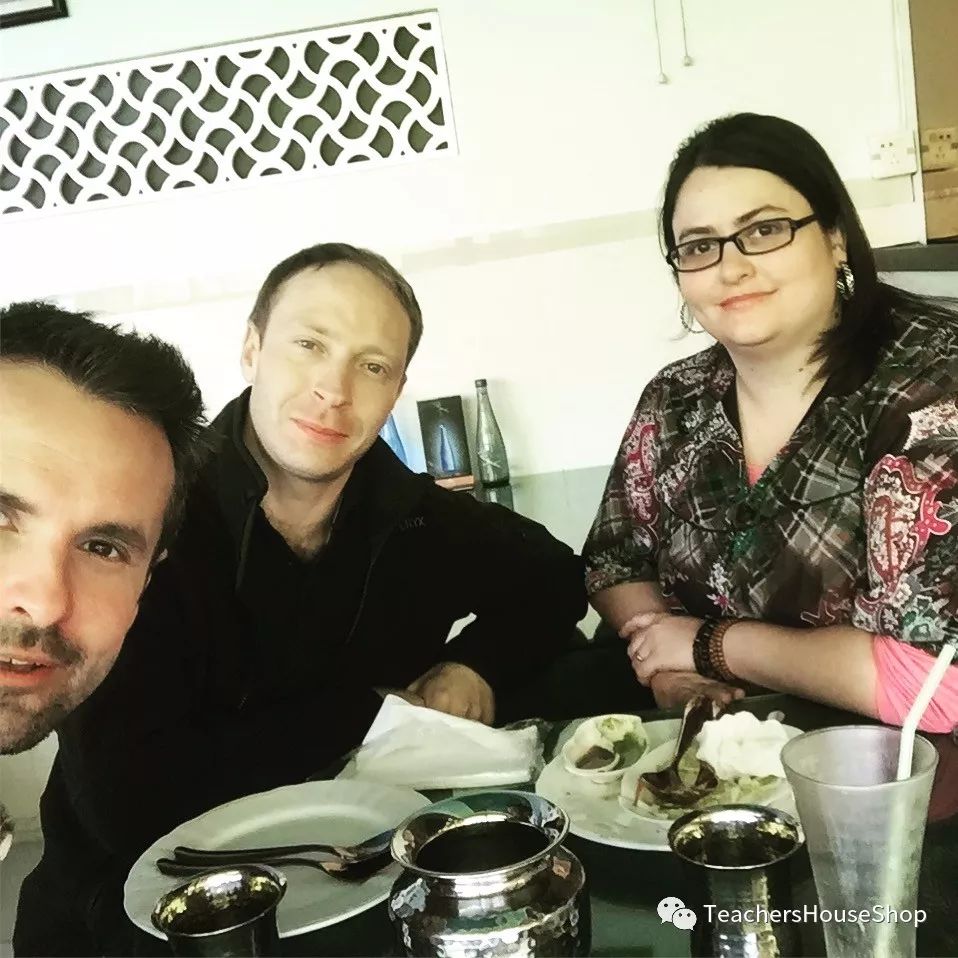 After thanking the goodly cafe-keep, they headed towards the fabled meeting point of Starbucks crossing, to rejoin the rest of her party. Then they bid farewell to each other with promises of better planning for next time!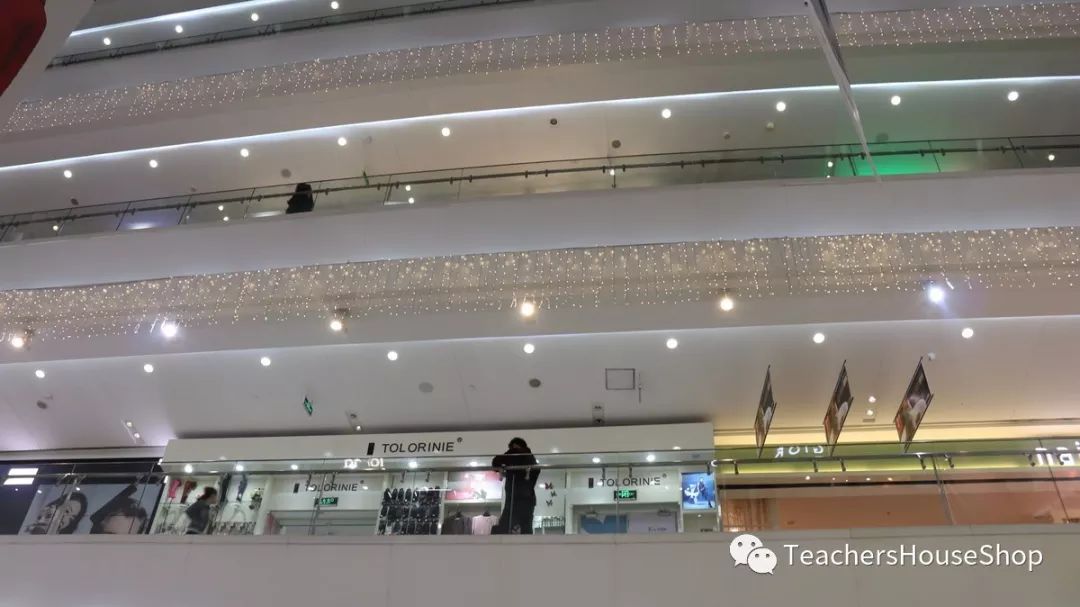 Crawling through the dungeon of shops hidden in this labryrinth.
They weaved their way thru the many levels of the labyrinth of malls, refueling on snacks and drinks for the rest of the journey as the supplies had been depleted already. Treasures such as strawberry tea and donuts weren't available in her home village. She fell victim to the many peddlers selling their wares in the mall.
Chapter 8: The Final Quest Begins
The car was now brimming over with books and games plundered from their first adventure but nevertheless she pushed them forward, fueled by her longing to reach their final destination. However, she had a secret that she hadn't shared with her fellow traveler yet. Since the night before, she had sent signals out to the Cave Keeper, but even till now, none had been returned. What if the Cave Keeper had left for another city? What if the Cave Keeper had been harmed or captured? Brandy the Brave wasn't feeling up to her name.
Just as she was just beginning to give up all hope and make a plan B (go sightseeing instead?) she saw the message from the Cave Keeper. Hooray! The quest would continue as planned.
Or would it?
Chapter 9: The Wrong Way
All the excitement of singing and chatting had exhausted our heroes, and before long, they had almost arrived. However, Brandy the Brave didn't look carefully at the messages she received and accidentally sent the wrong address to Milo. He realized before she did that they arrived at the wrong village, not the Cave of Books. Now they must rely on her memory alone! She rang the Cave Keeper, but the instructions were jumbled… was all hope lost?
No! Between the both of them, they managed to twist and turn down the paths to finally end their journey at the Cave of Books. They happily jumped out to stretch their legs, and stood in awe as the Cave Keeper rolled back the huge door.
The smell of old papers filled their noses, and the dust danced and twirled like snowflakes in the sunlight. Mountains of books and boxes and shelves laid before them. Brandy the Brave entered first and promised to Milo she would emerge before sundown.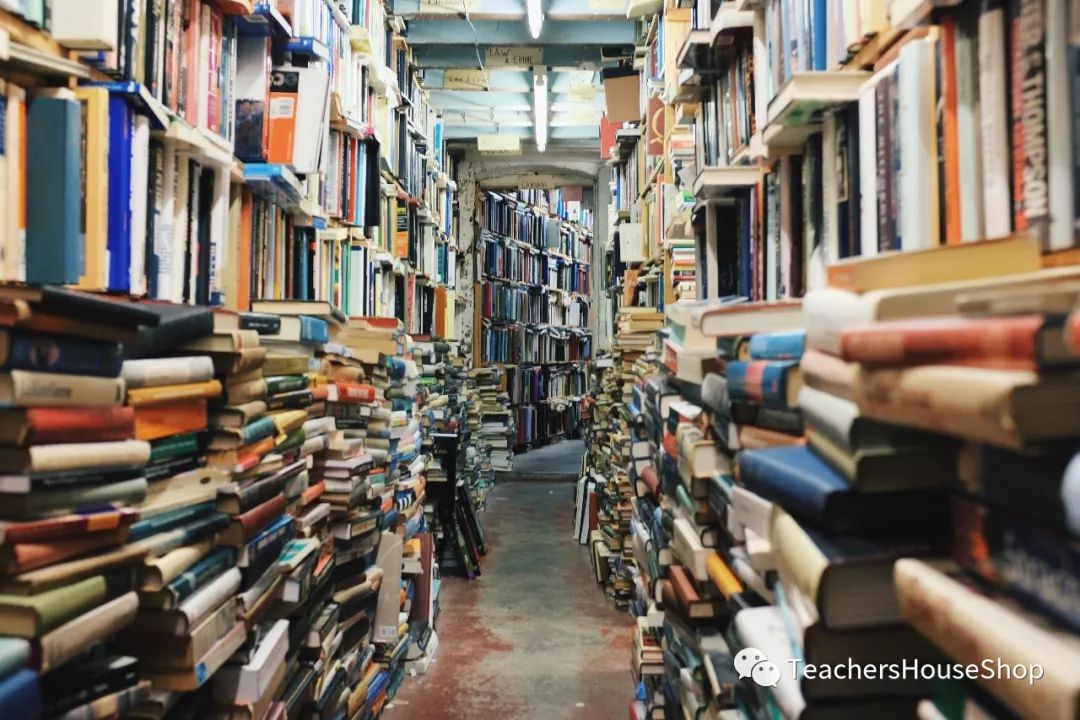 That's where she discovered these treasures
and brought them back just for you!

The End.
TL:DR – I went and picked up some stuff for my school, met with friends, had some great food, drove to the book warehouse and found lots of cool stuff for our shop!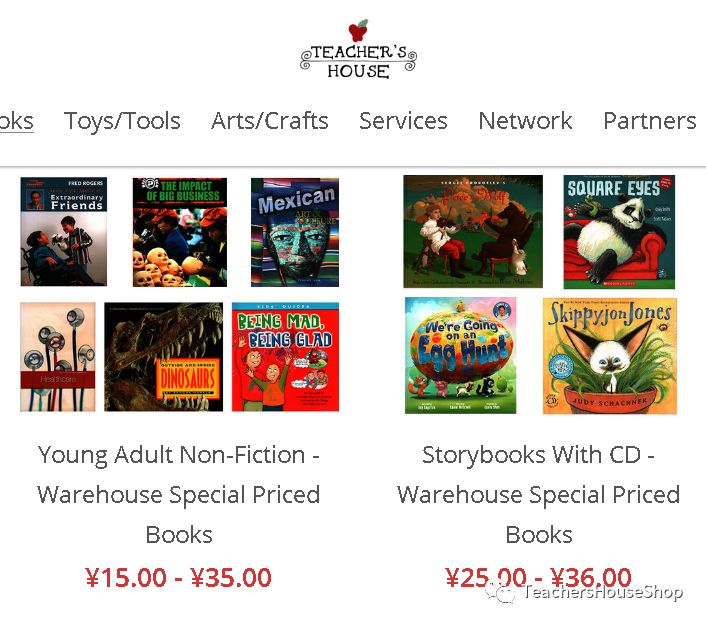 ---
Click the links below to see!

Kids Leveled Readers/Storybooks
---
Here are some important facts to remember:
If you have a school, or a library, or coffee shop and you wish to order LARGE quantities (orders over 500rmb) we are happy to make a special trip to go and help pick out books for you! 
For an individual book, you will need to check our shop for titles and availability. 
Or join our shopping group for the latest books in stock.
---