​On Feb 11th, we attended a great event hosted by CARE, a pet adoption and rescue organization in GZ. A big thanks hosting such a great party. We had a great time seeing some old friends and making some new ones!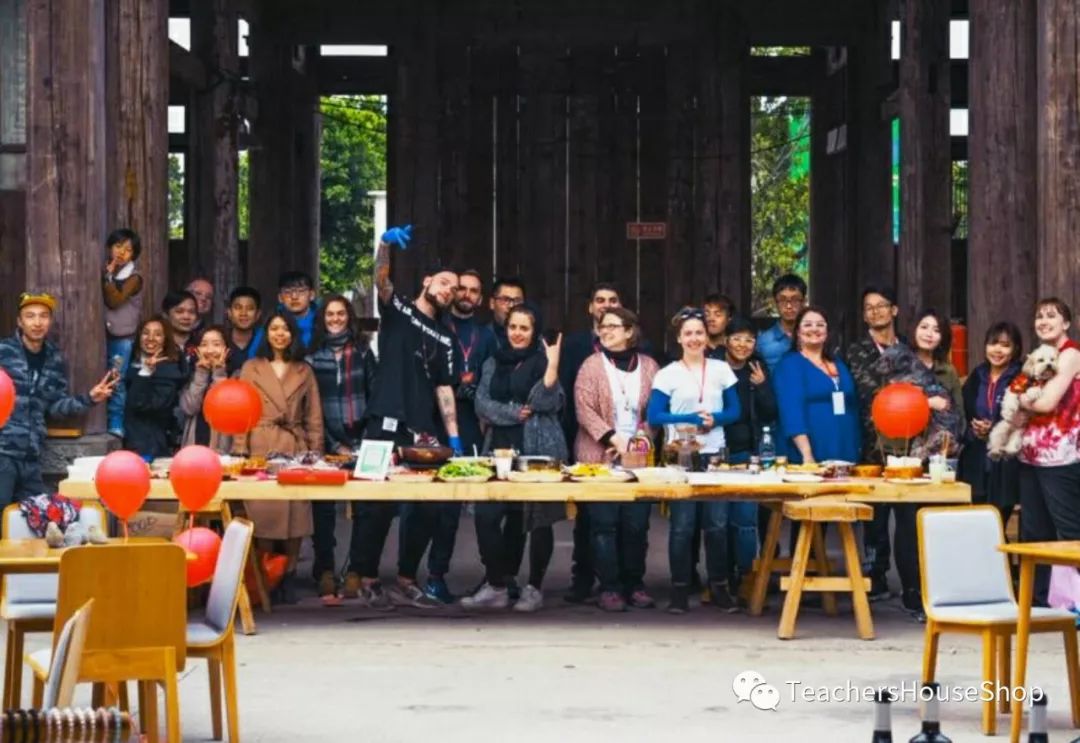 A great time was had by all. We enjoyed the music, food, and friendship all in the name of helping our furry friends.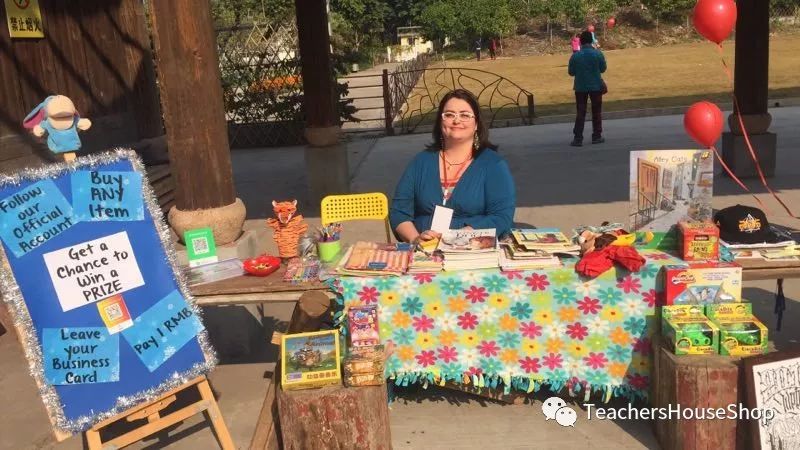 Here's our little booth…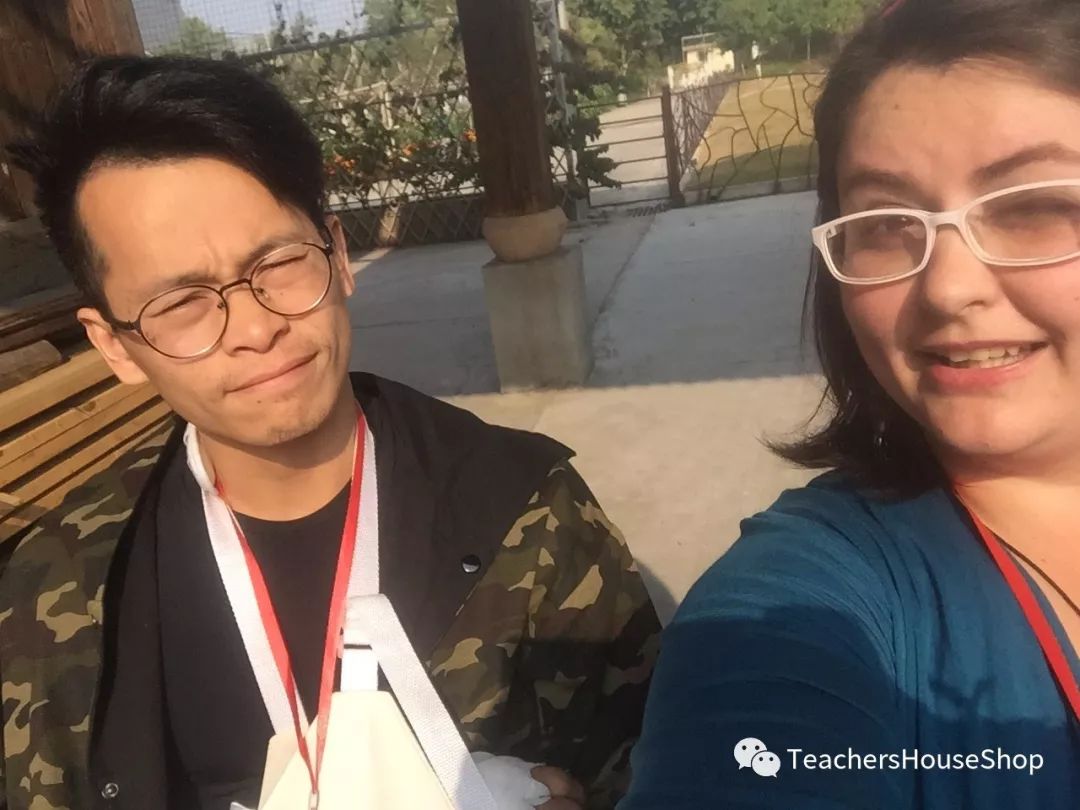 And my poor husband Milo had to come and help
even with his broken hand! He's my hero!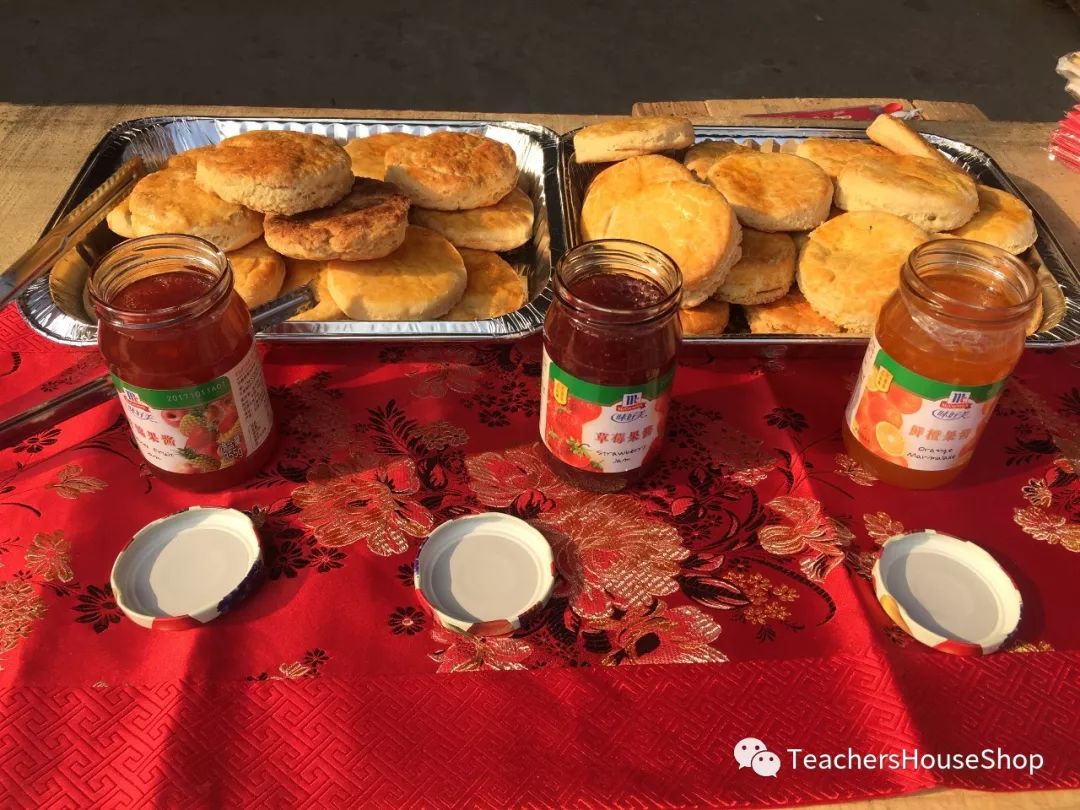 I'm a southerner, so these were my personal favorite… yum yum!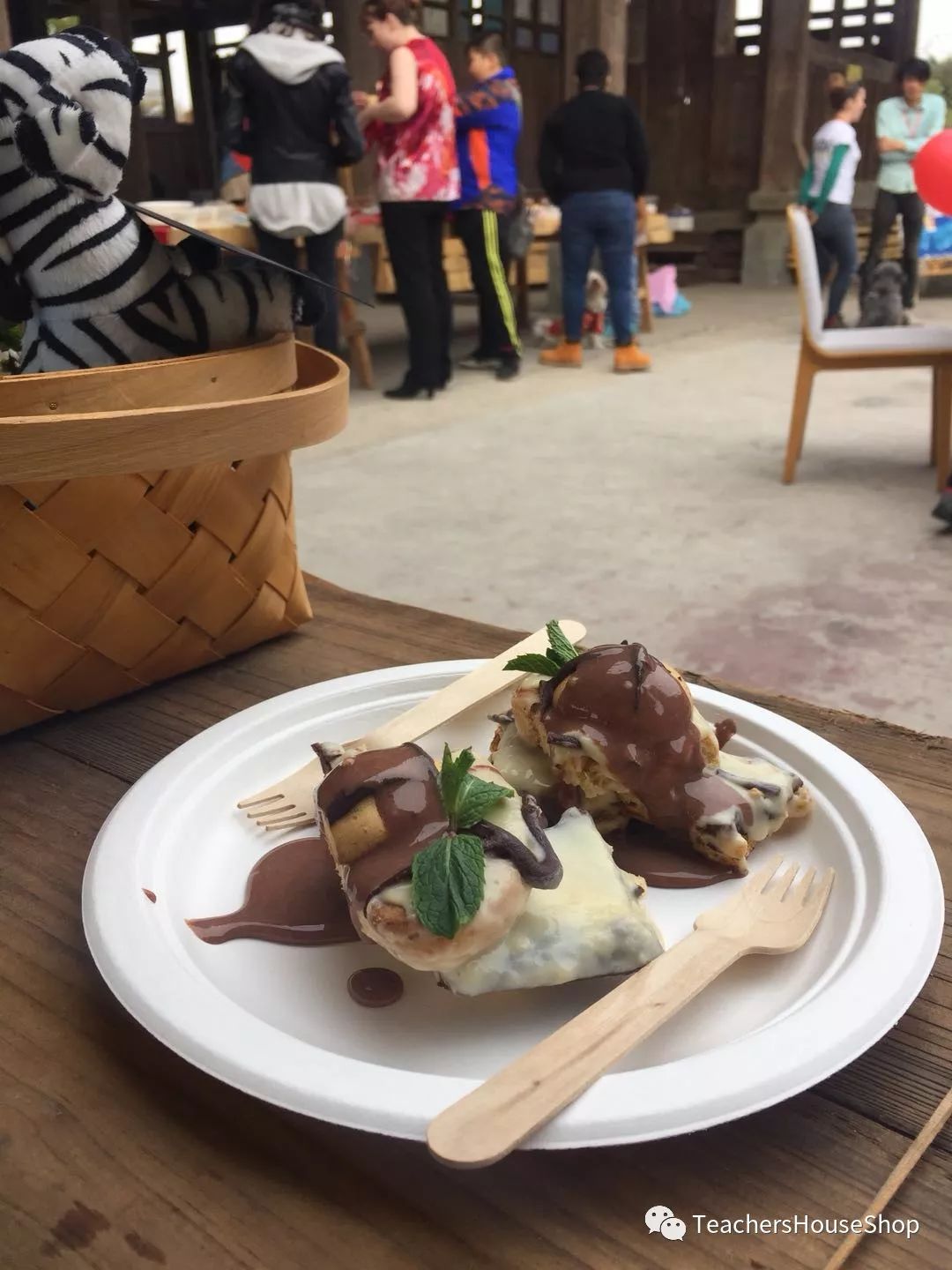 Also this..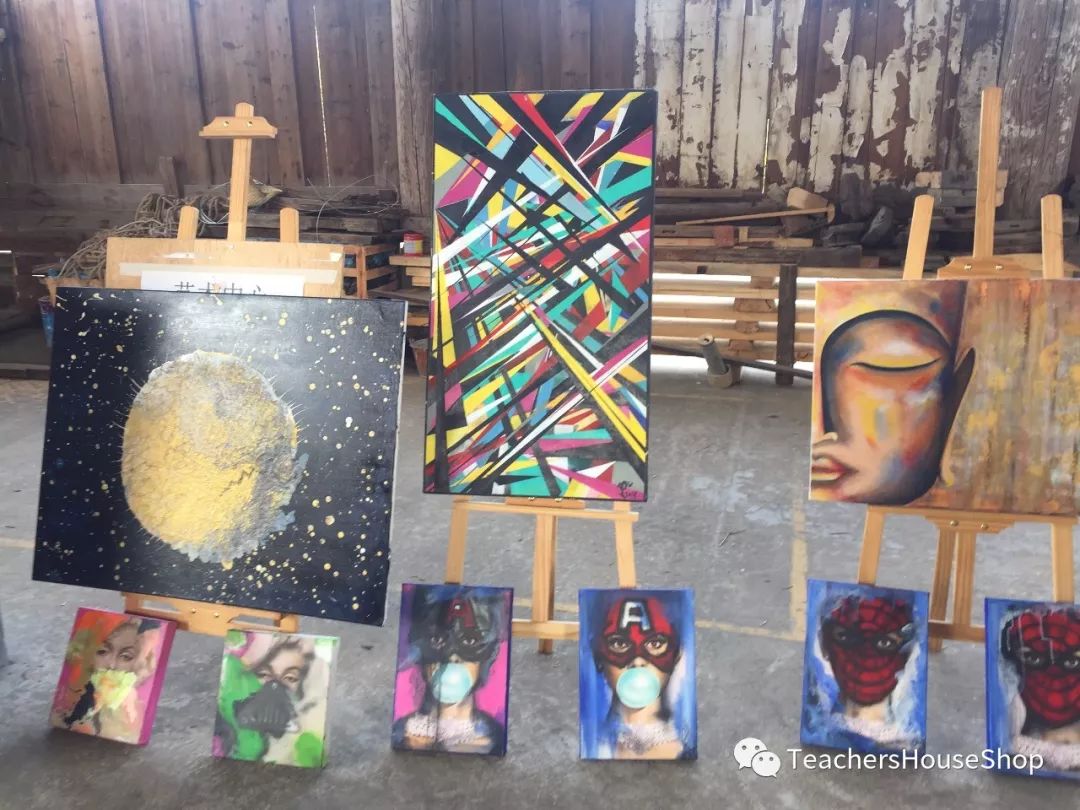 Artwork from some talented artists who helped contribute their pieces for the Art for Charity display.

Another great idea we loved! From Robin's Rescues…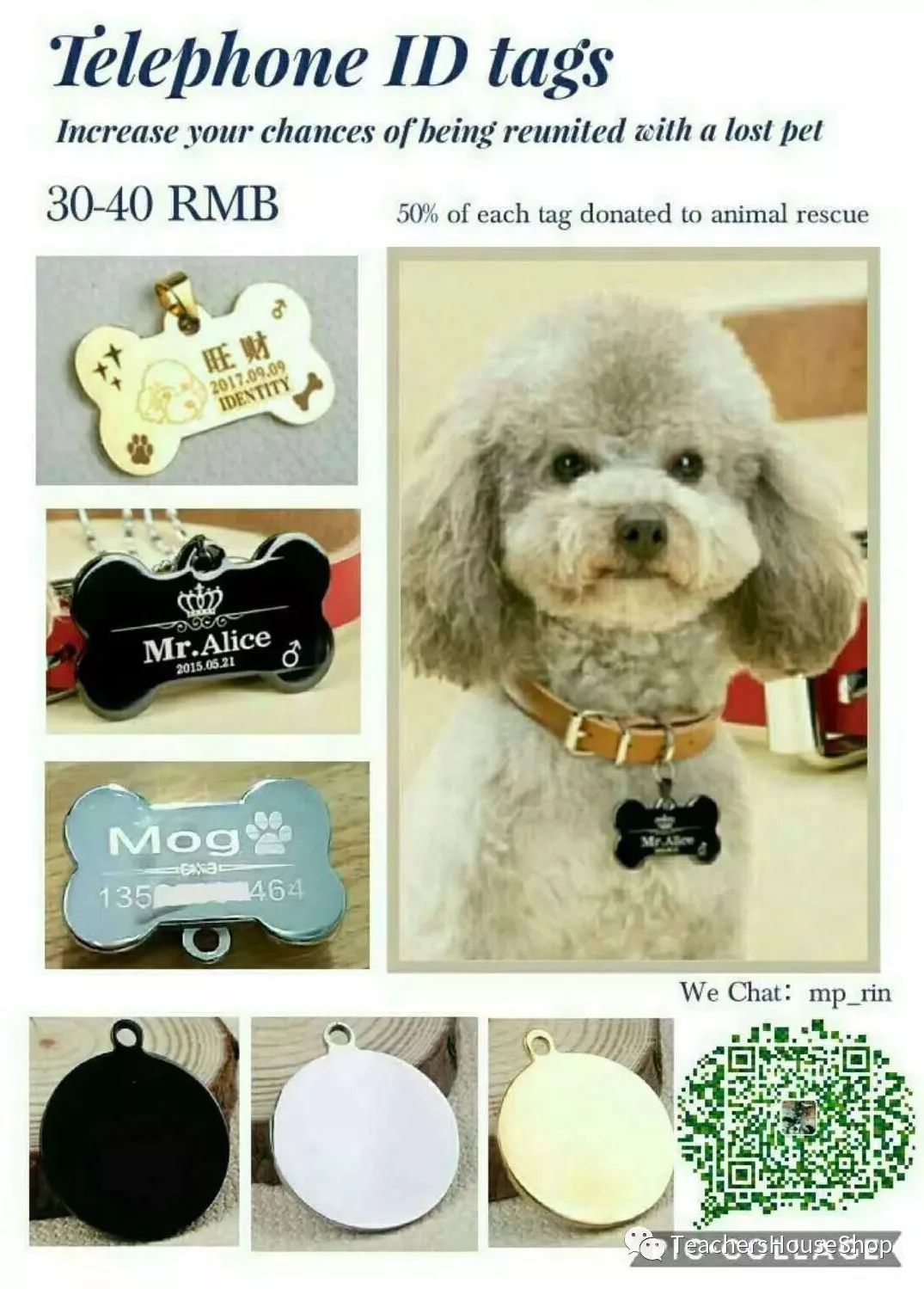 More about the party from their offical account:
CARE Tea Paw-ty: a BIG Thank-you!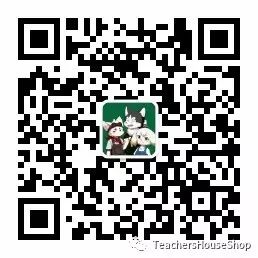 ---
Please let us know if your organization or charity would like to cooperate. Each month we will choose different charties to promote to increase awareness of different social issues.  Contact us please.