​In order to say thanks for all YOUR hard work in sharing our network with your friends and helping us grow… we made this special contest and video JUST FOR YOU. No seriously, your name is in there, we promise!
The question is… Can you find it?
Please watch our Thank You video below. If you find your name inside, take a screenshot and send it to us, we will send you a BIG GIFT BOX worth over 100RMB full of books, toys, stationary!
You have until Feb 28th to find your name!

---
For more articles, updates, and more… be sure to follow our official account! Already a follower? Please share!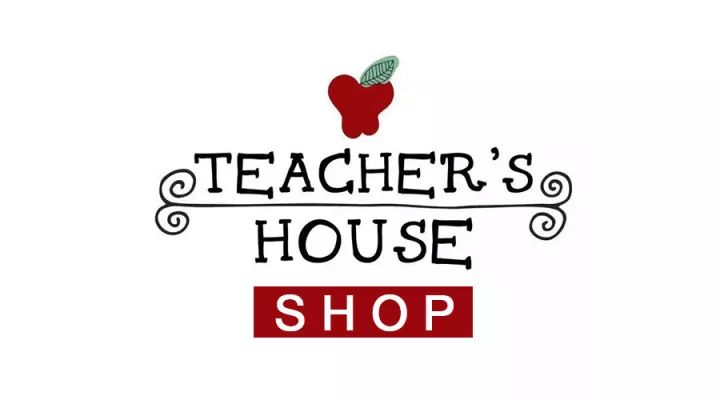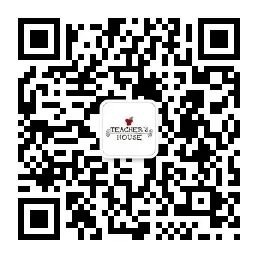 Long press this QR code
& click 'Extract QR code'