​Spring Festival, Chinese New Year, a holiday by any other name would sound so sweet! So here it is, our offical notice about holiday dates and shipping.
Notice:
Due to almost all shipping companies stopping delivery around CNY/Spring Festival, orders during Feb. 8th to Feb 24th will be fulfilled on Feb 25th. You can place orders online and ask customer service for help anytime. We are still attached to our phones during the holiday season, but please be a little more patient than usual. We will get back to you within 48 hours.
Thank you to all our customers for your support and trust this year.

Happy Chinese New Year!
No matter if you're traveling…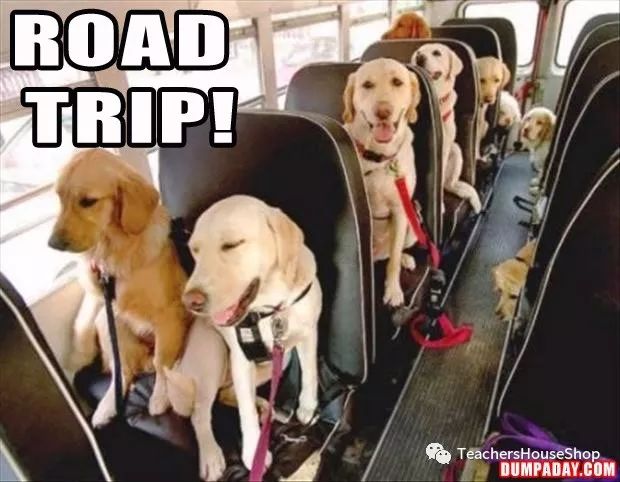 To an exotic location…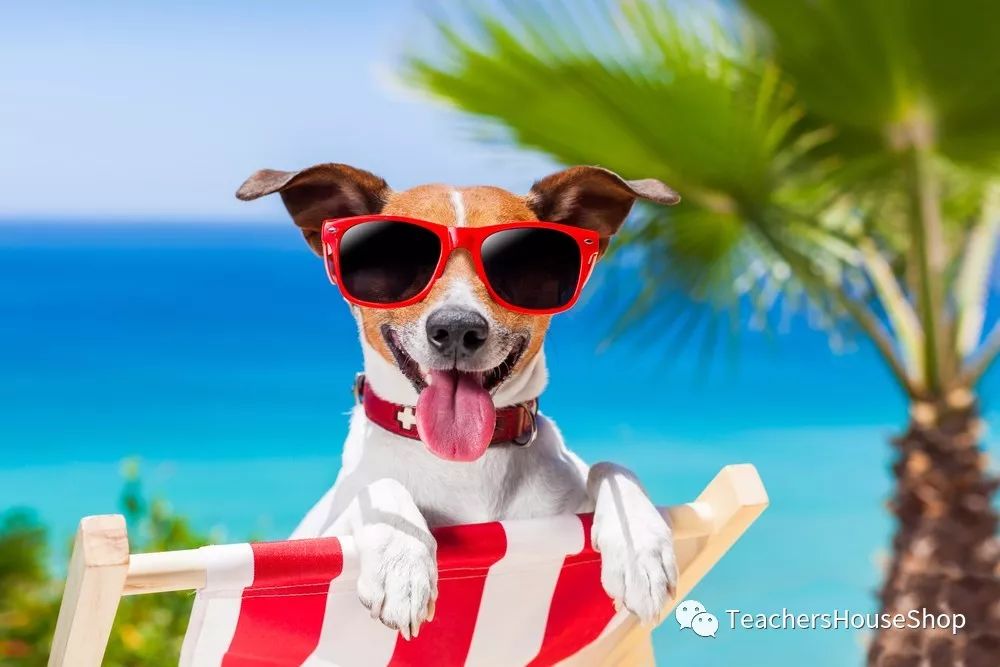 And relaxing on a beach…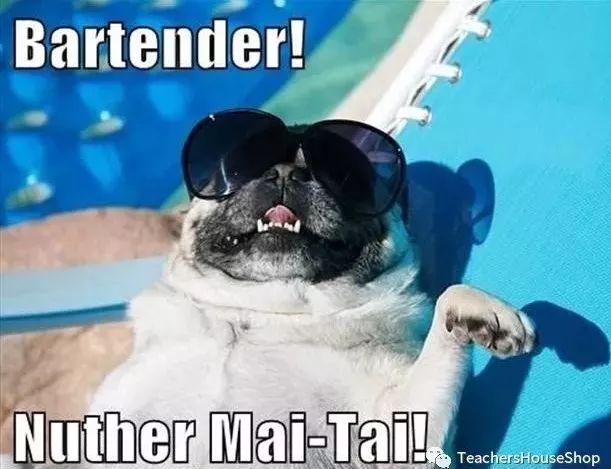 Or staying at home and catching up on some reading…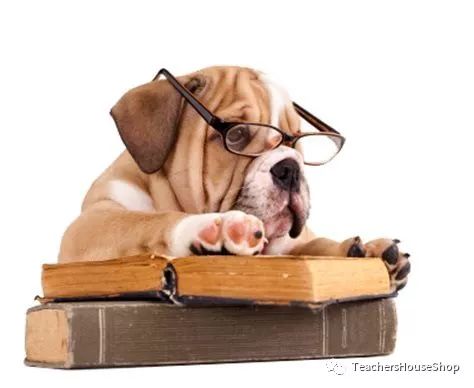 Be sure to try to rest and relax…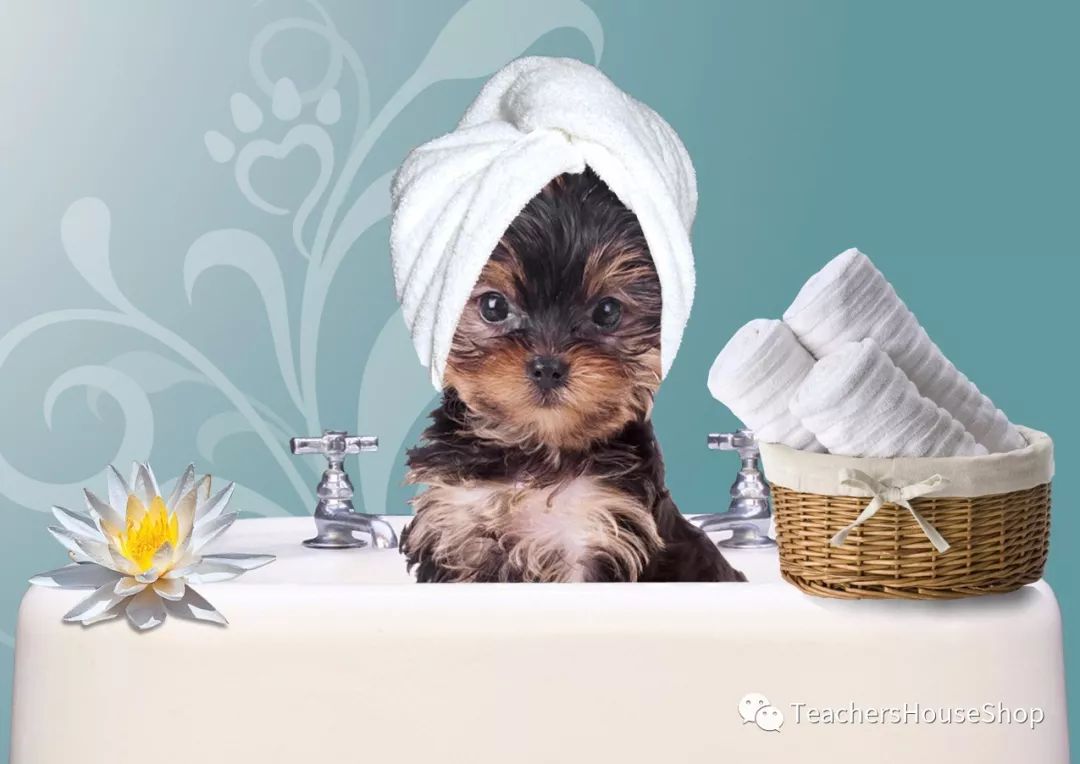 Maybe you're heading back to your hometown?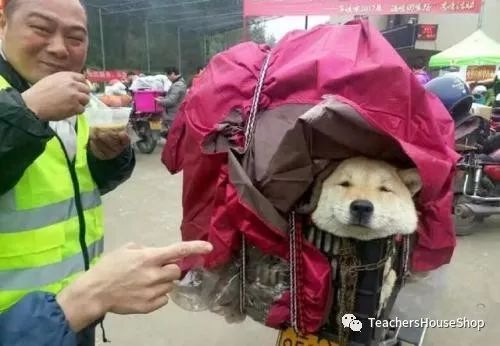 Have you bought your new clothes?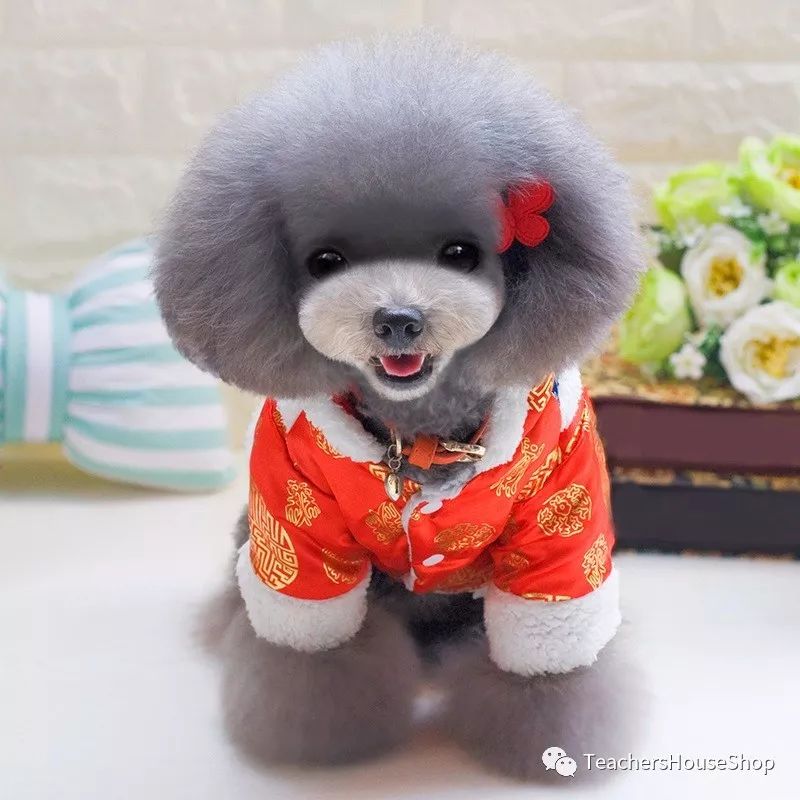 Get ready to EAT and EAT and EAT!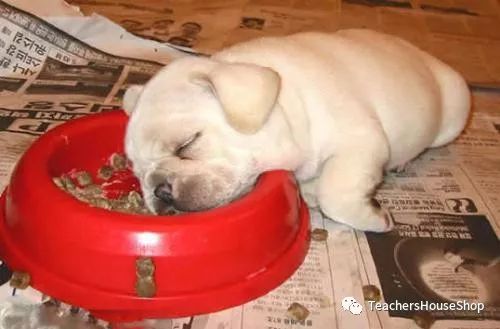 Don't forget to give lucky money!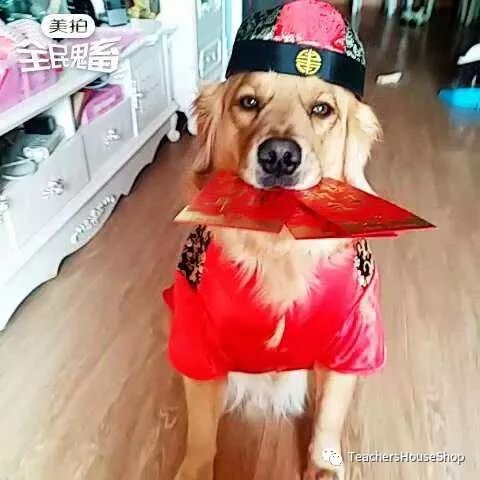 Have a great holiday!

-Brandy & Eric @ TeachersHouse
---
For more articles, updates, and more… be sure to follow our official account! Already a follower? Please share!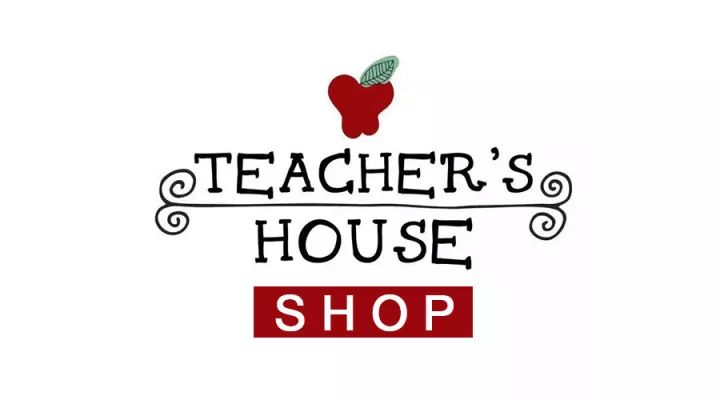 WeChat ID:teachershouseshop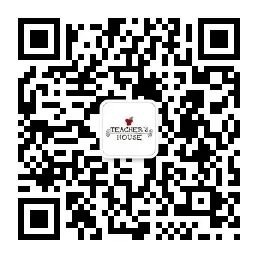 Long press this QR code
& click 'Extract QR code'