​As educators, we often never know the extent of the impact we have on our students. It is always wonderful to have former students visit us and share the successes they have encountered. And those glorious moments, when we can instantly see the impact we have on a student, fuel us to continue making connections hoping to make a difference in the life of every child.

What Do Teachers Learn from Students?
A music teacher for twenty-seven years, I have always known that music touches the soul. It can break through all kinds of barriers to reach students in a very special way. It can be the means for each child to find their light.
I would like to share a story where music broke through a physical barrier and made a connection with a young student.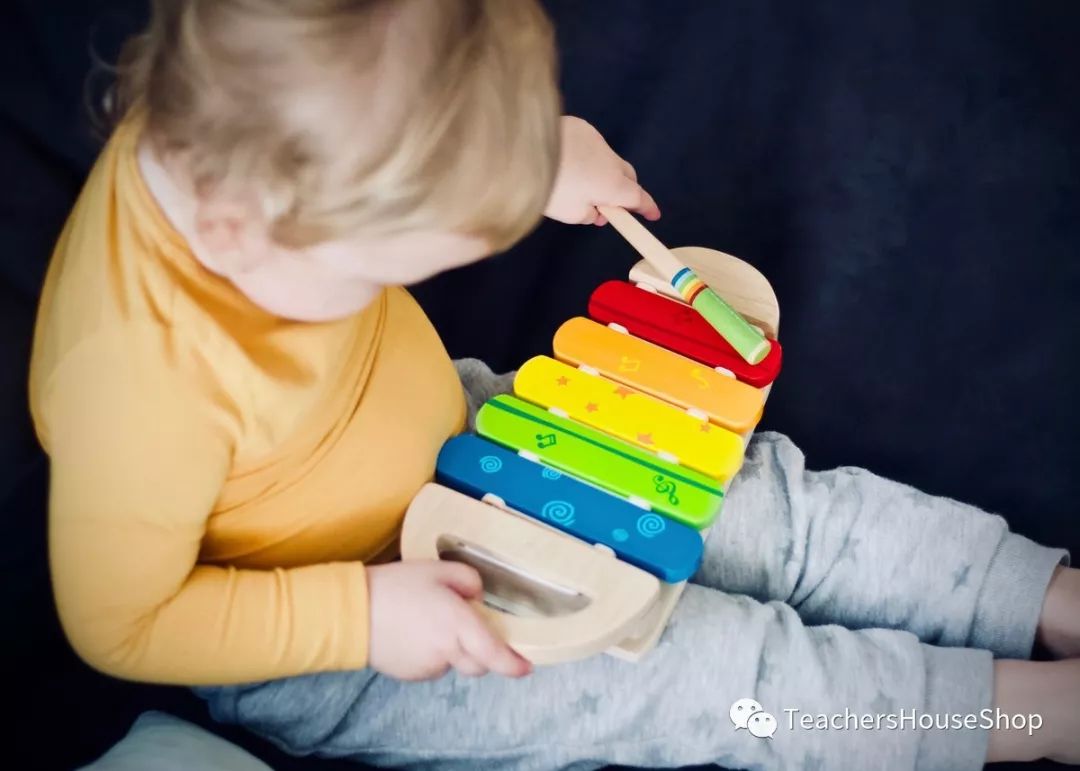 For a few years I was blessed with the opportunity to teach pre-school handicapped students one afternoon a week. One of my most memorable students was a young girl I will call Vanessa. Vanessa was five years old, had difficulty walking, and could not speak. We mostly sat on the floor for our music lessons and Vanessa liked to sit on my lap. One of her favorite songs was "John the Rabbit." It was a call and response song where I sang the call and the students clapped two times while singing the repeating phrase, "Oh, yes!" Vanessa liked to put her hands together with mine and clap with me. We probably performed that song during every class, Vanessa and I clapping together. She never said or sang a word.
One day late in the school year, when the song was finished, Vanessa turned around, looked me dead in the eye, clapped her tiny hands two times and said the words "Oh, yes!" I opened my mouth in awe and for that moment I was the one who could not speak. When my heart finally started beating again, I looked over at the homeroom teacher to find her also speechless. Through music, we had made an awesome connection.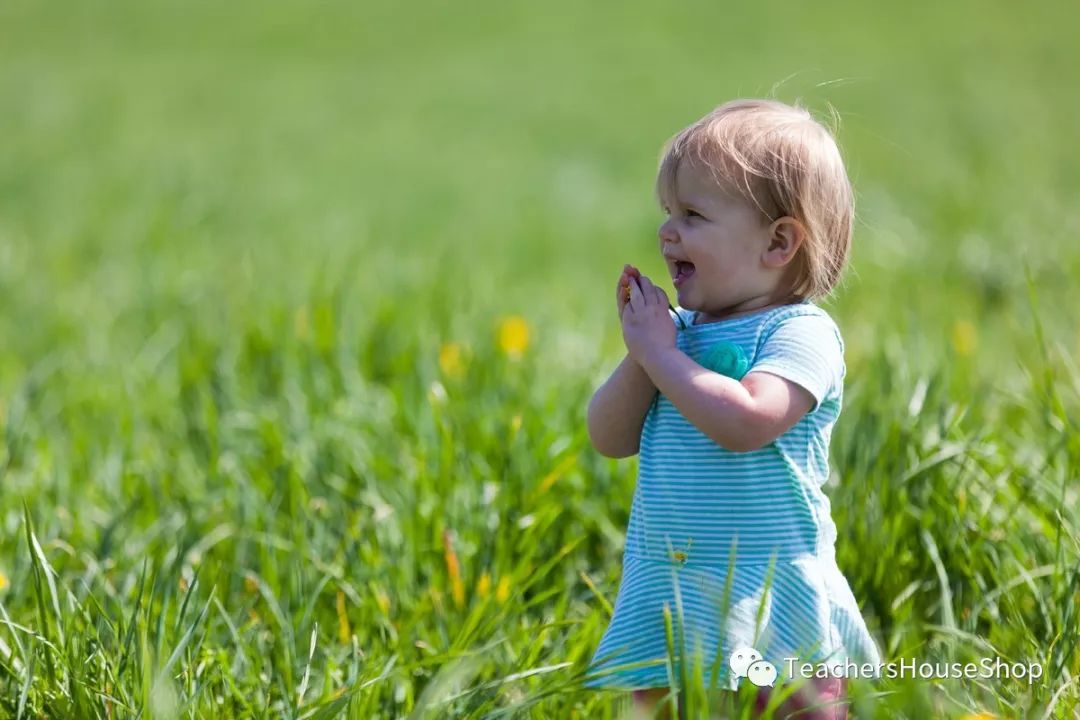 Several years later, I passed Vanessa on the street in town. I stopped my car and waved to say hello. She waved back with a big smile on her face and then clapped her hands two times, mimicking the song we had performed so many times in our music class. This precious little girl, through her connection with music, left an impression on me that will last forever.
Every child has the ability to learn and grow. It is up to us as educators to discover the way to reach each and every one of our students. We all must find each child's light.

Article by Mark D. Teesdale
2009 Delaware State Teacher of the Year
Music teacher, grades 4-5
---
Use your passion to reach your students! Read more about finding your passion in this great series by Christy:
Do you want to be a teacher or a pirate?

Teach Like a Pirate: How to be a Pirate!

Other Great Articles you might like:
What Do Teachers Learn from Students?

Ideas for Creative Speaking with ESL Games

How to Deal with Stress as a Teacher in China

---
Want to share your content? Let us help you promote! Contact us today!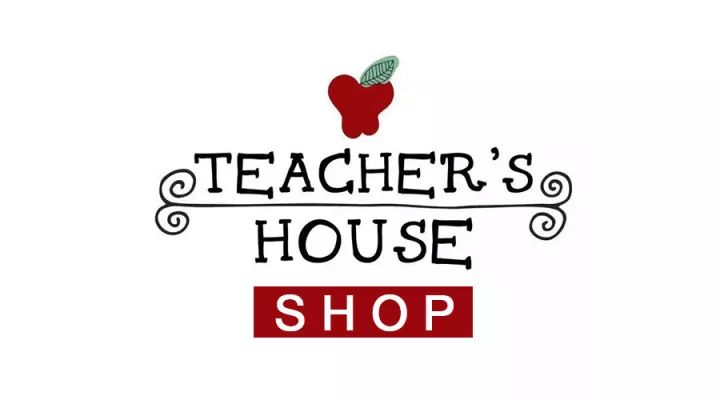 WeChat ID:teachershouseshop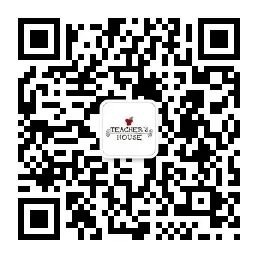 Long press this QR code
& click 'Extract QR code'