​Here's a little something special for you and your students for Christmas!

Shameless plugs? You betcha! Hope you enjoyed it any way!
But joking aside, these are all great products that will be a wonderful addition to your classroom!
So in case you are interested in buying any of thse great classroom resources, here they are!
And a big brown Christmas Turkey*!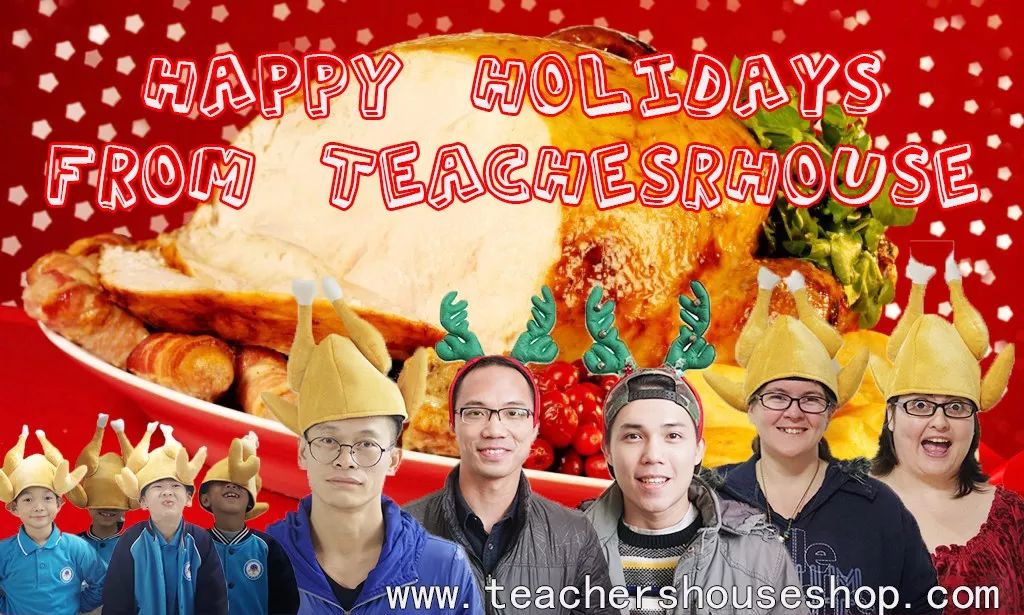 *Turkey not for sale!
---