​We always love to see creative, passionate teachers in China making a difference! Here is MC Mike, bringing some informative and fun raps to your classroom! Scroll down to see more about him and links to the rest of his great material!
Warning: There is "scary" scene that may not be suitable for young students. Please watch completely before showing to your students.
Who is MC Mike B?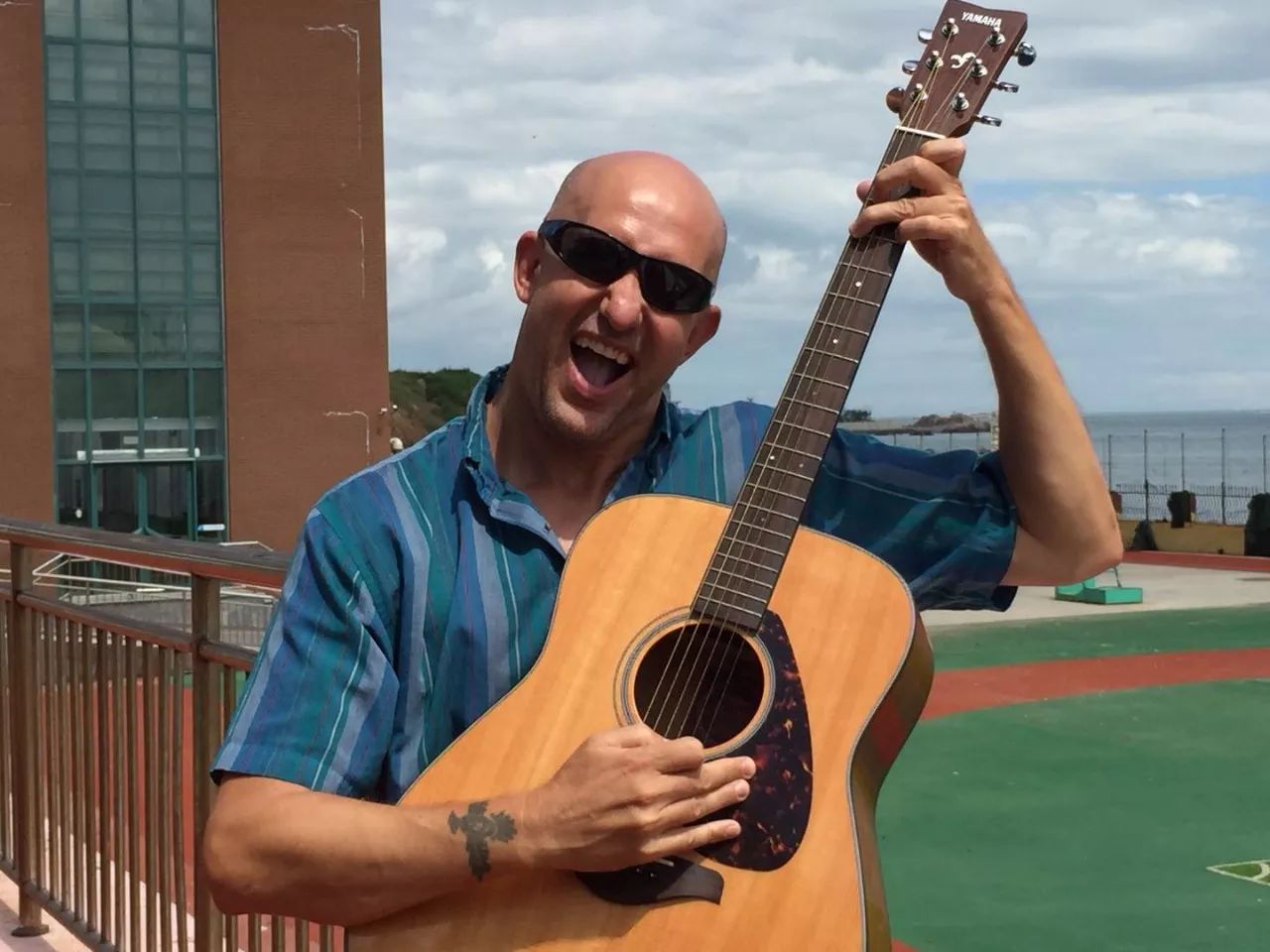 M.C. Mike B. is a child of the world. He has lived on 3 continents , 5 states in America and has traveled to 21 different countries. He has learned to speak 7 languages and has mastered none of them. He is a big fan of traveling (obviously), making music, making videos, surfing, cooking, and expanding his mind. His teaching philosophy is, 'If it's not fun, it's boring, and if it's boring, you won't remember it.'. He is outside the box, full of humor and surprises and enjoys a good beer now and then. He wants to teach you how to listen well and speak better. He won't criticize your handwriting, because his isn't good either. Besides, we are all using text messaging these days, so who cares. Oh, I'm off topic…uh…yeah…I rock! I mean he…he rocks! Check out his videos and send a little money if they help you, because he helped you so you should help him too. It's only fair. =D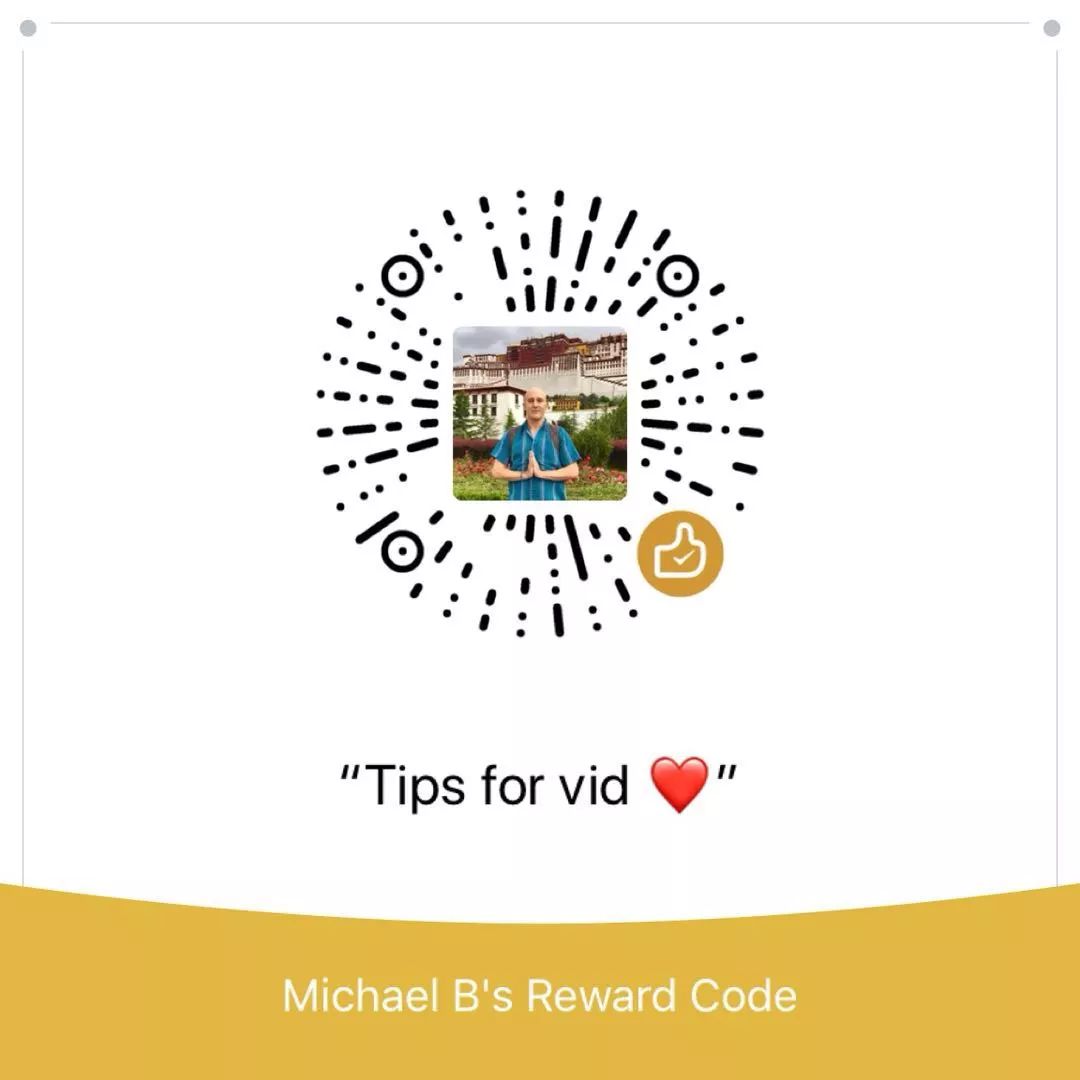 More Contact Info
Email: michael.brown@yinhaiacademy.com
WeChat ID: Michael_CBrown
---
Want to share your content? Let us help you promote! Contact us today!