​In order to provide quality service, we always order copies of products and check them out before putting them in our shop. We then use samples for my own private students or during trade shows or for donations.
Remember our promise: If we wouldn't use it in our classroom, we wouldn't sell it to you!
Here are the products we checked:

Chinglish on the box, but the words inside are ok. Sturdy cardboard, and nothing dangerous. Quality seems to be reasonable for the price. After using these products for a few times in class we discovered if kids start picking at the pictures they can pull them off the cardboard backing. We fixed it with glue and better supervision. My suggestion is don't let them get bored and destructive!

Some of them aren't actually "Jigsaw Puzzles" like it says on the box, but matching

Check the buy now link to see more suggestions about how to play with these in class.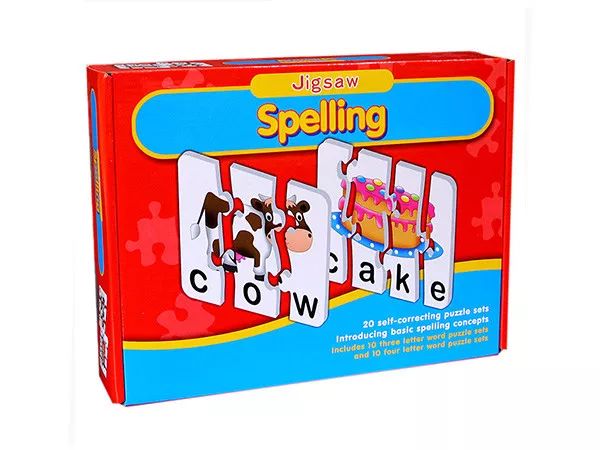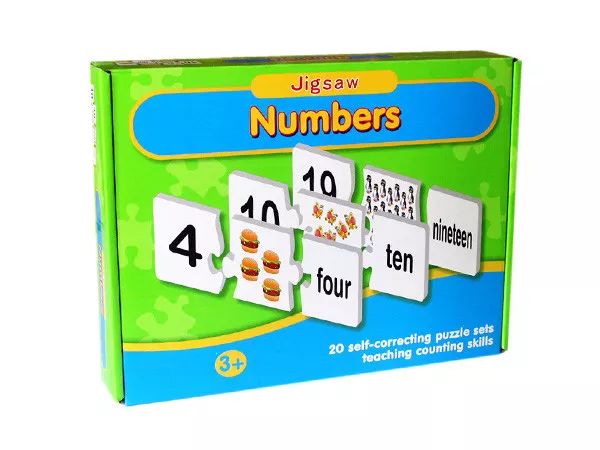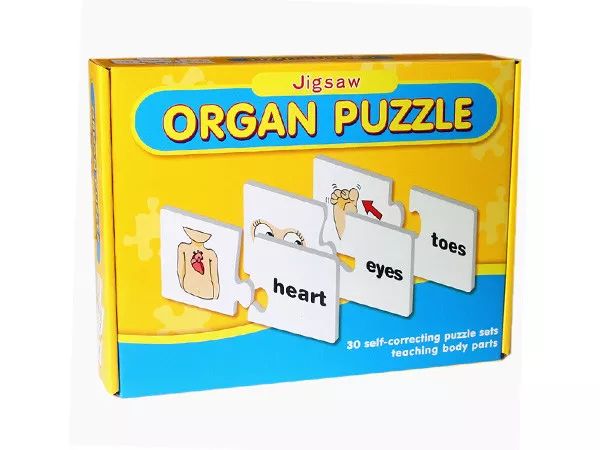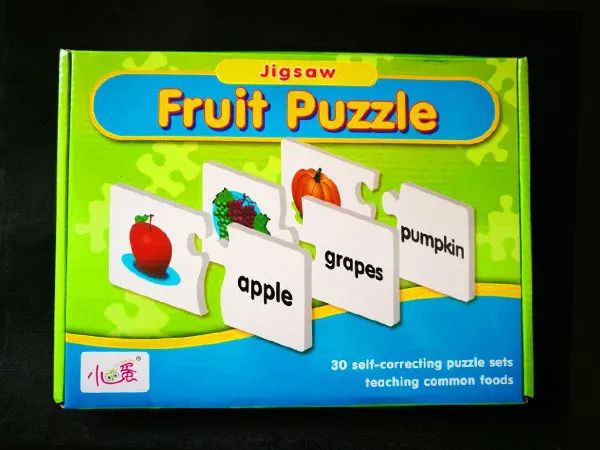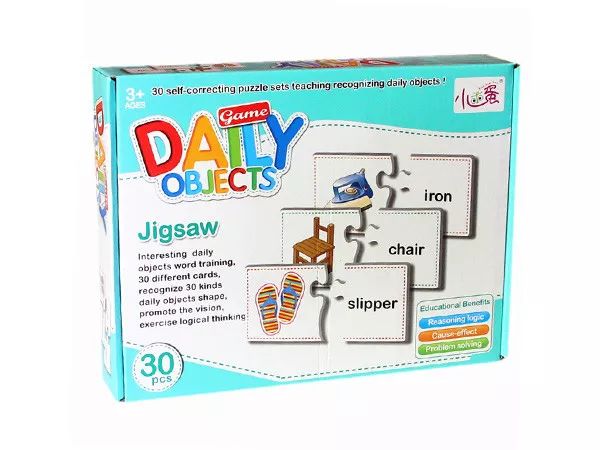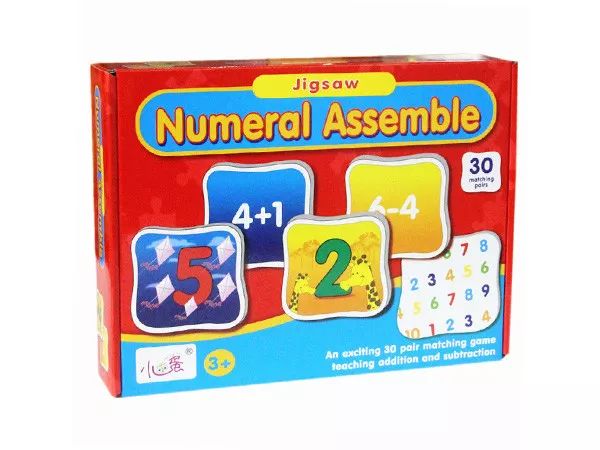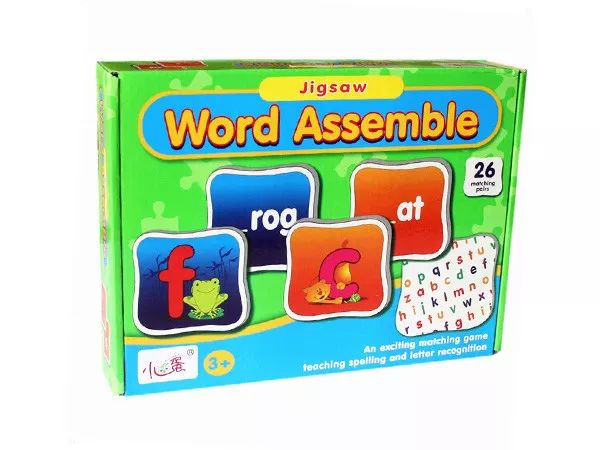 ---
For more articles, updates, and more… be sure to follow our official account! Already a follower? Don't let your friends miss out on this great resource.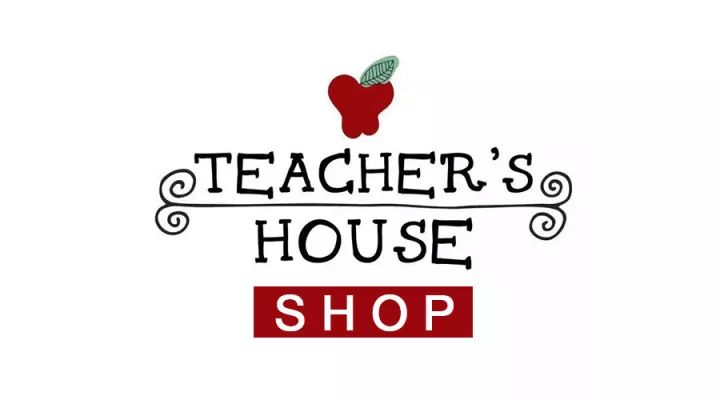 Teacher's House Shop[WeChat ID:teachershouseshop]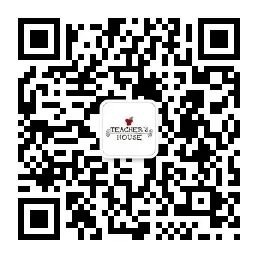 Long press this QR code
& click 'Extract QR code'
BAM! Now you're in!