​We can help print flashcards, classroom posters, and books!
Once upon a time,
I worked for this training center and they taught us lots of useful flashcard games to play in class BUT whenever we needed to print or laminate it was impossible to get help. Printing worksheets was impossible. Paper was scarce. The laminator was 100 years old. It's enough to make the strongest teacher cry!
I know a lot of wonderful, amazing, dedicated teachers who often spend money out of pocket, and spend lots of time to prepare resources for class!
Let us help you save money and time!

And sure, there's a print shop around every corner who has this service, but do they speak English and look as cute as us?
P.S. If you are lucky enough to need an invoice for reimbursement, we can issue those!
Ready? Let's get started. HOW?

Send us the file to our email or wehcat, tell us the details (size, color, number of copies, etc) and we will send you a price quote!
Don't know what to print?
Scroll down for some ideas!
Also check www.TeachersPayTeachers.com for great FREEBIES!Pinterest is another great resource – Needs a VPN to access.





Join our ESL files group to find great files to print for your class.
---
Contact Us for Price Quotes for your project!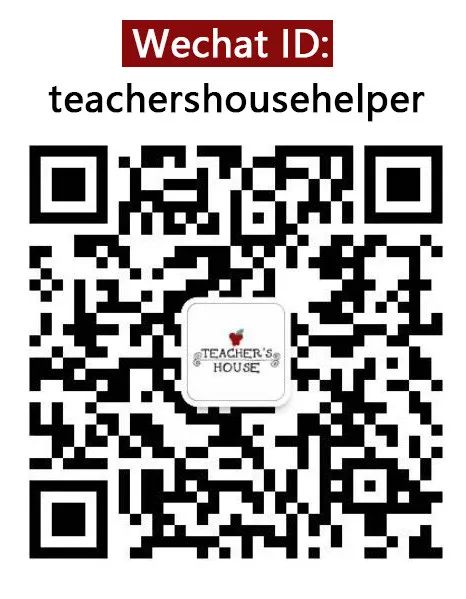 ---
For more articles, updates, and more… be sure to follow our official account! Already a follower? Don't let your friends miss out on this great resource.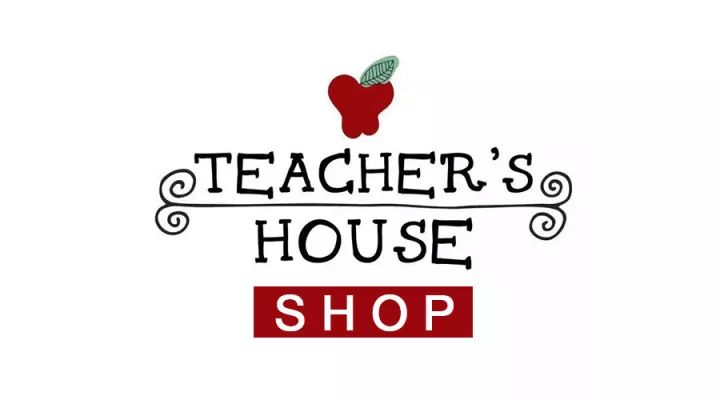 Teacher's House Shop[WeChat ID:teachershouseshop]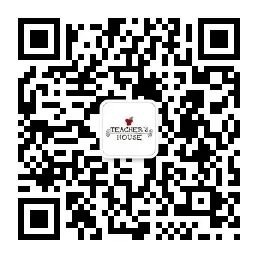 Long press this QR code
& click 'Extract QR code'
BAM! Now you're in!

Cover Photo by Glenn Carstens-Peters on Unsplash