​Learning Chinese is an important step for many teachers. It helps you live your life more easily while living in China.

HOWEVER, one often overlooked aspect in learning materials is Chinese in the classroom. Sure, we want to speak as much English for the students to learn from us, BUT, a lot of time can be saved if we're able to explain a few classroom management issues in their native language. Wouldn't it be great if you could make sure your assistant is translating correctly. And to be able to give a few words of encouragement to the parents? They would love it! Many parents feel that it shows respect for the culture when you're trying to learn Chinese.

Another important thing is being able to UNDERSTAND what students are trying to say to you so you can develop a better relantionship with them, and in turn, be a more effective teacher!

Our plan is to use real situations in the classroom to help you practice your listening and speaking skills. We will include lessons for different levels so that hopefully every one can find something useful!

Please let us know what YOU want to learn.Send us suggestions for topics that affect your REAL LIFE. We will work hard with you to make this an amazing platform for learning Chinese.
---
Check out his first video here!

Want to see all the episodes? Extract this fancy mini app QR code. You will also see additional info (study guides, reader's comments, etc) for each video!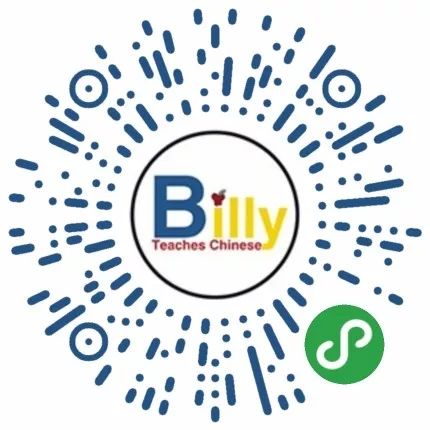 Click here to learn more about mini program and how to find them.

---
Want to see your face in our videos? Need some extra practice? Join the Chinese study group and send us videos there, you can ask questions, or practice sentences and more!

www.teachershouseshop.com/network for more details how to join our Chinese Study groups.

---
For more articles, updates, and more… be sure to follow our official account! Already a follower? Don't let your friends miss out on this great resource.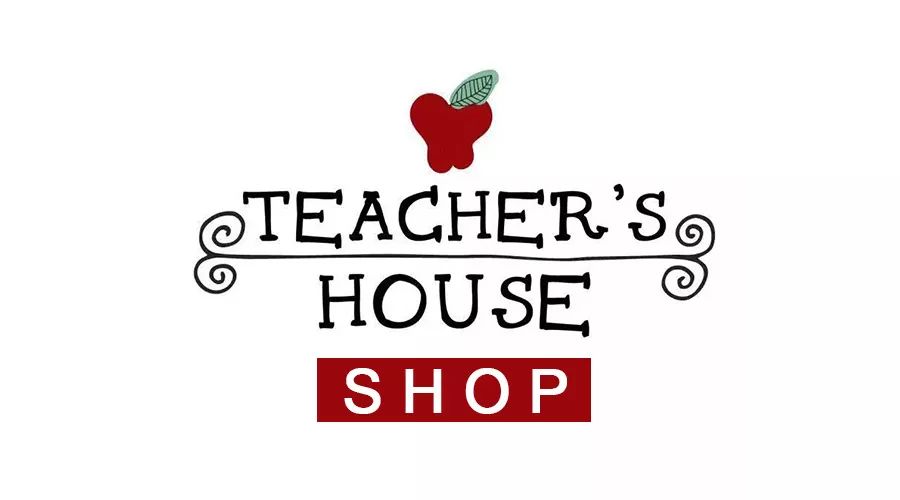 Teacher's House Shop[WeChat ID:teachershouseshop]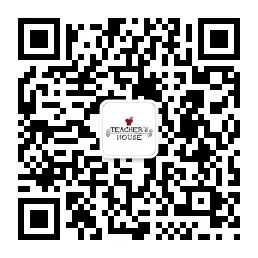 Long press this QR code
& click 'Extract QR code'
BAM! Now you're in!