Your friendly, Southern educator here
I get questions about teaching little ones quite often and thought that, just maybe, others also had the same questions. So, never fear, Auntie Christina is here!
How do you teach 3-5 year olds?
Very carefully! Yeah, they are kinda like little bundles of dynamite rigged to explode at any minute. Sometimes dynamite is not dyn-o-mite!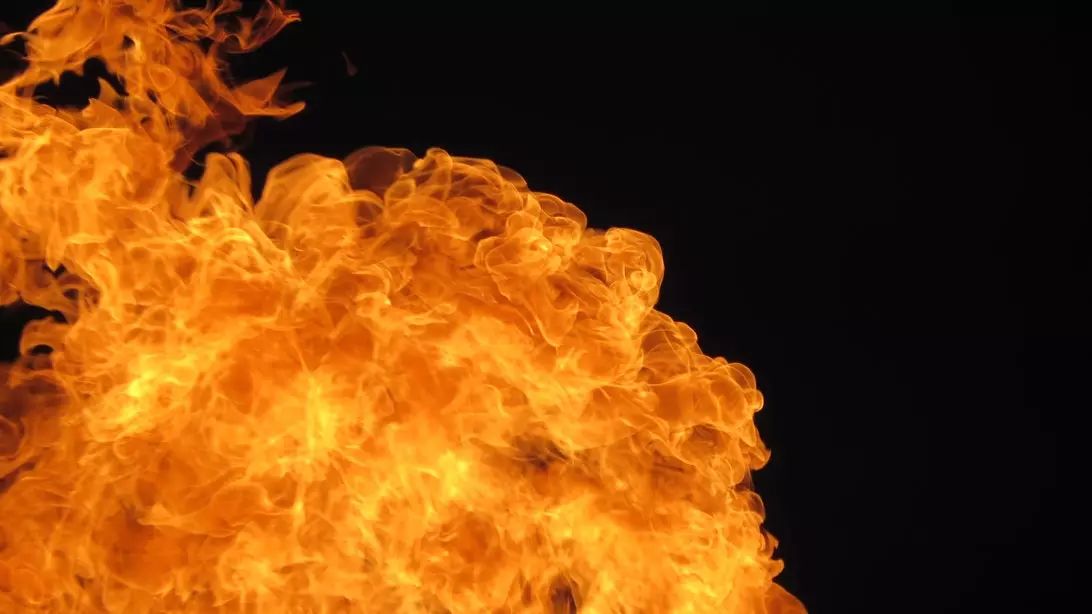 Oops! There went another one!
All kidding aside, this is a very critical stage in a child's development. Not only educational, but their overall development in life. We are given these kids as a nearly – blank slate and need to help mold them. Yes, I know what your employers and parents say "I want you to teach English". Actually, what I hear is "be a jumping monkey with flash cards of words that mean nothing to them, have them repeat the words so everyone can smile and be happy".
As a true educator, dedicating my life to teaching and making a difference in children's lives, I have just a few teeny, tiny issues with popping out robots from a robot factory and saying they are learning English or, anything, for that matter.
With that being said, the above question is a multifaceted question. So, perhaps a better question might be:
How do I get these little bundles of joy to sit still?
I find duct tape and bailing' twine work wonders. Actually, unless you really hate your job, you probably shouldn't try this. I know what you're thinkin' "l'll just give them a good bop upside the head"….. uh no, probably another bad idea. I'm sure the parents would like to do that themselves.
Getting children to sit still, is pretty much a myth unless you live in the perfect universe.
First of all…. Be active. A young child has the attention span of a puppy. I'm talking only 2-3 minutes. Practicing directions is something you can do at anytime without any type of prep or materials. Stand up, sit down, turn around, line up, walk in a line around the room, jump, skip (no, they aren't developmentally ready for skipping, but it amuses me), and any other active things you can think of.
Are they learning? YES, they are learning many things besides English words.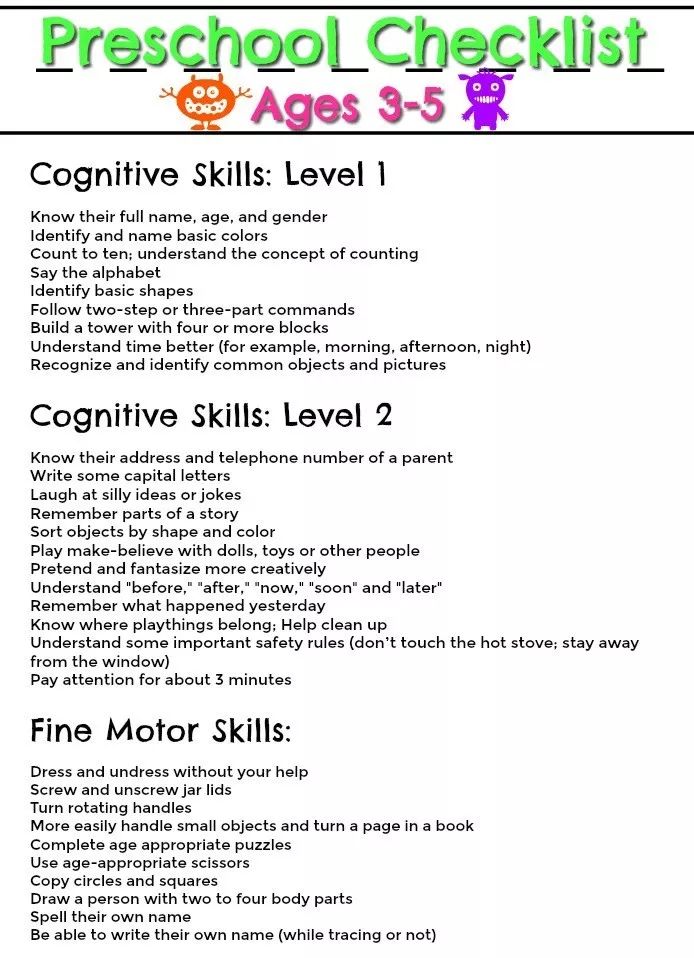 They are learning to listen, follow directions, gross motor skills, social development and so much more. Children's brains have synapses that fire and spark other thingamajigs in their brain that work together in order to learn and it all starts with movement. Yep, completely technical terms, I promise. Basically, think of the motor and firing pistons, without moving the key, none of this happens. Think of that old static ball, when you touch it, all those lines light up and follow your hands, yeah, really cool, huh? Movement stimulates the brain. If you don't touch the ball, it does nothing. That's the child's brain in a nutshell. Not even the hamster turns the wheel without movement.
Second…. Be engaging. In other words, act silly, act stupid, be down right crazy. Laughter is the best medicine for everything, especially learning. Some are going to follow and some are going to shy away. Help them be crazy. Turn them into robots when they are talking or answering questions. Make faces at them while they are thinking of the right answer. Forget how you look to other adults. Become a kid with them, laugh with them, enjoy them.

My suggestion: ignore all adults during teaching time. I don't care who is in the room or who walks in…ignore them! Find your kid zone and you'll find your kids. It gives me great joy to have a reason to ignore the principal and basically anyone else who isn't fun.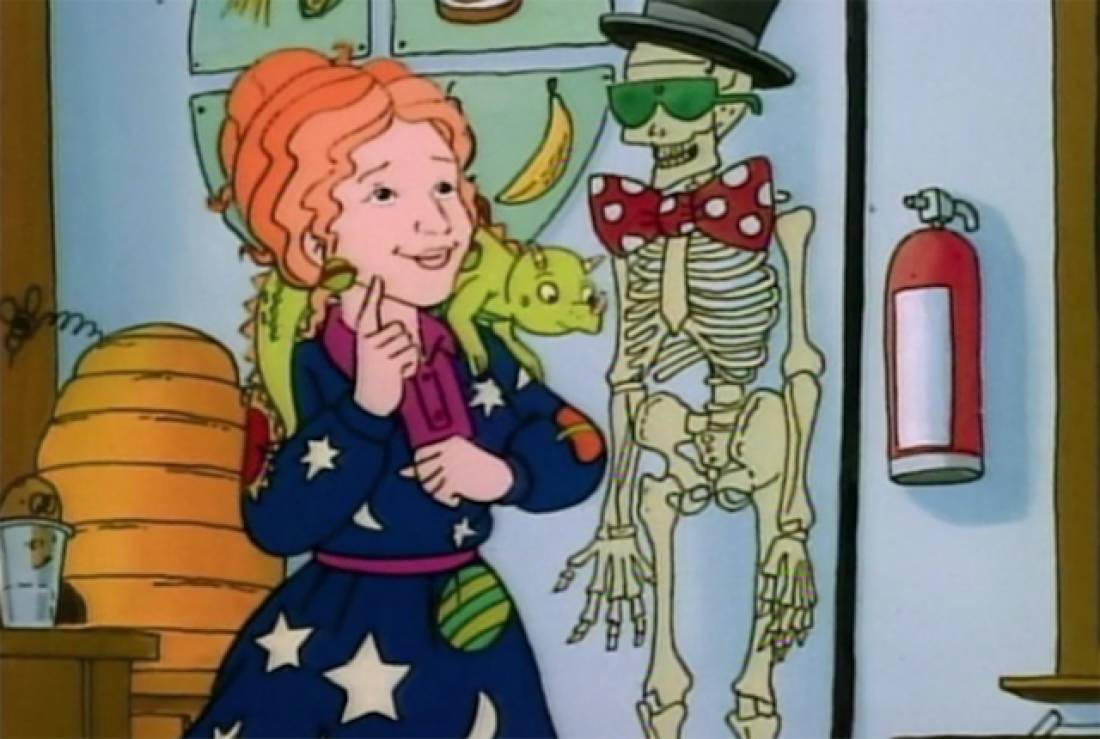 Most importantly … more important than gold or Aunt Jemima syrup or maybe even good ol' biscuits and sausage gravy, make them feel safe. Encourage, not criticize. Positive comments, not negative. Use signals and hand gestures when giving directions, not yelling. Remember they are little people (sometimes) and don't understand (most of the time). Keep them safe, loved, laughing, moving and they will learn.
Be Kind,
With Love,
Auntie Christina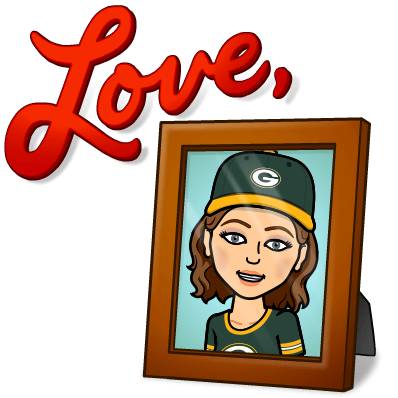 ---
Who is Christy?

I'm just a simple country girl who wanted to make a difference in children's lives by becoming the best teacher/model I could. I want to promote teachers to be more than just a person in a room. I want to help them to love and guide all children to become the best person they can be. I truly believe all children deserve a chance, but those who are less likely to achieve greatness, need the most, loving, kindest teacher they can possibly have because they probably do not get this from anywhere else. We have the ability to shape and guide these children and lead on to greatness and life they deserve.
Want to know more? Add Christy's WeChat to get to know more about her and all the great things she does with education. WECHATID: AuntieChristy
---
Want to be a guest writer? Contact us ASAP and let us know! We'd love to work together!
Other Articles by Christy:
---
For more articles, updates, and more… be sure to follow our official account! Already a follower? Don't let your friends miss out on this great resource.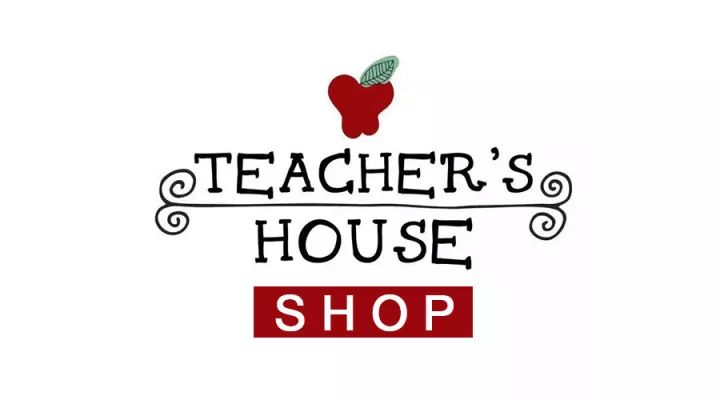 Teacher's House Shop[WeChat ID:teachershouseshop]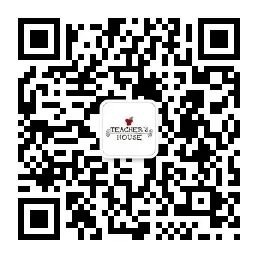 Long press this QR code
& click 'Extract QR code'
BAM! Now you're in!

Cover Photo by Leo Rivas-Micoud on Unsplash