​Last Sunday, I had the pleasure to attend another cool board game event, this time in Guangzhou. The event was hosted at a great board game cafe (DaFenQi) run by a friendly bunch of guys. After registering, they got the crowd excited by talking about the newest game release from Kickstarter and they held prize drawings for some awesome games! They had a sweet buffet of snacks for everyone, and I got to meet some of the big names in the industry. Finally I settled in for a gaming session with some friends. Overall a great day!
Scroll down to see the day in pictures!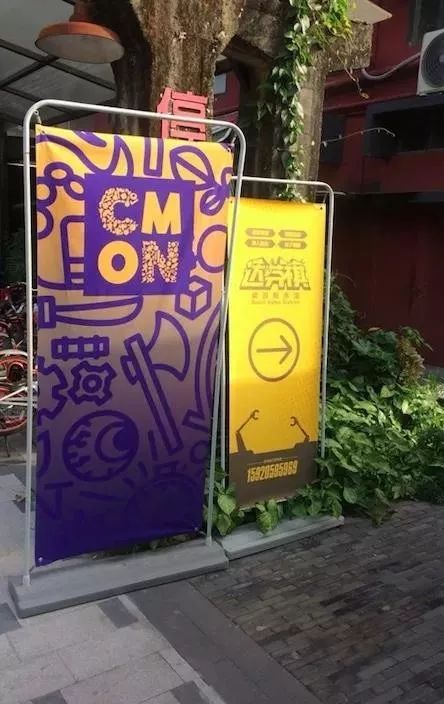 In a Creative Park, with other small coffee shops and businesses, a great location! Easy to get to by metro.
Store Address 店铺地址:
广州市天河区黄埔大道中309号羊城创意园3-09i背面楼梯上二楼(全家侧面)

guǎng zhōu shì tiān hé qū huáng pǔ dà dào zhōng 309 hào yáng chéng chuàng yì yuán 3-09i bèi miàn lóu tī shàng èr lóu (Across from FamilyMart)
Reserve a Table 订位电话:
15920595969 (They speak some basic English so I recommend trying to use wechat so translation can be done)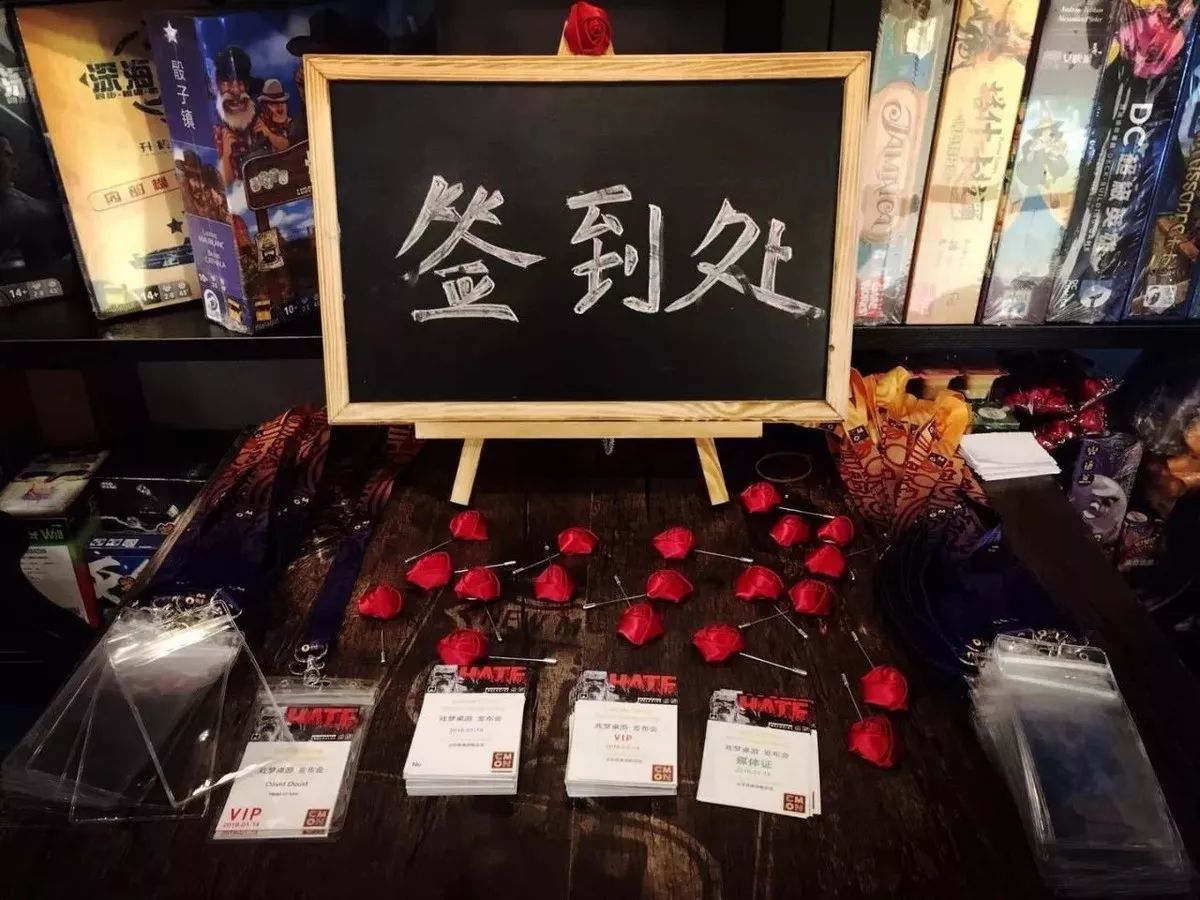 Registration Table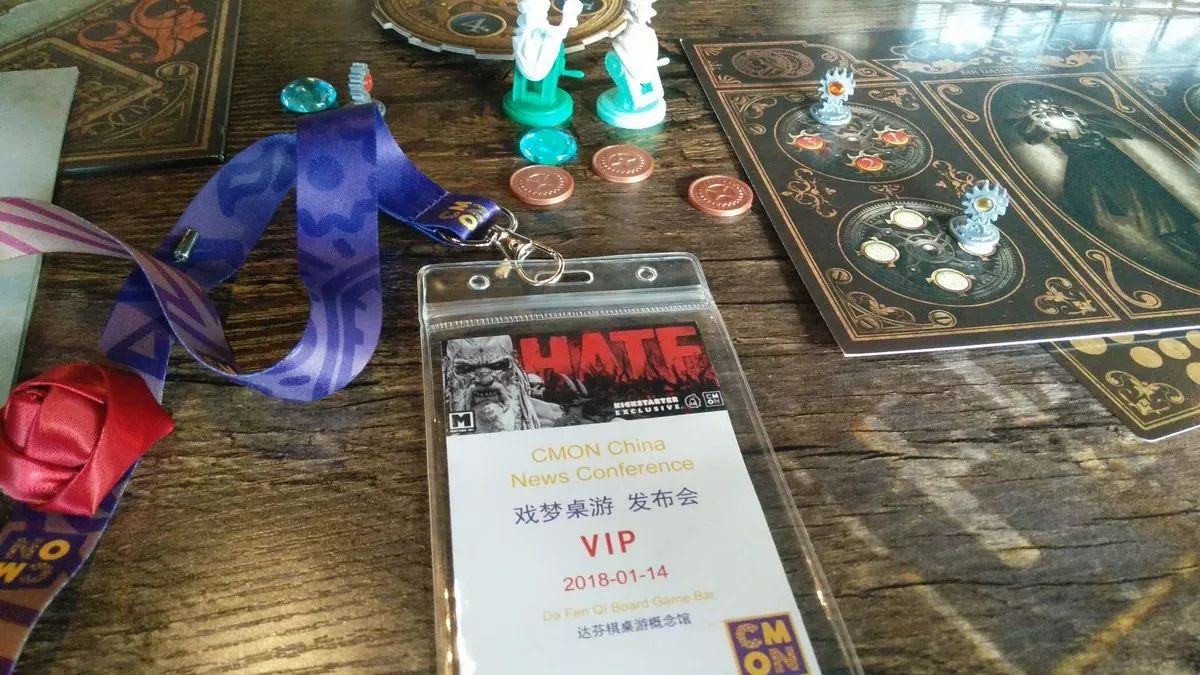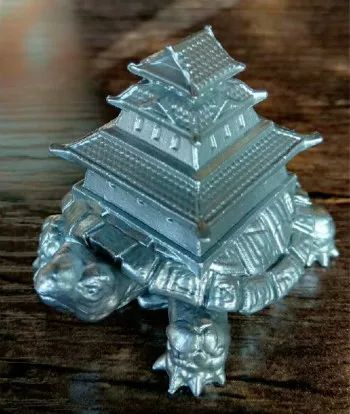 A beautiful free gift from Rising Sun! My new favorite game! More than a game, it's a piece of artwork. Have you played it yet?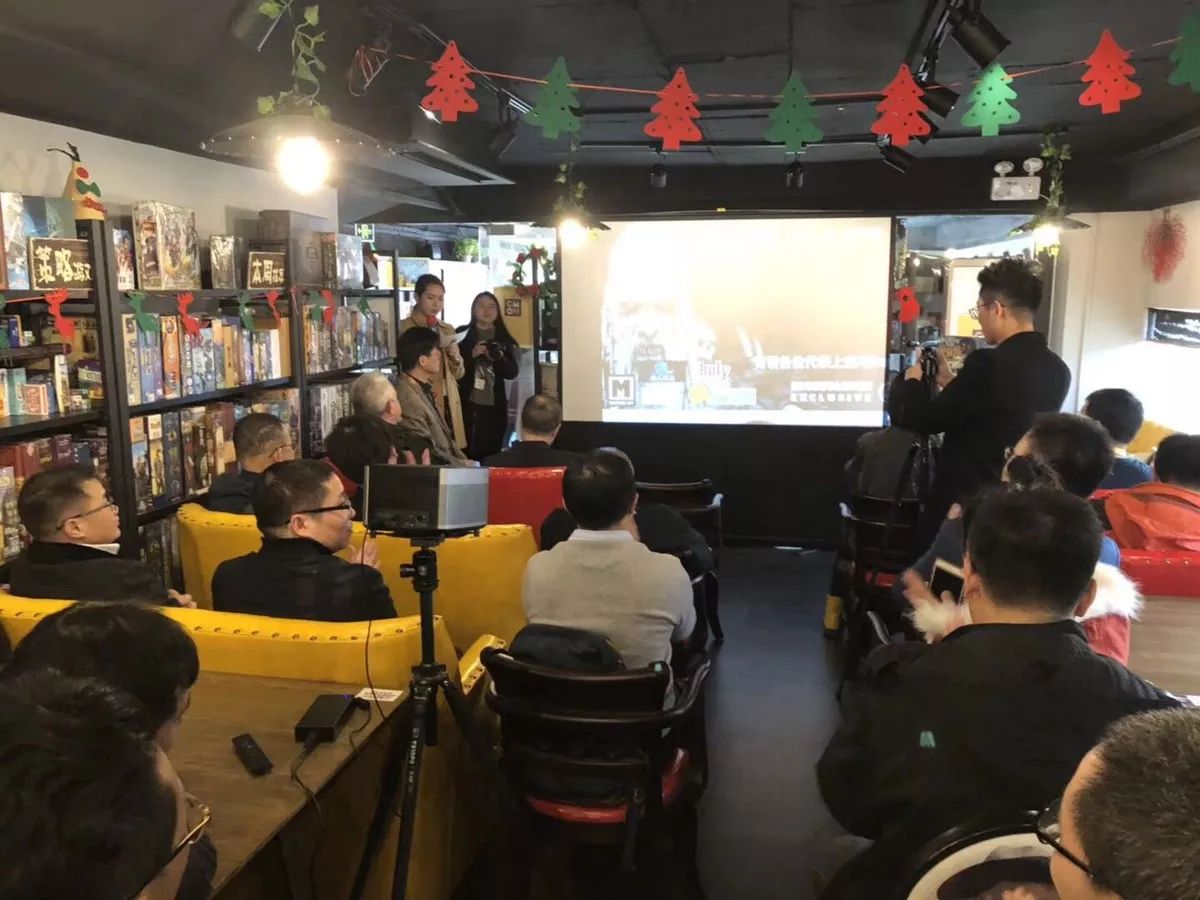 Announcements were made.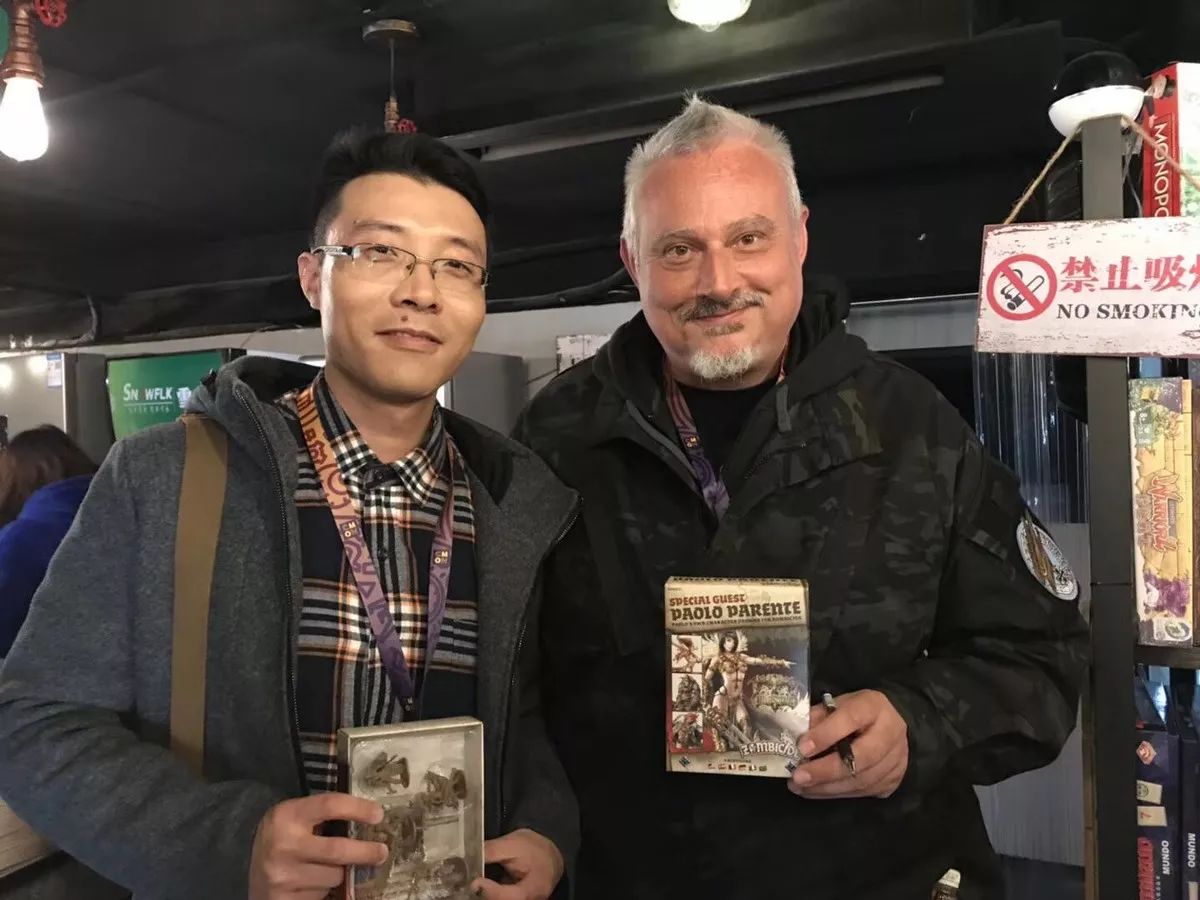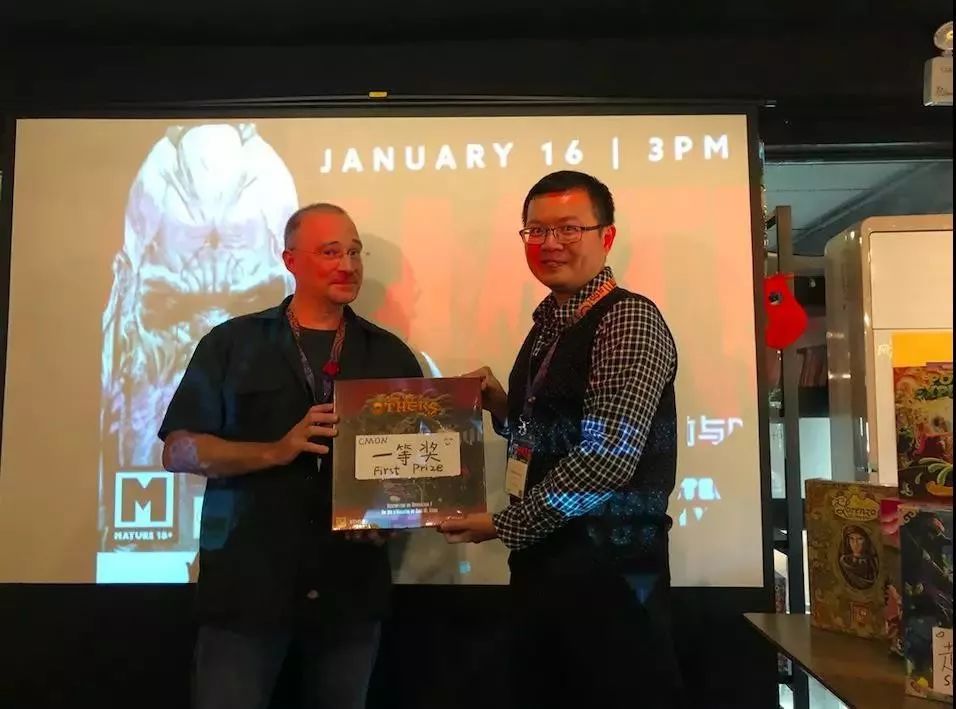 Prizes were awarded.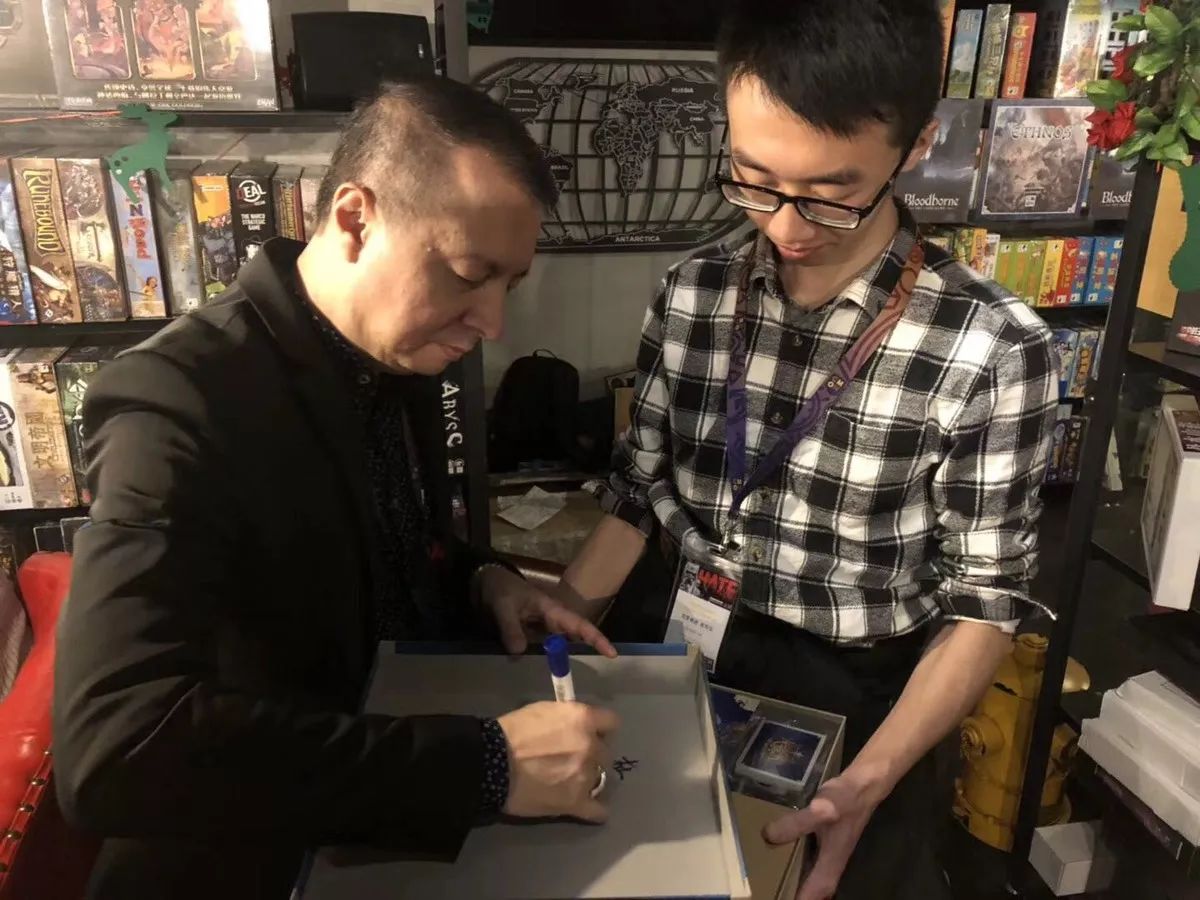 Boxes were signed!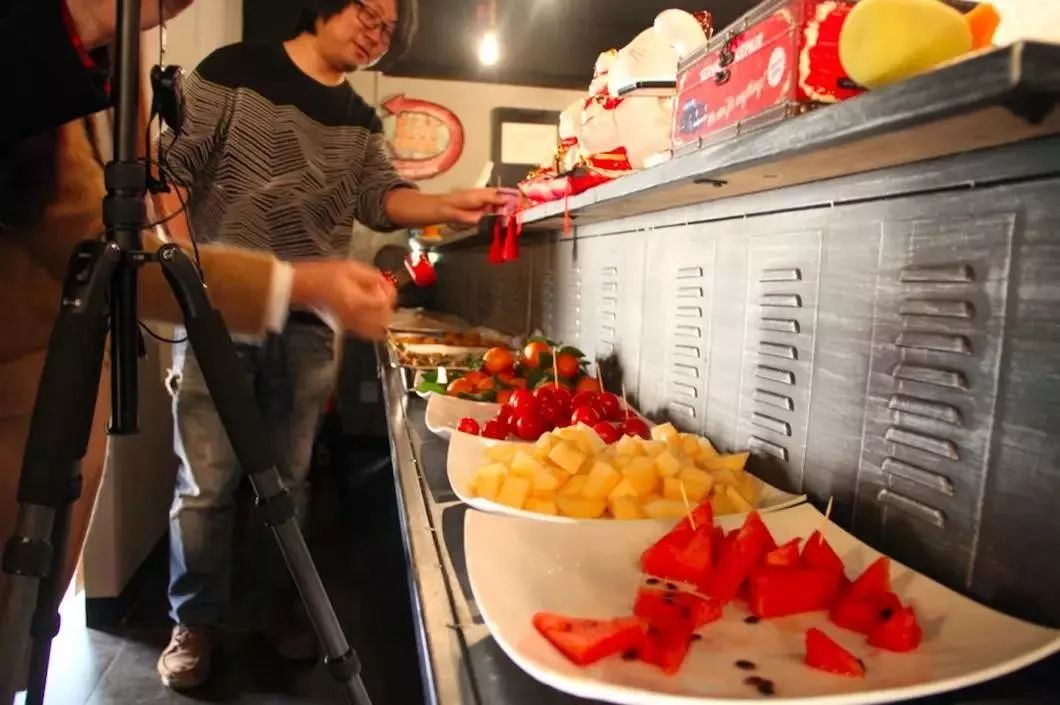 Snacks were snacked upon.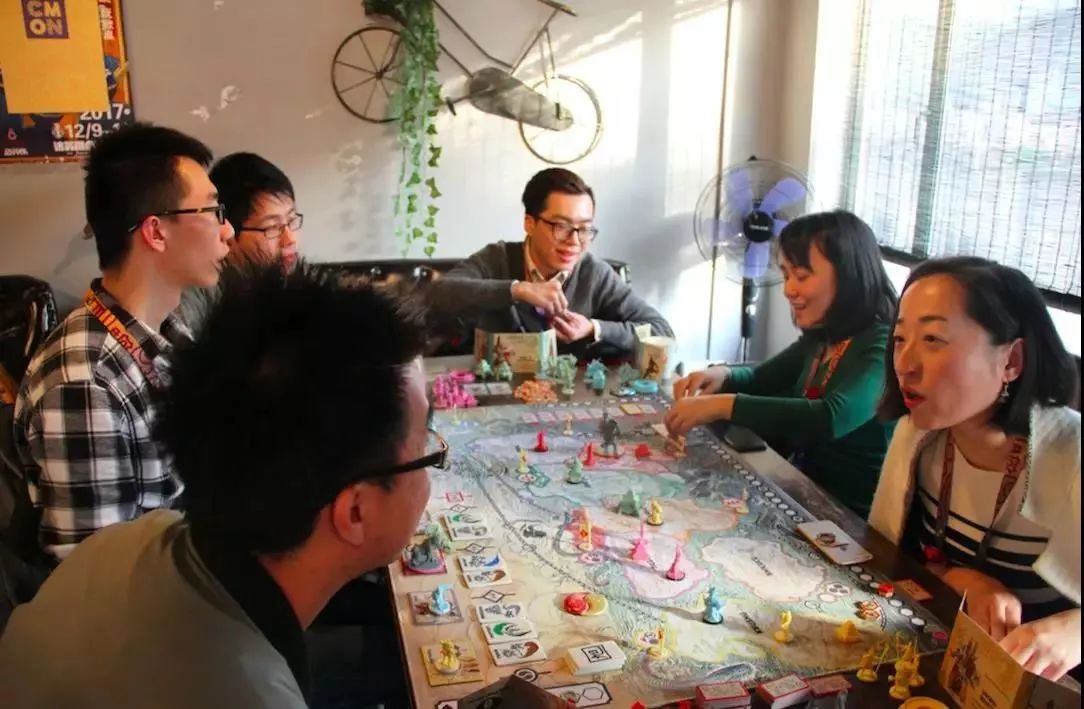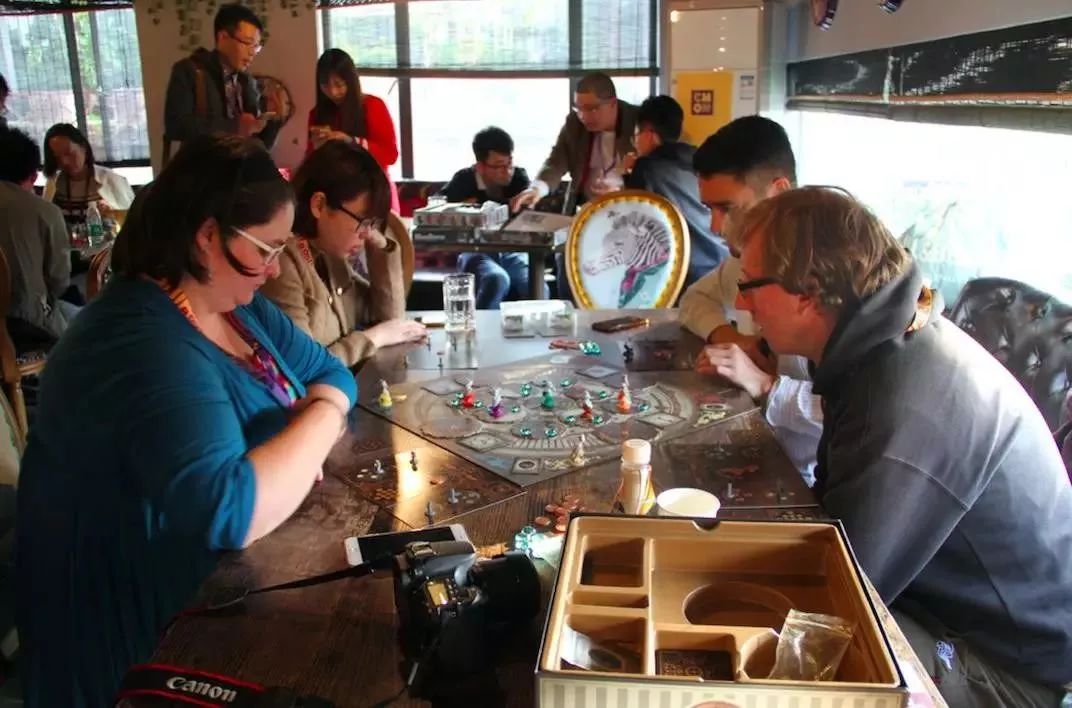 Games were played.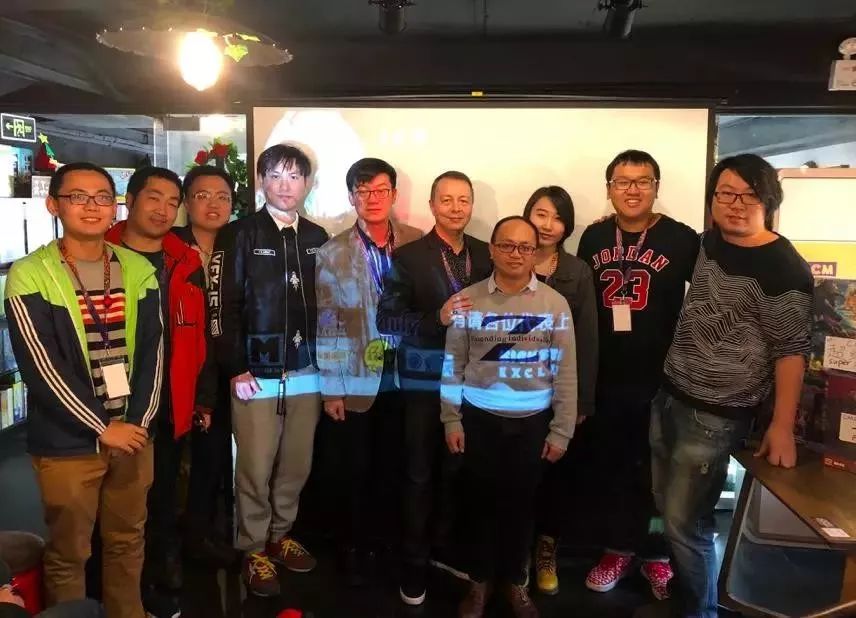 Thanks to everyone for their hard work for setting up these cool events in Guangzhou!
A lot of their games are perfect for starting a gaming club in international schools, or for English corners for upper primary grades. A lot of games are great for adult students to relax, practicing speaking and listening while learning a lot about culture and giving them a new hobby they can use to make more foreign friends! Board games are also a great way to connect with other teachers in your town, if you're not the type that likes to hang out at bars or clubs, it's a perfect way to make new friends!
---
Currently we offer this game from CMON via our partner GAMES WAREHOUSE
---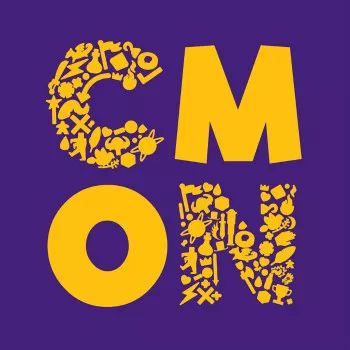 About the company
When it started business, CMON Limited manufactured miniatures and miniature-related wargames. Over time, the company started publishing board games with a miniatures-related theme, such as Arcadia Quest, Blood Rage, and Zombicide. In 2015, CMON Limited escalated its game publication efforts, branching out into many different types of publications and partnering with publishers in Europe and Australia to release games in the North American market and elsewhere. They were formerly known as Cool Mini Or Not, changing its name in 2016.
---
Here are the Taobao stores you can check out if you're looking for the latest and greatest on KickStarter but you lack access because of payment and shipping issues!
Beijing 北京
北京百恋桌游&Mr.Box联合
Beijing Buly Boardgame & Mr.Box
https://bulygames.taobao.com

Shanghai 上海
上海游人码头
Shanghai Gameharbor Boardgame
https://gameharbor.taobao.com/

Hangzhou 杭州
杭州爆疯桌游
Hangzhou Baofeng Boardgame
https://shop35886704.taobao.com

Shenzhen 深圳
深圳玩乐桌游
Shenzhen Wanle Boardgame
https://wlbar.taobao.com

Guangzhou 广州
广州桌桌游娱
Guangzhou Zhuozhuoyouyu Board game
https://shop112158508.taobao.com
---
For more articles, updates, and more… be sure to follow our official account! Already a follower? Don't let your friends miss out on this great resource. Share share share!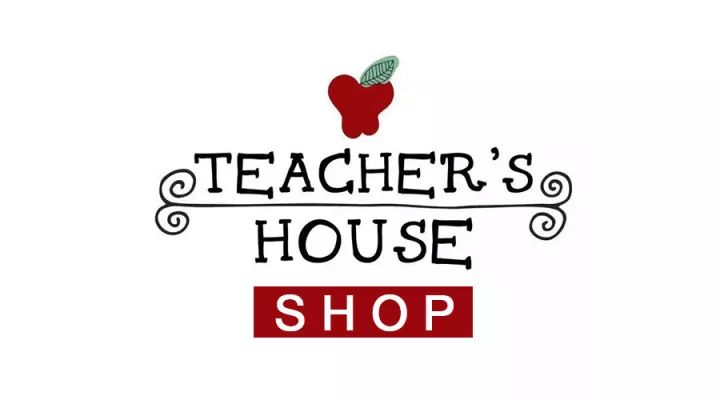 Teacher's House ShopWeChat ID:teachershouseshop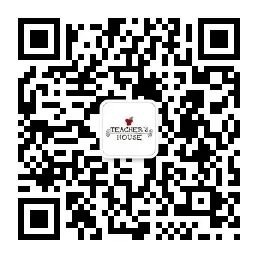 Long press this QR code
& click 'Extract QR code'
BAM! Welcome to the club!