​Feeling worn out? Work got you stressed? Take a mindful moment. We understand that relaxing between classes isn't easy. That is why TeachersHouse has prepared these short Mindful Moments just for you. Remember, a happy and relaxed teacher makes for happy and relaxed students who learn better.
Mindful Teacher Moment presents
Walking Meditation by Thich Nhat Hanh
Narrated by J. Paul
We have to awaken ourselves to the truth that we are here, alive. We are here making steps on this beautiful planet. This is already performing a miracle. But we have to be here in order for the miracle to be possible. We have to bring ourselves back to the here and the now. Therefore, each step we take becomes a miracle. If you are able to walk like that, each step will be very nourishing and healing. You walk as if you kiss the earth with your feet, as if you massage the earth with your feet. There is a lot of love in that practice of walking meditation.
---
Like this content?
Long press and extract this
QR code below to leave a donation.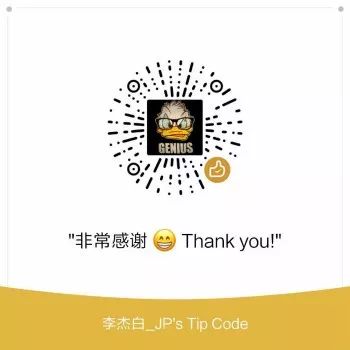 Thanks so much for supporting our partners!
---
Other articles:

Mindful Moments for Teachers – 100 Percent

How to deal with Stress as a Teacher in China
Happy Teacher, Happy Students!

---
For more articles, updates, and more… be sure to follow our official account! Already a follower? Don't let your friends miss out on this great resource. Share share share!
Want to share your content? Let us help you promote! Contact us today!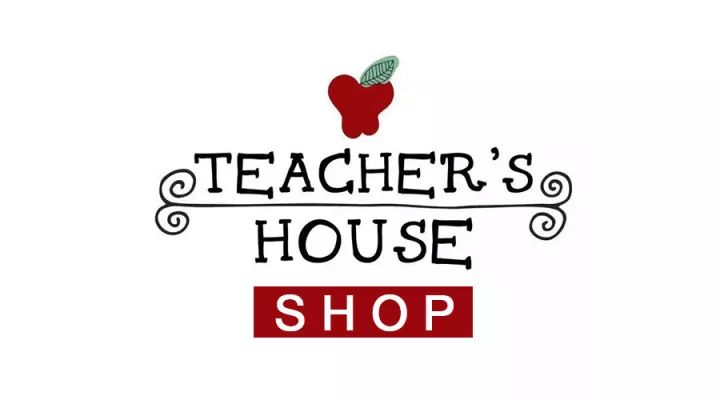 Teacher's House ShopWeChat ID:teachershouseshop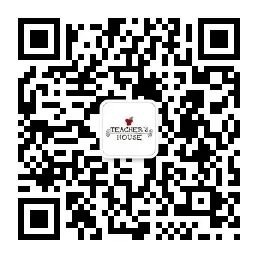 Long press this QR code
& click 'Extract QR code'
BAM! Welcome to the club!