​Hey ya'll, your friendly Southern educator here…
I'm back with more information on PIRATES!

Yep, the wonderful, loveable pirates, not the ones who destroy and pillage and plunder villages…unless of course those villages hold teacher supplies…I'm all pillaging teacher supply cabinets for creative materials and destroying society's ideas of "proper" teaching methods and styles. Sometimes the creative, out-of-the-box ideas are just what is needed to get the kids motivated.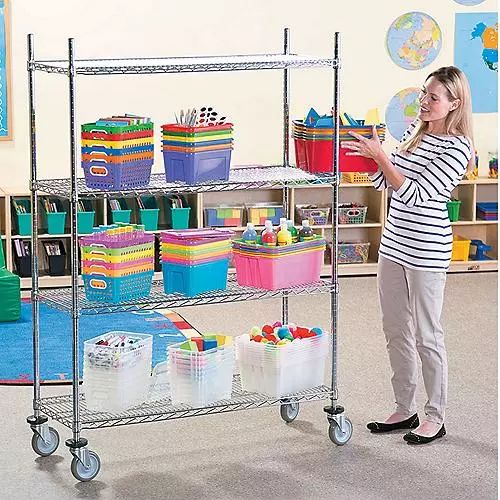 Look! That teacher/pirate is pillaging a classroom!
Think back to who motivated you as a student…. the boring, monotone teacher or the one who actually kicked chairs to teach you that verbs meant the act of doing something?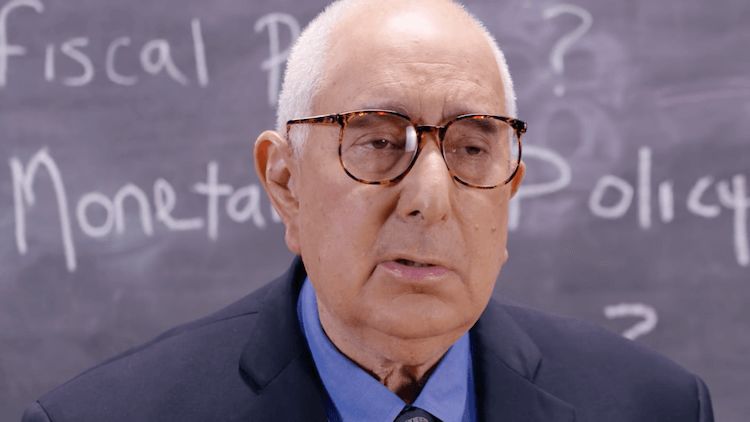 Do I motivate you? Do I? Do I?

Try using your phone or a camera to record your class. Do you find yourself feeling like it would be more exciting to count the hairs on your head than to relive the class you just taught?

What do the kids think about you when you speak to them, do they say to each other "It's ok, just smile and nod and she'll go away" or do they say "Hey, I wonder weird, strange, exciting thing he has to say today"?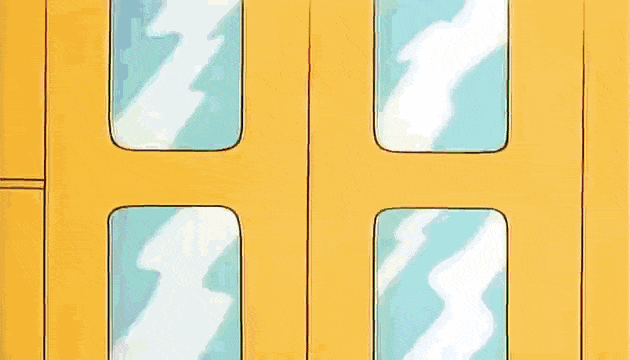 How do I become a Pirate?
Since all of us have a little bit of a pirate wannabe in us, it shouldn't be too hard to pull on those strengths once they are put into perspective. If you're like me, you'll read through this and yell, "That's Me! That's Me! Holy Cow, finally someone gets me! I'm not going mad and I'm not crazy, I'm a Pirate!! I can do this!"
And then you'll draw on that strength of renewal to put the pieces of the puzzle together to become a very good and hilarious pirate teacher. It'll be fun, I promise, come on…. Let's go find those qualities (treasures). Remember X marks the spot!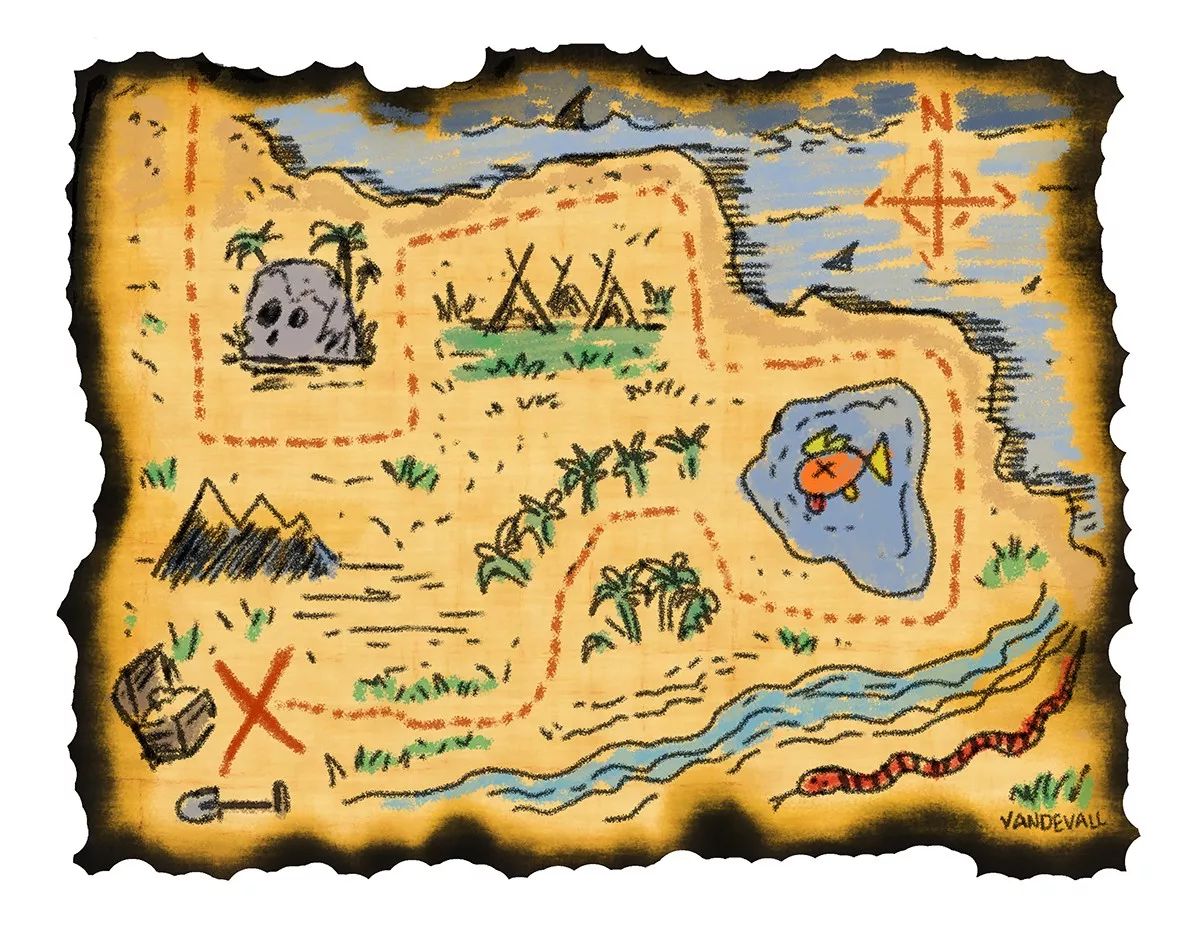 Being a Pirate means PASSION! Why do pirates need passion?

Think about it….ever read a book about a non-passionate pirate? If pirates weren't passionate about something, they would stay home and never have great adventures, never find those hidden treasures, never be leaders of their own lives, never make an impact on the world and no one would ever remember they made a difference at some point in their lives.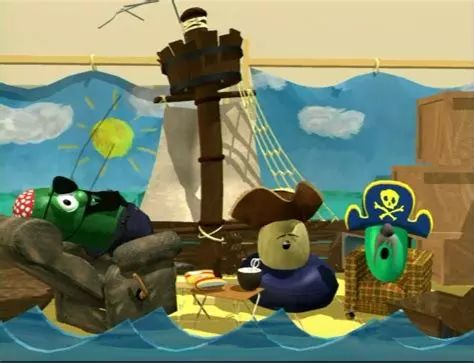 These are the pirates who don't do anything…
Many areas would be left unexplored and many questions left unanswered. And there's still lots of unchartered territory out there that kids don't' know about or they simply don't care about. So it's up to you to show your passionate side and sail those waters by showing what a pirate teacher can do!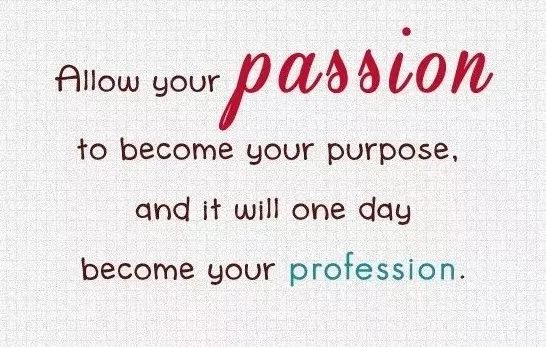 Passion
Ok, so passion, ok…..got that (check). Next….
Woah, slow down there!Are you passionate about EVERYTHING you teach?
Yes, I am! Really?
Let's be honest, unless you are the teacher who only teaches one subject and you happen to love it enough to even do it in your spare time, then you are not passionate about EVERYTHING you teach. Go ahead, it's ok…admit that you hate teaching somethings that you are required to teach!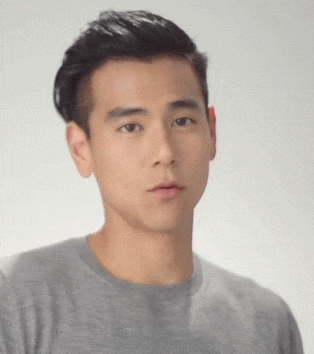 Ok, so maybe you're right…
Ok, good. Now let's get down to the basics of how to be passionate and what it is exactly.
There are different types of passions: Content passion, professional passion and personal passion. Let's take a closer look at each one.
Content passion….do we love what we teach?
Teaching content and standards are a rollercoaster ride, some we love, some we hate. Literature is a love of mine so when I'm teaching something I'm really not into, I try to involve some type of literature to help me motivate my passion. When you're a teacher that has to teach all subjects and standards, it is a problem when we come across things we really don't like, but we know the kids have to learn it anyway.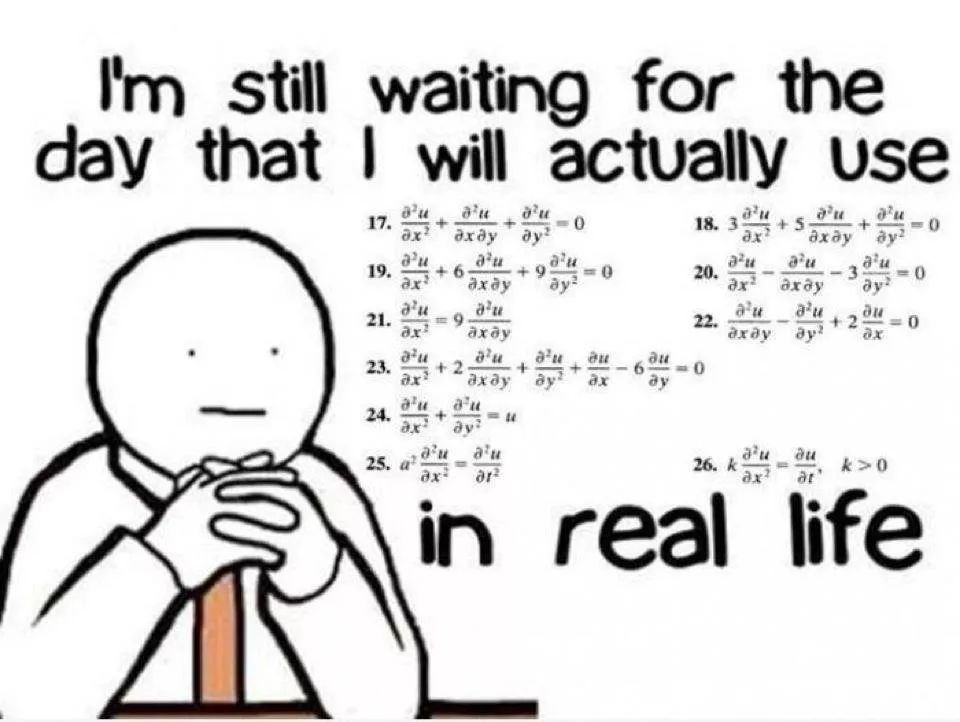 When I was younger, I hated history and science. Ugh! Dates and such boring stuff and really do I need to know the parts of the plants? Why? For what purpose? When I became a librarian teacher, I found so many interesting things that I could do to make those things fun, through literature.
To learn dates, you make up rhymes. If you can't think of a rhyme, then acrostic poetry is fun to bring into the mix because then the kids can help make up rhymes and they can be so hilarious and fun. For science, the kids love experiments and growing things. To teach science, we would plant plants or make a garden and keep a diary of what is happening. For life cycles, watching butterflies hatch was always a favorite. You can meet the content and the standards and still have fun. Find the fun in the content.
When content passion isn't an option, where do we turn?
I turn to professional passion. What am I passionate about? My passion is to create life-long learners, to make sure kids are safe and that the environment is a safe place for them to learn, no matter the sacrifices I might need to make. I am passionate about making learning fun and making sure the kids have the necessary skills for life, not for a test. I am passionate about making sure kids can be free to make mistakes without criticism and coercion to be "right" even when I know it's not the best for them, as a child, as a growing person. I am passionate about kids being free to state opinions even when others don't agree, but also making sure they can state why they don't agree. These things are important to me.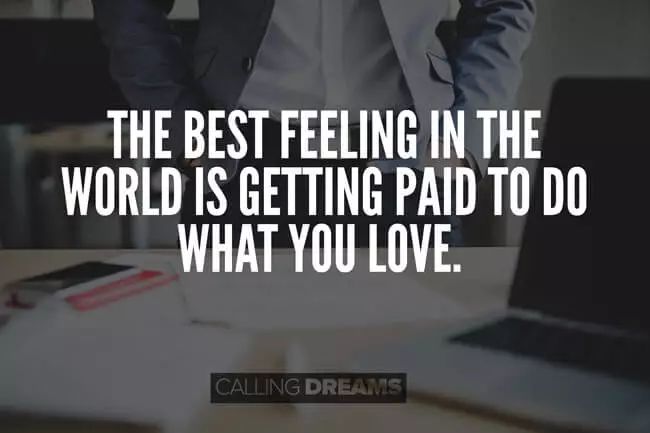 What about the days when we are run down and really hate the content and are struggling with the professional passion as well?
That's when you pull deep down and find your personal passion. What are you personally passionate about? Magic? Singing? Drama? Art? Literature? Whatever it is…use it! Don't forget, you are person too and as much as you love your job, your students, your classroom…. sometimes, you have to do something for yourself.
"Bringing your personal passion to the classroom empowers you to create a more powerful lesson because you are teaching from an area of strength. And bonus: it allows your students to see how their unique skill sets and passions can be vital, invaluable, and applicable for their future."
Dave Burgess……. Teach Like a Pirate
Don't forget your students have personal passions as well. They are often overlooked because of content standards and tests and pressure from parents and ugh, the never-ending standards of society. They need a model once in a while to show that personal passion is important too. Give them a chance to use theirs within their own learning as well.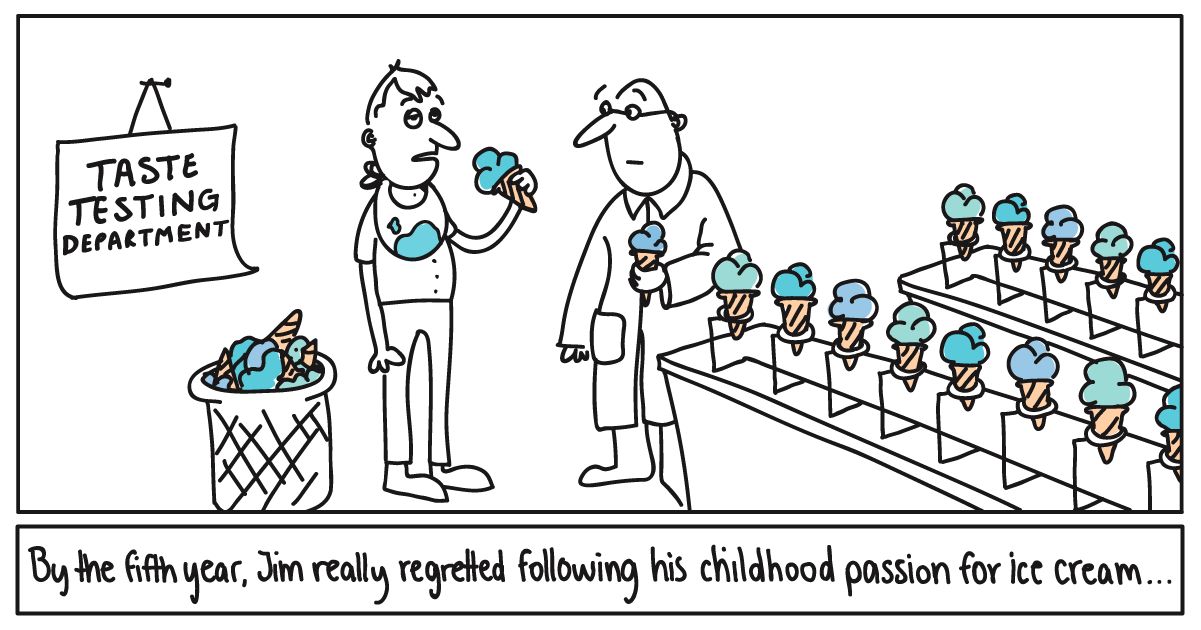 "Much of your success as an educator has to do with your attitude towards teaching and toward kids. The rest of your success is based on your willingness to relentlessly search for what engages students in the classroom and then having the guts to do it."
Dave Burgess…….Teach Like a Pirate
What are some ways I can show passion in the classroom?
Be excited
Tell personal stories
Make connections to the contentt hat the students can understand
Show the students that there are different ways to learn
Make the environment a safe zone
Experiment with different ideas
Give choices
Demonstrate your passion
Take breaks and invite the students to share their passions during this time
Let the students show their passions in their work
Show mistakes are learning experiences to be embraced
Well folks, my brain is fried and the little fur babies are getting restless. They seem to think that I will stop reading and typing if they stand on my phone and bite my fingers and wrist to pull my hand away from the computer! Yep, time for a break!

Before I go though, remember passion is not only the beginning to becoming a pirate, but it is also one of the most important foundational layers. If you can' t find any passion in teaching, it's time to move on, not just for the students, but for YOU too.
Until next time………
As Always,
Be Kind,
With Love,
Christy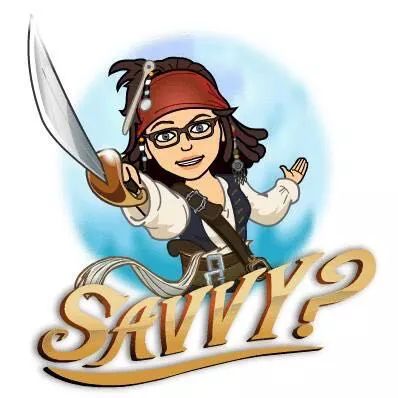 ---
Get this book imported from the U.S.
Or buy a Chinese edition for your Chinese teacher/coworker/friend!
---
Who is Christy?

I'm just a simple country girl who wanted to make a difference in children's lives by becoming the best teacher/model I could. I want to promote teachers to be more than just a person in a room. I want to help them to love and guide all children to become the best person they can be. I truly believe all children deserve a chance, but those who are less likely to achieve greatness, need the most, loving, kindest teacher they can possibly have because they probably do not get this from anywhere else. We have the ability to shape and guide these children and lead on to greatness and life they deserve.
Want to know more? Add Christy's WeChat to get to know more about her and all the great things she does with education. WECHATID: AuntieChristy
Scan this QR code to leave a reward!
Other Articles by Christy:

Do you want to be a teacher or a pirate?
How do you teach 3-5 year olds?
The Struggle is Real (Modeling Behavior)
How to create YOUR perfect classroom

---
Want to be a guest writer? Contact us ASAP and let us know! We'd love to work together! CONTACT US
---
For more articles, updates, and more… be sure to follow our official account! Already a follower? Don't let your friends miss out on this great resource. Share share share!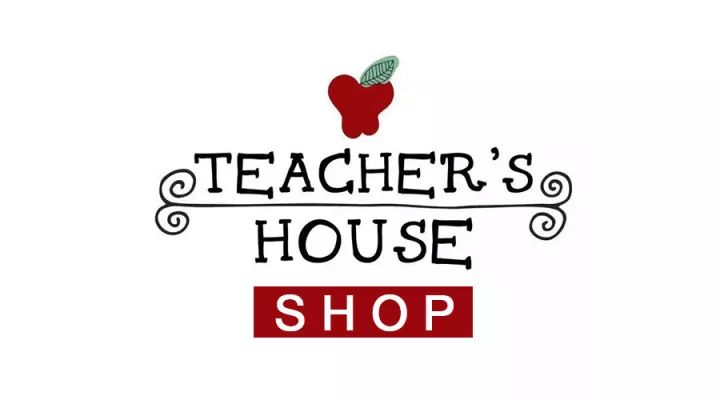 Teacher's House ShopWeChat ID:teachershouseshop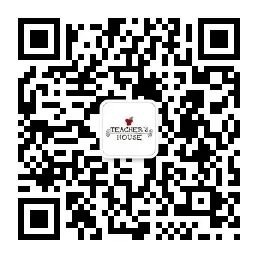 Long press this QR code
& 'Extract QR code'