​Thanks to our friends over at HappySkin for giving our customers such a GREAT chance to win this TEXAS-sized prize!
EACH purchase in December gets you a chance to win a gift basket worth over 4000 RMB. The grand prize drawing will be on Jan. 1st.
What's in the basket?
A little bit of everything! Scroll Down for a few pictures!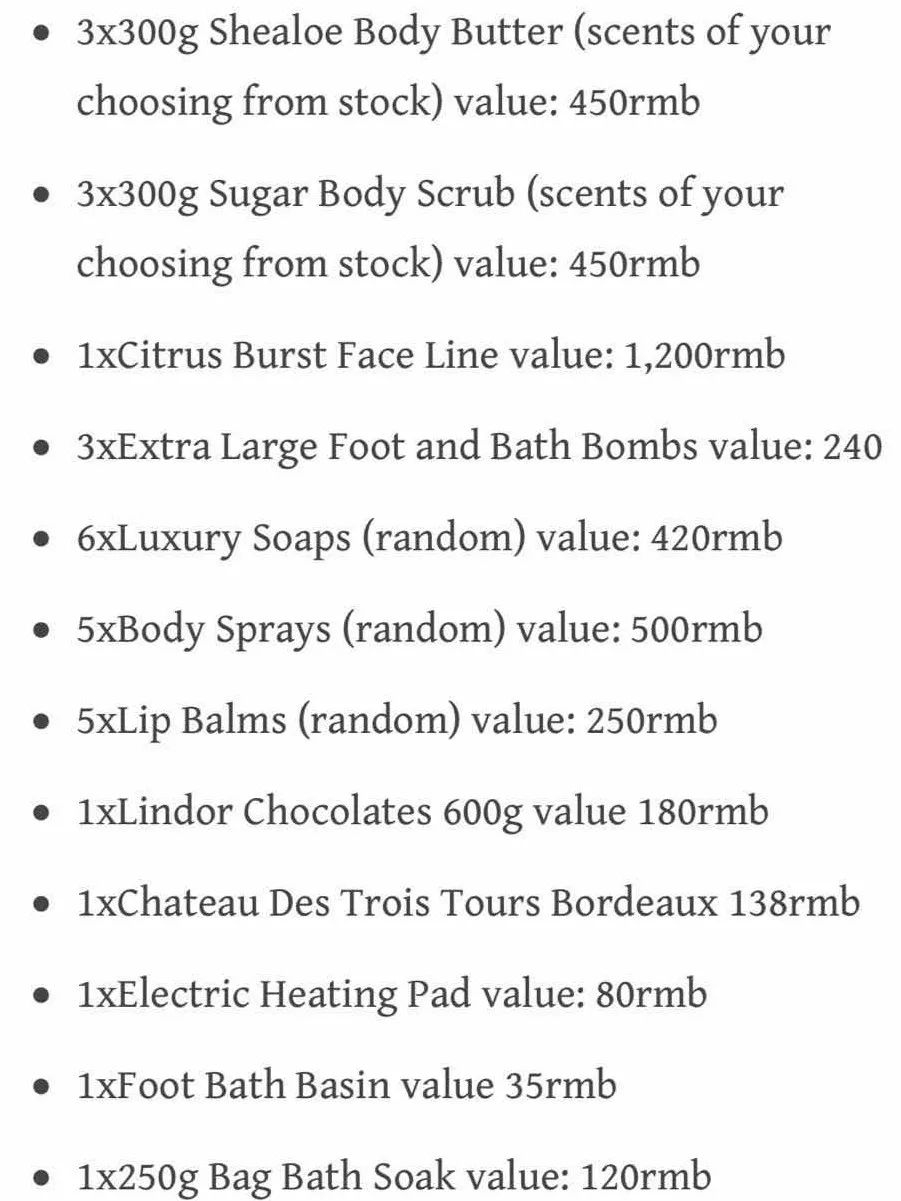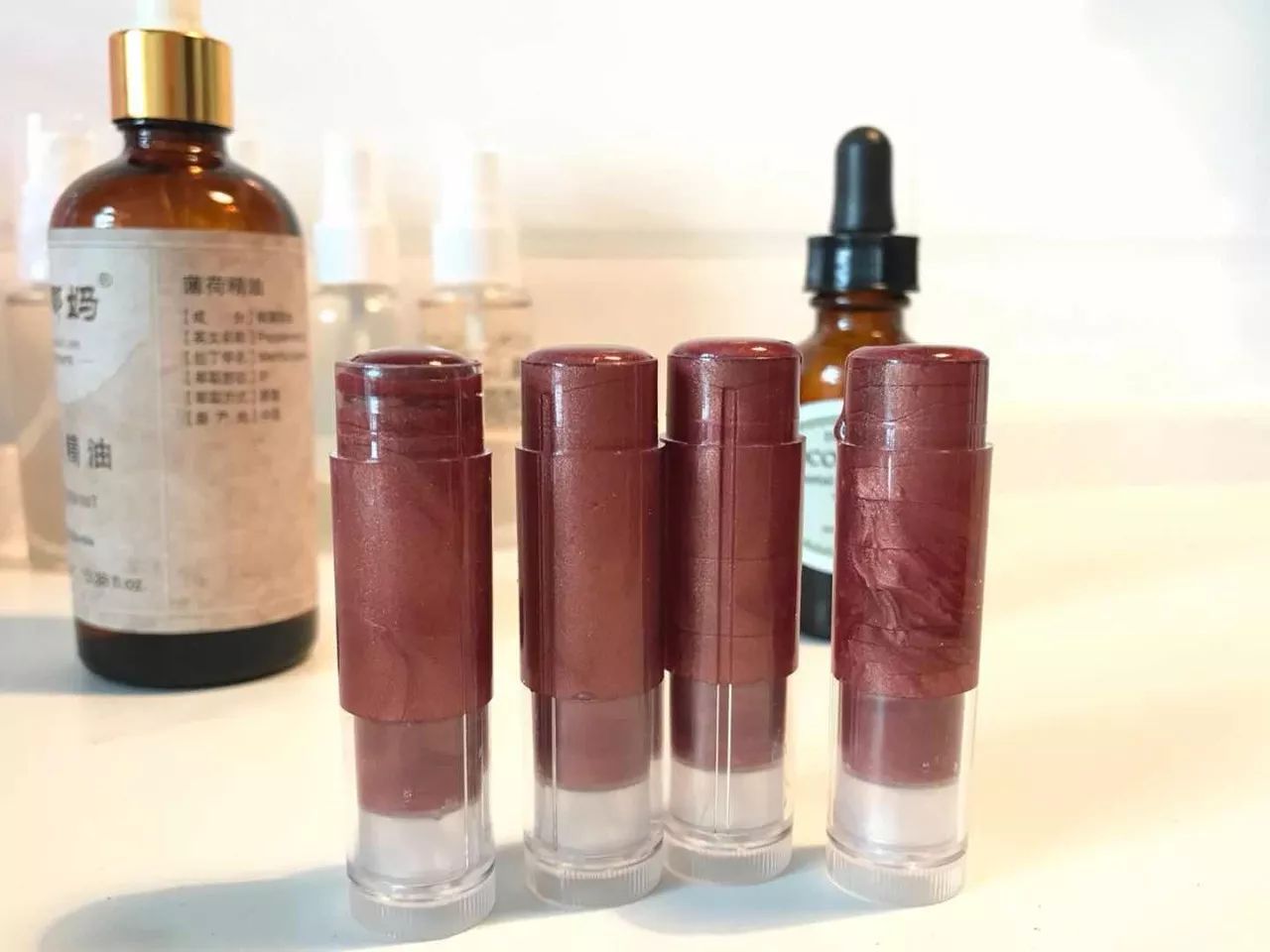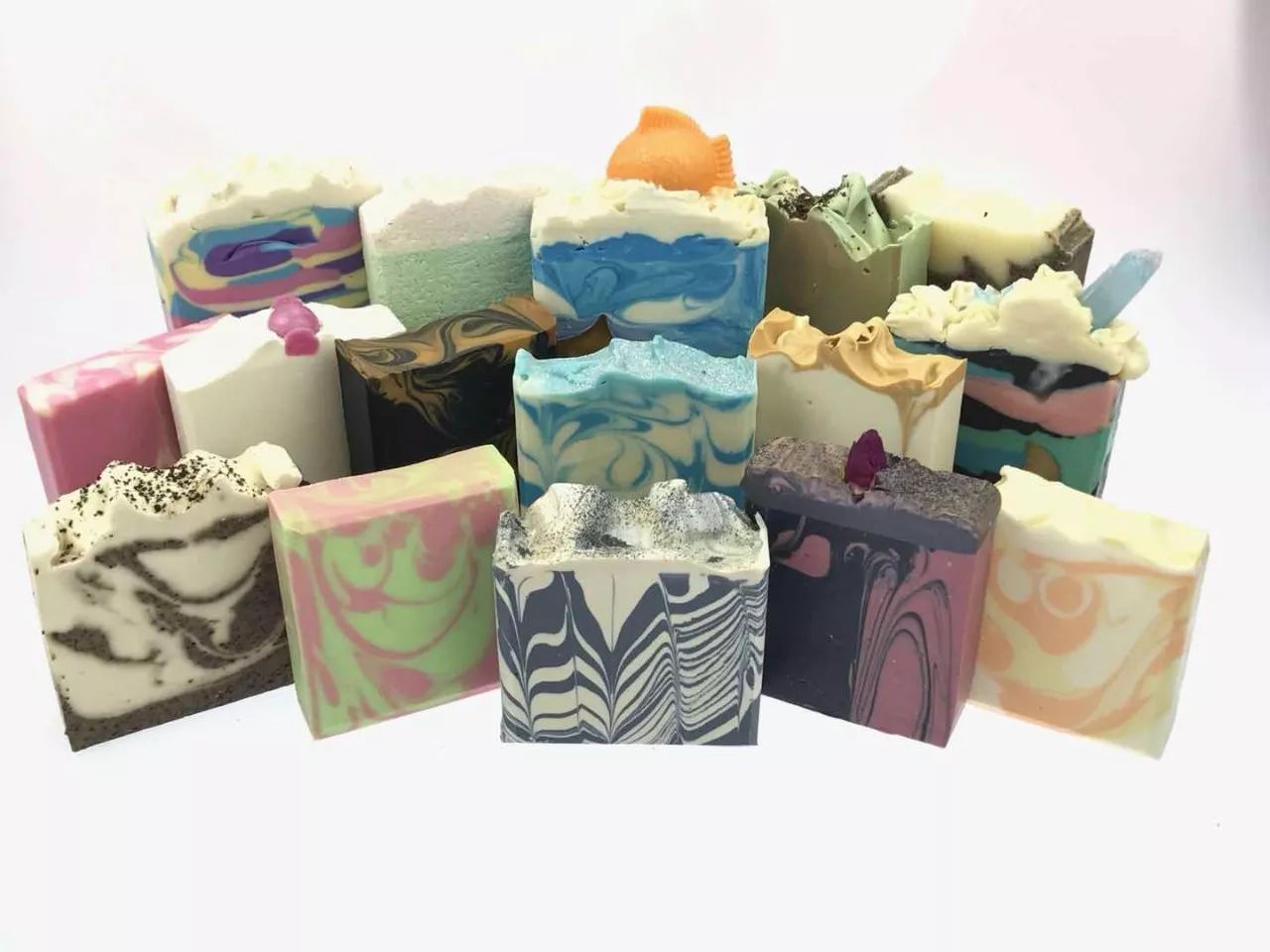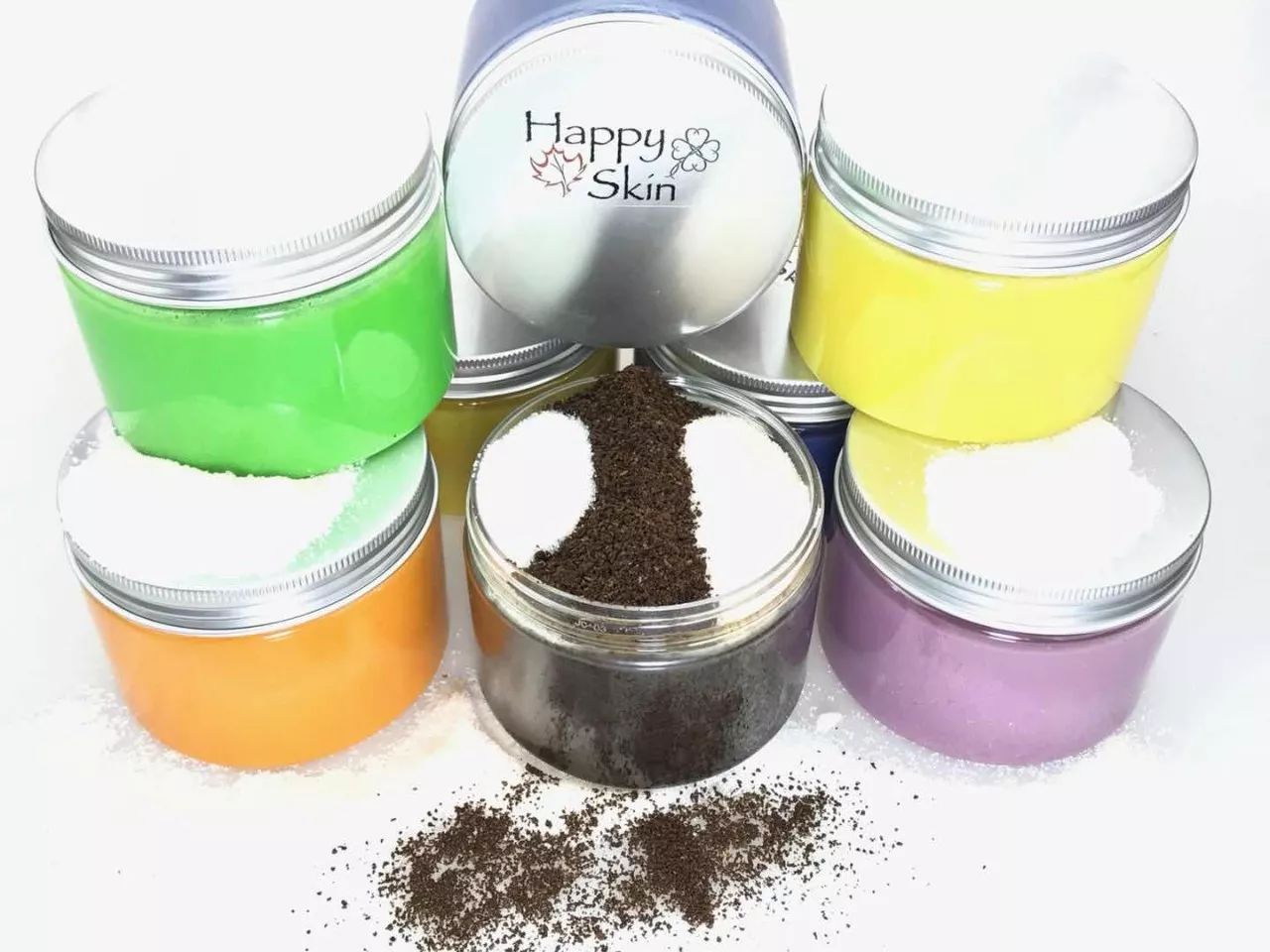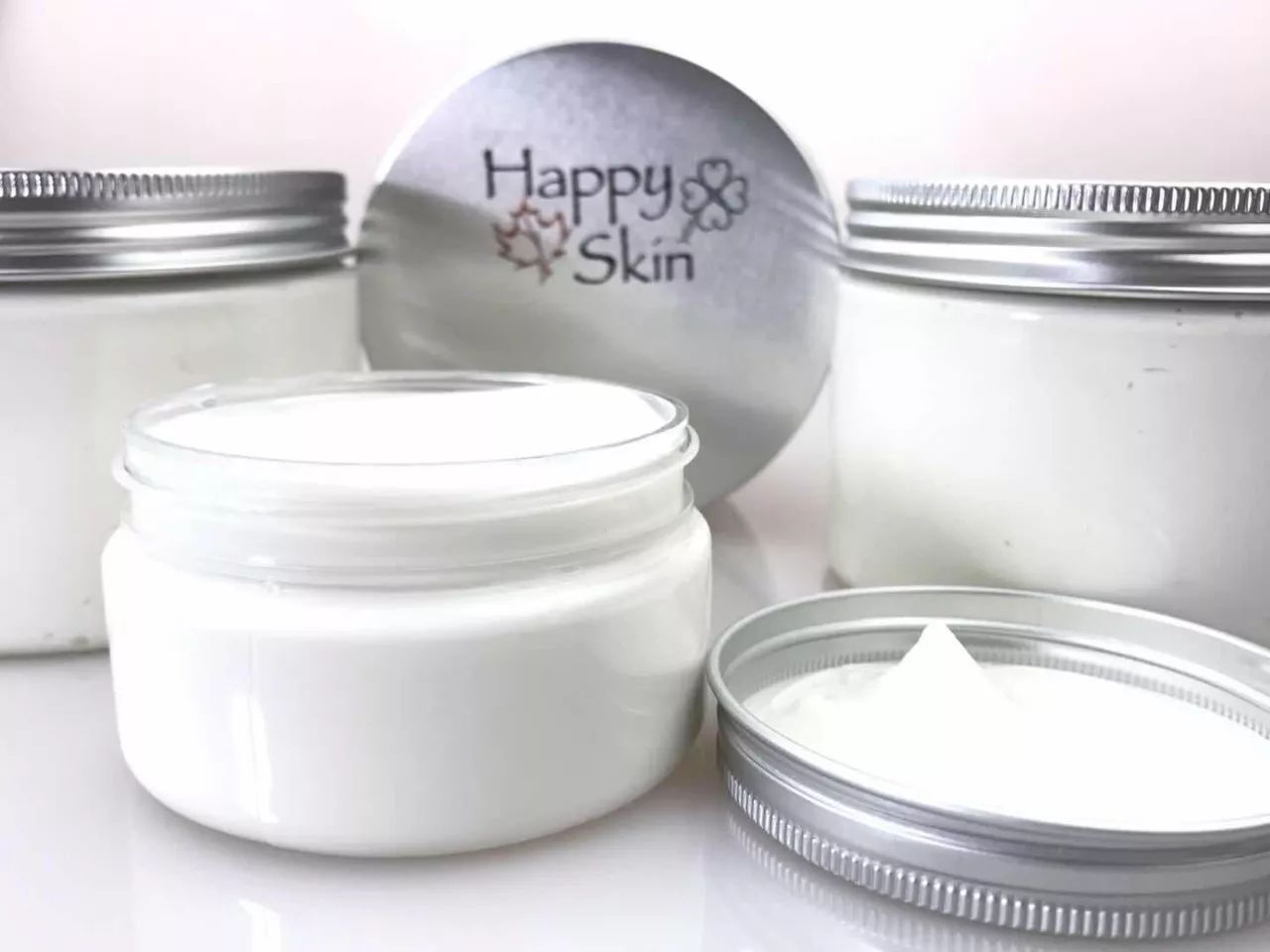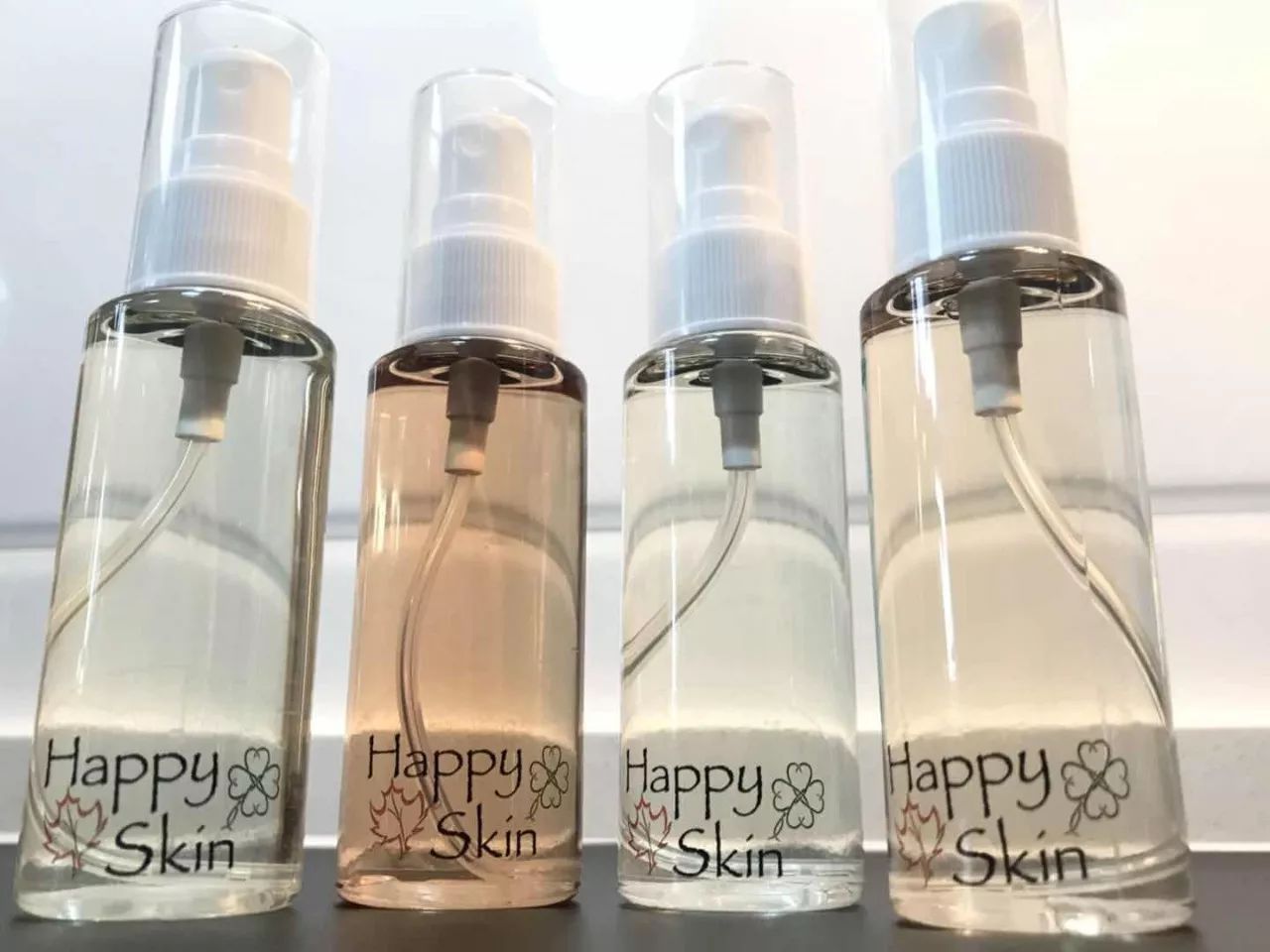 OMG I'm getting excited looking at all this… but wait… there's more!!!! Beanbags and Books!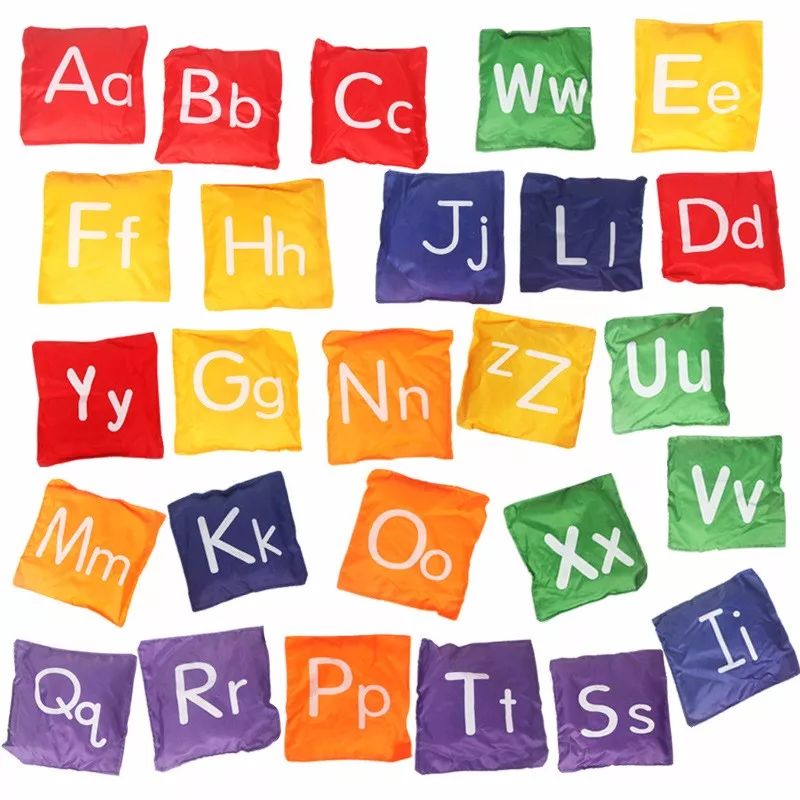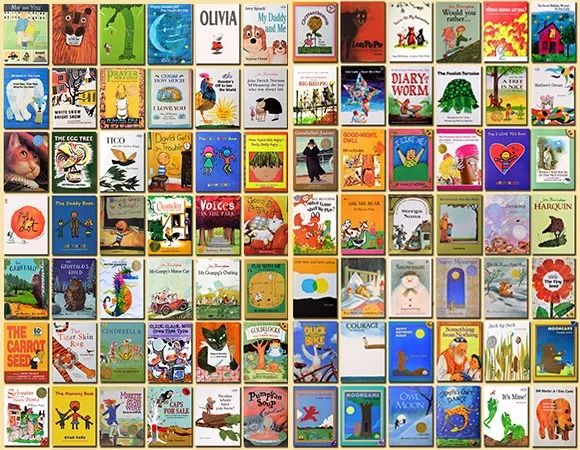 (Titles may vary)
Note: Shipping is not included.
We will send a confirmation mail to each customer starting next week if you've alrady purchased something this month. For future purchases be sure to leave us your email so we can contact you too!
Follow this subscription account or join our WeChat shopping network to see the winner announced on Janurary 1st!
BE sure to visit HappySkin's website and say hello!
Good luck!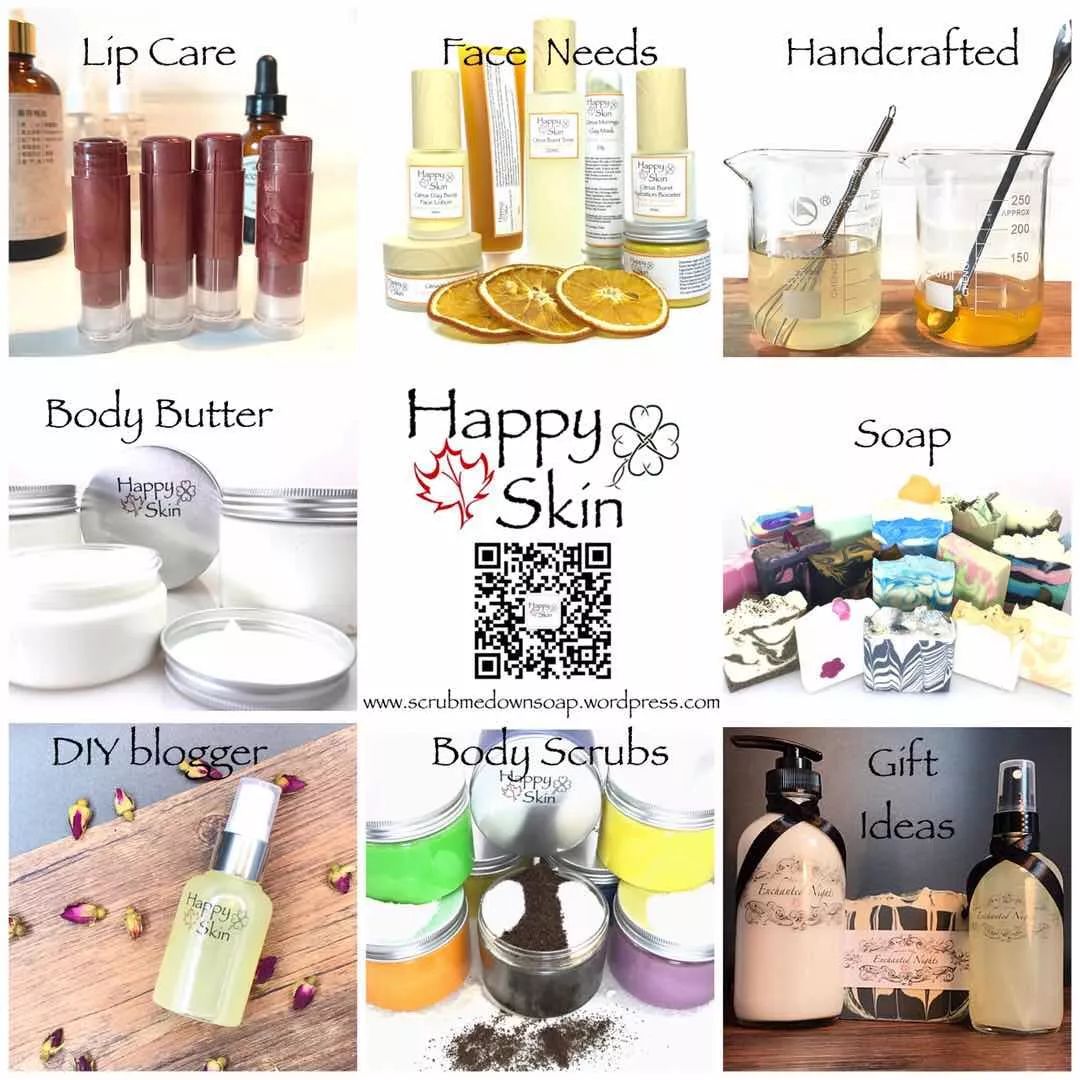 ---