​Hey Y'all …..your friendly Southern educator here. These dogs, ugh! If I yell one more time that I'm trying to work or you can't walk on my computer or quit that or get down or leave me alone..one more time, I'm givin them a sad face! Yep and that's how it is! Oh great, now they've stole my pen, how in the world am I suppose to work with these kids goin wild here? That's it! No treasure box for you today! I believe Tandy just told me that's ok cause he found Teddy's bone and it's better than any treasure box prize.
I'm sorry, were you trying to work?
Yep, never-ending drama with Christy's kids or rather "furkids" That's ok for now, it reminds of when I had my actual kids doing the same things and ohh did they ever get under my feet and oh my goodness, I can't count the times, I turned around and tripped over them or stepped on them or elbowed them because they feel like they should be glued to your back.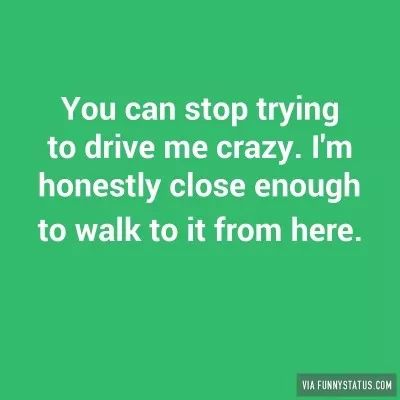 Do you know the trick to getting their attention? Pick up the phone and pretend you're talking to someone. Each and every child will suddenly appear and need something….then you can quit yellin at them to "get over here" and "get down here" and "are you listening to me?"
Remind ya of anything? Oh yeah? You have these kids in your classroom too? Imagine leaving your room and coming home to the same thing. I would come home and tell my own kids to use inside voices, walking feet, put your feet on the floor! Where does the cereal go…..on the floor or in the box? I was frequently reminded that they were not my school kids! Oh my how things have changed, but education and child development needs haven't.
How do I know what works?
So, today let's touch on one of those 3 classrooms from way back yonder. Yeah, I know you've slept since then so no worries, I'll give the image to you again before we discuss.

How does he do it?
Hard work and routine
Trust me, this classroom did not come prepackaged like this. This particular teacher struggled with how to contain the classroom to reach the students. The students all have many different needs and struggle with focus and progress. Many trials, many errors and finally something clicked. Modeled behavior.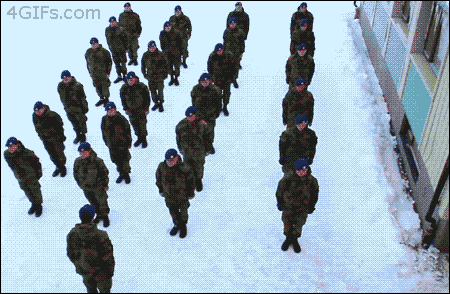 When one student starts acting up… *The struggle is real*
What is modeled behavior?
Modeled behavior is simply that…..modeling for the kids what you want from them. Doing the same things, they are doing so they can have a living example of what to do at any moment their little brains get sidetracked. For this classroom, "Do as I say and not as I do", will never work and didn't work, obviously or he wouldn't be sitting there writing and being quiet when he could be grading papers or figuring out the next lesson plan or making a grocery list or thinking about what flowers to bring home to his wife or maybe his girlfriend has a birthday coming up….oh but I digress.

Do as I say, not as I do – At home or in the classroom, NEVER WORKS.
Multitasking is something we as teachers do without even thinking, we have very few hours in the day to do the many things we have to do. A multitasking teacher, in this case, is not what the kids need. He soon found that out. He had to make adjustments in his routine so that the kids could benefit the most. Does he like those adjustments? Are they best for him? Does he like having to grade papers after hours and does he like not being able to rearrange his classroom when he feels he needs to? Does he like retraining his brain to focus on one thing at a time? Probably not. BUT…it is the only way for his students to feel safe and secure and to have the best learning environment.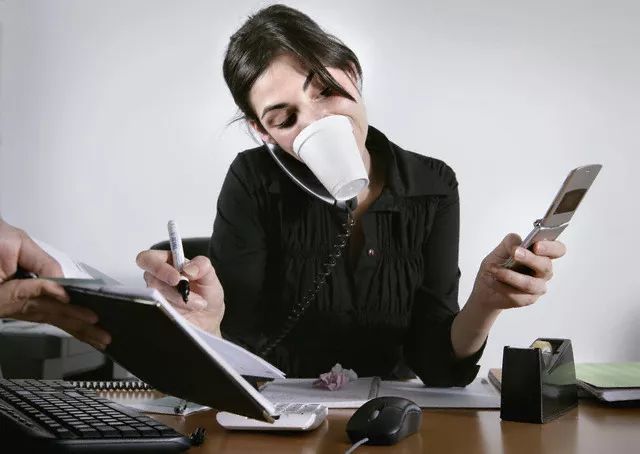 Does this look like you at work?
What does his day look like?
First, he comes in early to set the schedule, prepare all the materials in advance and have them laid out in the order that he will need them. He doesn't have the luxury of stopping to search for something or having the kids do board work while he frantically comes up with ideas.
Then, he does the schedule. He plans in advance. He has to know if there will be any changes to the school's schedule at 3 days ahead of time, so he can start preparing his students for the changes.
Next, he creates examples of the days activities. He personally does them in steps, so he has an example of each step to follow, especially if it is a craft or something that has multiple steps involved.
After that, he personally welcomes the students as they enter the classroom. He's not able to use this time to run to the bathroom at the last minute or make copies or visit with parents or teachers.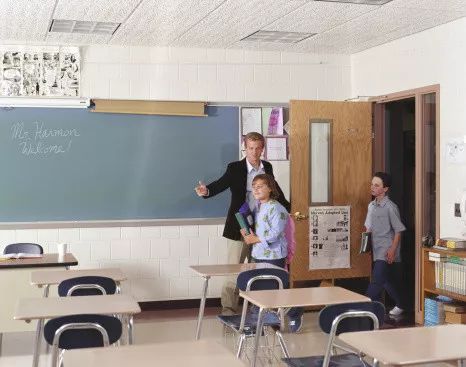 Great time to learn their names, ask a simple question, or just be warm and friendly.
During class, he follows a strict routine and models the behavior he expects for the kids. If he expects them to read, he reads. If they are to write in a journal, he writes in a journal. If they are to block out distractions and no talking time, he does the same. If they have to raise their hand and wait for him to look up and make eye contact, he does the same.
After class, he gathers up all the work from that day and either stays late or takes it home to grade and review. Each student needs remarks written so they know if they met the criteria. Simply "good job" or "needs work" doesn't work. Many need specifics on what was good or what needs work.
What looks simple and perfect is only what you see after the hard work is put into practice.
His day looks easy and simple, some say perfect, when you see it through a window from the hallway. What you don't see is the hard work, the extra time, the trial and error, the frustration. All you see is the reward. Wouldn't it be nice if we could skip the work and enjoy the reward? Of course, it would, but would the reward be as sweet if we didn't work hard for it and just had it handed on a silver platter?
Until next time………
As Always,
Be Kind,
With love,
Christy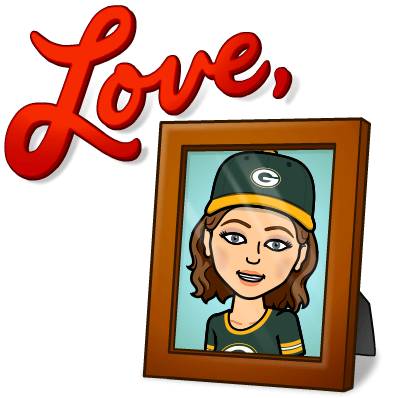 Who is Christy?
I'm just a simple country girl who wanted to make a difference in children's lives by becoming the best teacher/model I could. I want to promote teachers to be more than just a person in a room. I want to help them to love and guide all children to become the best person they can be. I truly believe all children deserve a chance, but those who are less likely to achieve greatness, need the most, loving, kindest teacher they can possibly have because they probably do not get this from anywhere else. We have the ability to shape and guide these children and lead on to greatness and life they deserve.
Want to know more? Add Christy's WeChat to get to know more about her and all the great things she does with education. WECHATID: AuntieChristy
---
Want to be a guest writer? Contact us ASAP and let us know! We'd love to work together! CONTACT US
Other Articles by Christy:
How do you teach 3-5 year olds?

---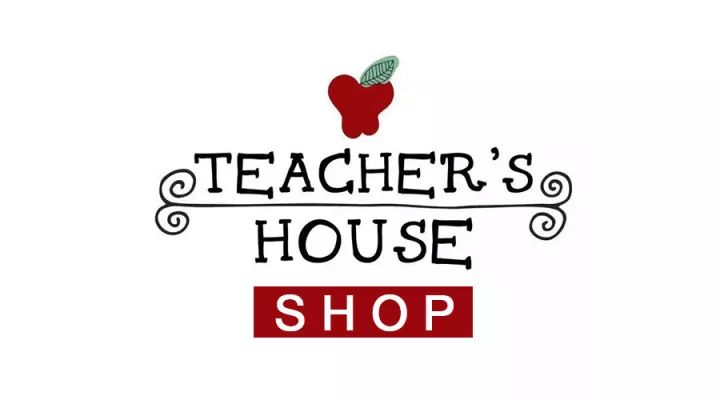 Teacher's House Shop[WeChat ID:teachershouseshop]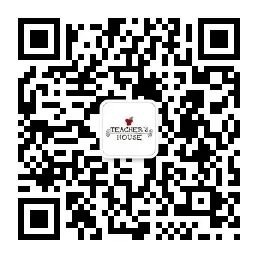 Long press this QR code
& click 'Extract QR code'
BAM! Now you're in!