​Last Saturday we were super excited to meet a lot of our GZ customers as we participated in the AMAZING Intertnational Festival of Light. Thanks again to the event organizers and other fun vendors who made it such a magical day!

Sadly, we were too busy and too nervous (it was our first booth!) so we didn't promote this event BEFORE it happened…. we barely had time to take pictures!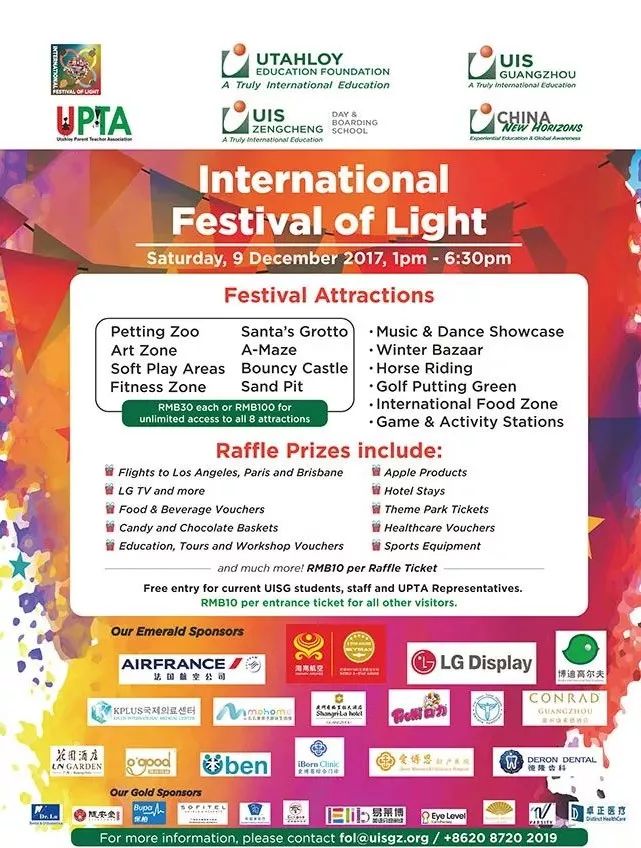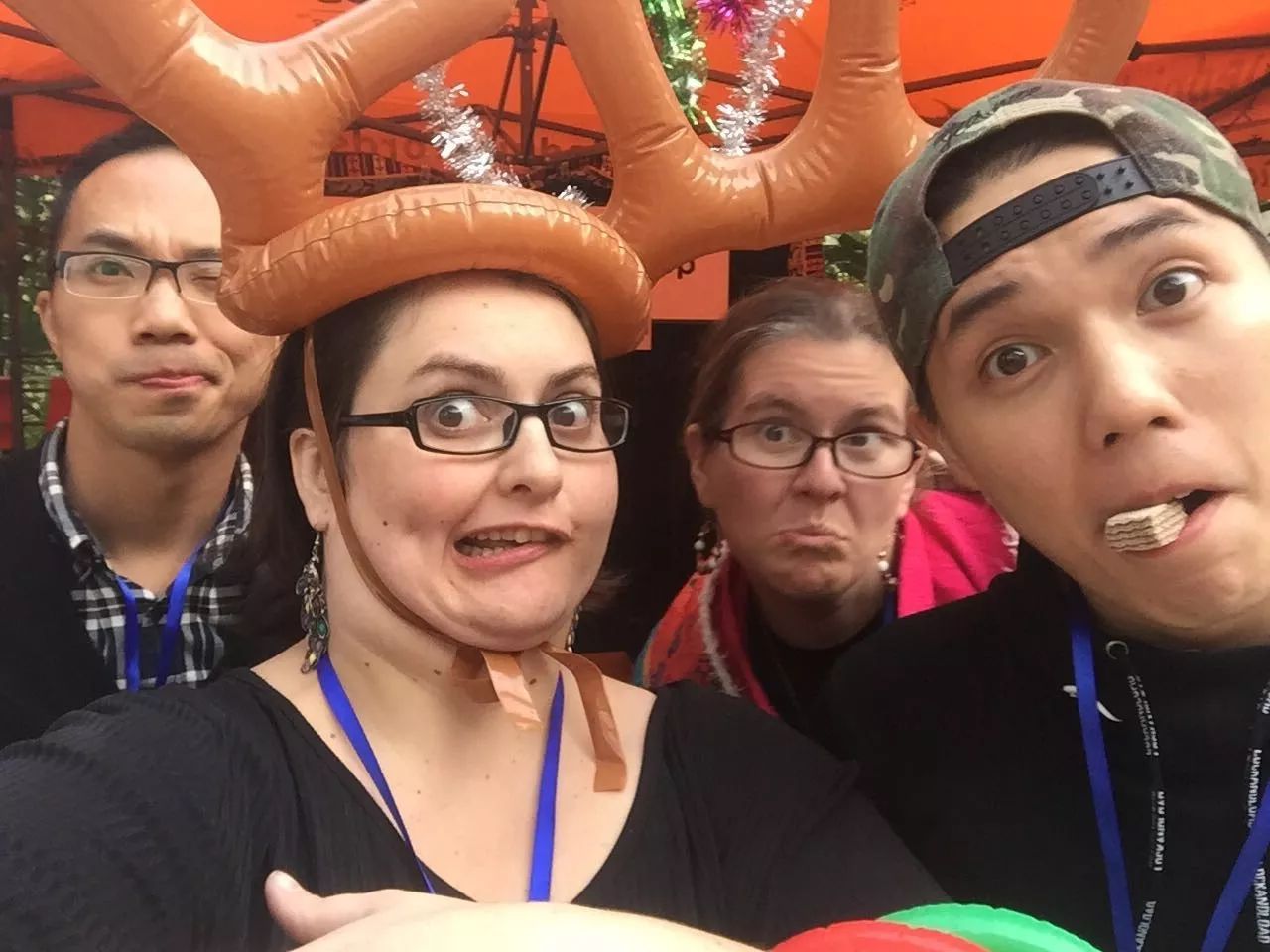 Thanks to our staff and friends who helped us! Thanks to our customers who came out to support us! It was great to see so many books and games going to good homes and classrooms.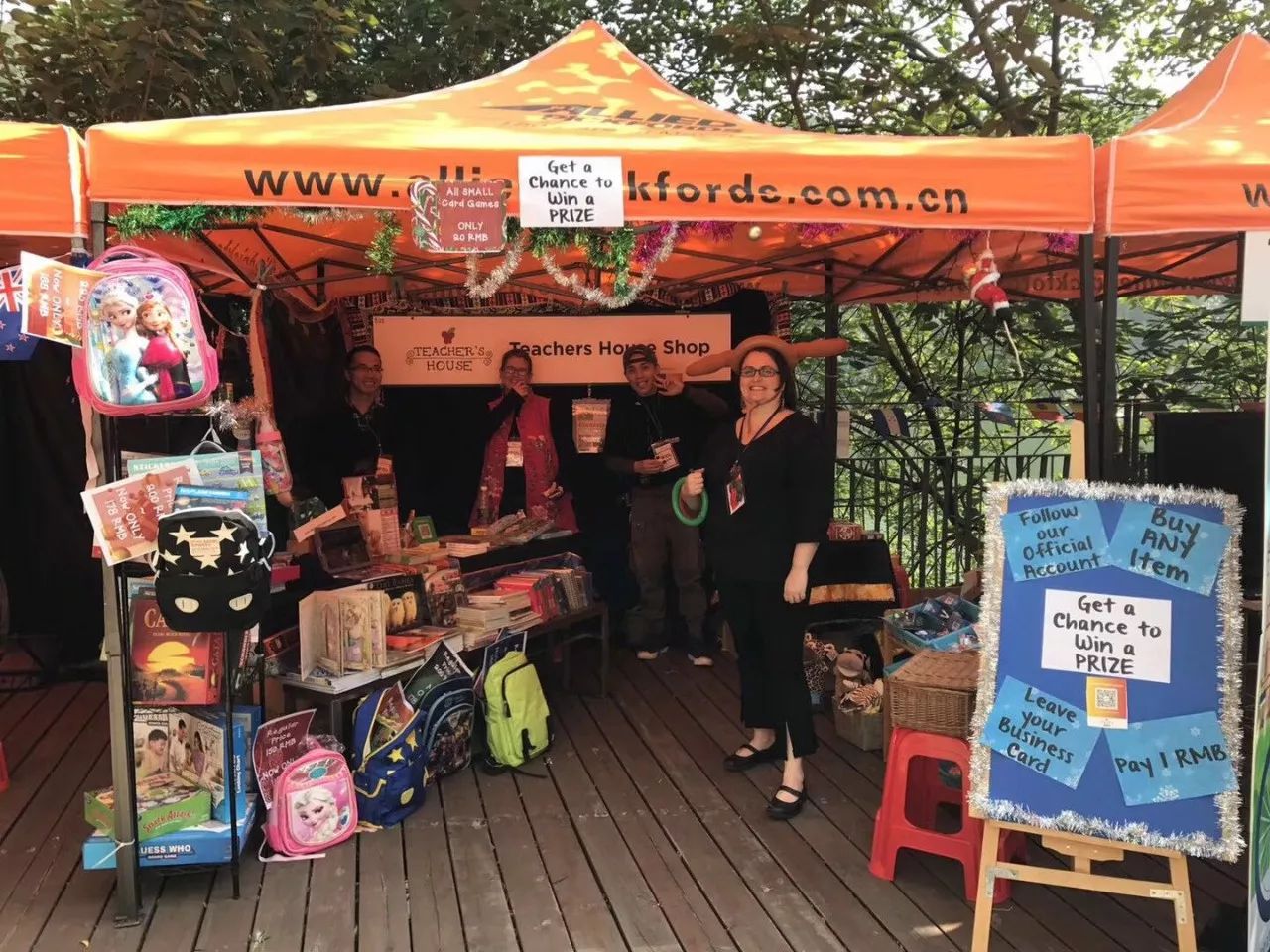 COMING UP THIS SATURDAY (Dec 16th) We will be attending the Board Game Expo in Shenzhen, we look forward to meeting more friends there!
Also our partners at GAMES WAREHOUSE will also have a booth there! Be sure to drop by and say hello to them. Tell them we sent you!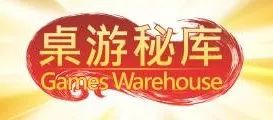 Here are two of their products we recommend for use in the classroom: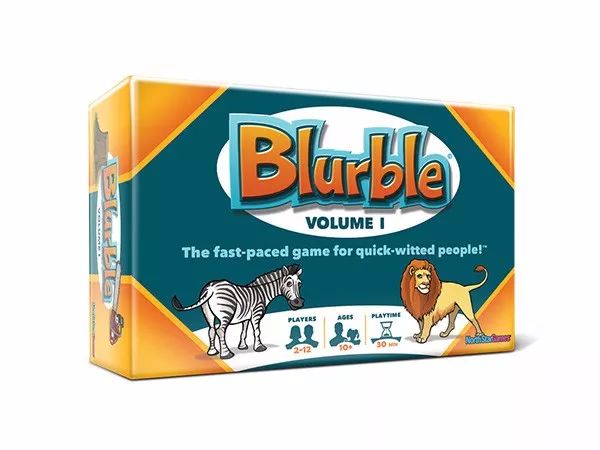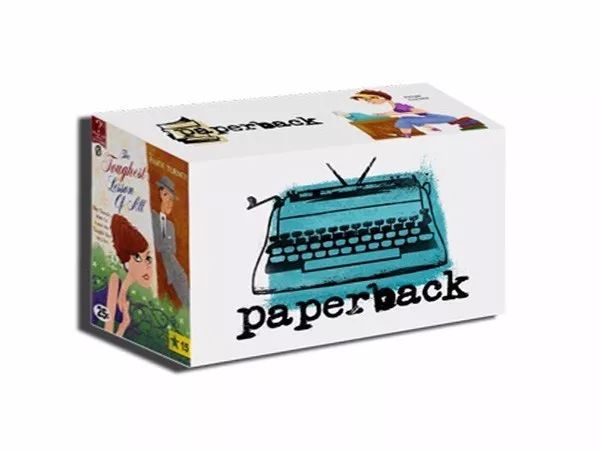 You can find more of their great products by searching TaoBao for their name!
Hope to see you this weekend in Shenzhen! If not, have a great weekend, and let us know of any events you'd like to see us at! We hope to start hosting our own meet & greet teacher parties in various cities all over China. Send us a message if you're interested in event hosting/planning!
---