Reading Time:
3
minutes
​Every job has its own facts and misconceptions and teaching ESL/EFL is no exception. Here are some of the common myths about teaching English.
Myth # 1: Teaching is easy and anyone can do it
Teaching in any field is never that simple. The task itself requires the instructors to carry and develop certain traits and skills geared especially towards sharing their knowledge. Not to mention the time and effort teachers normally put in before, during and after each class.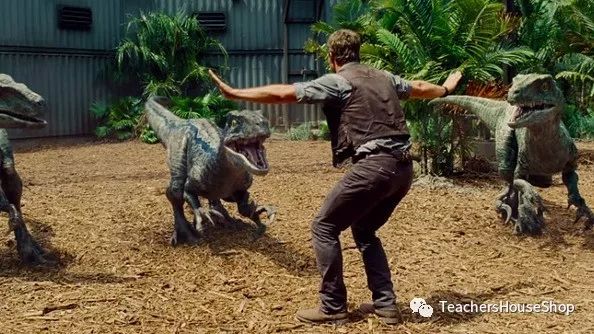 It's THIS easy.
Myth # 2: If you speak English, you can teach English
Just because you can drive a car doesn't mean that you can name every single mechanism that makes it work. This goes the same for teaching English and is probably one of the biggest pitfalls of hiring native speakers for the job. You may know how to use the language, but knowing the rules and being able to effectively explain and teach it to a student is a completely different matter. For non-native teachers, it's also important to make sure you have a clear accent and correct grammar before you start teaching students pronunciation or grammar.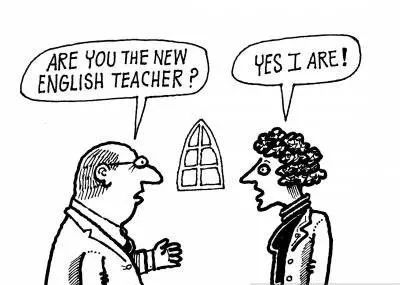 Myth # 3: You don't have to speak another language
This might be true if you are teaching a group class composed of people with different nationalities, but if you're teaching one-on-one lessons or focusing on a single nationality, knowing even the most basic of words, such as greetings and commands can go a long way. In some instances, this also helps build rapport between the teacher and student.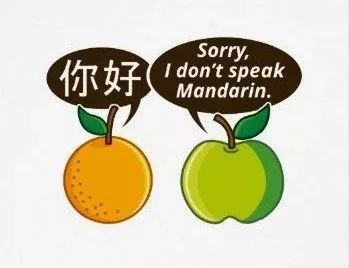 Need to learn some Chinese? We have a group for that!
Myth # 4: All students want to learn English, behave well and learn things on the first try
While most students behave rather well and are eager to learn, there are still some unmotivated students who tend to act bored or distracted in class. You have to understand that not all who take lessons are there by choice. Some adults are required to learn English by their employers and most kids attend lessons due to their parents. Obviously, not all students learn quickly either. Some people naturally take longer to master a topic than others.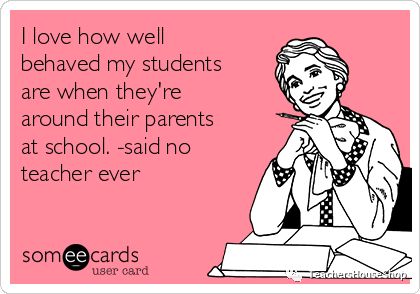 Myth # 5: Teaching is joyless

Teaching is probably one of the most rewarding jobs around. Aside from the enjoyment that you feel from interacting with different people every day, the fulfillment that you feel every time you see your student improve is amazing.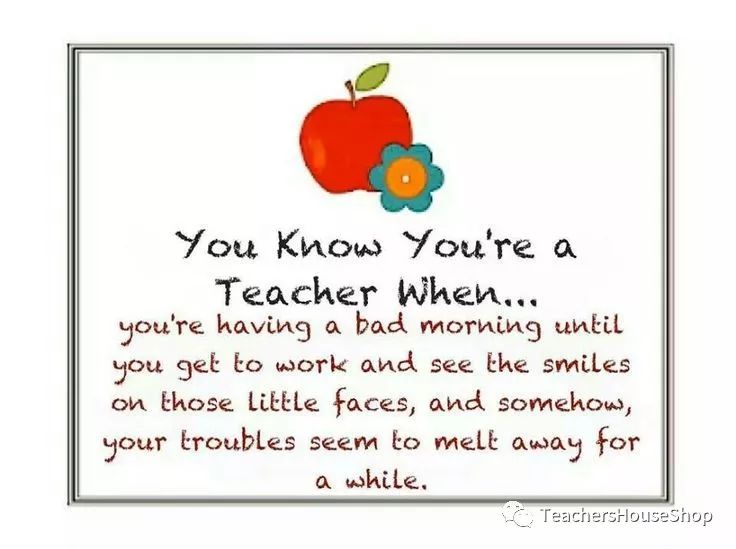 Myth # 6: There is no need to prepare – especially if you teach Free Conversation classes
Every class will need some kind of preparation on the side of the instructor regardless if you're using a book to teach or having a free conversation with the student. To make sure that the class will flow smoothly, teachers read and prepare their materials ahead of time and in the case of free talking classes, search for several topics and articles that will be appropriate for the student's skills and interests.

The classic, "I didn't prepare for this English Corner" lesson.
Sources:

---
Are there any myths we missed?
Let us know in the comments below!
---