​Wow! What an amazing experience… at the last minute (Friday afternoon) we found out that we could get a booth at this great event. Wasn't quite sure what to expect… but luckily we got an excellent location right next to our partners over at GamesWarehouse.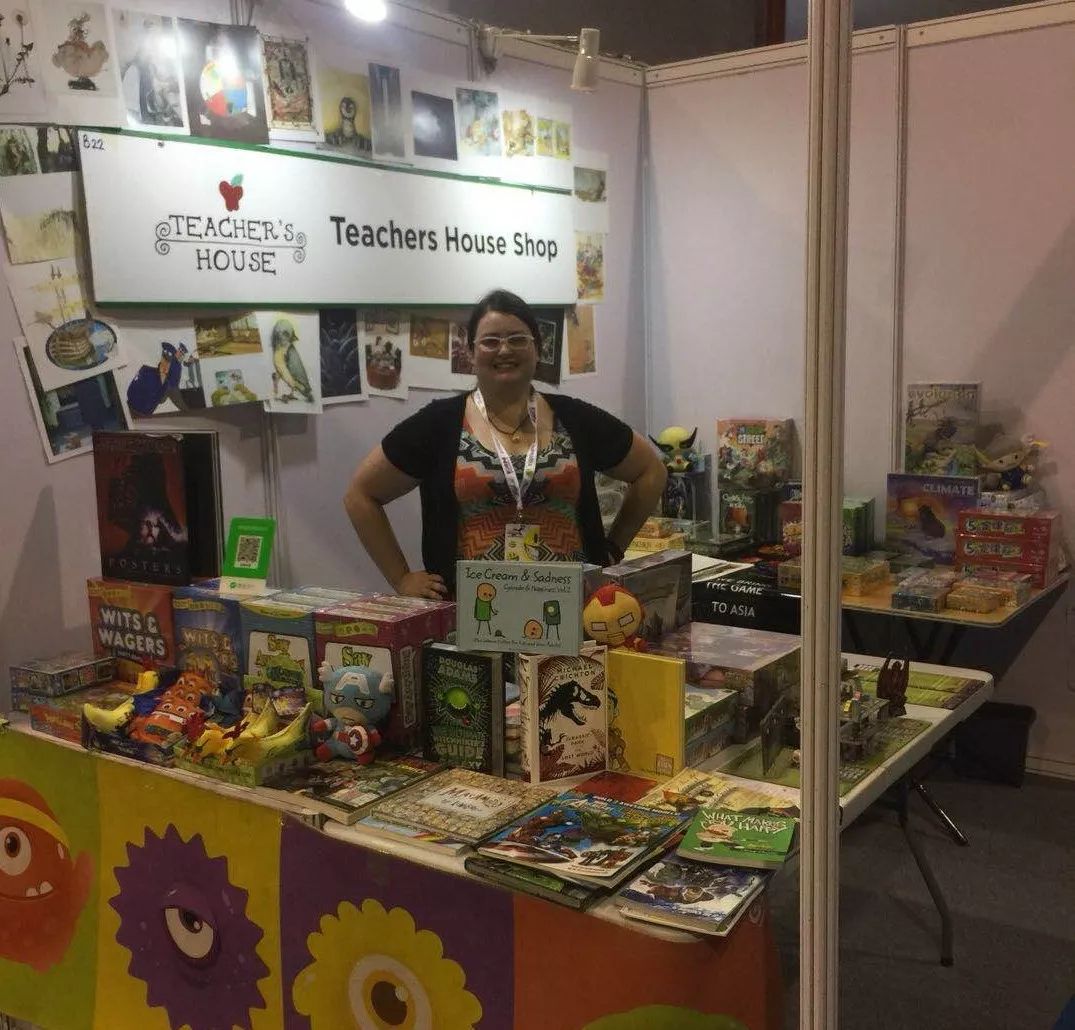 We met a lot of people interested in using games and comic books to improve their spoken English and make friends. We met some of our long time customers and friends. We got to try out soooo many new and great games to see which ones to recommend. It was a perfect weekend!
Here is the video we made on Sunday. I was already exhausted
from Saturday. But was so excited I couldn't wait to tell you guys about all the cool stuff I found.

Sadly, I didn't get a chance to walk around much. But here are some photos of the cool stuff there!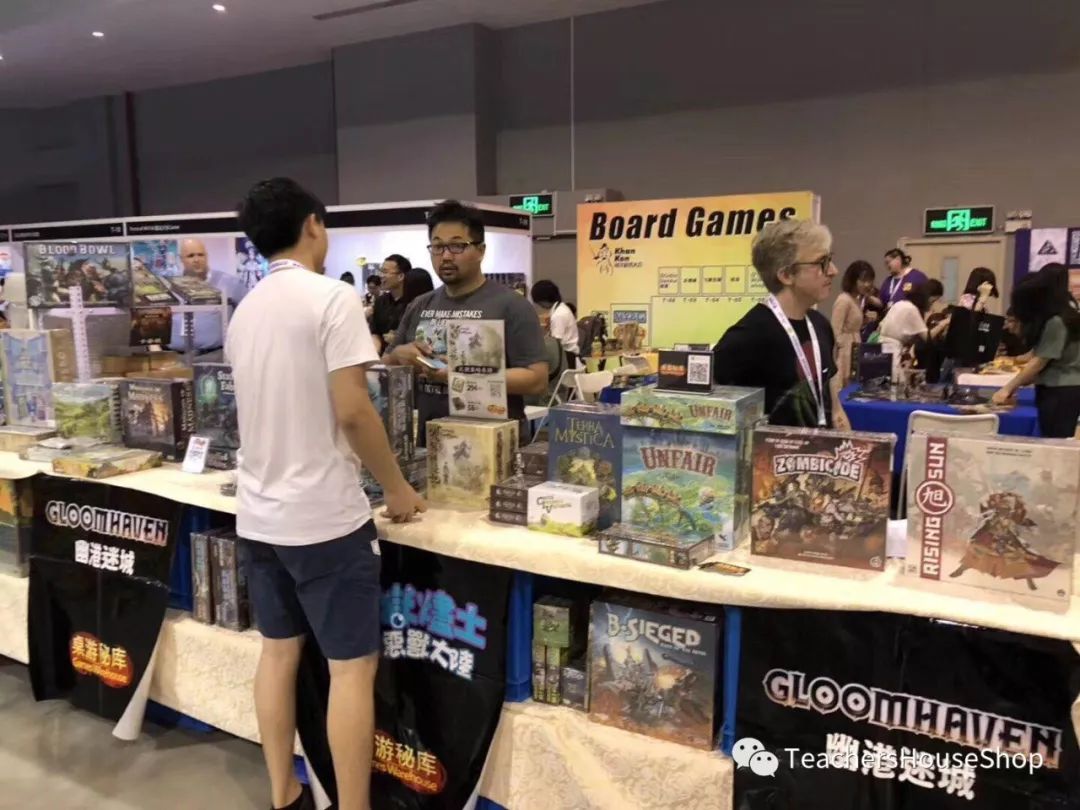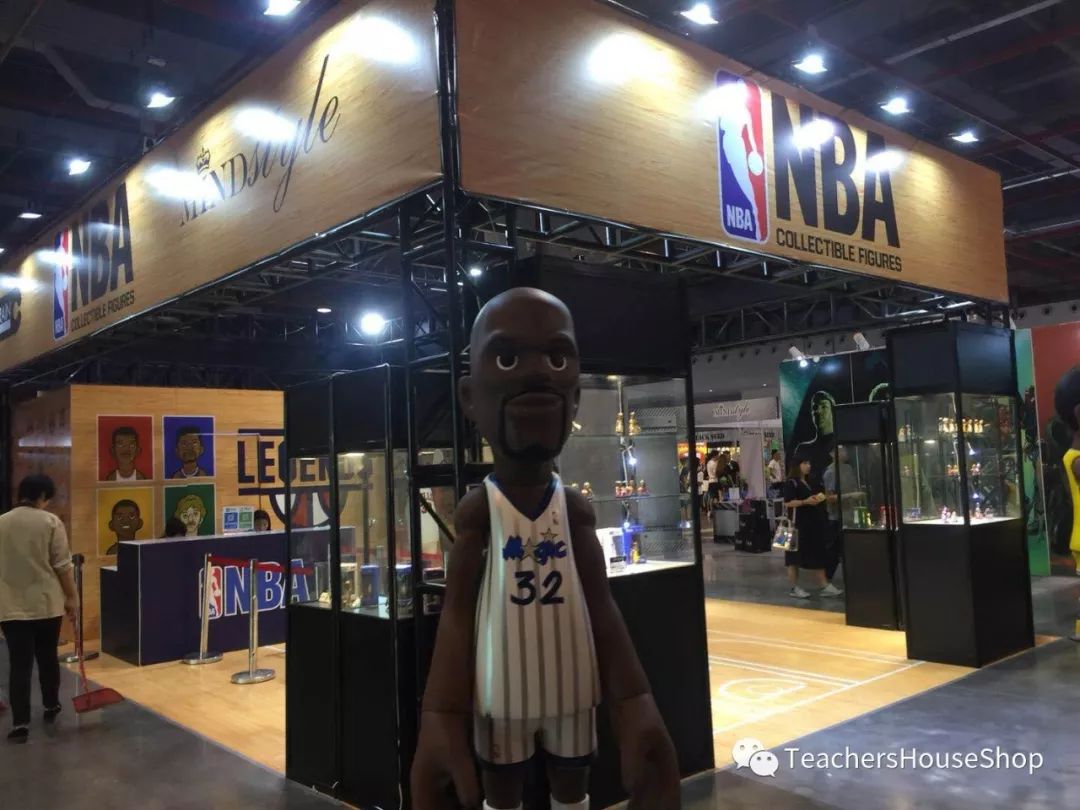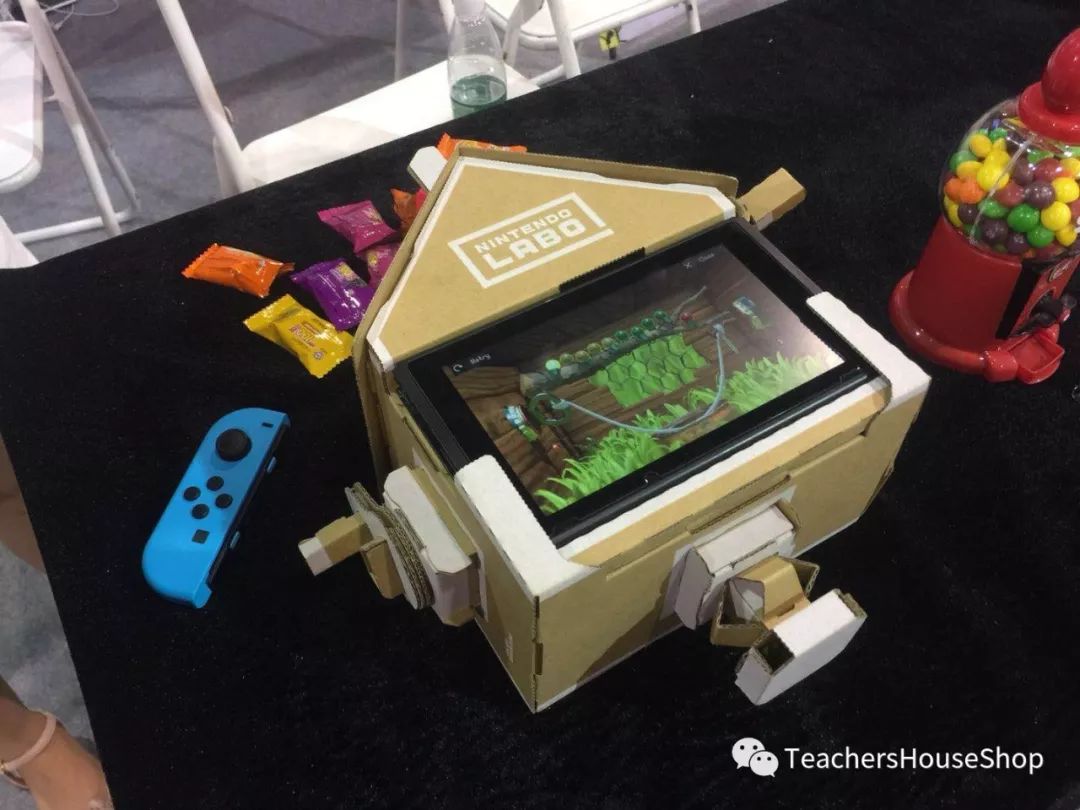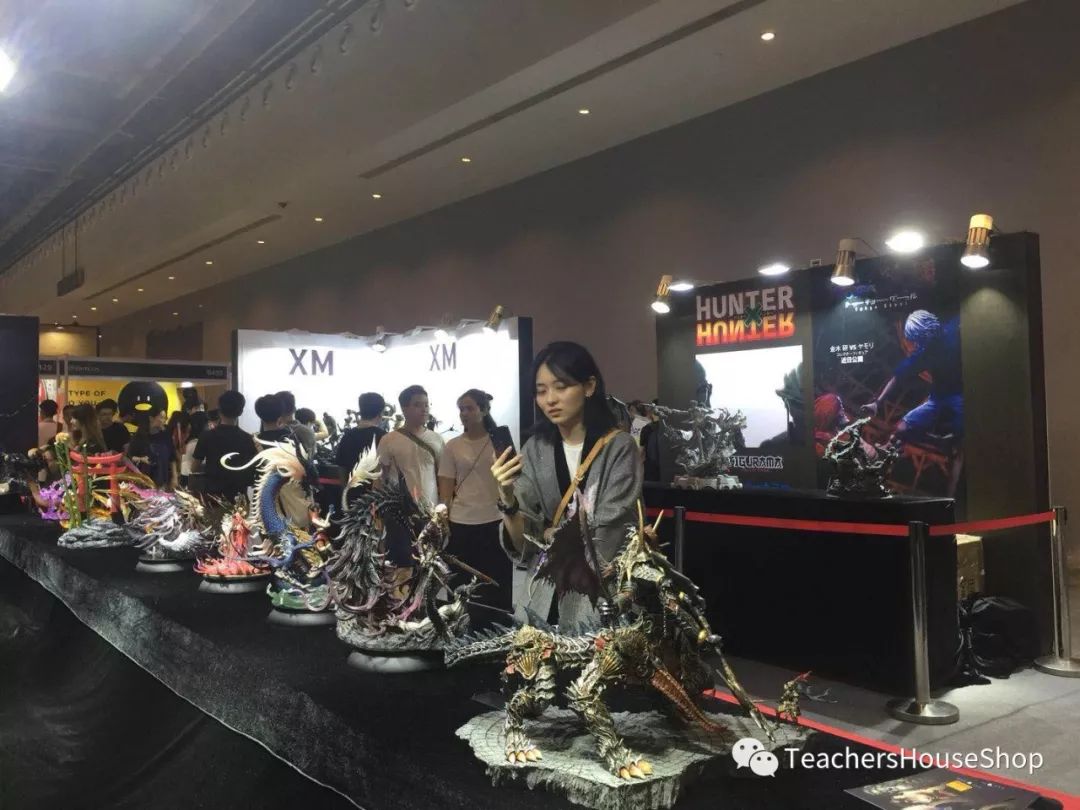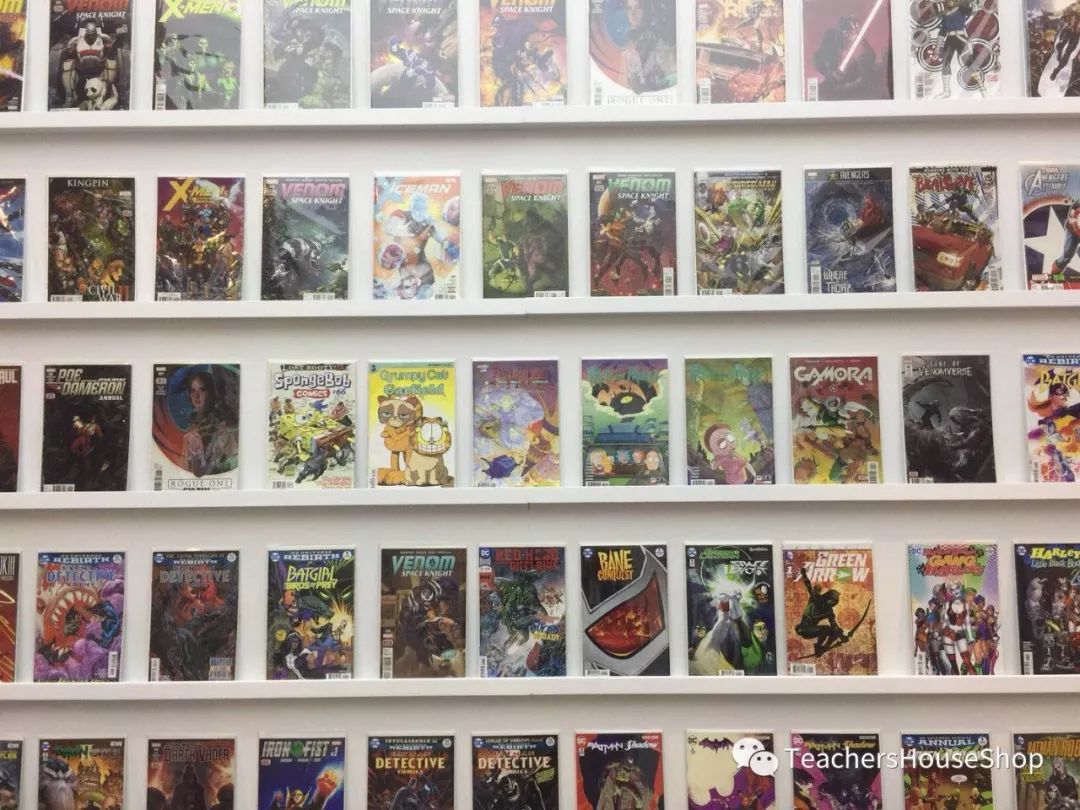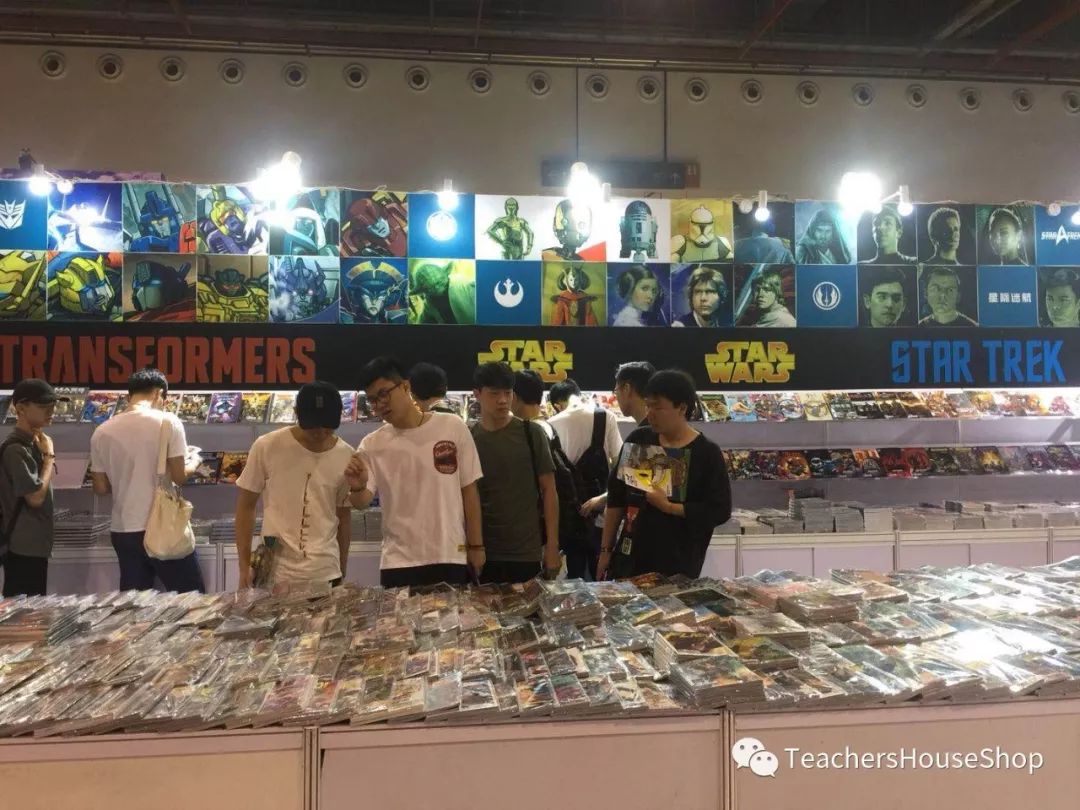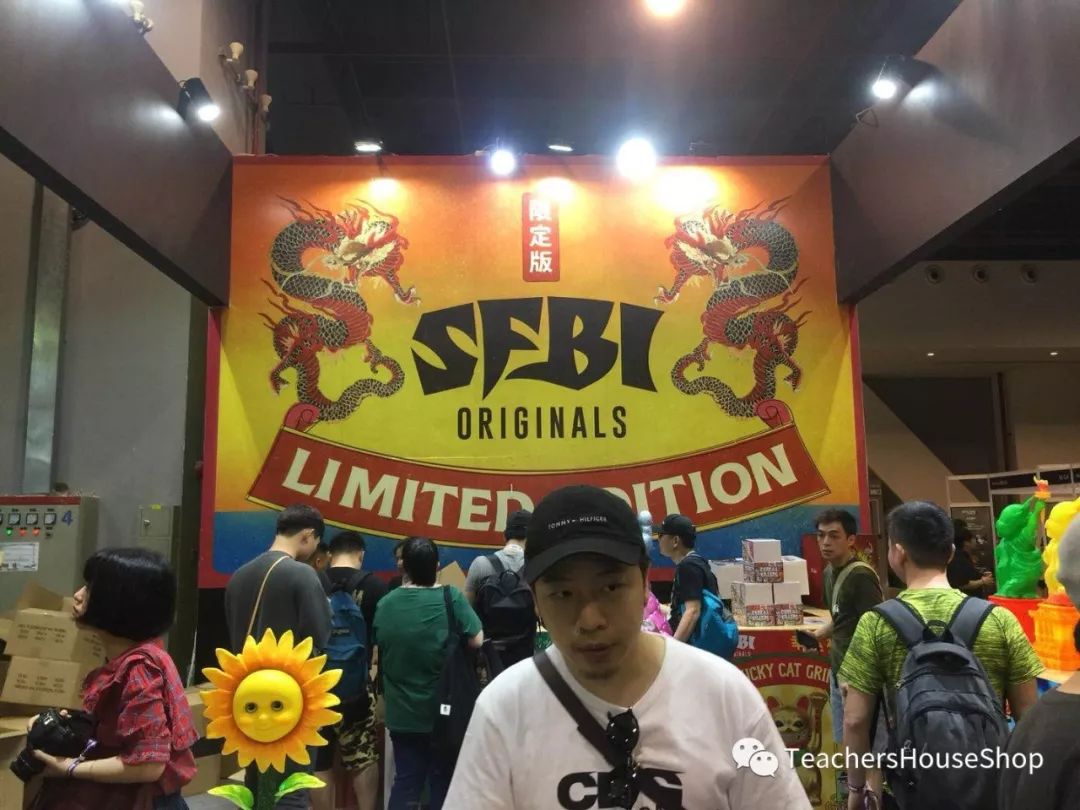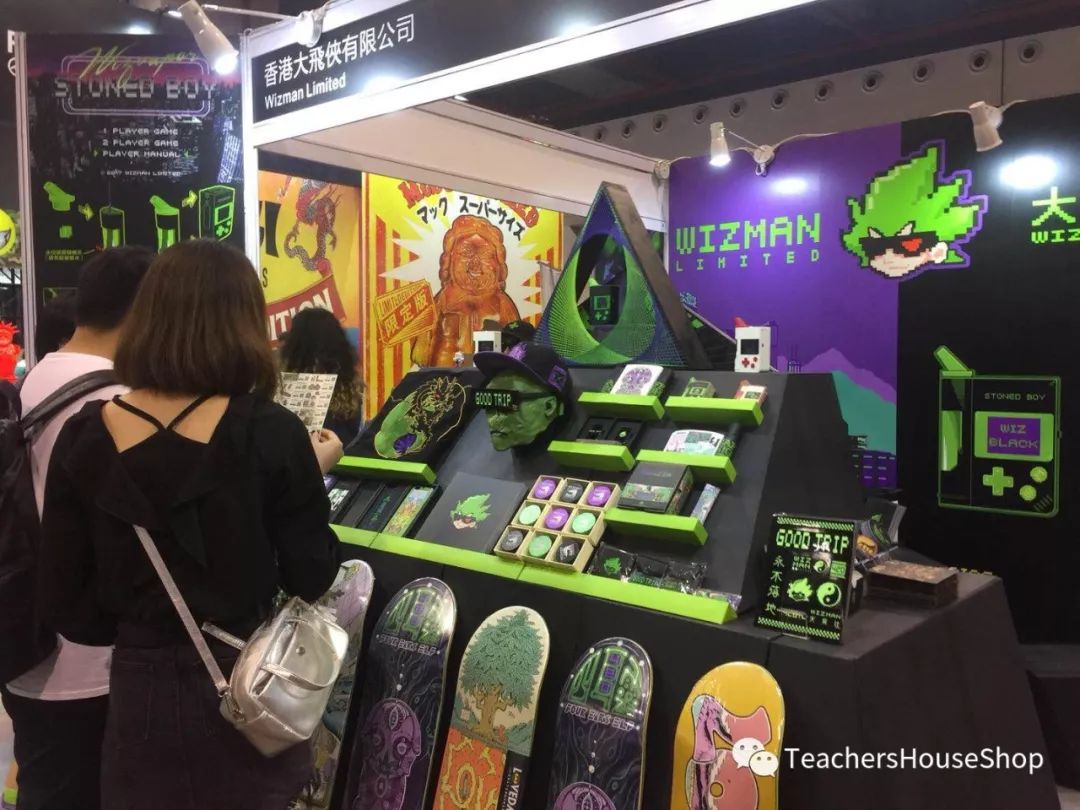 Let's check out some of the great games!
Roar-a-Saurus:
Can be adapted for different ages as young as four. It's fun, loud, fast, and involves enough strategy and luck to keep even older players excited! Add more English as you roll dice and fight to be the strongest and last dino standing!
Unusual Suspects:
Great for speaking and learning about culture. The cards could be used for other speaking/writing activities as well! Best for middle school and up.
More videos:
Practice listening and vocabulary with this game.
[Game] How to play Happy Salmon

Get students moving and speaking! A great icebreaker game!
[Game] How to play Funky Chicken

This is like Happy Salmon, but with more moves! Both games can be played together! Fun, fast! Must have for any teacher!
Great for middle school and up. Get creative while learning new adjectives and nouns! Learn how to pitch your idea to classmates!
Making strange faces, quick warm up game.
Want to order these games? Contact Customer Service directly to check prices and stock, as we're currently updating our website. Thanks!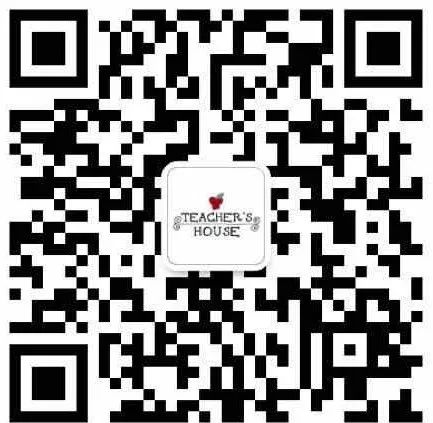 ---
Past Events:
[EVENT] GZ Festival of Lights AND Shenzhen BoardGame Expo

[GZ Event] CMON Board Game Release Party
[Event] Celebrating the Year of the Dog at the CARE Tea Paw-ty

[EVENT] In Search of the Cavern of Books (Epic Adventure Format)
---