​Who are we?

TeachersHouse, a network of over 2500+ amazing teachers helping each other, so that our students can be successful!
What do we do?
We have a network of WeChat group where we discuss issues related to working, living, and succeeding in China.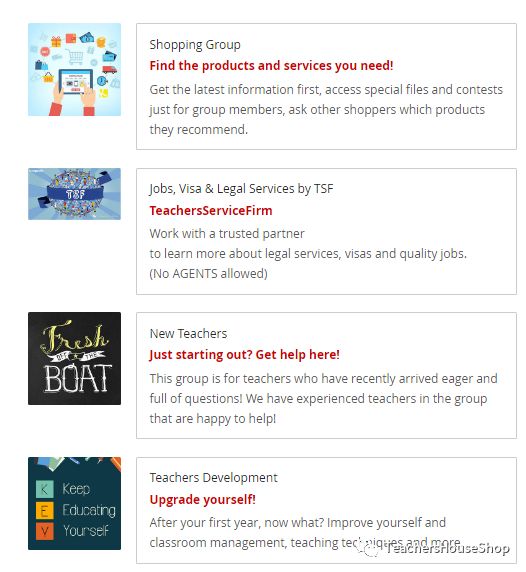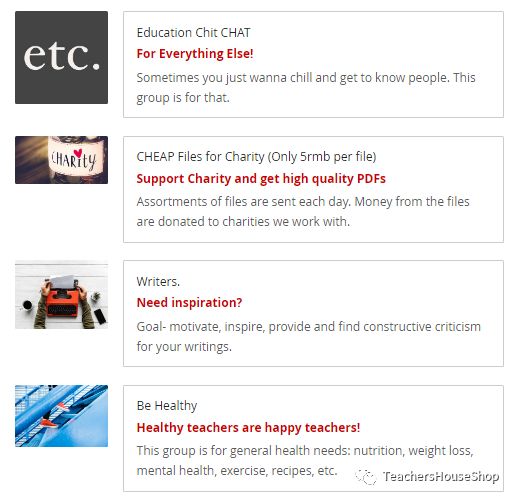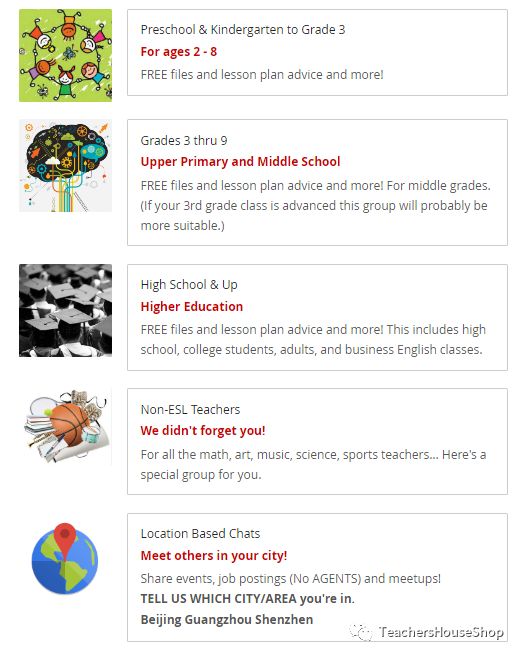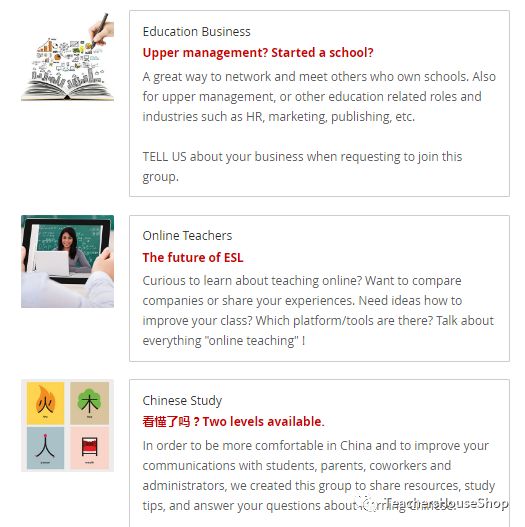 We host live events where you can learn how to be a better teacher, learn to adapt and use games and books in your classes, network with other teachers and have a good time!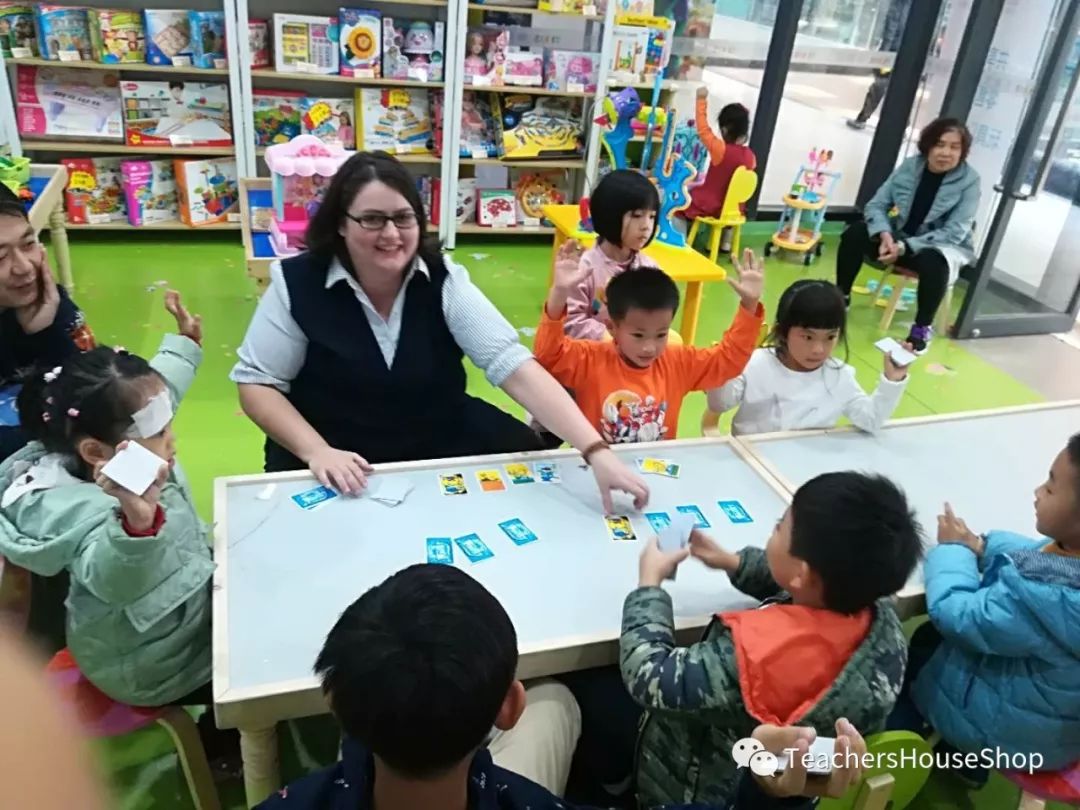 We also host events with local businesses.
We have a shop where we provide services and products for teachers to use in the classroom and improve their quality of life in China.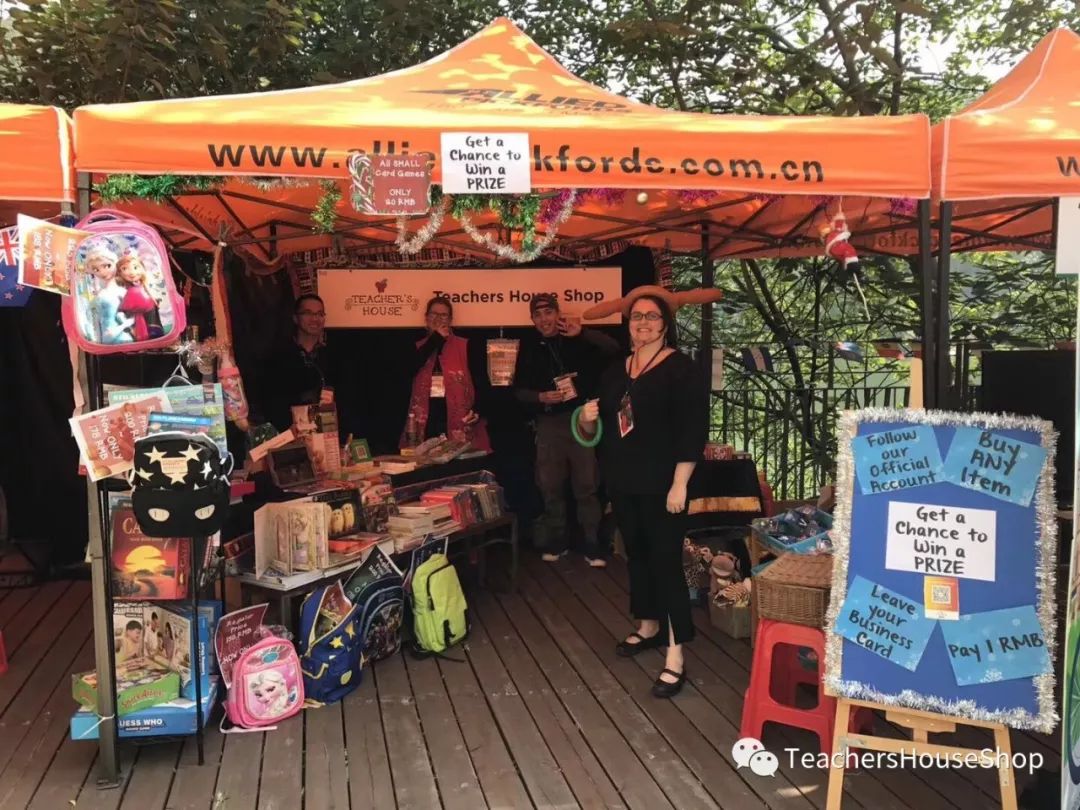 We partner with like-minded companies to provide more services and products to help everyone succeed.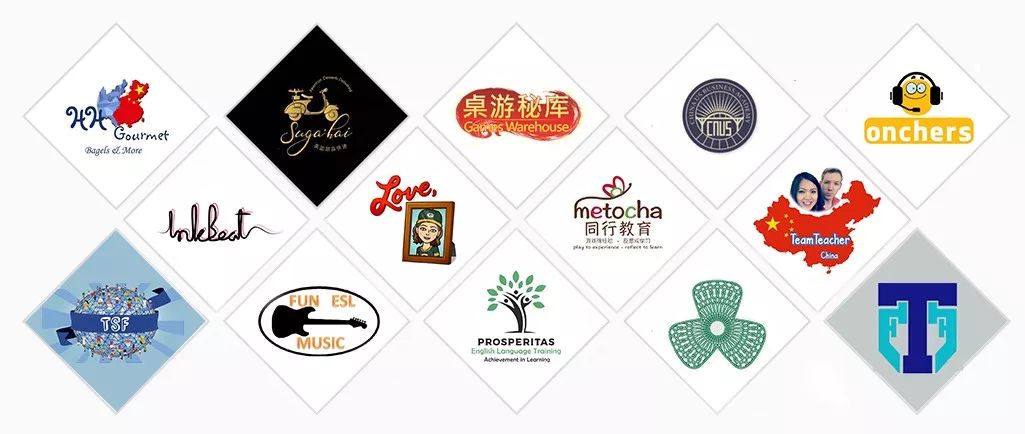 Why join?
It's free. It's super useful. It's important! Make your life easier in China. Grow as a teacher. Help more students. The list goes on and on…
How to join?
Remember the simple and important rules.
Respect others.
Follow the topic of the groups.
No spam/ads without approval.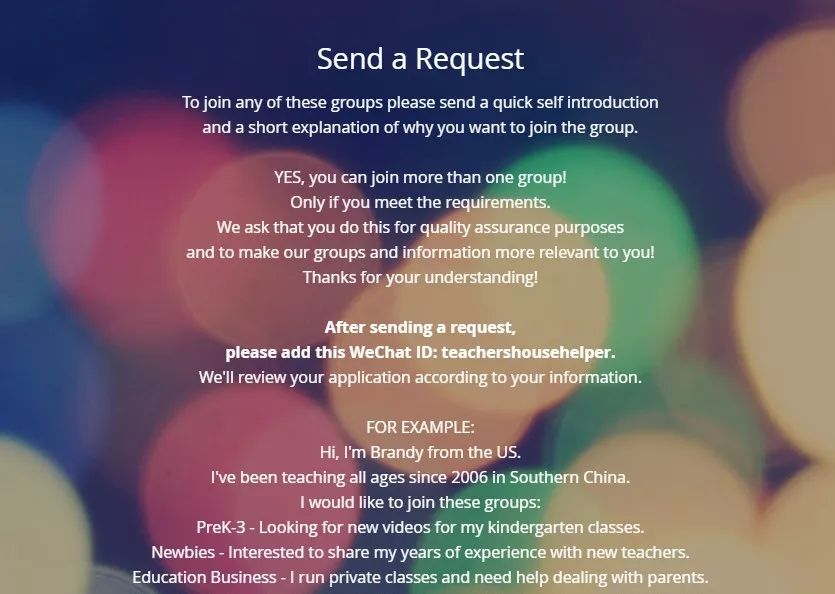 Scan this QR to add Customer Service and send your intro!
Are you a business owner? Do you have something to sell? We also welcome partners and suppliers! Contact us today!
---