​Share this post on your moments. Send us a screenshot and your email address to customer service and we will send a FREE E-book and a NEW catalogue of our I-Can-Read series books.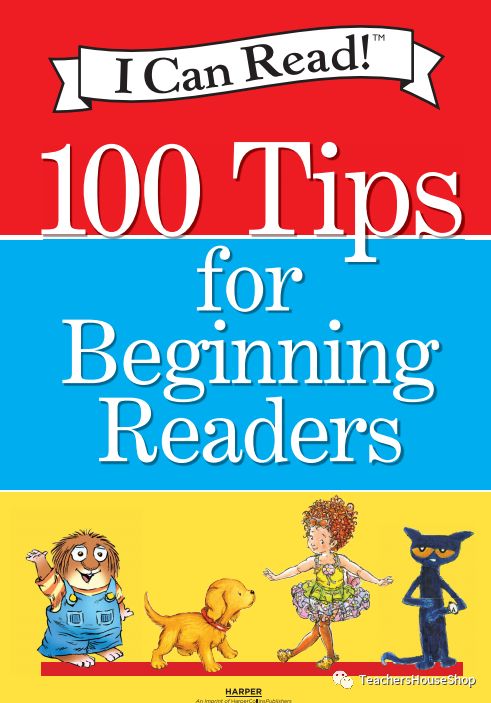 NEW books, Hundreds of titles, amazing prices!
Discounts on large orders over 30 books.
Official 发票 Fapiao available
Suitable for 4 years old to upper primary, middle school.
(Or even for beginning Adult students!!!!)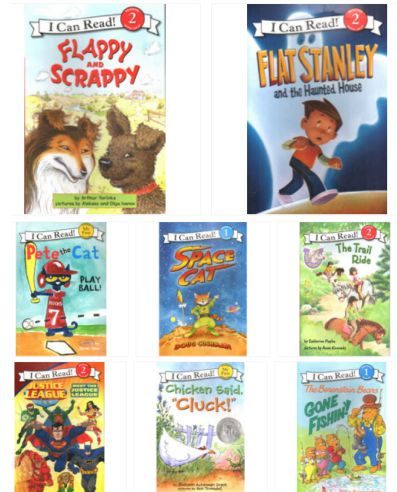 These books are not "fake" books. They are printed for the export market. We can provide them at lower prices because we order in high volume and we don't raise prices and claim that they're "imported."