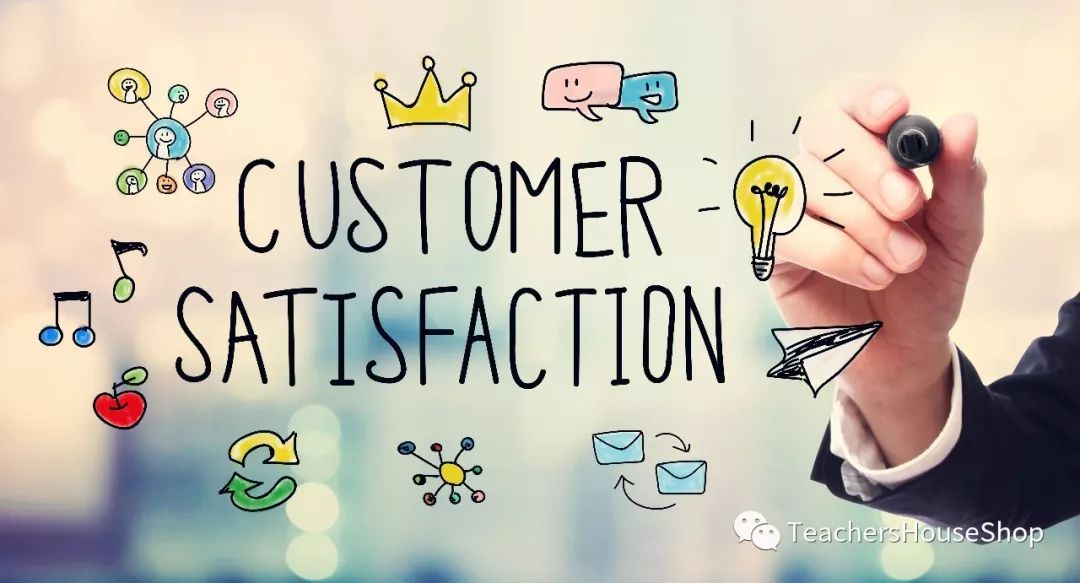 ​In order to improve our service and shop, please help us by filling out this quick 2 minute survey!

After you finish, send a screen shot via WeChat of the "Finished" page OR just input your email address into the form. We won't use your email for any other messages or lists, just to send a coupon code ASAP.
Expires May 30, 2018.
Limit ONE coupon per customer.