​Go visit our partner
Metocha
at the ISB Spring Fair 2018 in Beijing!
Booth 22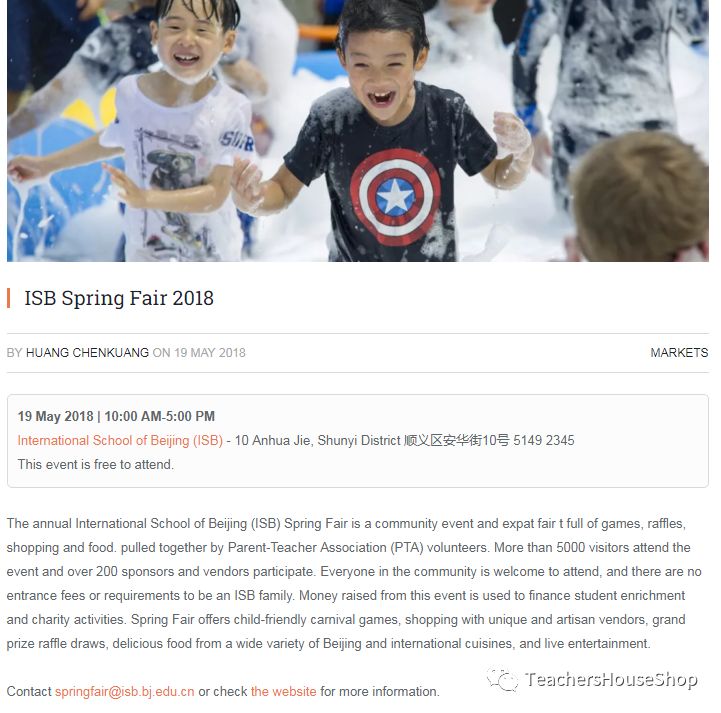 Metocha Education will give 20,000 RMB in coupons for games and workshops! Apart from the above lucky draw, they offer discounts when you shop!
Buy ¥199 Infinite Synapse, PLUS ¥100 Creativity Workshop coupon!
Buy ¥499 Motion Emotions, PLUS ¥100 EQ Workshop coupon!

Buy Both ¥698 Infinite Synapse + Motion Emotions, get and extra ¥100 Family Fun coupon!
For those of you unable to make it to Beijing to attend this amazing event, Metocha has offered a special discount for TeachersHouse network members.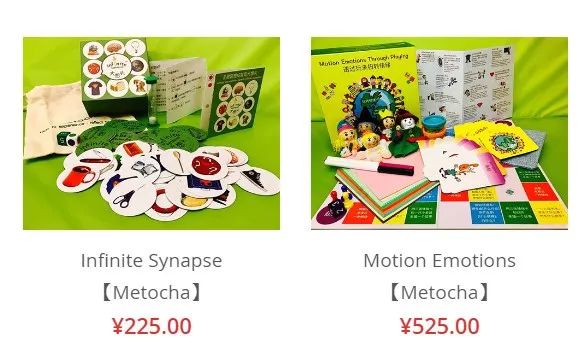 Buy any BOTH games on our website and save 100RMB – Just write METOCHA100 in the comments section during checkout, or manually place the order with customer service!
(Remember you can use WeChat to pay, and contact us if you need a reciept, special pricing for large orders!)
---
More Information:
The World Economic Forum proclaims that creativity and EQ are the most important skills.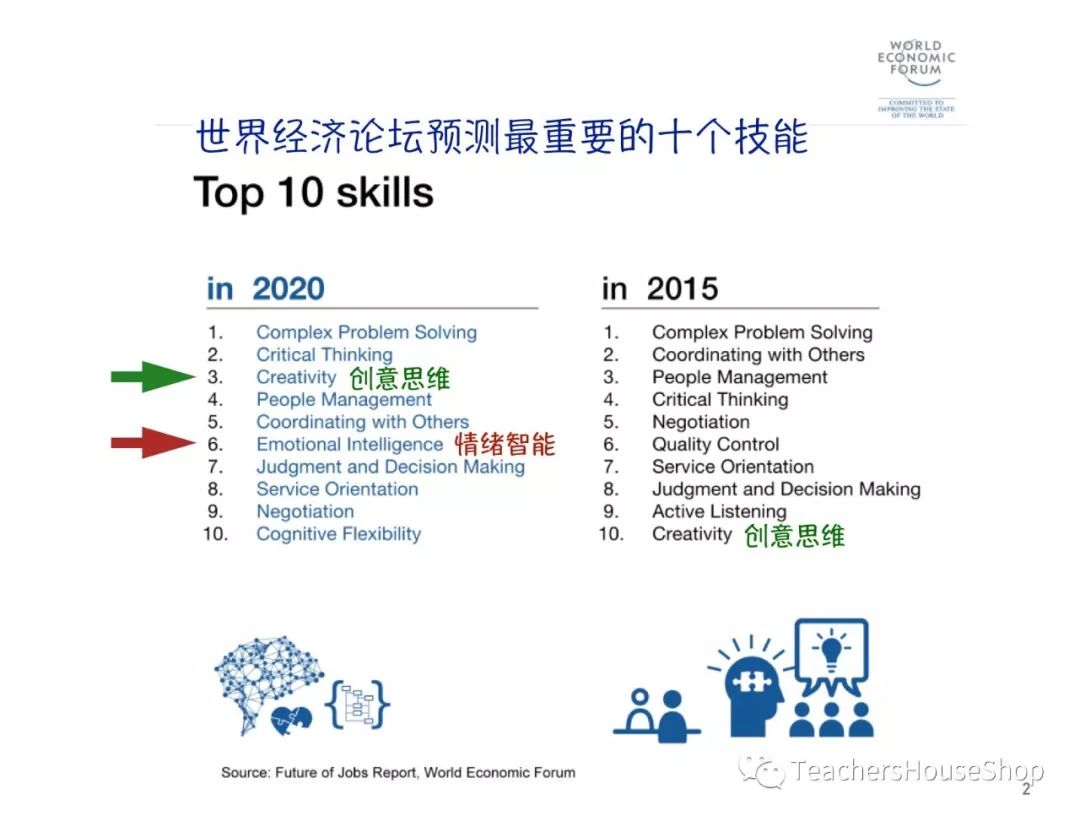 Spoon-fed education is increasingly out of its depth, from knowledge-based economy to creativity economy of makers, AI, VR;perhaps a new educational paradigm for children is required:the ability to jump out of the established system,perspective of Challenge the Status-quo (CSQ) and Achieve Self-actualization (ASA) is needed.
Metocha Education takes you into these two areas through fun games.

Infinite Synapse ~ Developed by Innovation, Creativity, and Entrepreneurship University Lecturer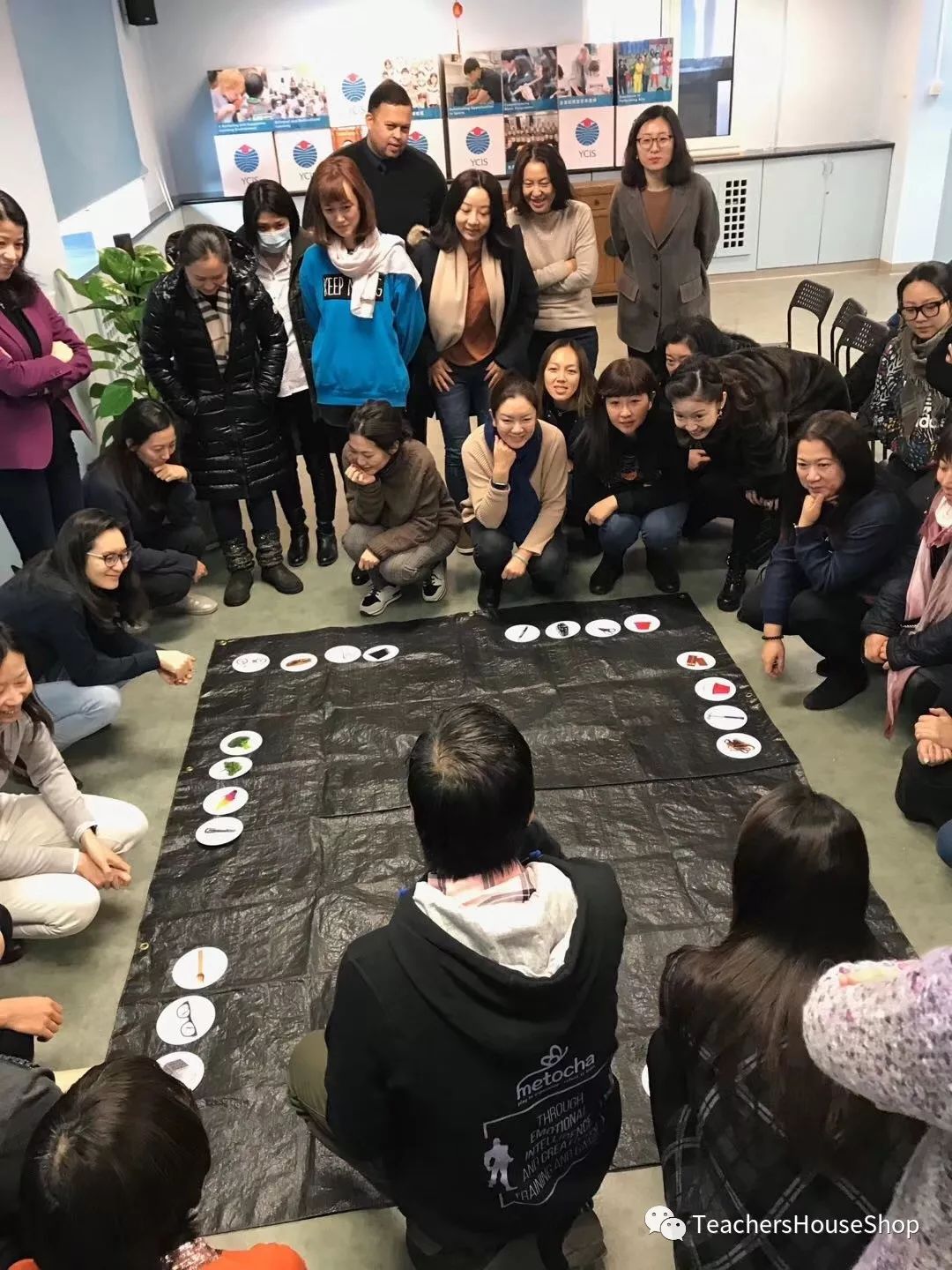 Motion Emotions ~ Developed by PTI Registered Play Therapist and Senior EQ Consultant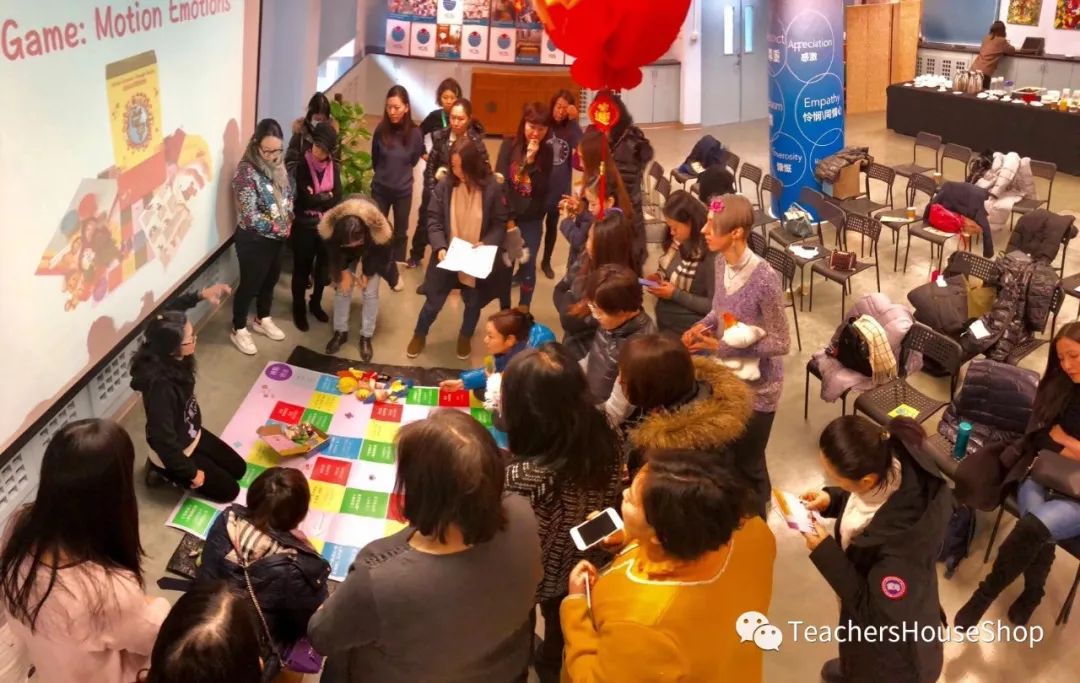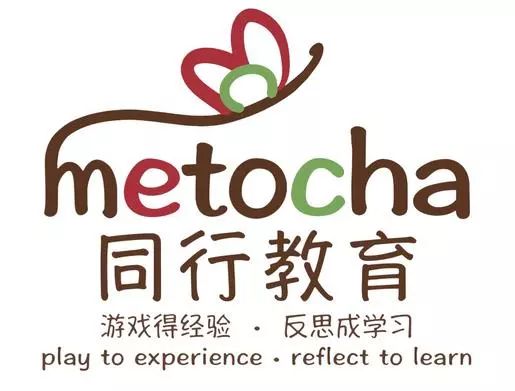 ---