​Games Warehouse is on the road again! Visiting board game expos across the country. Stay tuned for more details or contact us today!
12-13th May Khan Kon – Beijing
18-20th May Weplay – Guangzhou
Come visit us and enjoy a 10% discount on all our games!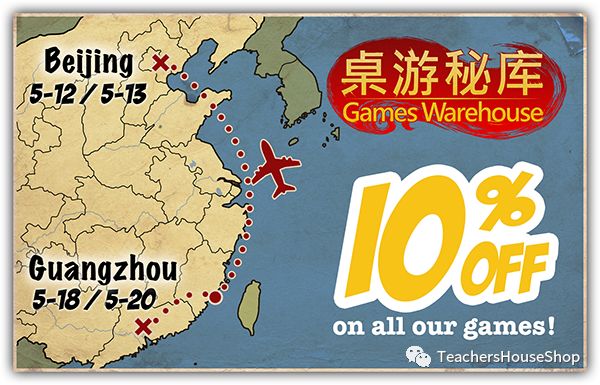 Also, Brandy from TeachersHouse will be attending in Guangzhou to do some live broadcasting of demos on how to adapt games for the classroom!
Come and find something for your students (or treat yourself!) 
Find some of their great games on our shop, or via their Taobao shop. Let them know you heard about them from us!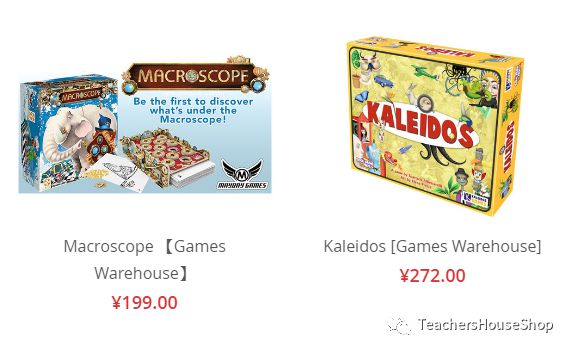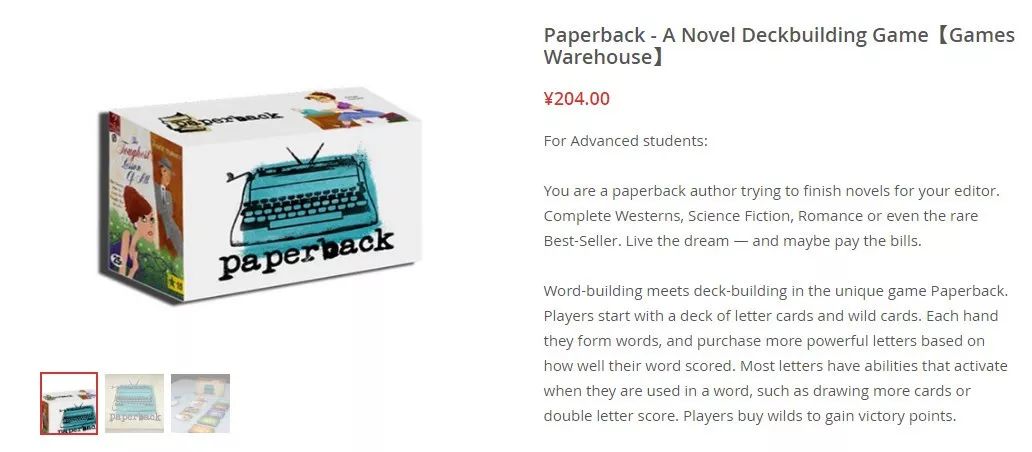 Here's the recap from our last event in Shenzhen!

Shenzhen Game Expo: A Review in Pictures
And here are some articles about games to get you started!
Like these articles? Share with other teachers!
Leave us a comment and let us know!