​When reading story books to students you might have noticed a few of them tune out and stop listening. Why? The pictures are colorful, the story is interesting, the English is easy… but they still aren't listening.
First,
Try to connect the story to real life.
Have them look around the room and find similar objects from the story.
Ask them have they seen/experienced things in the story.
Sometimes I will change the names to include the students.
Don't forget,
Ask questions as you go.
Don't just read the story, be sure to talk about the pictures. Ask students what do you think happened next. If their level is very low, just ask them to count, describe color, or basic things like… "Look! It's a dog. Is it a big dog?"
For older students, have them create an alternate ending.
Give the story life!
Be sure to use different tones when reading.
You don't have to use perfect cartoon voices, but adding vocal variety will make students feel more interested. Pay attention to the speed, pitch, and volume.
Remember, when you're reading a story, what's the main focus?
Is it to teach new words?
Is it to let them hear the rhythm of the language?
Is it for them to recite?
DON'T read the English first, then translate to Chinese.
They will fall in the habit of not listening to the English and just wait for the Chinese.
DON'T ask them to repeat if they don't know the meaning.
Here are some other ways to get students "involved" with a story…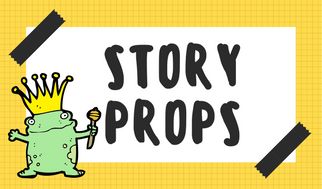 Masks – Don't try to tie them to their face or ears, unless you're putting on some serious production where they need their hands. Use a simple mask like this to let them practice speaking and reading along! Make one per story, or one for each student! Lots of great options!
Pete the Cat

Headbands – Pretty simple to make, and use double sided tape to hold them in place. There are lots of free printables available online too!
The Gruffalo

Gloves – Using felt, glue gun, a glove and adorable googly eyes. This requires more time, but would last longer than a paper version.
Classics – Goldilocks, 3 Little Pigs, Etc.

Spoons – Available in many local shops, wooden spoons or other flat utensils work great! Takes time to paint them, but again, these will last a long time! Not artistic? Ask the local art teacher to help! Or simply glue some googly eyes on a painted stick. Students will love them either way!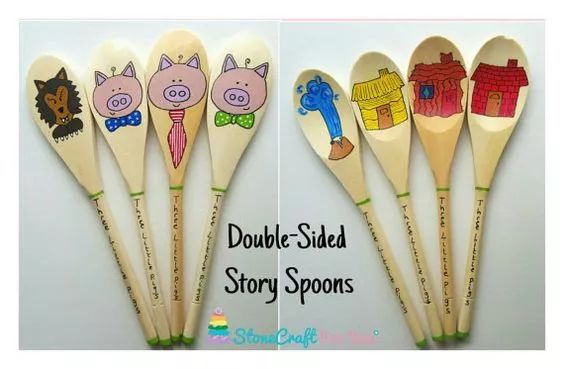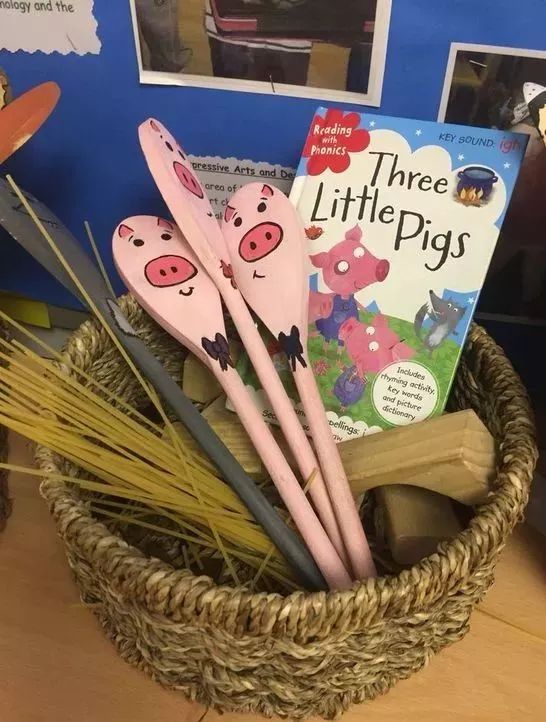 Cups – Also widely available and quite cheap, cups can be used in many classroom activities, games, and arts and crafts projects. Use them as a base to hold other objects, or make them into the characters!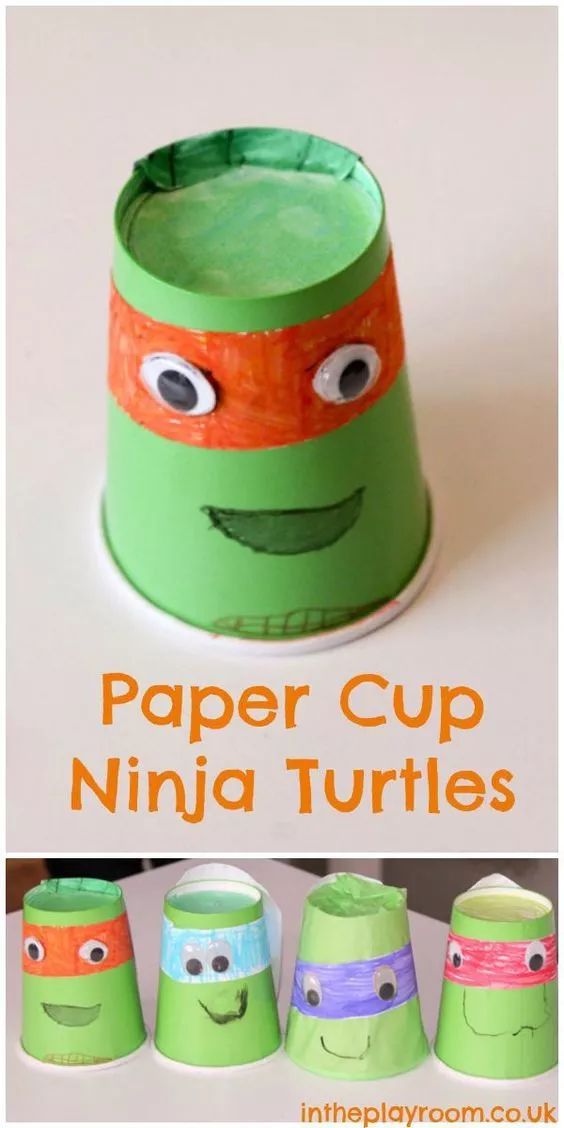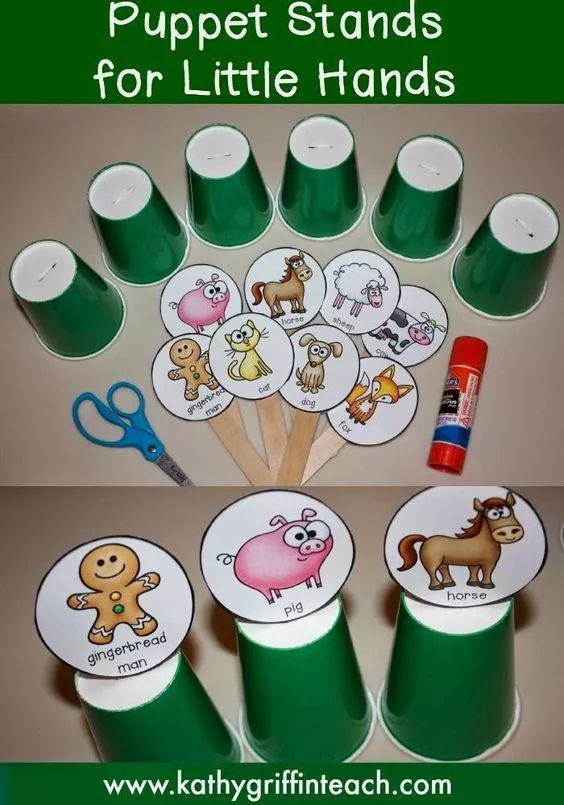 Puppets, Finger Puppets – There are many of these available and even more free printables online! If all else fails, take a marker and draw eyes on your hand! Read our article about puppets here.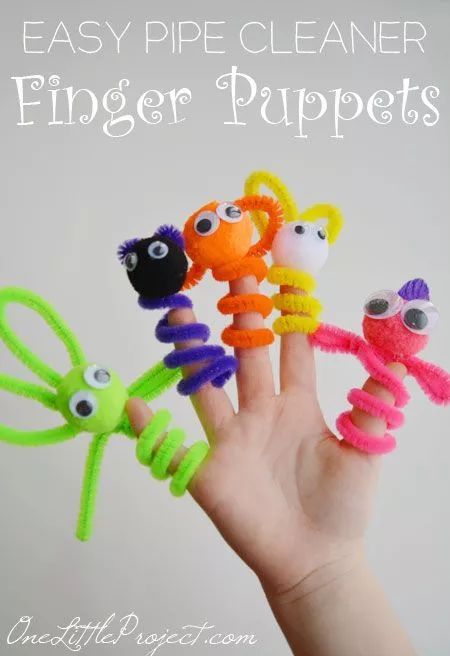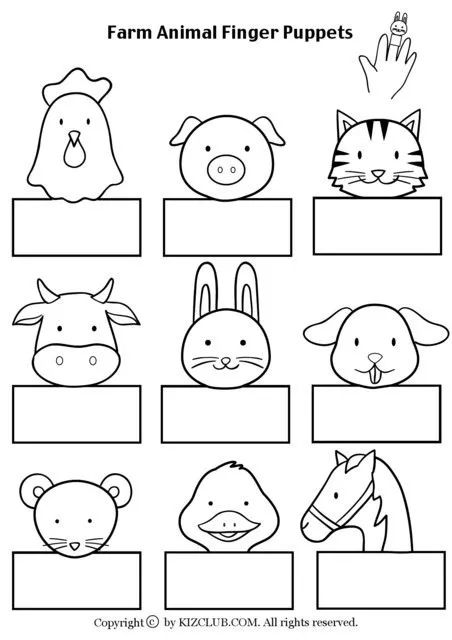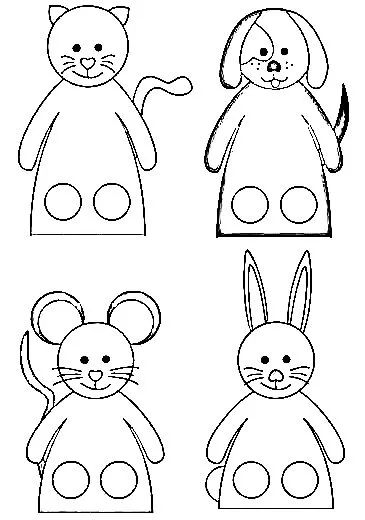 Story Stones – You can find river rocks online, or maybe in your local area. If not, I have a great friend who runs an Art Center for Tibetan Students who can paint these! Her and the students use all profits to run their center. www.snowlandart.org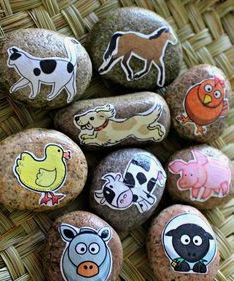 Old MacDonald had some story stones!
Sound Shakers – Make the story come alive with SOUND! Put items in a plastic bottle that you can shake to hear sounds from the story!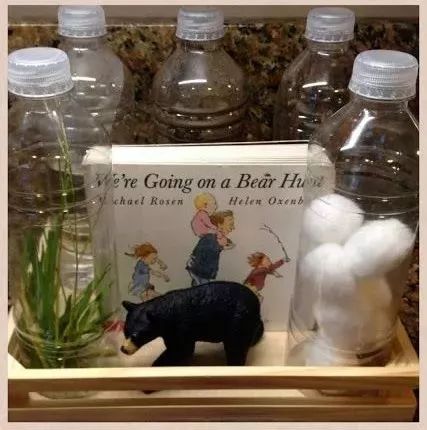 Pipe Cleaners/Straws/Popsicle Sticks/Pencils – Get creative! Let the students draw and color characters or props from the story. Tape it to something and let them hold them up when you read the story out. Laminate them to make them last longer.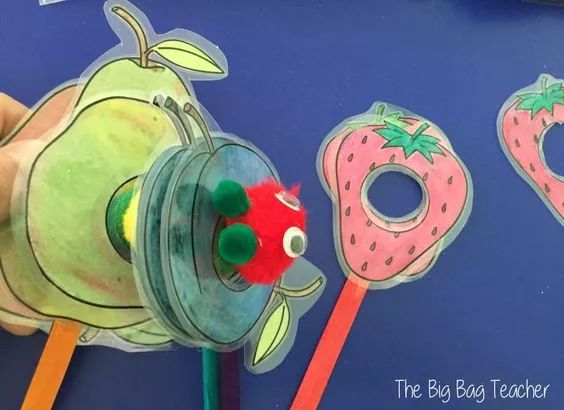 Feed the "Character" Box – We made a big box that looks like a monster. It likes to eat stories! So as I tell the story, the students each have a part of the story that they feed to the monster when they hear their part. Below is a picture from The Very Hungry Caterpillar. Looks like a chip can and some bottle caps. Very cool!
So, there ya go! Hope this helps get your students interested and involved with storytime.
More story props here!
If you need help choosing which book or level is best for your class, just contact us and let us know!
Need some resources? We have arts and crafts supplies, too! Check them out!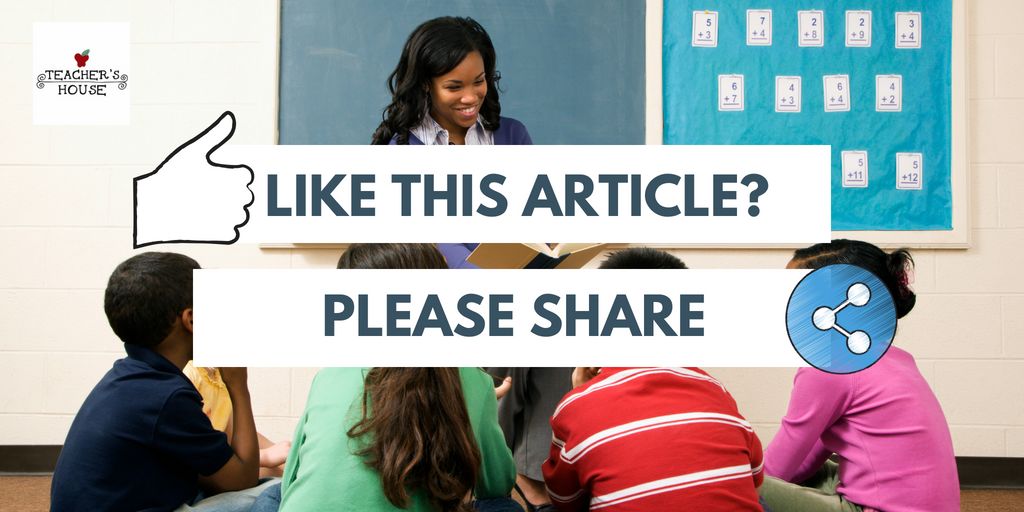 Related articles:

The Complete Guide to Choosing Books for EFL Learners (Part 1)

Everyone Loves a Good Story! (Use it in YOUR Classroom)

50 Storybooks for Beginning Learners

Get a FREE E-Book: 100 Ways to Help Beginning Readers