​Here at TeachersHouse we think it's very important that teachers be able to speak Chinese. It helps solve a lot of problems with classroom management, miscommunications between teaching assistants, and makes life a little more tolerable in the Middle Kingdom.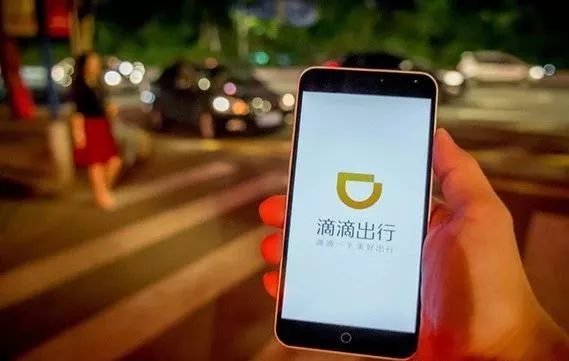 This is why I learned Chinese, the English app sucks!
Now, we also know this is no easy task. Tones, pinyin, characters, expensive tutors, outdated books… So we'll try to help!
We have two Chinese study groups where you can find materials, ask questions, and find private tutors and more!
We also have started work on a series of short videos. We hope they provide:
simple sentences for beginners
short story or dialogue for intermediate learners
useful information for teachers!
Click here to see more BillyTeachesChinese

Please leave comments below about which topics you'd liked covered.
---
Want some structured lessons? Try ExpatChinese!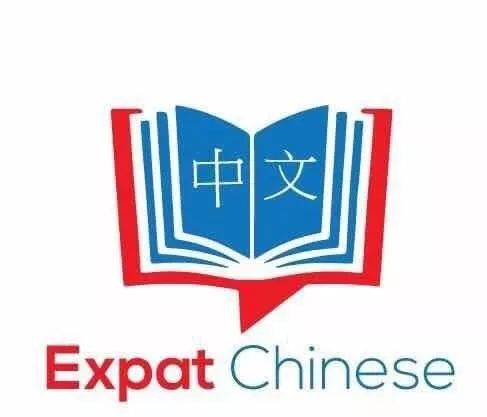 Their standard price is 200rmb/hour, but for TeachersHouse subscribers they offer a 10% discount when you buy 10 hours! Can be used for face to face and online lessons.
My favorite part is the owner is also an Expat! She knows what it's like to learn Chinese, so she can offer the perfect perspective and learning tips! She also has native Chinese speakers on the team, too!
Add them today and tell them you heard about them from TeachersHouse to get this special discount!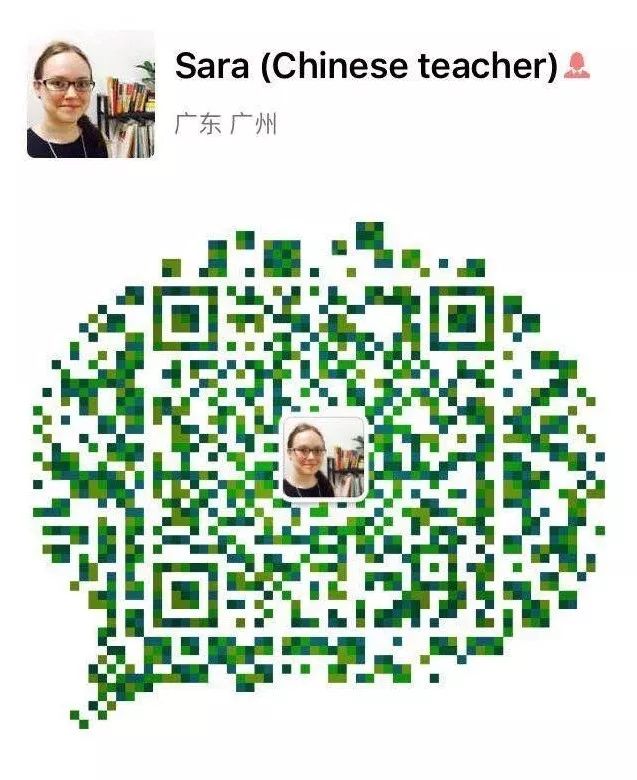 ---