​At TeachersHouse we focus on bringing you content that helps you become a better teacher. Such as:
Using Stories in your Classroom
[ESL Science Lesson Plans] Volcanoes are AWESOME!

BUT We haven't forgotten about you as a person. We care about your well-being and happiness! Sometimes when you're just having a bad China day and you can't get away from it, you need some comfort.
Remember: Happy Teachers = Happy Students!
So we created a section called Teacher Treats. Check out this special deal from one of our partners!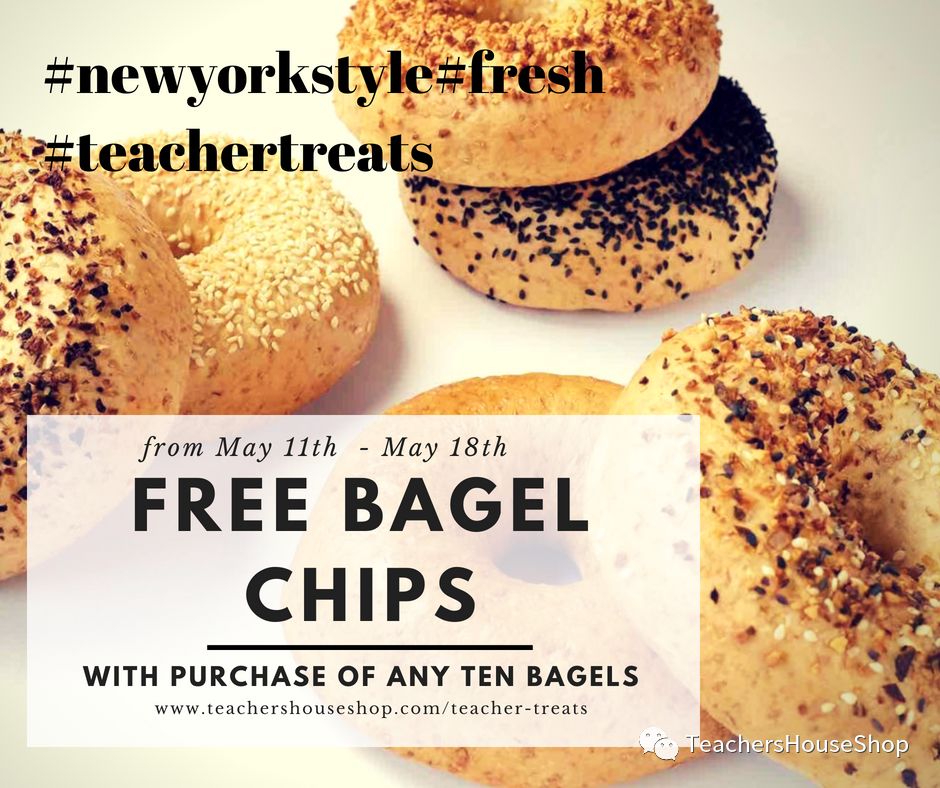 Click here to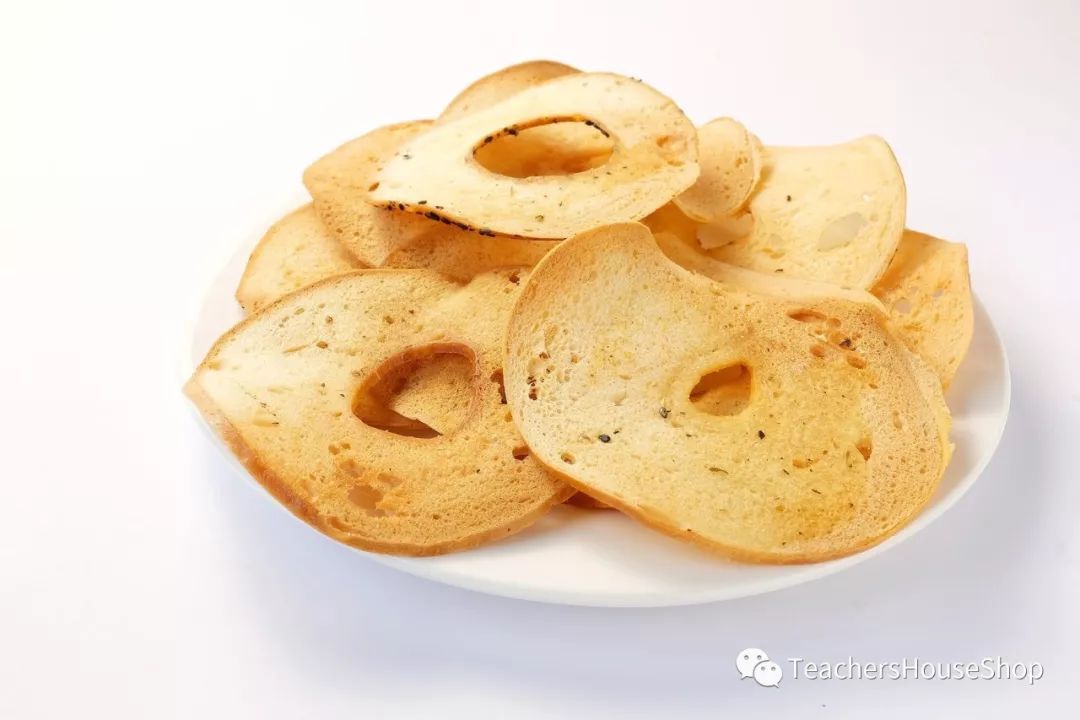 Get a free bag of these bagel chips!
(Pictured above)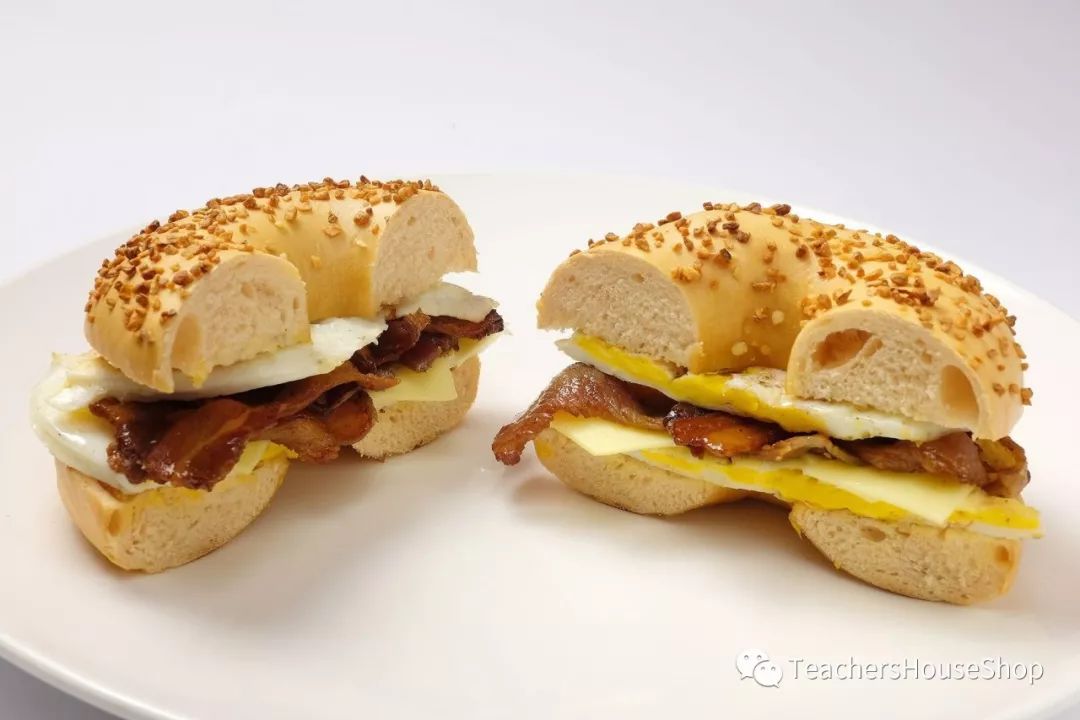 Yummy ways you can fix up your bagel!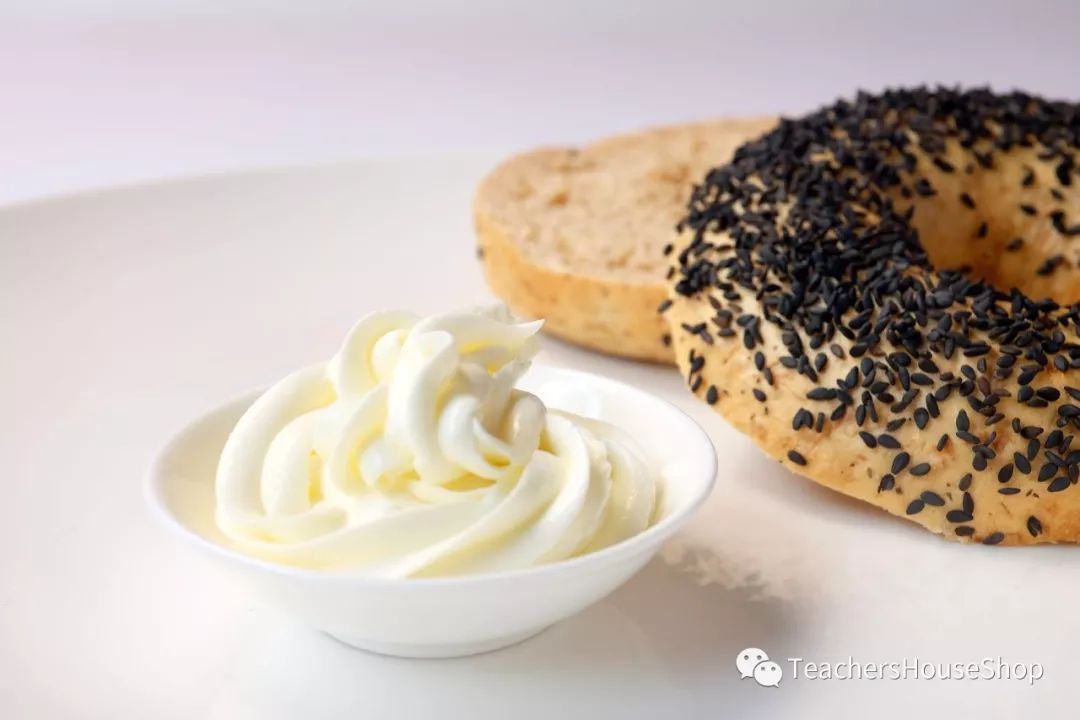 Mmmmmm…..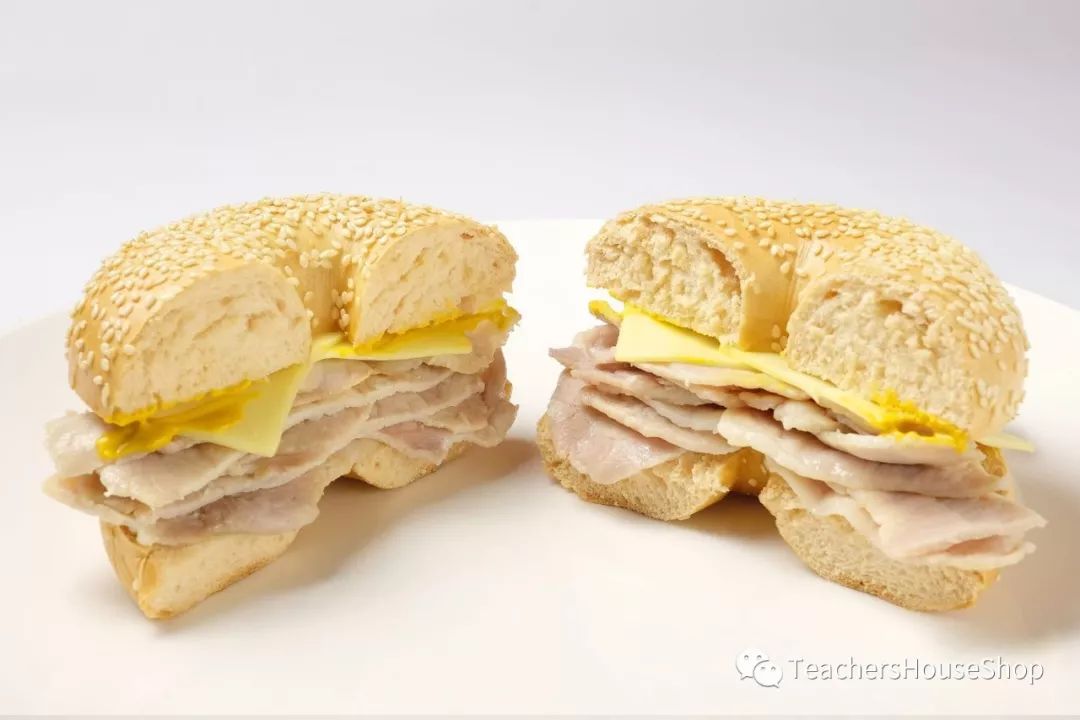 Hungry yet?
---