​Words: 1,243
Reading Time: ~5 minutes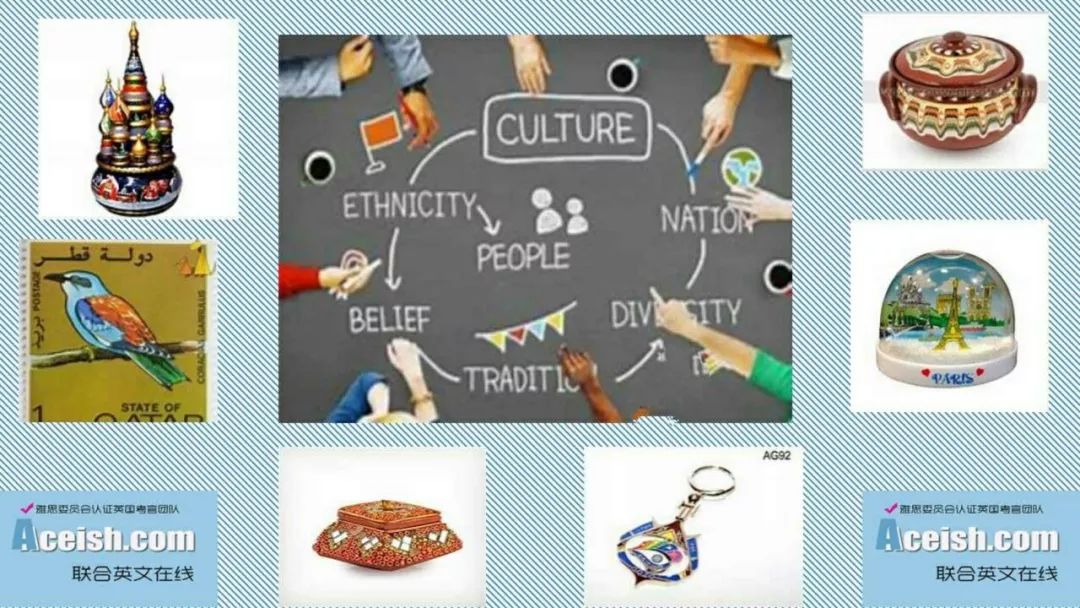 I recently stumbled upon a quote by Phil Collins that says, "In learning, you will teach, and in teaching, you will learn." This, along with an article I read lately on WeChat got me wondering how teachers can benefit immensely by learning from their students.
The article titled "What do teachers learn from students," written by Beth Ekre, a grade 6 social studies and language arts teacher and 2009 North Dakota teacher of the Year was a thought-provoking one. The story starts with Beth teaching students how words can be used both as a tool or a weapon. When used as weapons, words can cut like a knife, sting like a slap in the face, or destroy our self-confidence. They can also lead to physical violence.
On the other hand, when words are used as tools, they can comfort our troubled feelings, warm our heart, give a boost to our self- image, or even inspire us and as a consequence words lead to caring, respect, and understanding. At the end of the lesson, Beth was more than satisfied as it was another wonderful lesson because students collaborated well and participated actively. However, a few days later, things were not the same in the class. One of the learners was disruptive and uncooperative, and as a consequence, Beth lost her cool when all efforts to make the student conform proved futile. She summoned the student to her office and perchance to relieve her feelings, scolded her like a wet parrot. However, In the middle of the scolding, the student in question, who had now been a bit remorse interjected and said softly, 'You are using your tool against me". At that moment, froze in time and space, Beth realized the lessons she had taught a few days ago. She came to her senses and apologized wholeheartedly to the girl. According to Beth, the girl is now one of the best in her class when it comes to learning and collaborating, and has learned to get on well with her classmates.
Beth's story is so motivating I felt obliged to share my experience working and interacting with students of different ages and nationalities hoping others in the same boat can relate to it, learn, grow and become better at educating our little friends.
As an educator who has taught and interacted with students of different backgrounds, ethnicity and religious beliefs in Qatar, Oman, UK, Hungary, and China for roughly 15 years, there is definitely a lot to learn and this ranges from cultural awareness, balancing different learners need, being really professional and empathizing to dealing with disruptive learners.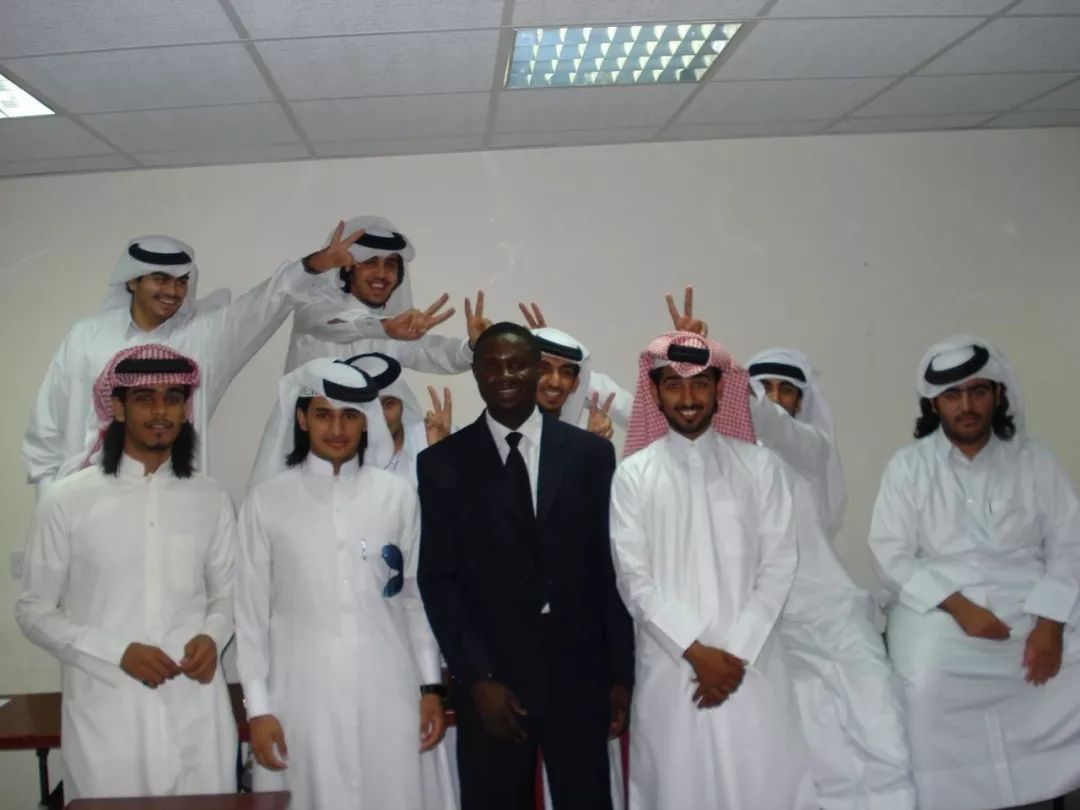 To start with, having taught high school students and adult professionals in the Middle East, Qatar and Oman to be precise, I have come to realize the importance of understanding and embracing other cultures and not judging people from afar, but to really understand their mindset vis-a-vis upbringing and environment. Anyway, prior to leaving for Oman in 2007, I told a colleague back in London and the response I got was not a nice one. This, I believe was due to national stereotyping, lack of knowledge of what is happening in the other parts of the world or media's manipulation of stories. Contrary to the stereotyping, my experience in both Oman and Qatar was a memorable one.
A very good example that comes to mind was when some Qatari students asked me about what exactly Christians do at churches. At first, I was reluctant to engage them in any religious discussion as non-Muslim teachers had been warned against that. However, after much persuasion, I had to give in. I told them very briefly a few things about a typical Sunday service at a church – songs, hymns, praying, Sunday school, sermons etc. And guess what? Their response was shocking as well as soothing as they only commented on what they liked about my response which happened to be positive ones.
Surprisingly, these students are some of the nicest and most open-minded people I have ever taught and met in my entire career.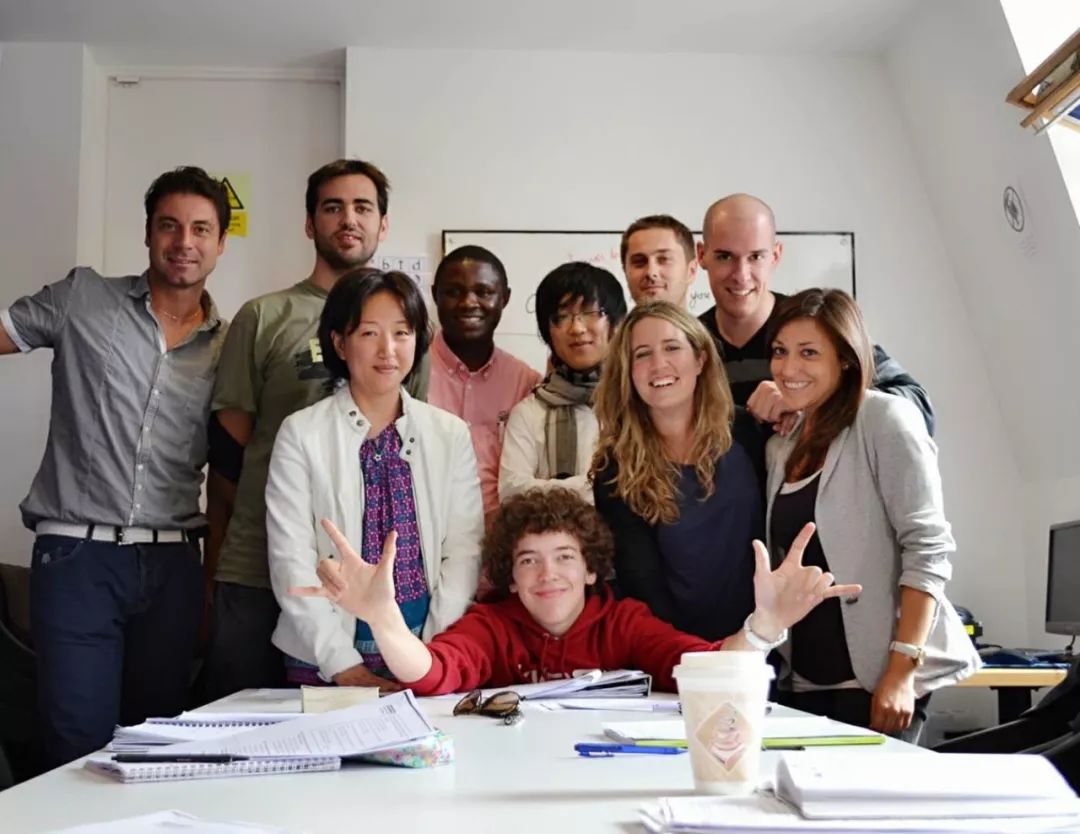 Second, while working at language schools in the UK, London, about 9-10 years ago, I happened to meet brilliant and lovely teenagers from different nooks and crannies of the world – Japan, Iran, Saudi Arabia, Germany, Switzerland, China, Azerbaijan, Sweden, South Korea, Vietnam, Mexico, Brazil, France, you name it. I was always looking forward to seeing them due to their attitudes in and out of the classroom. They were diligent, respectful and fun to be with. However, back then I had some serious silent battles I had to contend with.
To maintain the 'status quo' in the class, I had to learn how not to be distracted by private issues as this may affect my performances in the class and beyond. For instance, on occasions when I was not in a good mood prior to having a class, I meditated for a few minutes and tried to forget about it at least temporarily. This way, I am psyched up and filled with positive energy which came very handy. Simple as it may sound, it worked and still works for me. To a great extent, I was affected by students' actions and interactions and these have really helped 'remold' me as a person and as a teacher.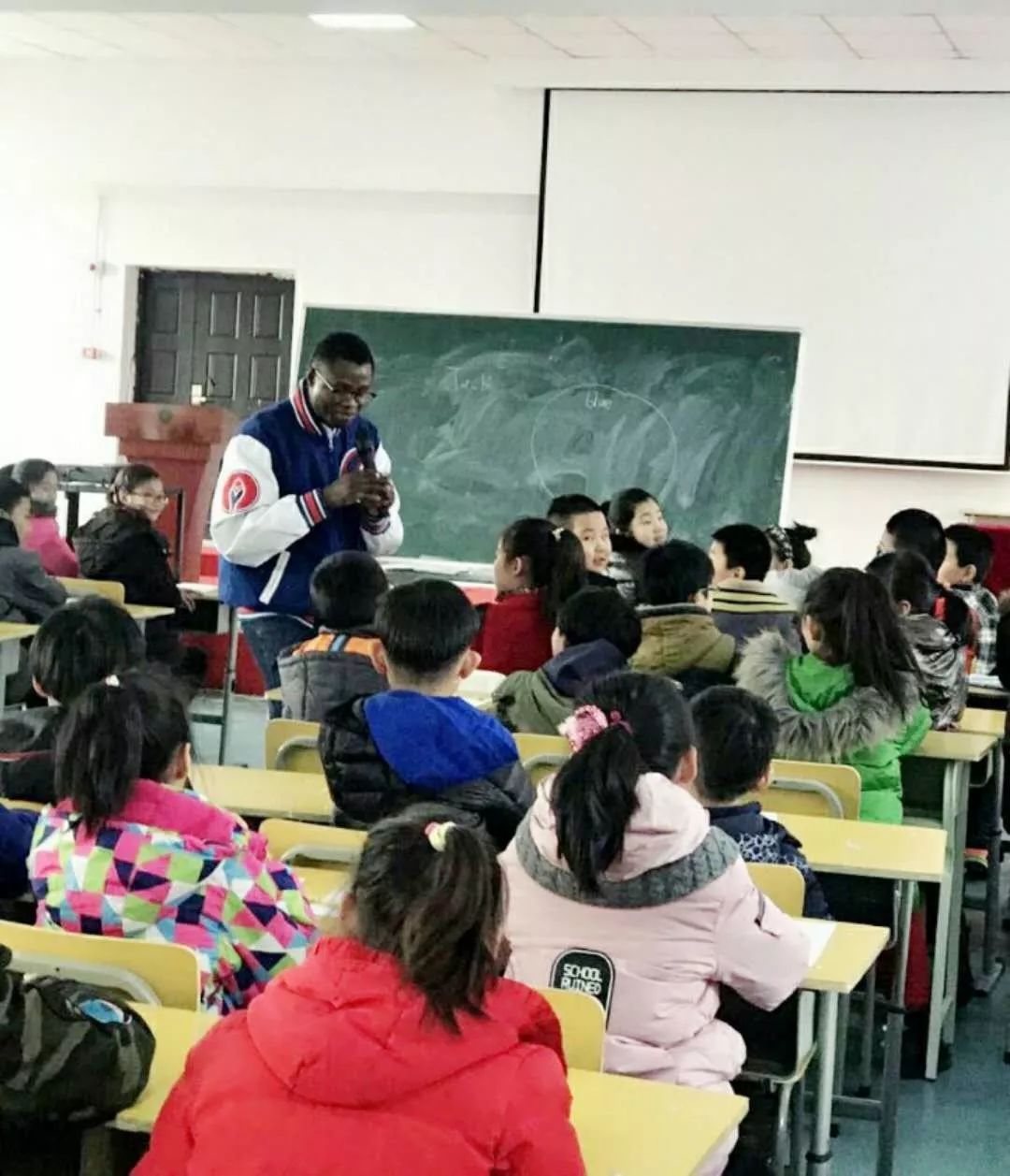 Third, from personal and professional viewpoints, in most parts of the world, empathizing and being emotionally stable at all times as a teacher or school leader irrespective of one's silent battles are non-negotiable when dealing with students. I have come to know how to empathize, understand and analyze students' personal needs by listening to them. Take for instance a particular case in China when I had to encourage some less able students using a personal anecdote. They were shocked to their bone marrow when they got to know I almost failed my grade 3 exams in high school partly due to the unwillingness to work hard. It did not end there though. They also got to know how I was able to bounce back and aced my GCE 'O' and 'A' levels.
After hearing my anecdote, students could relate to me on a personal level and thus I was let into their 'world' as they shared reasons for low performances which ranged from issues such as not able to commit what had been learned to long-term memory, and not knowing what effective learning entails. Referring to Beth's student's statement, being able to use our 'tools' which in this case means empathy, attitude and word choice appropriately do not only teach and inculcate manners and morality, it also creates a positive impression on students for years to come.
Fourth, I have had to learn to deal with disruptive students in all forms and shades. Accepted, some people may think teachers are trained to handle tense situations when they arise. Trust me, it is easier said than done. Having mentioned that, with time, I have realized that scolding students is not always a better option when they do not conform or do what we expect of them. In fact, it can be counter productive in the long run.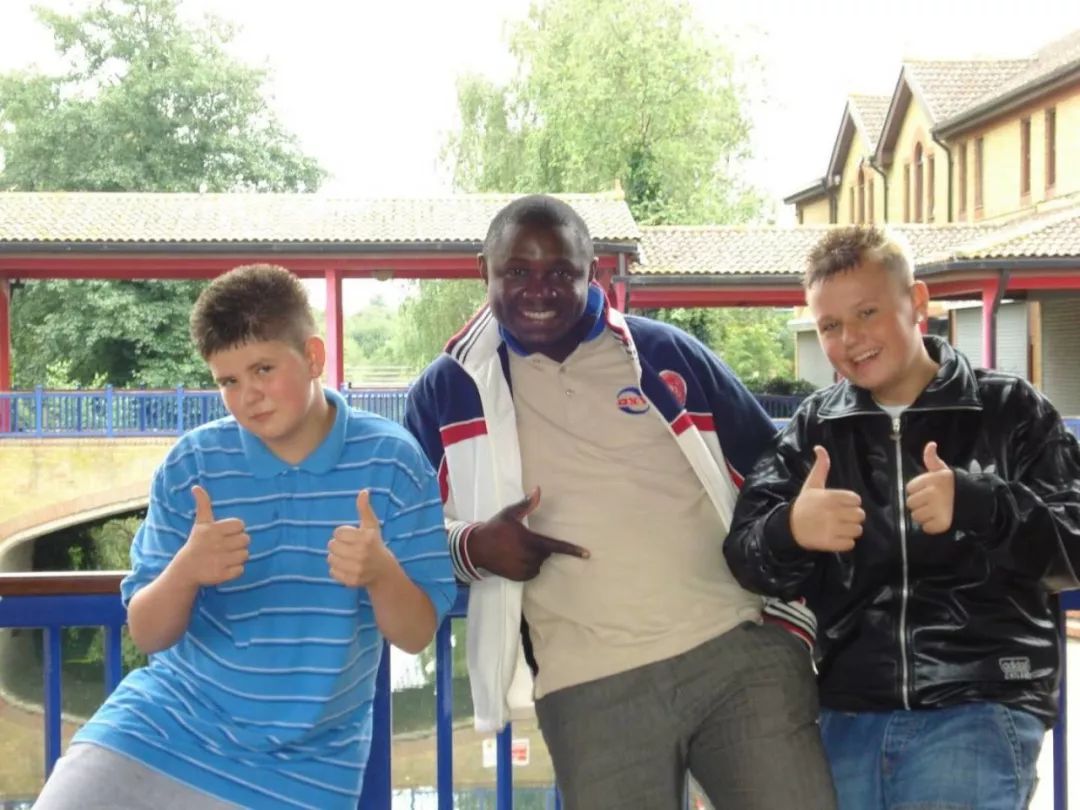 To sum up, all teachers should try as much as possible to engage, empower, listen, befriend, be patient and positive, and more importantly use their 'tools' appropriately. By doing this, educators and other stakeholders stand to gain a lot, as we will become closer and consequently know more about our 'little friends' world.
---
Jack L.A. is a passionate educator, CLIL, IELTS & ESP tutor and e-learning coordinator. He is the academic director of Aceish Education (www.aceish.com), an educational technology and online training concern. If you are interested in collaborating on online education and any other related projects in China, kindly feel free to get in touch. Contact details – Wechat (brigle2015), QQ (1493802455), Email: aceish2015@hotmail.com.
*First published in Redstar Magazine, Qingdao, Shandong province, China.* Reprinted with permission.