​Then you've come to the right place! More than a shop, we're a whole network of groups and services. Our ever growing community is supported by partners and members who go the extra mile!
We join together to share ideas, and care about each other, so that our students will grow and be the best they can be!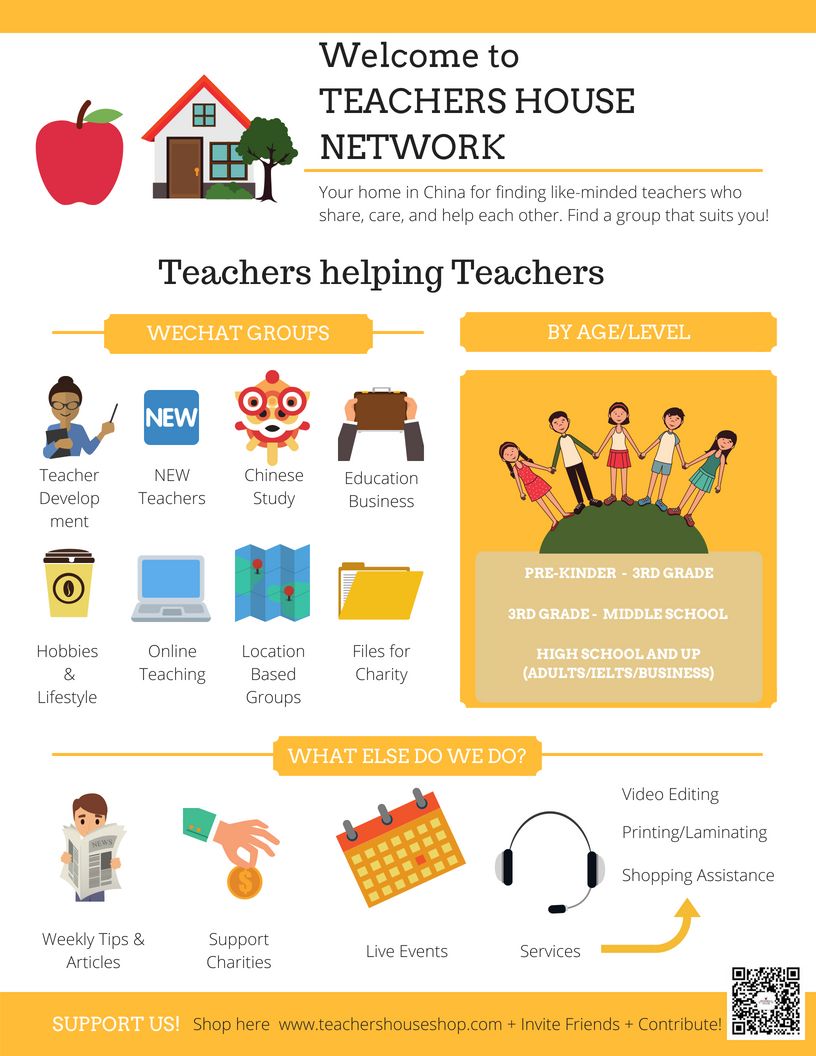 Visit this link to see a complete list with descriptions of each group.
If you'd like to learn more about our partners, click here.
Want to see one of the charities we're helping? They have their own site at www.SnowlandArt.org
Share this article with your friends to help our community grow!