Like many teachers, I relied on this site heavily when looking for new and creative ways to inspire students. There were so many things it was overwhelming at times and I'd get caught in the "Pinterest Blackhole" for hours.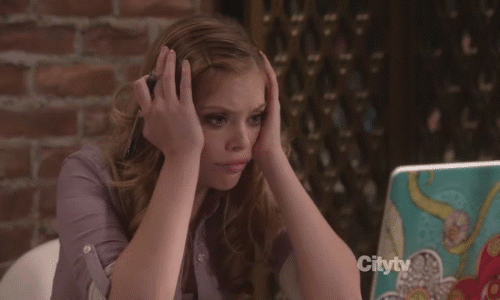 So many pins, so little time!
Then something unthinkable happened. Pinterest joined the ever growing list of websites that were "harmonized" and became unavailable in China.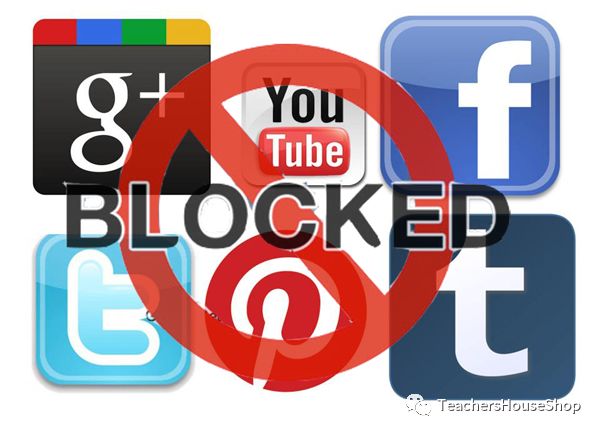 I didn't miss Facebook or Youtube so much since I still had access to friends via WeChat and cat videos can be found on Chinese video sites too. But no Pinterest? I couldn't breathe! So I did what any sensible person would do and climbed the wall.
(Click here for more info about our "Wall-Climbing" services)
But that's not an option for everyone, so we thought it'd be nice to help others by providing handpicked Pinterest posts via our TeachersHouse network.
Without further ado, here are this week's…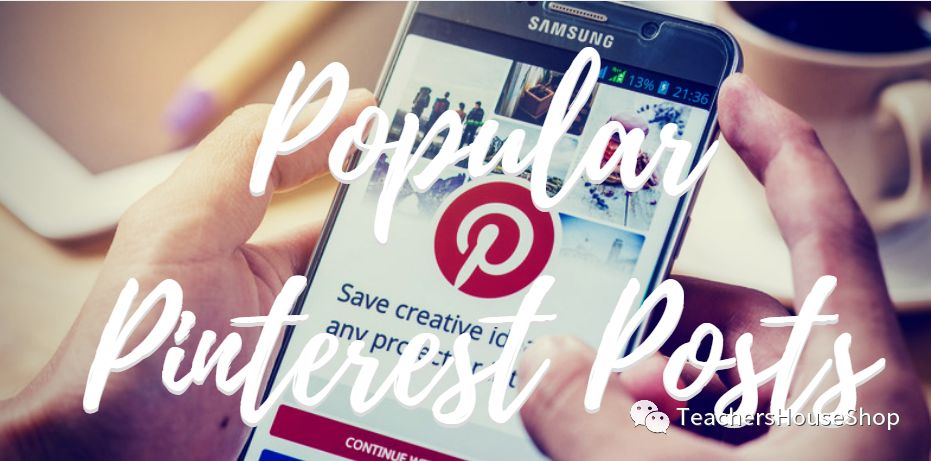 #1 – Measurement Games & Worksheets
From our Activities Board and Planning Playtime Blog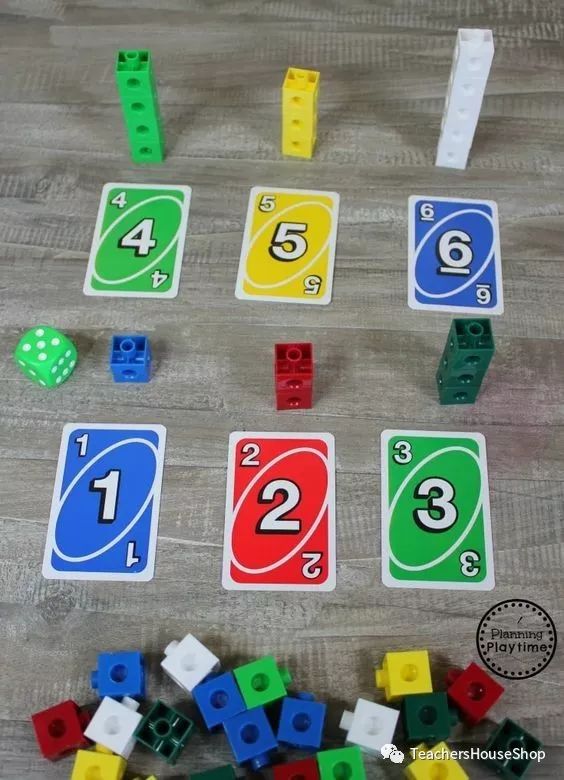 On the surface this looks like a Math activity. But as you probably already know, young children learn English by "doing" instead of just memorizing lists of vocabulary words. These type of activities are a hands on way for children to learn more about vital math concepts while using English to practice numbers, counting and describe – How many? How long? How tall? Etc.
#2 – 20 MUST TEACH MIDDLE SCHOOL ROUTINES
From our behavior management board and Maneuvering the Middle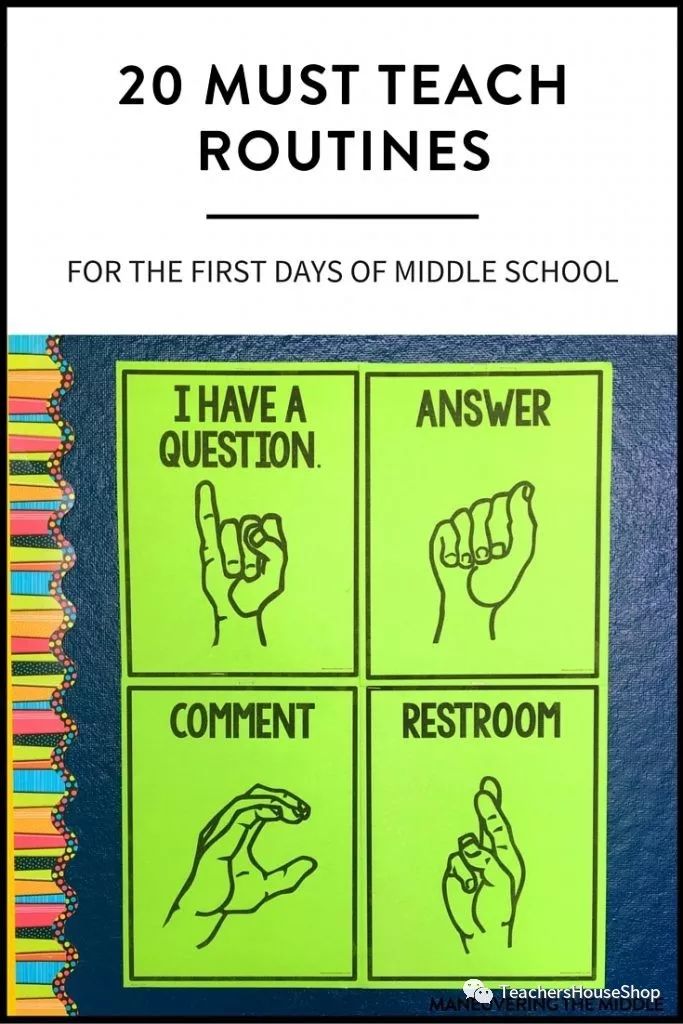 Sometimes it seems that Pinterest is flooded with kindergarten and home-school toddler mommies, but we've also been able to find valuable info for middle school teachers too! Check out this link to find ideas for classroom procedures to help your class run smoothly.
For EFL Teachers in China:
To make this or any classroom management tips really work, you will need an assistant, a high level student that can translate, or fairly decent Chinese skills. But it's worth the time you invest to have a well-behaved classroom.
Talk to other teachers and gain insight and tips on how they deal with their classes via our WeChat groups. Click below to see a list of all the available groups and how to apply.

#3 – Cooperative Learning: 7 Free PDF Assessment Instruments
From our Assessment Board and Daily Teaching Tools
I hate tests in China, not because assessing students is bad, but because it's often just a test based on recalling facts and not on the application of what they've learned. For EFL teachers, it's a constant struggle to balance teaching "knowledge of English" vs. "ability to use English." And using English often loses out because of large class size and emphasis on test scores that determine entry into successful schools and colleges.
Because Chinese teachers often get burdened with the grammar/translation and Foreign teachers get to deal with the "oral English" part and aren't expected to give any type of tests. This can be frustrating as we don't have an effective way to prove that students have improved without tests.
That's where rubrics come in. They are an amazing way to assess student's progress and give clear goals for students to understand what you expect in class.
---
Don't forget to visit us at www.pinterest.com/teachershouseshop for tons of great teaching ideas! or on the China blog www.teachershouseshop.com/blog
---