​Teachers are human. It is inevitable that you are going to get mad at individuals or groups of students within your classroom when they are being naughty, disrespectful or just generally not doing what you intend for them to do.
Also, living in China, you're going to experience some culture clashes. This is a constant source of anger for many people.
So how do we handle this teacher anger, which is a very powerful emotion?
Mindfulness of Anger
By Thich Nhat Hanh
Narrated by J Paul
Anger is an unpleasant feeling. It is like a blazing flame that burns up our self-control and causes us to say and do things that we regret later. When someone is angry, it is usually easy to see clearly that they are abiding in hell. Anger and hatred are the materials from which hell is made. A mind without anger is cool, fresh, and sane. The absence of anger is the basis of true happiness, the basis of love and compassion.
When our anger is placed under the lamp of mindfulness, it immediately begins to lose some of its destructive nature. We can say out-loud, or to ourselves, "Breathing in, I know that anger is in me. Breathing out, I know that I am my anger." If we follow our breathing closely while we identify and mindfully observe our anger, it can no longer monopolize our consciousness.
---
Read more ideas about anger in the classroom here.
---
Like this content?
Long press and extract this
QR code below to leave a tip.
Thanks so much for supporting our partners!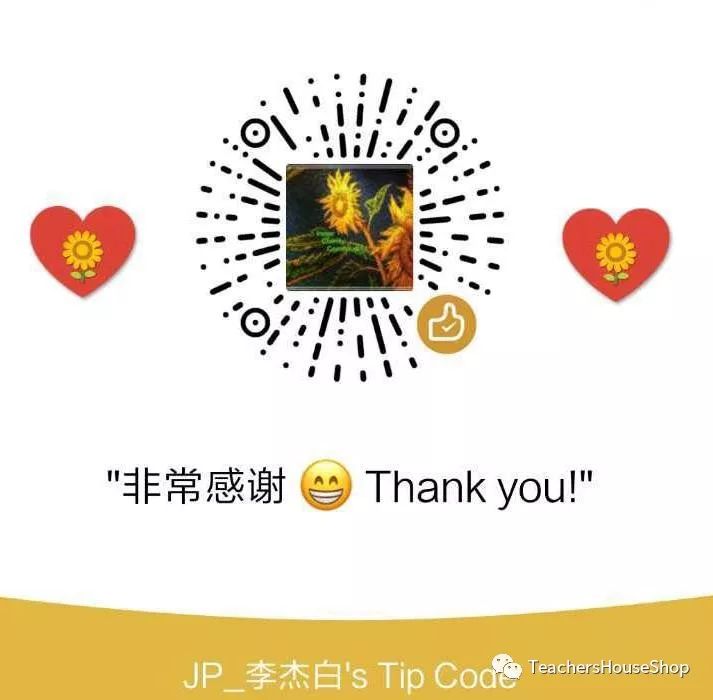 Click here to see more of our great partners!
Video Images under CC0 license www.unsplash.com
---
Related Articles:
How to Deal with Stress as a Teacher in China

Happy Teacher, Happy Students!
Mindful Teacher Moments – 100% Percent

Mindful Moments for Teachers: Walking Meditation

---