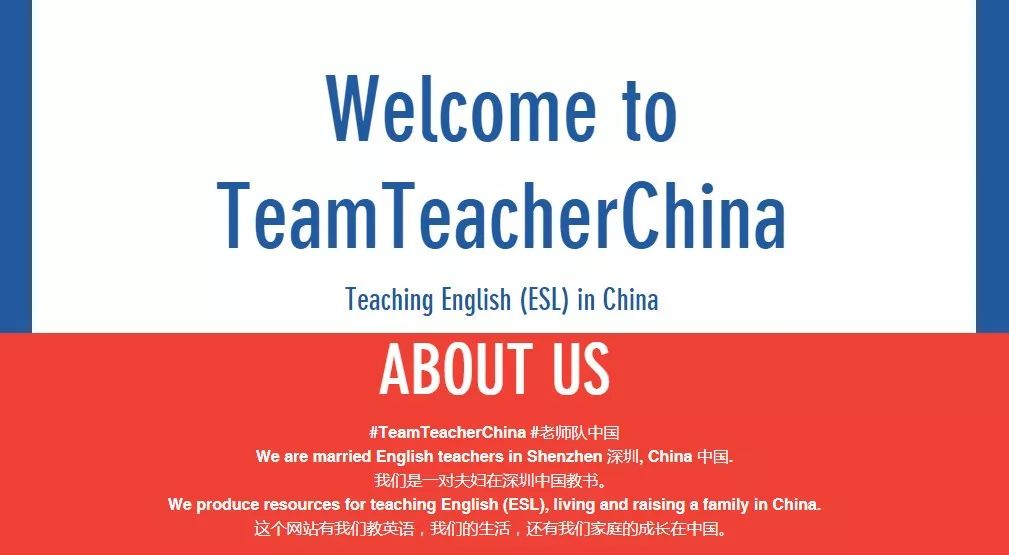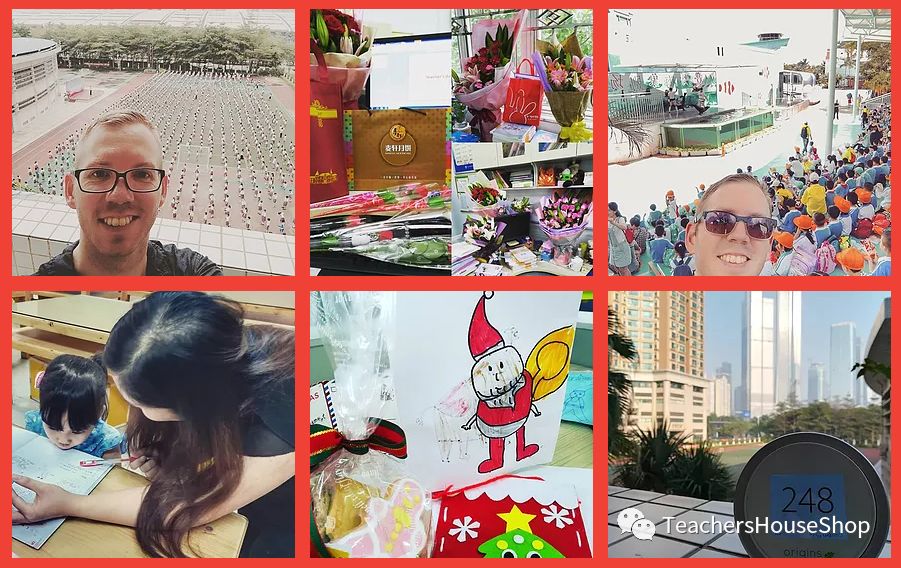 They have a great website full of lots of great files and videos and info! Check them out! They are a valueable resource for anyone living and teaching in China. Visit their website today and check out their great videos. (VPN needed)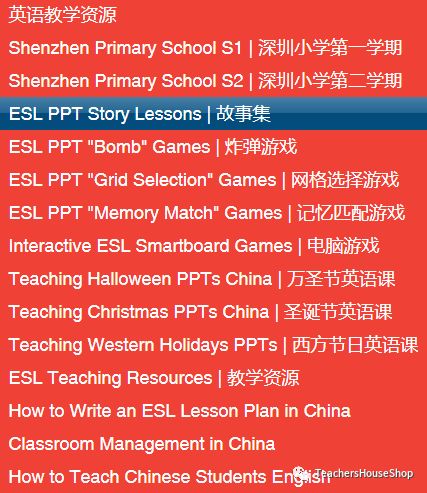 Check out this video:
How to plan a lesson for a Chinese public primary school!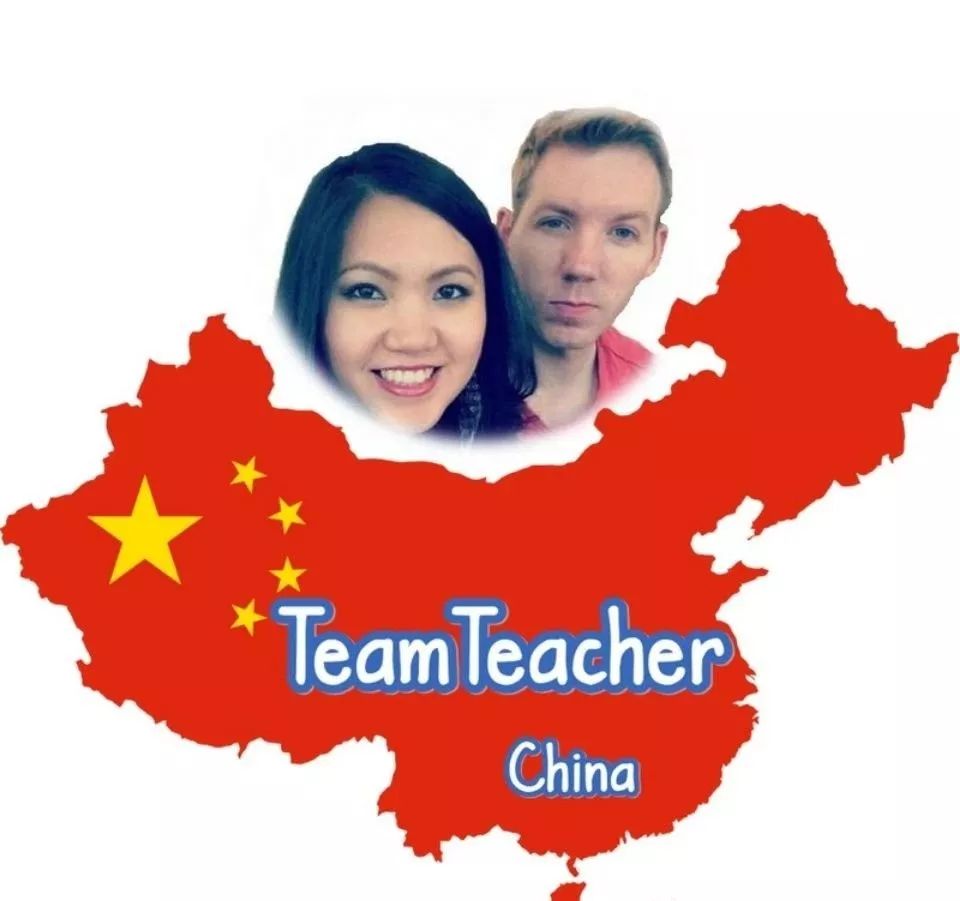 ---
Check out some of our other great partners here! Do you have a business or organization that would like to work together? Contact us ASAP!
---