​Mindful Teacher Moments:
Mindfulness of Anger
Part 2
By Thich Nhat Hanh
Mindfulness can be called upon to be a companion for our anger. Our awareness of our anger does not suppress it or drive it out. It just looks after it. An important principal about mindfulness is to recognize that it is like an affectionate companion who is there to comfort you. We can concentrate on our breathing in order to maintain this mindfulness and know ourselves more fully.
When we are angry, our anger is our very self. To suppress or chase it away is to suppress and chase away our self. When we are angry, we are the anger. When anger appears in us, we can be aware that anger is energy in us, and we can accept that energy in order to transform it into another kind of energy. When we accept our anger, we already gain some peace with it. Gradually we can transform anger completely into peace, love, and understanding.
Other related articles:
How to Deal with Stress as a Teacher in China

Mindful Moments for Teachers: Walking MeditationMindful Moments for Teachers – 100% Percent

---
Like this content?
Long press and extract this
QR code below to leave a tip.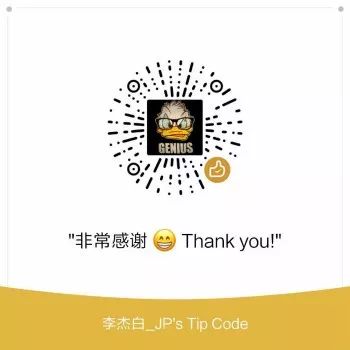 Thanks so much for supporting our partners!
Video Images under CC0 license www.unsplash.com
---