​Teaching a class with over 20 students can be daunting as well as energy sapping. However, with the correct strategies, it can be rewarding and provided the topic is engaging and stimulating, students will hardly ever get bored listening to the teacher and interacting with peers.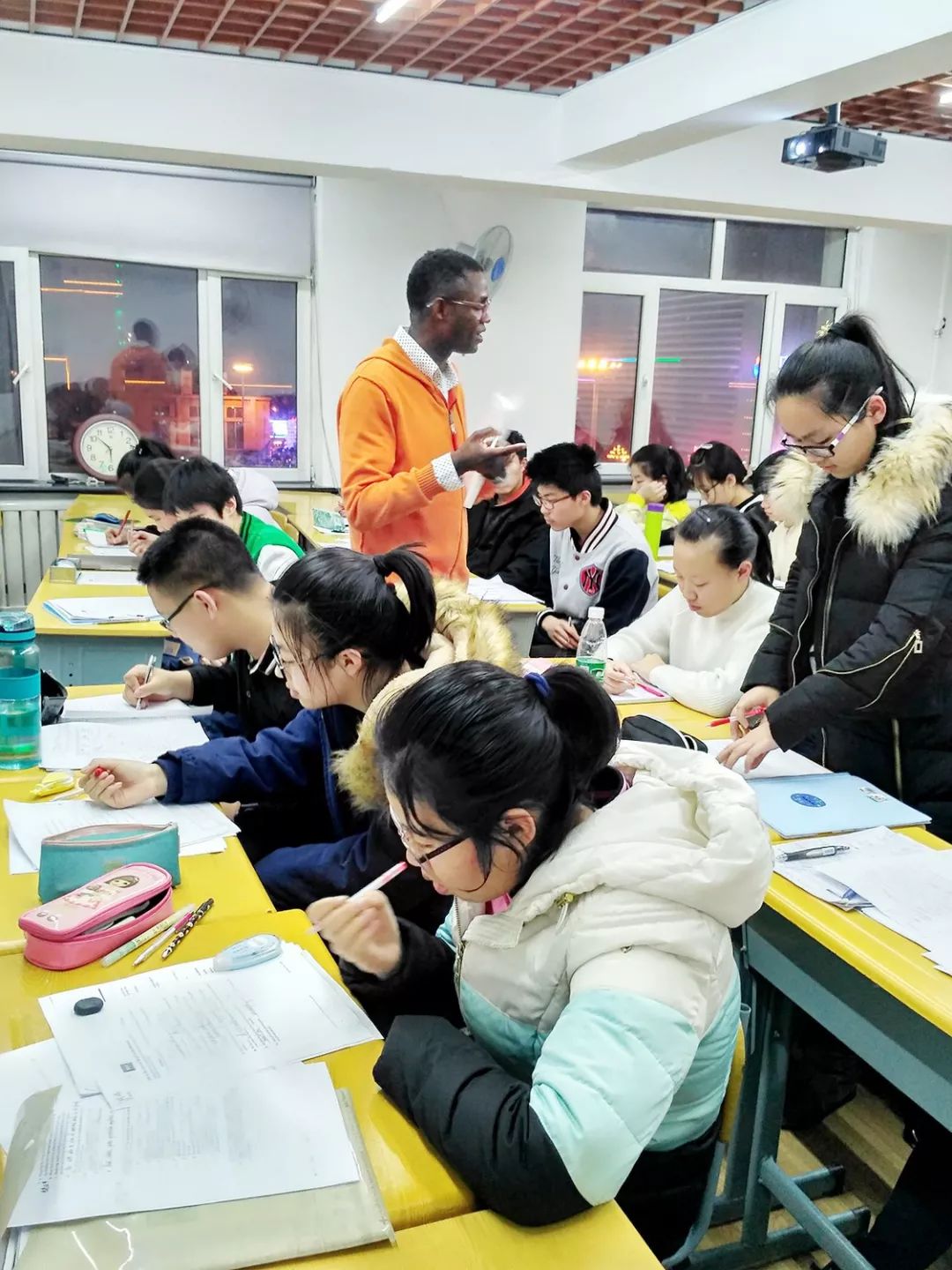 Here are the strategies I have used. I can guarantee you they worked just fine. You will need teaching assistants to help maintain orderliness though.
1. Organise the groups to suit the children's abilities.
∼ Mixed-ability groups: The more able learners in the group can help the others to master the work so that the teacher need not teach some parts.
∼ Same-ability groups: leave the groups of faster learners to get on with the work on their own. Give extra help to individual learners in the slower groups.
∼ Use group leaders/monitors: appoint faster, more able learners as group leaders or monitors who can help slower learners.
2. Employ seating arrangements that promote interacting and mingling, and allow teachers / assistants move around the class easily.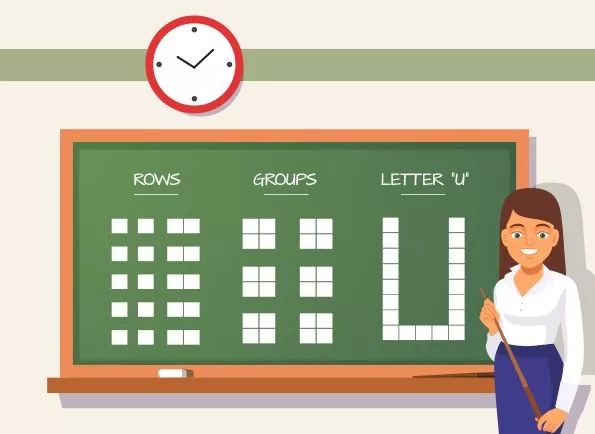 3. Monitor the groups yourself. You will need to move around the classroom to see what progress learners are making and what problems are coming up. You can give advice, encouragement and extra individual help where it is needed.
4. If possible, use interactive and colourful visual aids e.g large screen whiteboards. Otherwise, use study materials that engage students.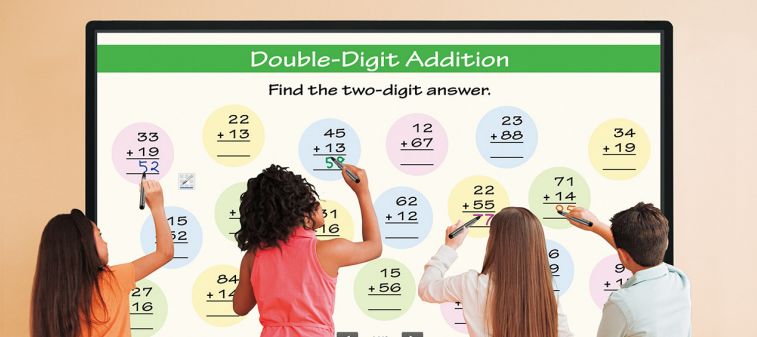 5. Choose/teach interesting topics and encourage more student talking time (STT) and less teacher talking time (TTT).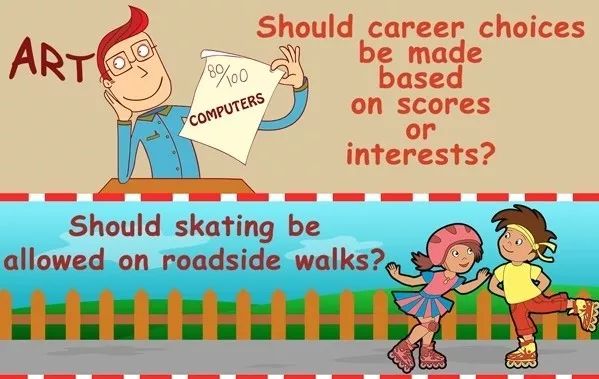 6. Moderate and empower more. You don't want to be the 'superstar'. Give the privilege to students.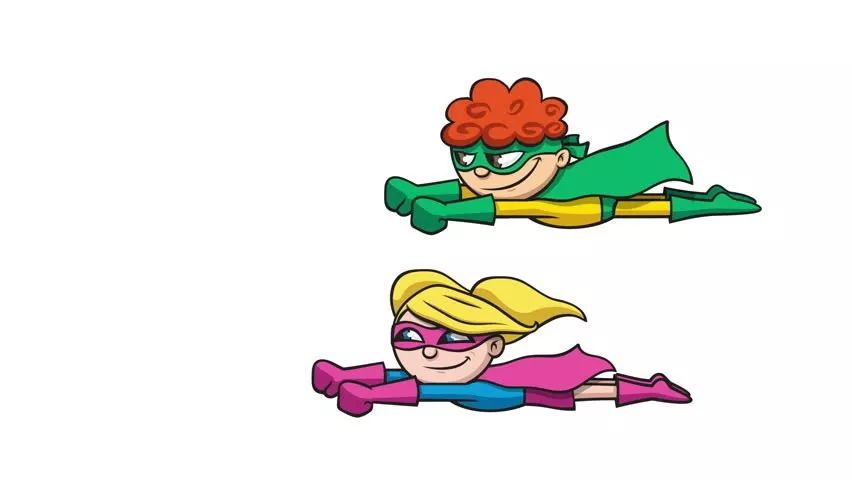 7. Finally, elicit and concept check and have students summarized what they have learnt in pairs/groups and then nominate a member to share their summary with the whole class.

Have you ever had to teach large ESL classes? How do you manage them? Kindly share your experiences, thoughts and ideas.
Happy teaching!
---
Jack L.A. is a passionate educator, CLIL, IELTS & ESP tutor and e-learning coordinator. He is the academic director of Aceish Education (www.aceish.com), an educational technology and online training concern. If you are interested in collaborating on online education and any other related projects in China, kindly feel free to get in touch. Contact details – Wechat (brigle2015), QQ (1493802455), Email: aceish2015@hotmail.com.

---
Read other articles by J.Ace:
What I learned from teaching students in 3 continents.