​As much as teachers love summer vacation, there's always a little (actually, big) panic that sets in as we pack up the classrooms and send our students off during those lazy months of fun in the sun.

What if they never pick up a book? Oh, and they were so close in learning all that stuff- will they forget? We've worked so diligently teaching skills and the kids have learned so much—what if when they return in September and they forget?

The loss of skills during the summer in the educational world is known as "The Summer Slide" and it is very real.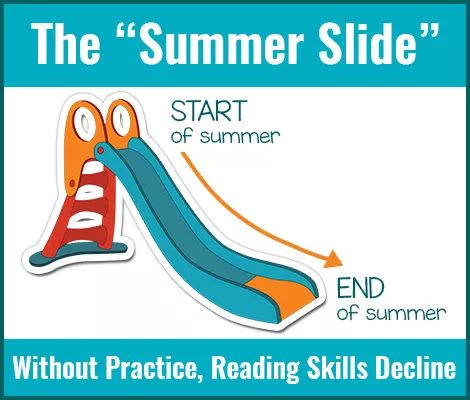 So, what's the answer? Although I am supportive of classes and summer programs, it's only one option to lessen the effects of summer loss. In fact, there are many no-cost ways of not only eliminating summer reading loss, but accelerating learning over the summer.

Evidence suggests that simply giving students a set of self-selected books on the last day of school or offering opportunities such as opening up the library one day week may be enough to eliminate the summer loss. Could it really be that simple? Surprisingly, providing books to read during the summer produced as much reading growth as did sending students to summer school (Allington 2010).

We must ensure that our students have books in their hands. Below are a few fun and simple ways to keep our kiddos engaged with learning during the summer.

1. Help your students find "just right" books. Right fit books are books that are of high interest to your child and are not beyond their reading level. You can use the five finger test to determine if the book is too difficult for your child. Open the book to a page with many words. Have your child begin reading the text. Hold up a finger for each word he/she does not know. If you have 4 or 5 fingers up, the text may be too difficult for your child to read independently. Feel free to still check out the book! It just may be a book you want to read with your child.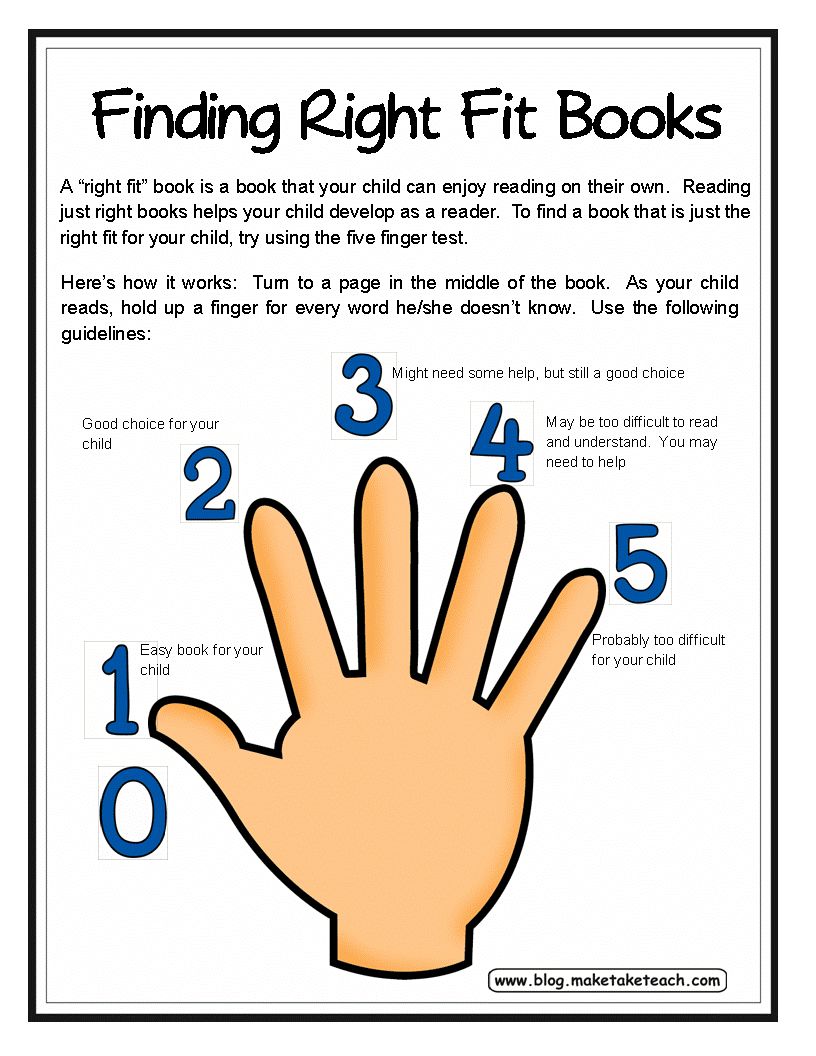 Click the following link to read more about this topic.
2. Be sure your student reads at least 20 minutes a day. According to research, a child who reads only 1 minute a day outside of school will learn 8,000 words by the end of sixth grade where a student who reads 20 minutes outside of school will learn 1,800,000 words! If you are doing private tutoring be sure to help students read more! If you won't see your students this summer assign this as a homework assignment using a WeChat group to "check in" each day, or some special apps. Many Chinese teachers already do this. Try to find some incentive for completing the task.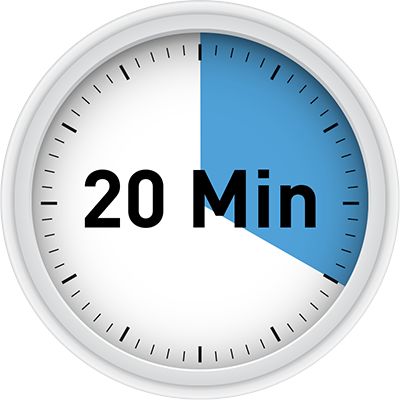 And remember for beginning learners it may not be easy to read by themselves, so be sure to provide access to materials with sound available. CDs, apps, websites, reading pens, there are many options to explore!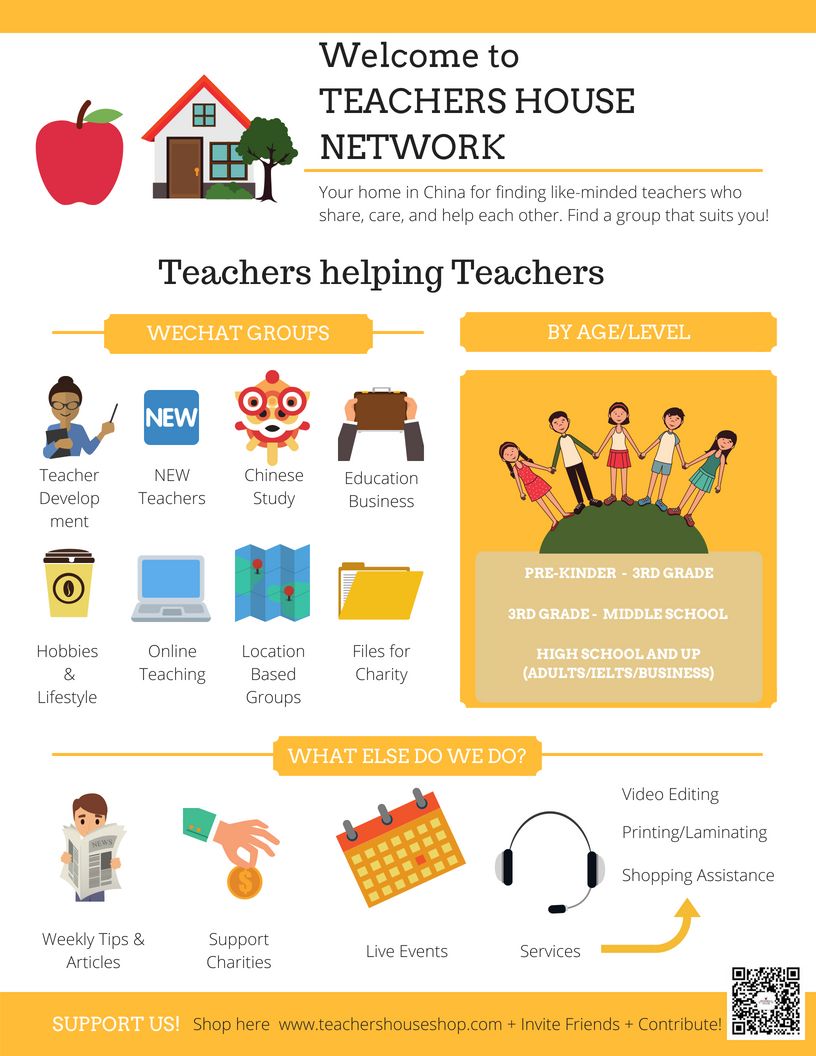 Our network is a great place to find files for your students!

3. Set a good example. When your students see you reading and enjoying a book or a newspaper article, you are sending a message that reading is important and valuable. Same thing with their native language.. by learning Chinese you can show your students that language learning is important for EVERYONE!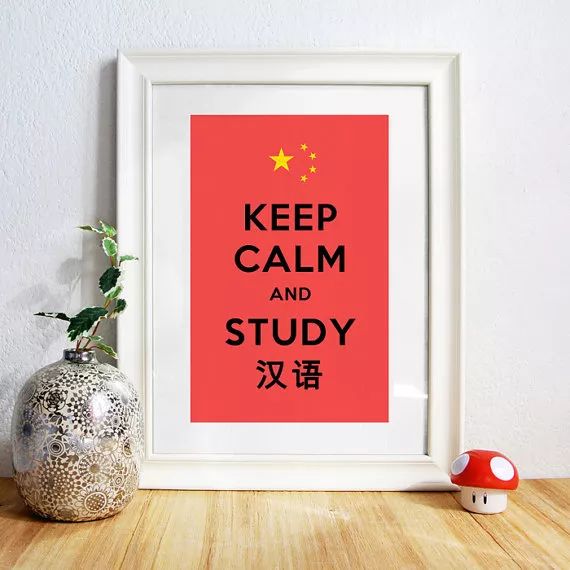 4. Encourage parents to read with their child. Share tips and articles to help educate parents about the importance of reading with their kids! No matter if it's Chinese or English…

当你读给你的孩子听时,他/她听到了语言的节奏。一定要用表情读!改变故事中不同角色的声音,增加令人兴奋的部分音量只是让阅读变得有趣的几个方法。
Translation: When you read to your child, he/she hears the rhythm of language. Be sure to read with expression! Changing your voice for the different characters in the story and increasing volume for exciting parts are only a few ways to make reading interesting.
5. Remind them to read for different purposes. Reading directions for a recipe or directions for assembling a toy are fun ways to incorporating reading. No need to have them just study the textbook until their brains fall out! Make reading fun!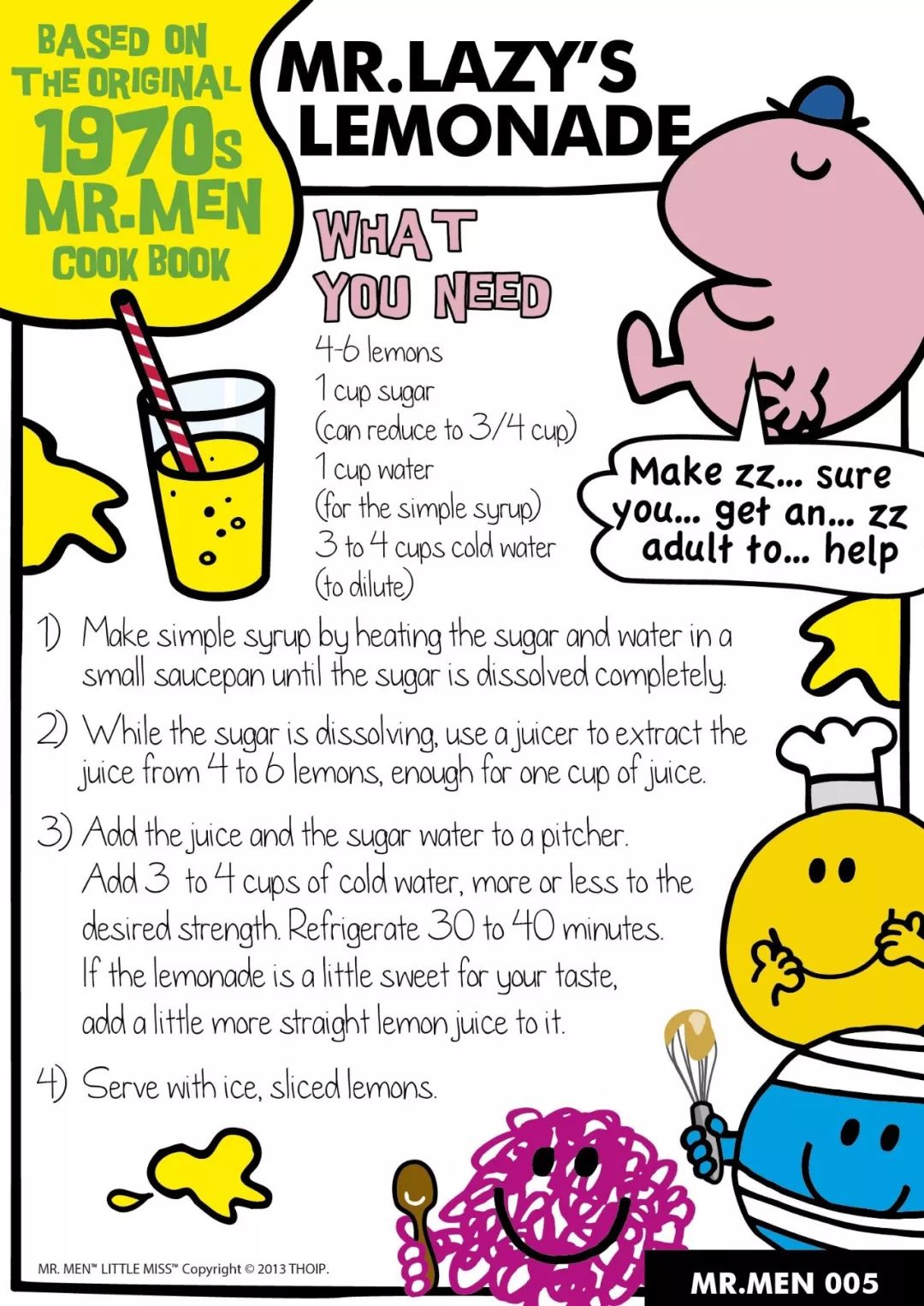 I found this by doing a simple search online for "kids recipe"

6. Games! There are tons of ways to have fun learning letters and sight words and plenty of other "educational" topics! Here are some of my favorites. Encourage kids to play with friends or family during the summer.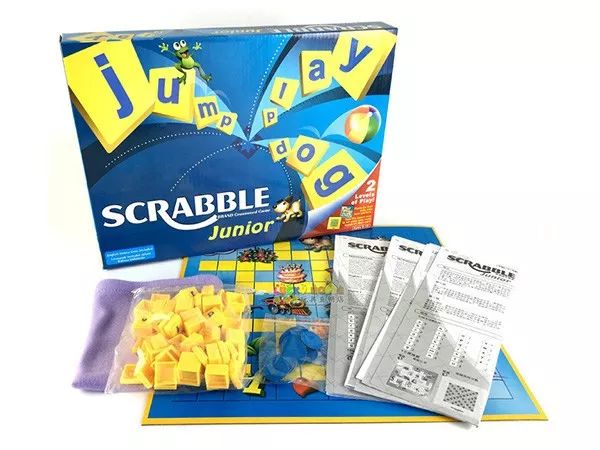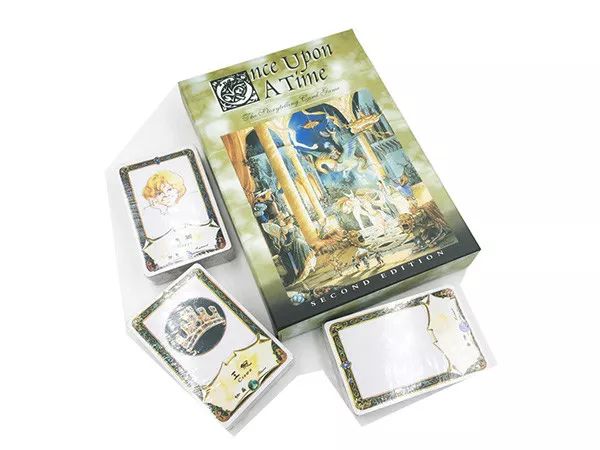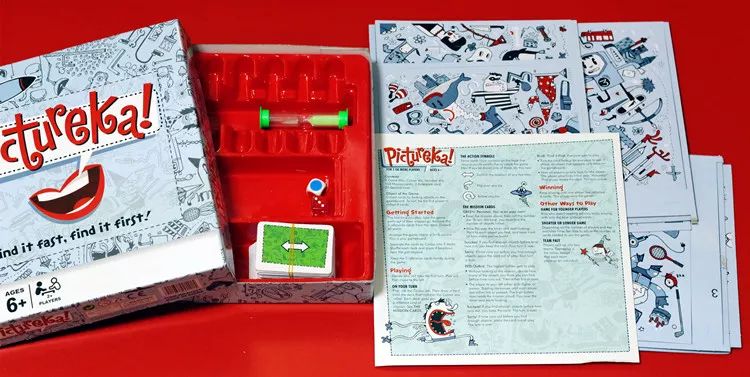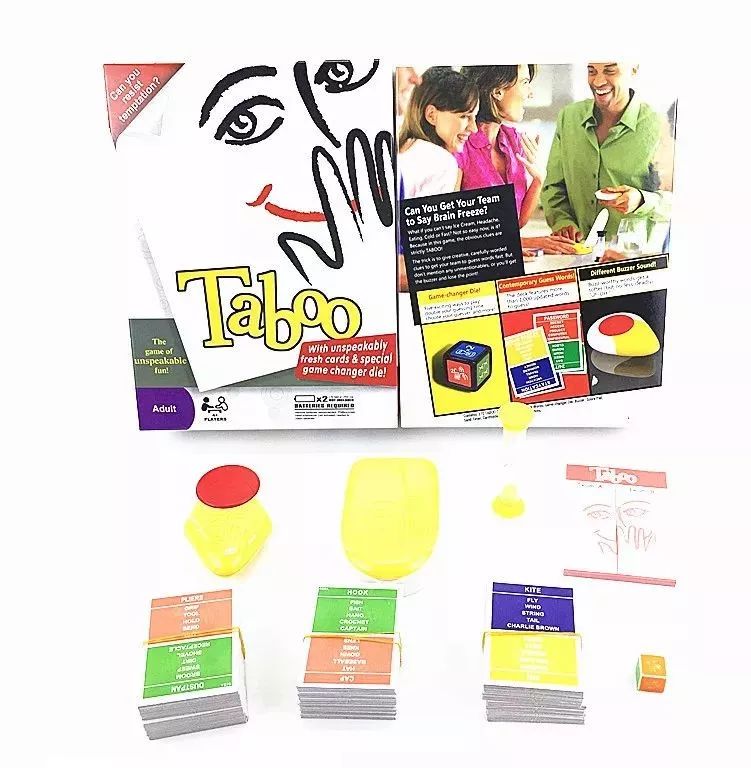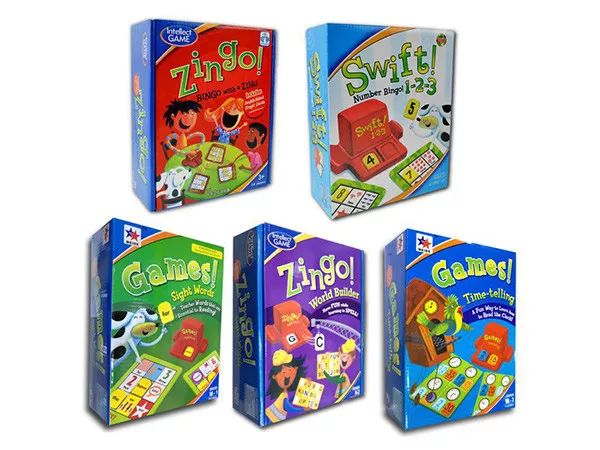 Find these great games and many amazing books on our site today!

Adapted from http://blog.maketaketeach.com/preventing-the-summer-slide/


---
More GREAT articles about books and games:
10 Terrific Tabletop Games for Tweens & Teens!
The Complete Guide to Choosing Books for EFL Learners (Part 1)
50 Storybooks for Beginning Learners
Get a FREE E-Book: 100 Ways to Help Beginning Readers

Are you students BORED to tears when reading? [Teaching Tips]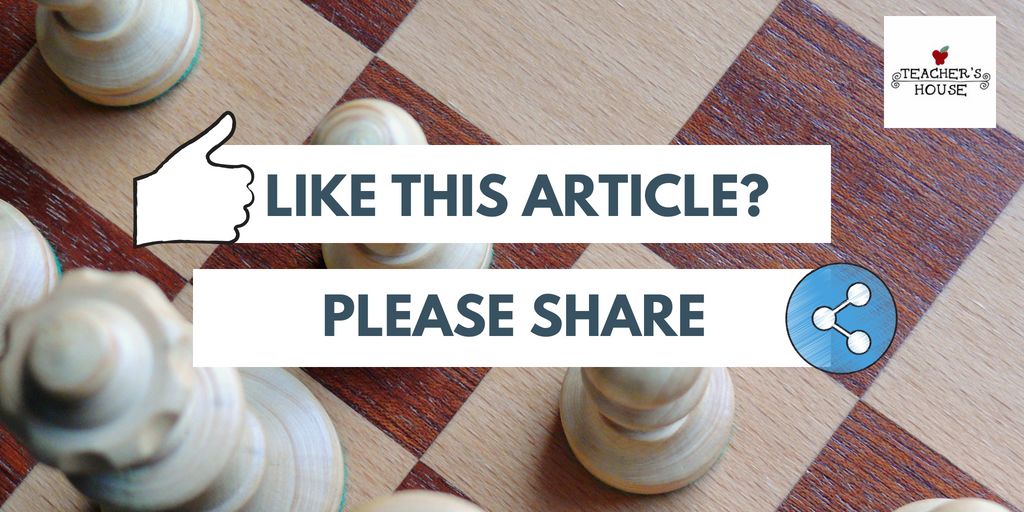 What do you do to stop the summer slide? Let other teachers know! Please leave a comment below.