​Here's a great new game I found a few weeks back at the GZ board game expo we attended. Got a chance to test it there, and then test it a few times in some classes I had.

On the surface it looks like a game only for young children. But with some imagination and adaptation, this game can be challenege for students of all ages! (Yes, even for adults)
The game is simply trying to find matching butterflies by folding over flaps on a small board. There are two levels of difficulty, and it's usually marketed as a family game because different ages could play, and there's no reading involved.

But in China, and when teaching ESL, we have to think about how to add more language and how to adapt for larger classes and mixed level students. As a teacher, I also like to think how can I use this game in different ways so that I can get the most value for the money I've spent!

Watch the video to see the game and some ideas I had about how to use it in your classroom!
Want to expand on this? Check out this AWESOME article with ideas for lessons about Worms & Caterpillars!

Want to buy this, or see more games? Check out the store at:

English website, easy to pay with WeChat,

polite and helpful customer service, good quality products, and great prices!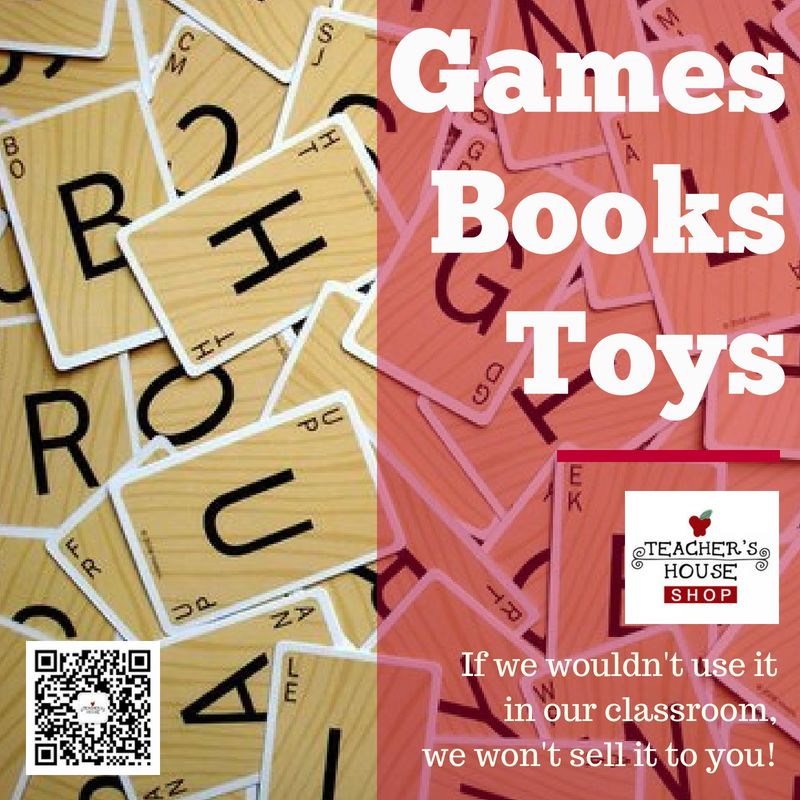 Have you played this? Would you?

Leave us a comment below!