​Games are not only a way to have fun, but they are also great for so much more! Check out these games used for helping people to learn and express themselves.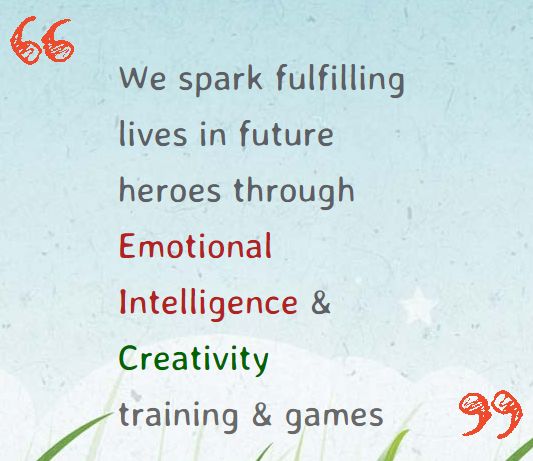 Motions Emotions Game
Motion Emotions is a very effective EQ game which helps you to make sense of your feelings including recognise and understand them so that you can convey them accurately and meaningfully. Through playing the different activities of Motion Emotions game, you can express both conscious thoughts & feelings and unconscious wishes & conflicts so that you can enhance your self image.
Infinite Synapse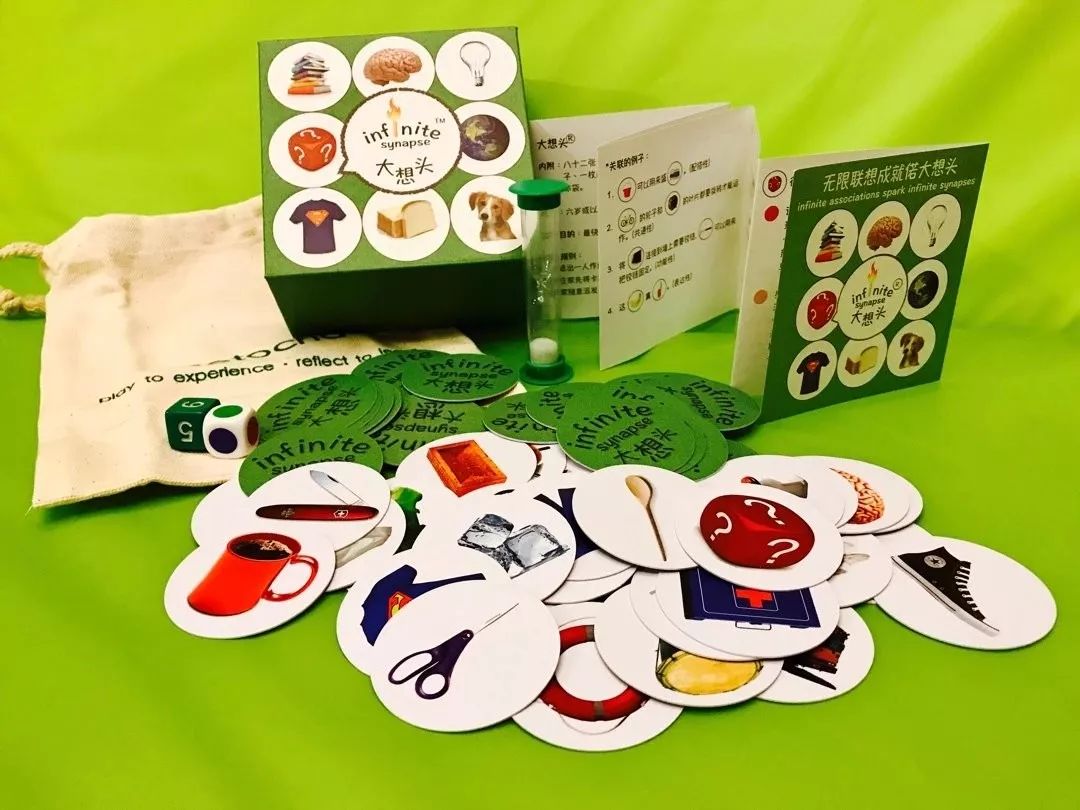 For More Videos (or for Chinese versions of these videos) please visit: Metocha Meipai Channel
To Learn More about these games click here!
The company's founder, May Yeung, is a certified EQ educator who delivers Play Therapy sessions to both adults and kids that struggle with problems like:

– finding it difficult to concentrate or learn
– being withdrawn or continually unhappy
– finding it difficult to make friends
– bullying others or is bullied themselves
– displaying inappropriate behaviours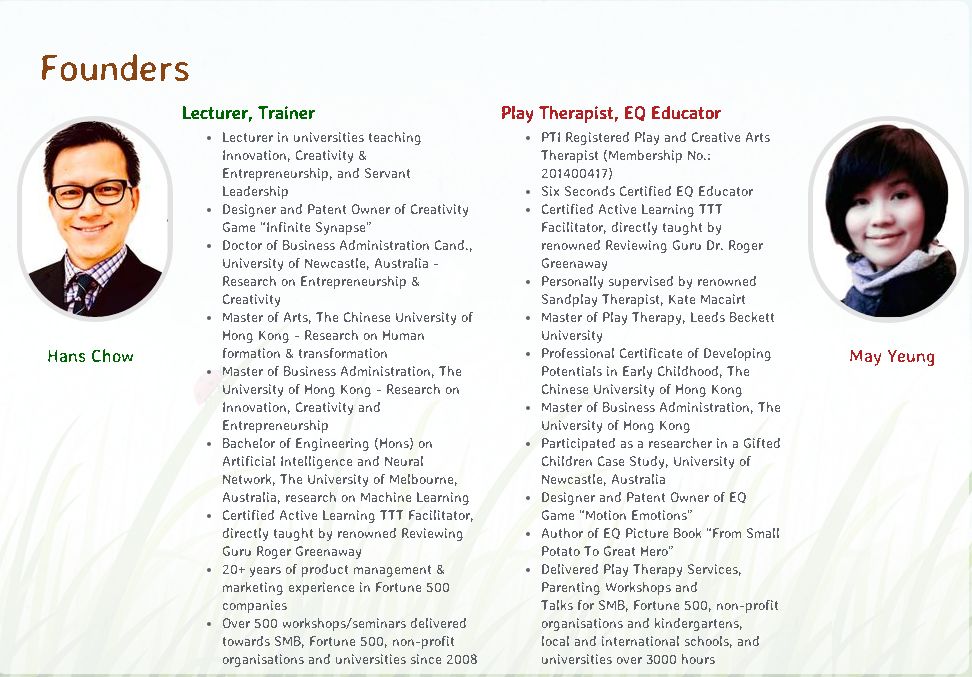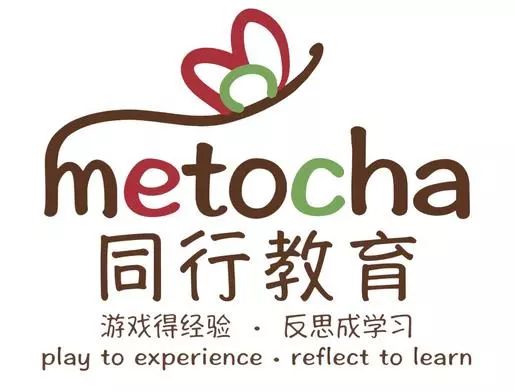 They also host training workshops all over China. The workshops are also for adults and kids. During the workshops, students can apply thinking and feeling to make optimal decisions. Rather than denying emotion's power, students are taught that emotions are essential to effective decision-making and motivation. Increasing self-awareness leads to improved recognition of patterns of response. In this way, students discover both their hot and cold buttons.

The workshops will focus on the below eight aspects:
– Enhance Emotional Literacy
– Recognize Patterns
– Consequential Thinking, Navigating Emotions
– Intrinsic Motivation, Optimism
– Increase Empathy
– Pursue Noble Goals
If you're interested in attending or setting up a workshop, send us a message for more details.
---
More Great Articles about Games:
How to Use Board Games in Any Classroom

3 Must-Have Games for EQ and Creativity

4 Reasons to Use Board Games in the Classroom

Ideas for Creative Speaking with ESL Games

10 Terrific Tabletop Games for Tweens & Teens!