​Dear Teachers House Community,
It's been a long journey for me in China. Since 2006, I've been learning, living, laughing, loving and trying to stay sane in China. (Some days more successfully than others…)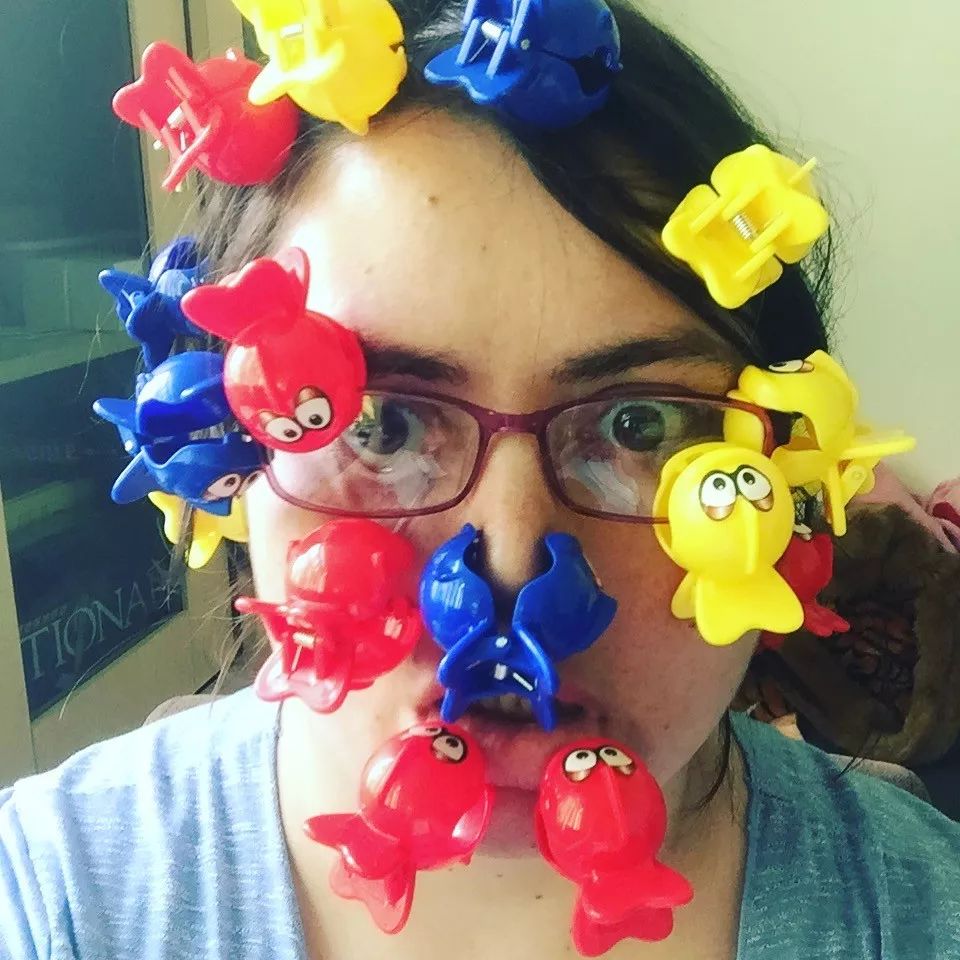 Ever had one of those days?
I came to China because I was curious, bored, and in my early 20's. I stayed because I loved learning. Each day in China, I learn something new.
And then somewhere along the way, I found out the best way to learn was to help and teach others. So I made it my life-long goal and started to build my career around it.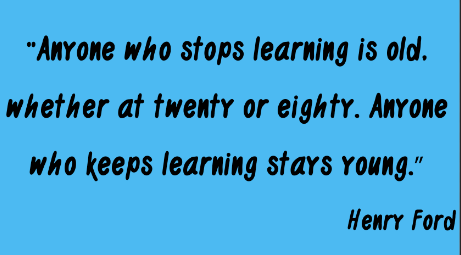 Starting with a small offline group in Guangzhou, to a small wechat group… we've now grown to include teachers from EVERY provience in China and over 20+ WeChat groups! We're a very diverse group of people from around the world, all commited to the same goals… isn't that amazing!
So keeping our cultural diversity in mind, I'd like to share a tradition from my culture, American Thanksgiving. No matter if you celebrate this holiday or not, it's always good to take a moment and think about what you're thankful for.
I'm thankful for all the people who have come in and out of my life, for the lessons they've taught, and the joy and sorrows that make life what it is.
I'm thankful that every day teachers can grow and learn with the resoures they find in our groups. I'm thankful for those who have joined me on this quest to change the world by improving the quality of education.
I'm thankful for those of you who can seen past a screen and reach out to me and others personally, connecting to humanity. I'm thankful technology lets us communicate like we're in the same room.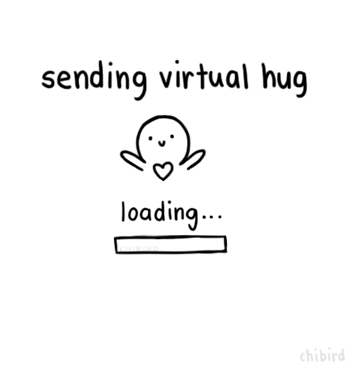 Thank you to those who have supported us financially via donations for the charities we support, or by purchasing items from our shop. Thanks for your patience as I learn how to grow from a teacher to an "eduprenuer."
I would love to list everyon personally by name but I'd feel awful if I accidently forgot someone… so here's a simple: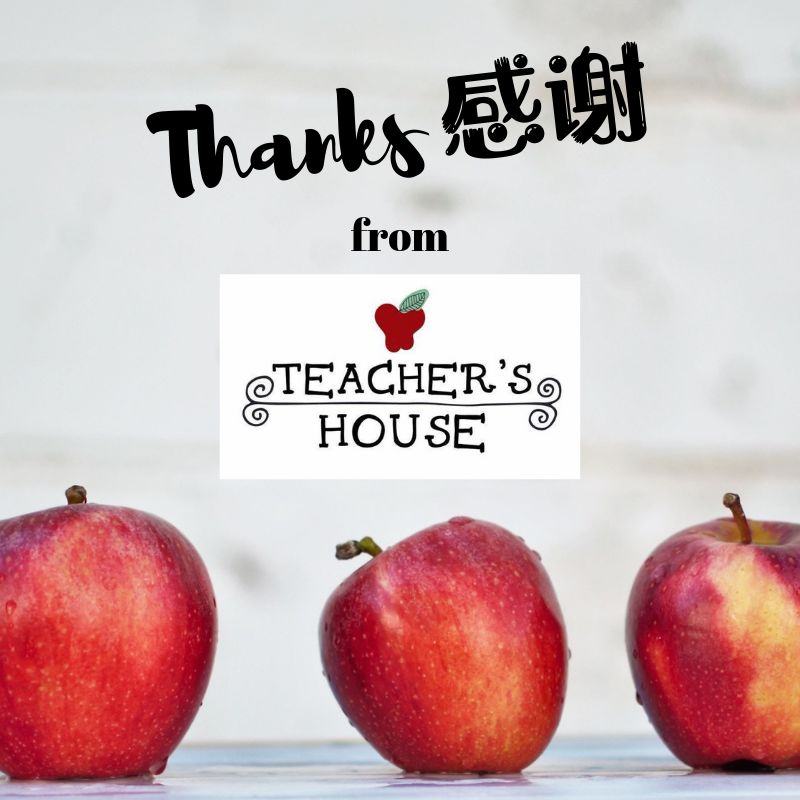 Have a great weekend!
Love,
Brandy @ TeachersHouse